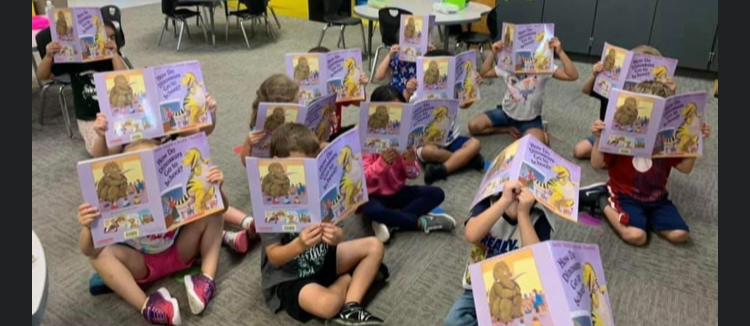 Normangee Elementary SpotLight
Rylee Starling is a great kid and student. She is sweet to her friends and always helps them out if they need help. She tries hard to do something on her own before asking for help. She is great at following directions and following the rules. She is always smiling and makes everyone's day.
Briley is a one of a kind kid. He has a heart of gold and joy to have in the classroom. He is respectful to everyone; treating classmates, teachers and staff with respect. He is responsible for maintaining progress in his schoolwork and other personal goals. He is a person of high integrity.
Tinley is one of the most loving and caring students you could ever meet. She gives amazing hugs, and is always willing to help out friends or her teachers. She is a hard worker and a joy to have in class. She is definitely one of a kind, confident, and is an amazing artist.
Canaan is helpful to others at his table group as well as others in class. He is always willing to lend a hand to a friend in need. Canaan is an asset to our classroom because of his gentleness and compassion for others.