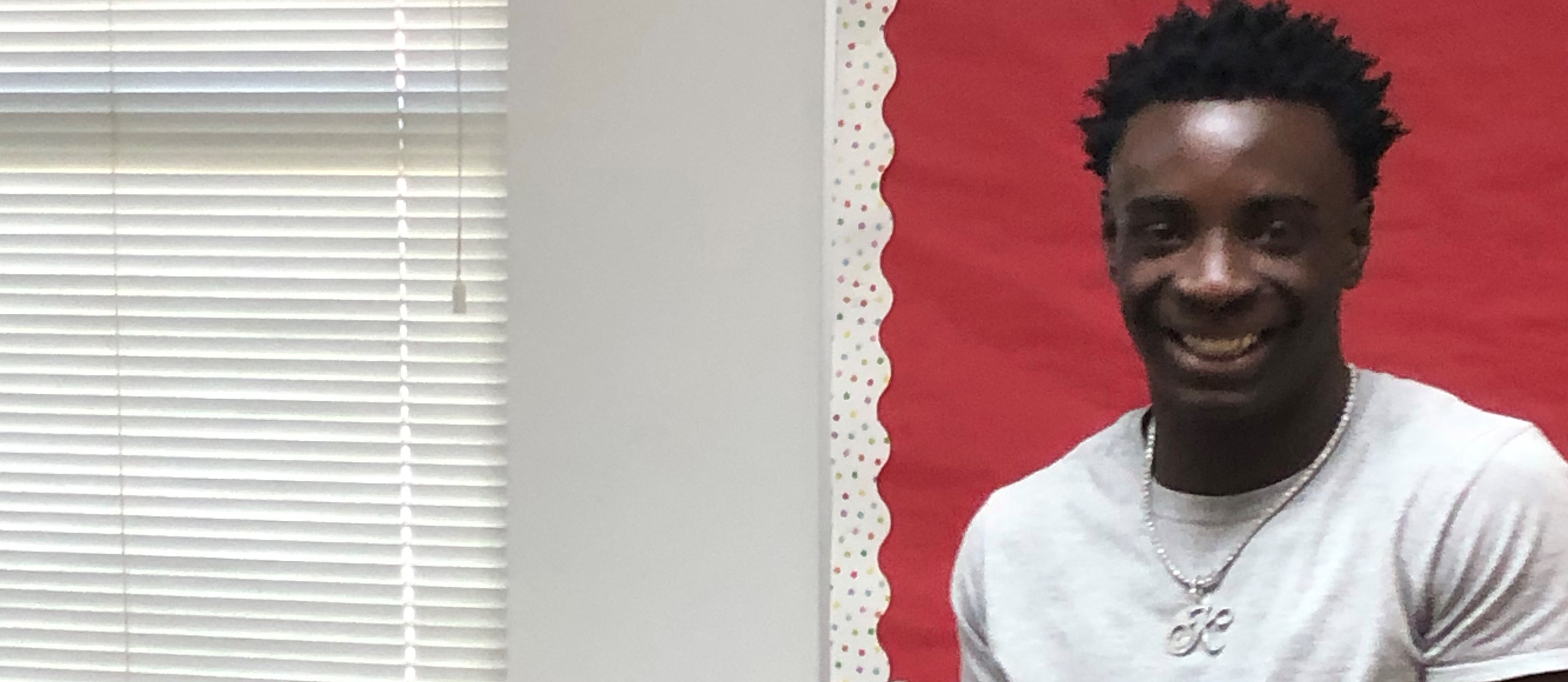 Normangee Elementary SpotLight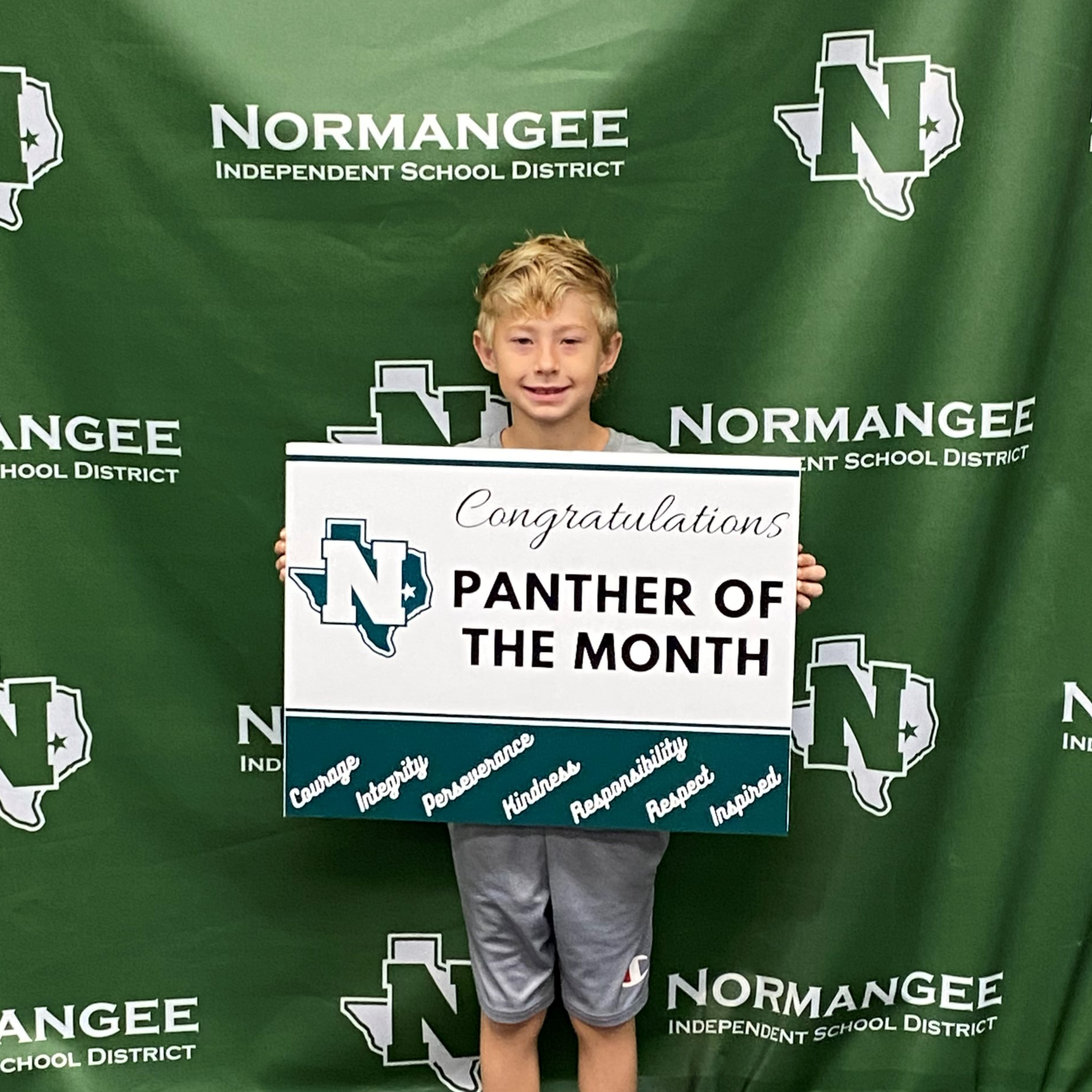 Dalton is one of the kindest young men you will come across. He treats his classmates, teachers and staff with respect . He is responsible and helps those around him. He is a person of high integrity and is always honest. Dalton is everything we look for in a student at Normangee Elementary.
Neymar is a great student. He is always happy. The other students want to be his friend because he is nice to everyone. We are very proud of Neymar.