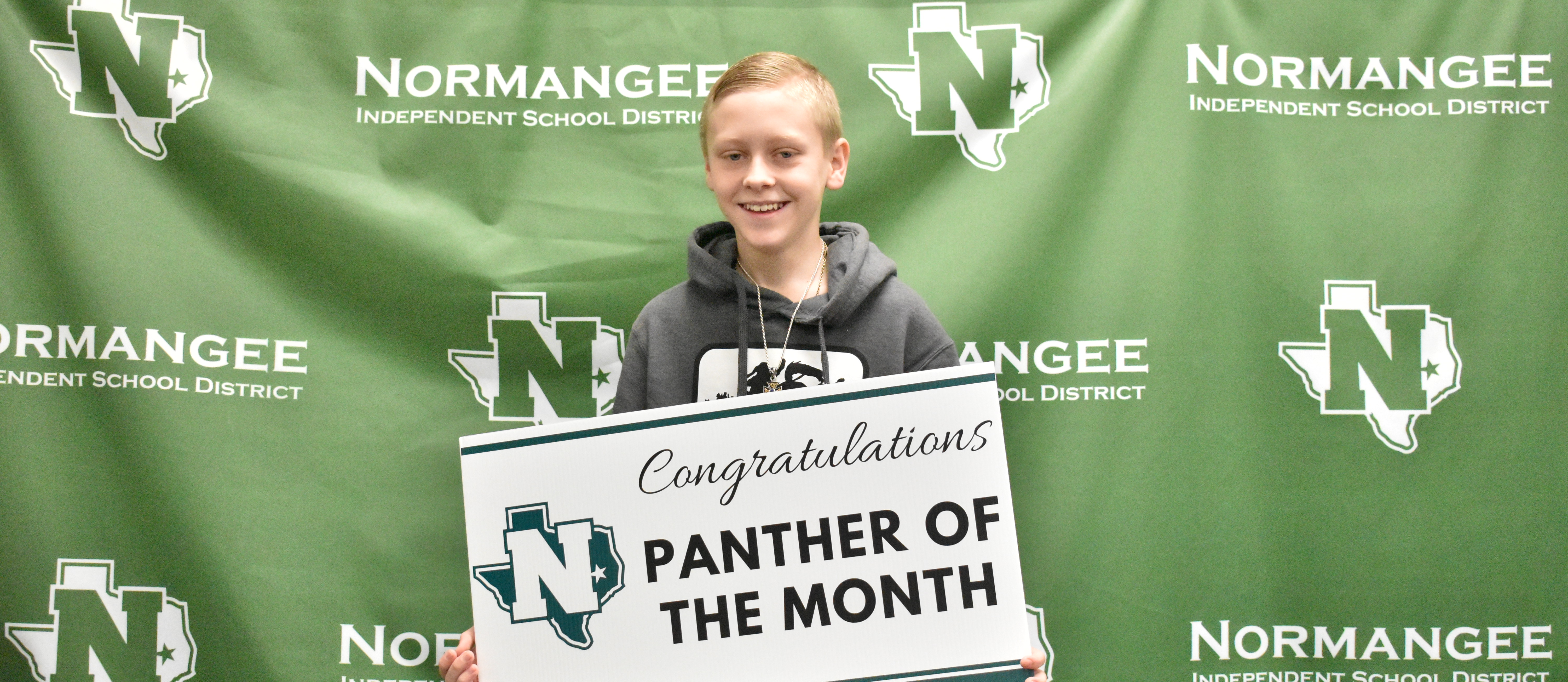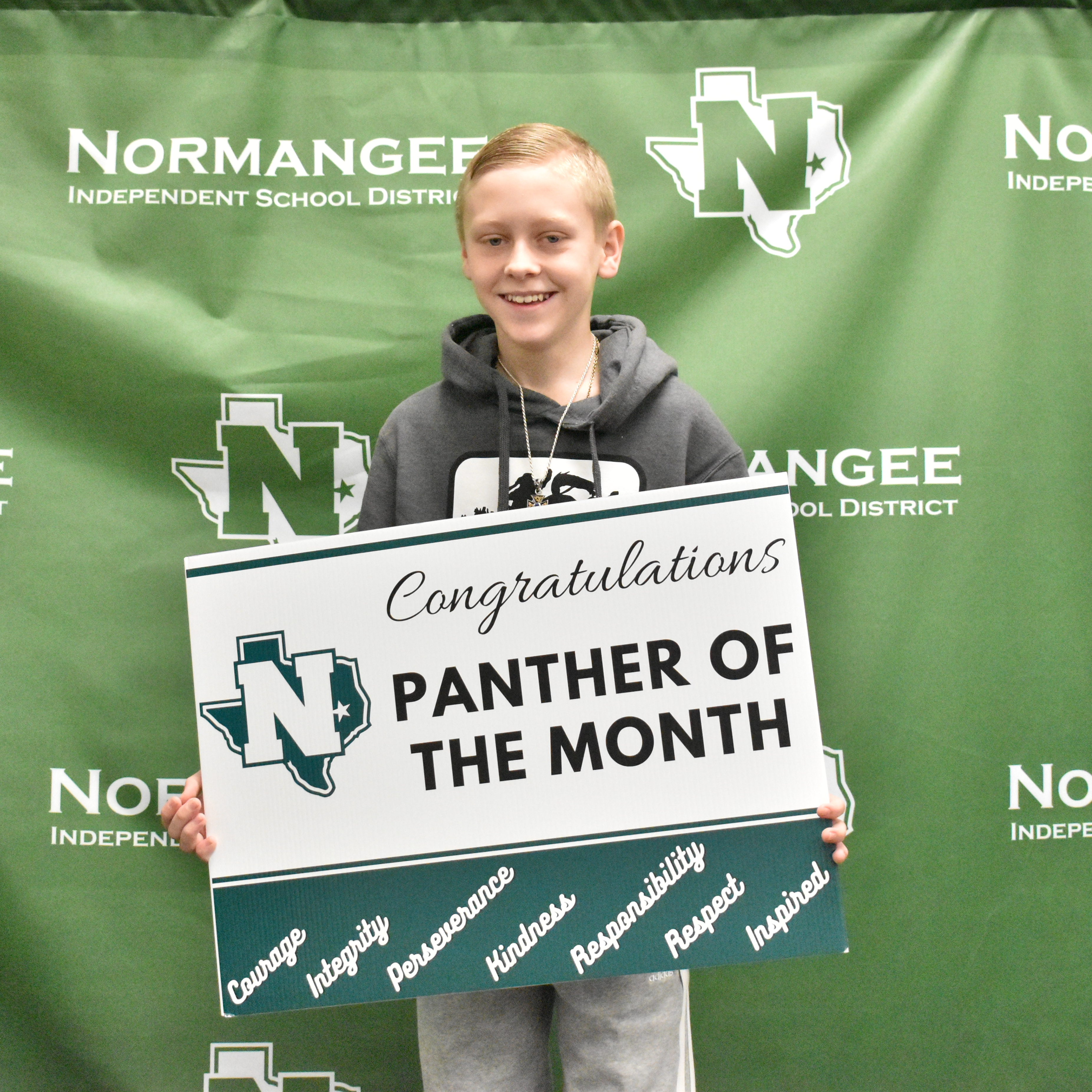 Congratulations to Cash Kubiak... December Student of the Month
Some of the Middle School's TOP AR Readers enjoying their ice cream party!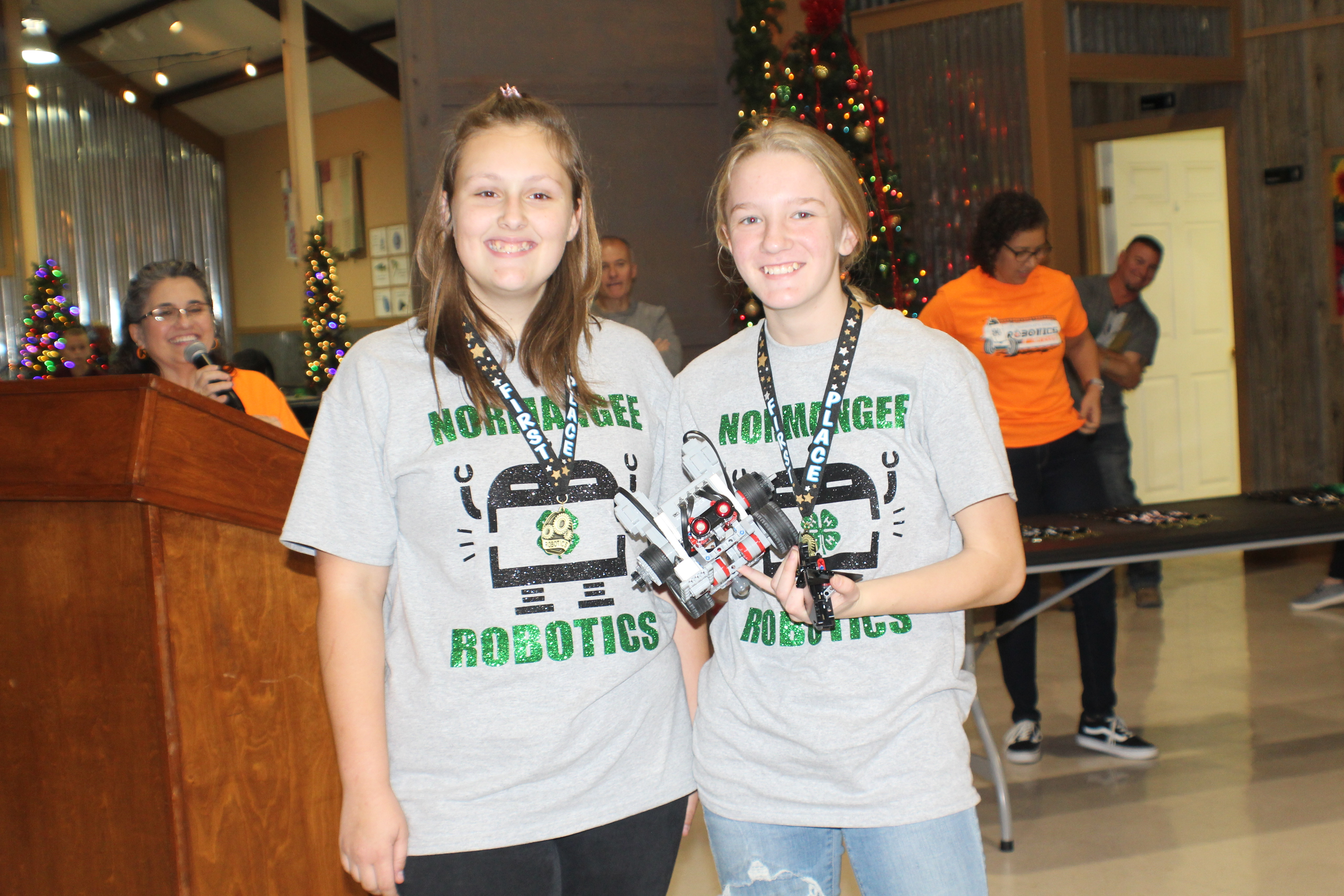 Congratulations to Anya Hines and Serenity Bilsing on their 1st Place Robotics!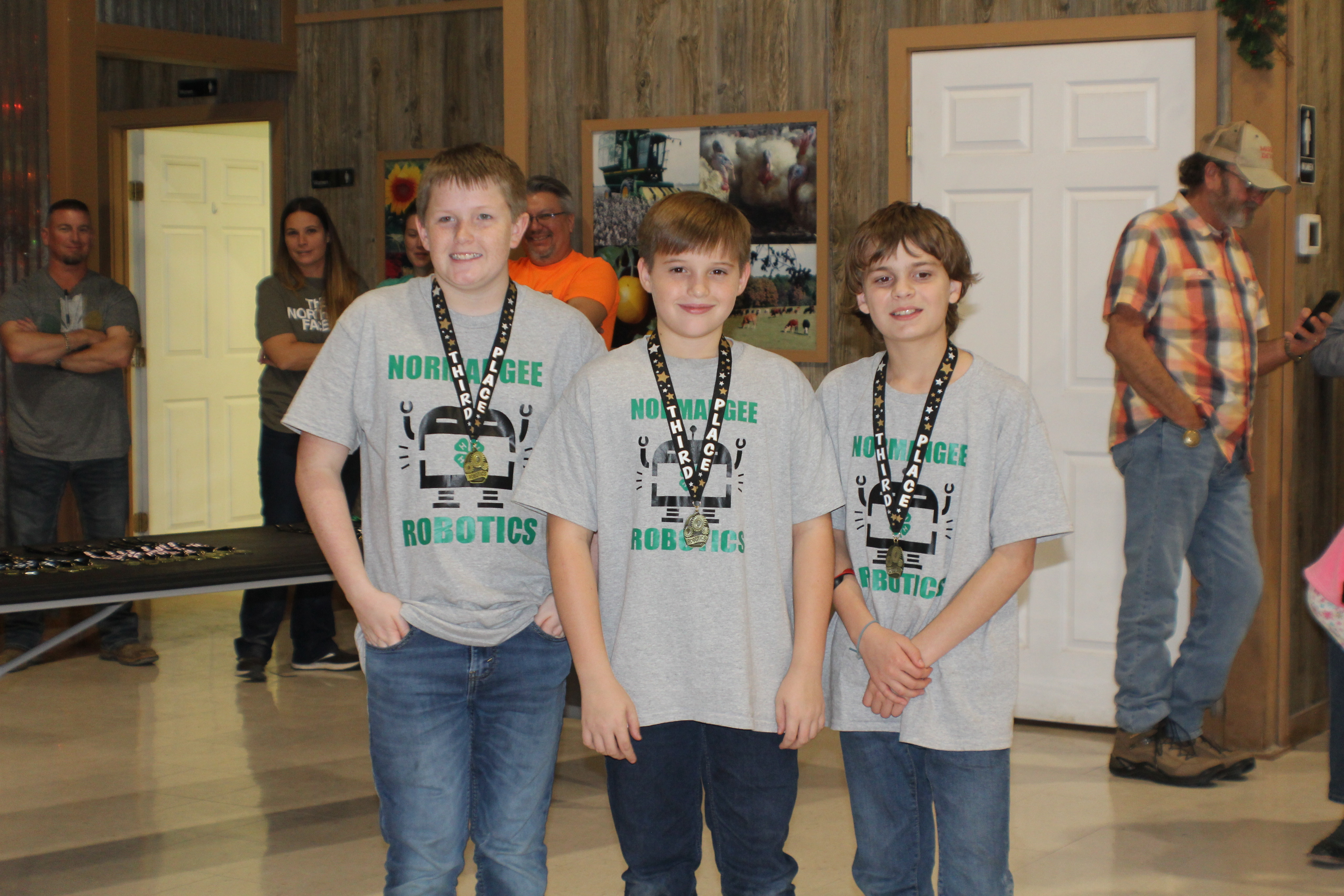 Congratulations to Hayden Weaver, Mason Sterling and Trey McConathy on their 3rd Place at Robotics!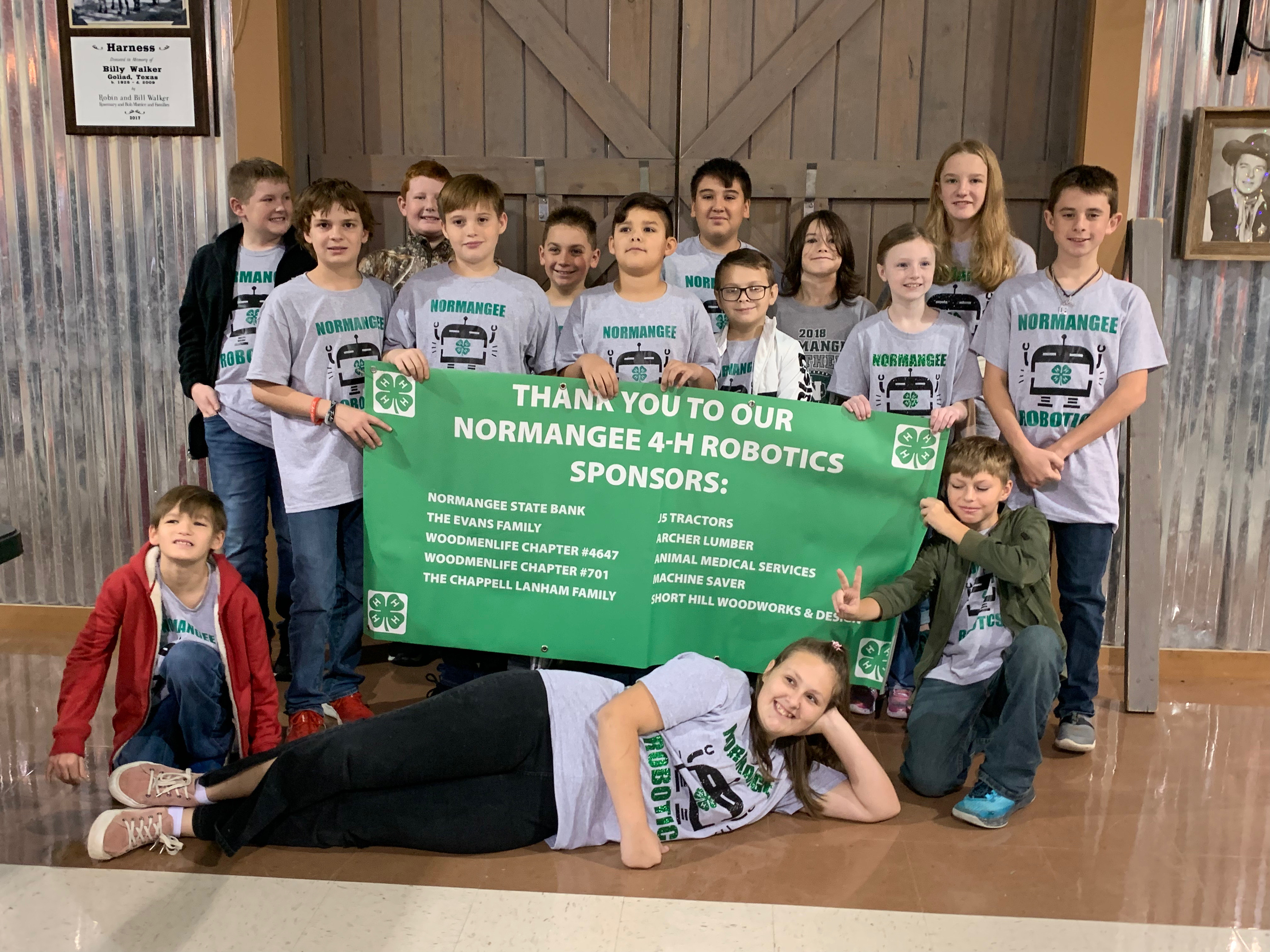 Shout out to all our Robotics Students and a great job at competition!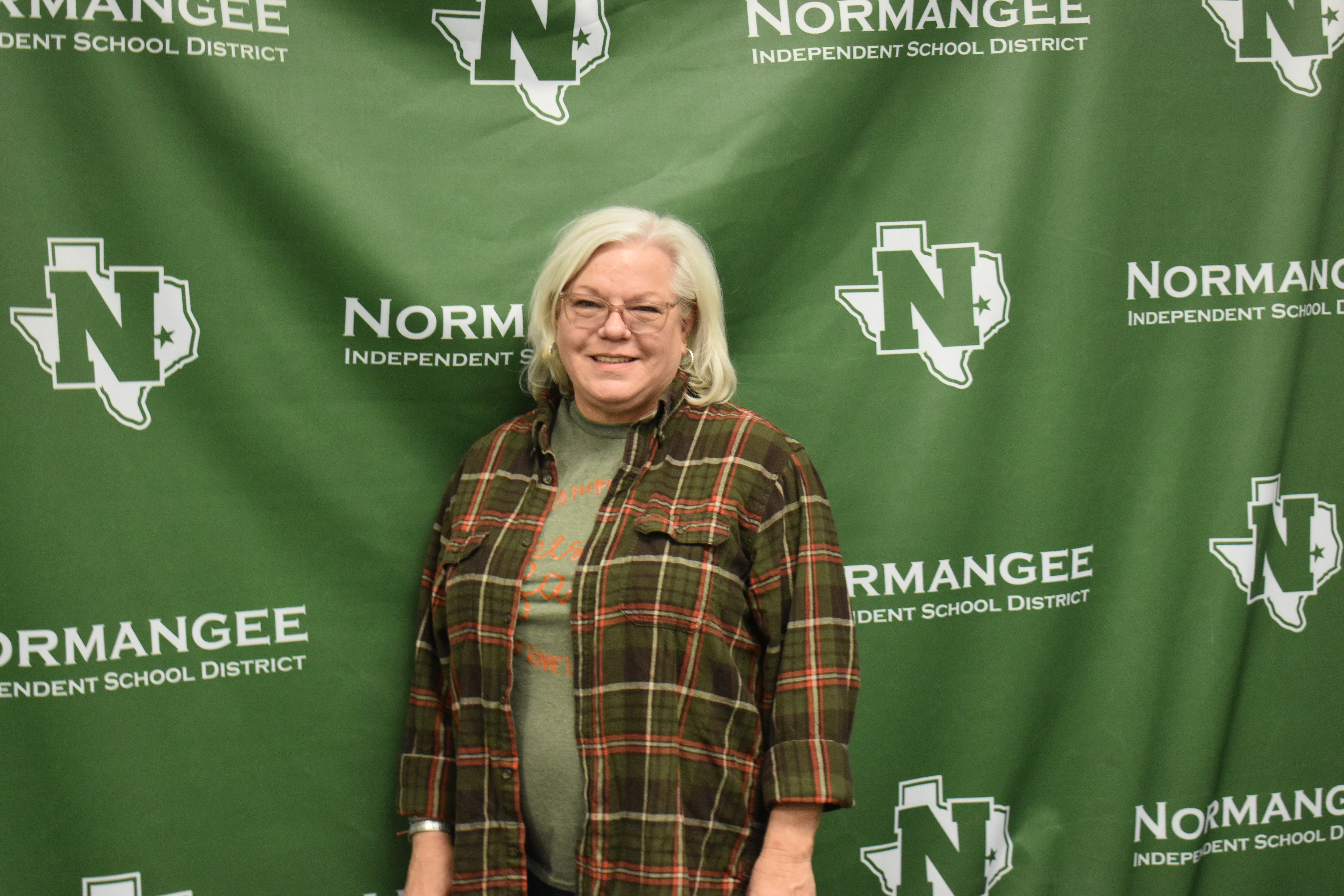 Congratulations to Mrs. Penry... Staff Member of the Month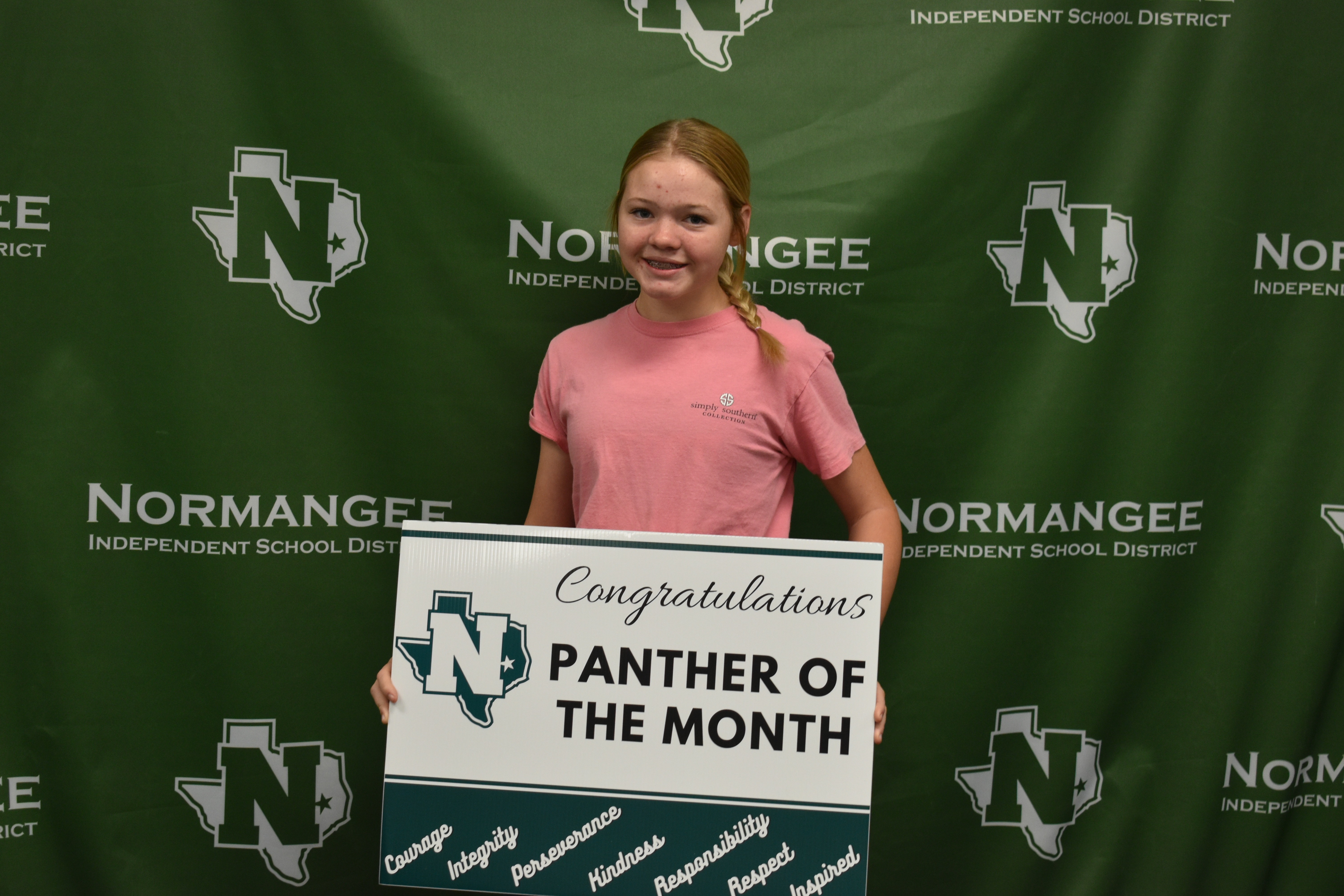 Congratulations to Hayden Potter... November Student of the Month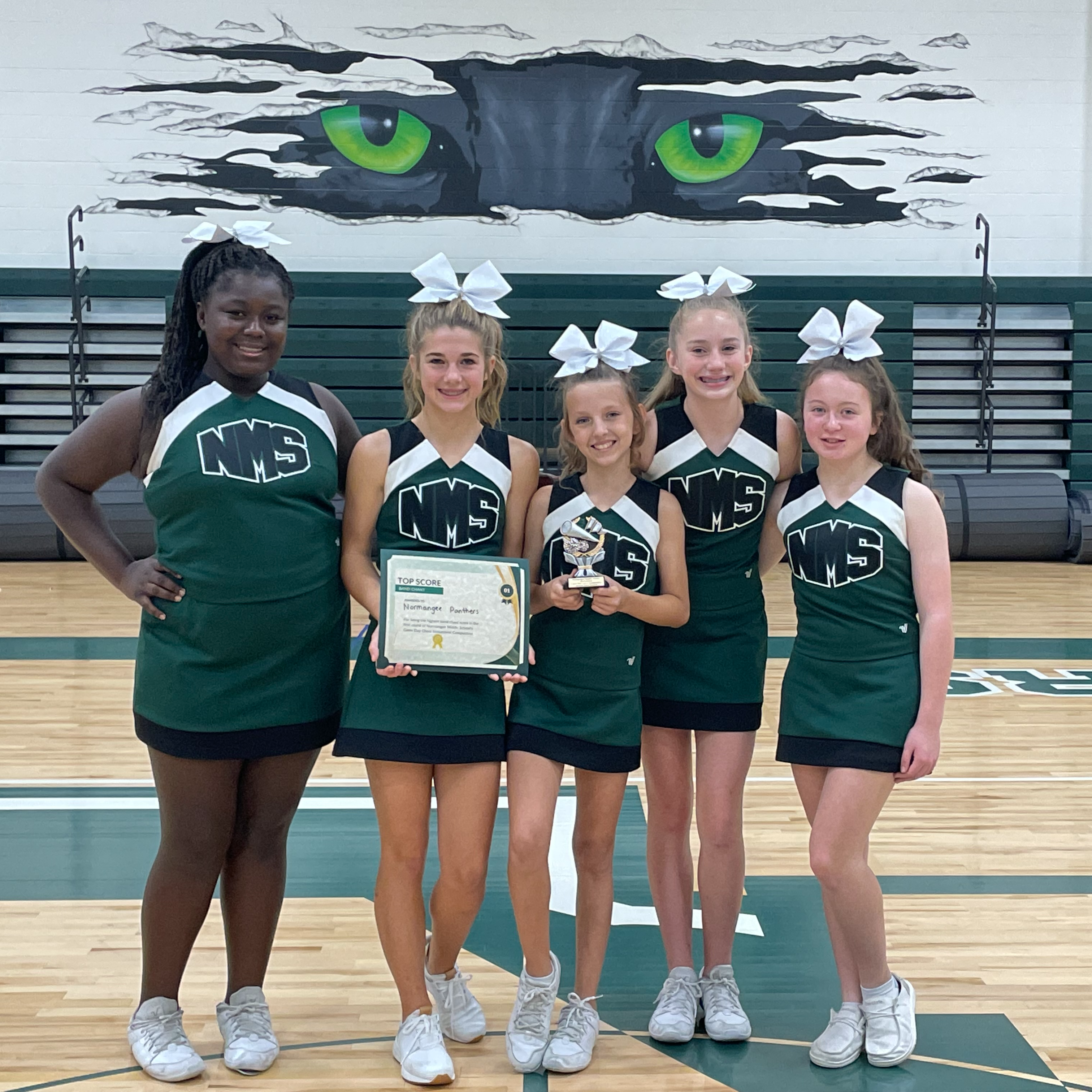 2nd Place at competition.... Akeelah, Tenley, Karley, Harleigh & Gracin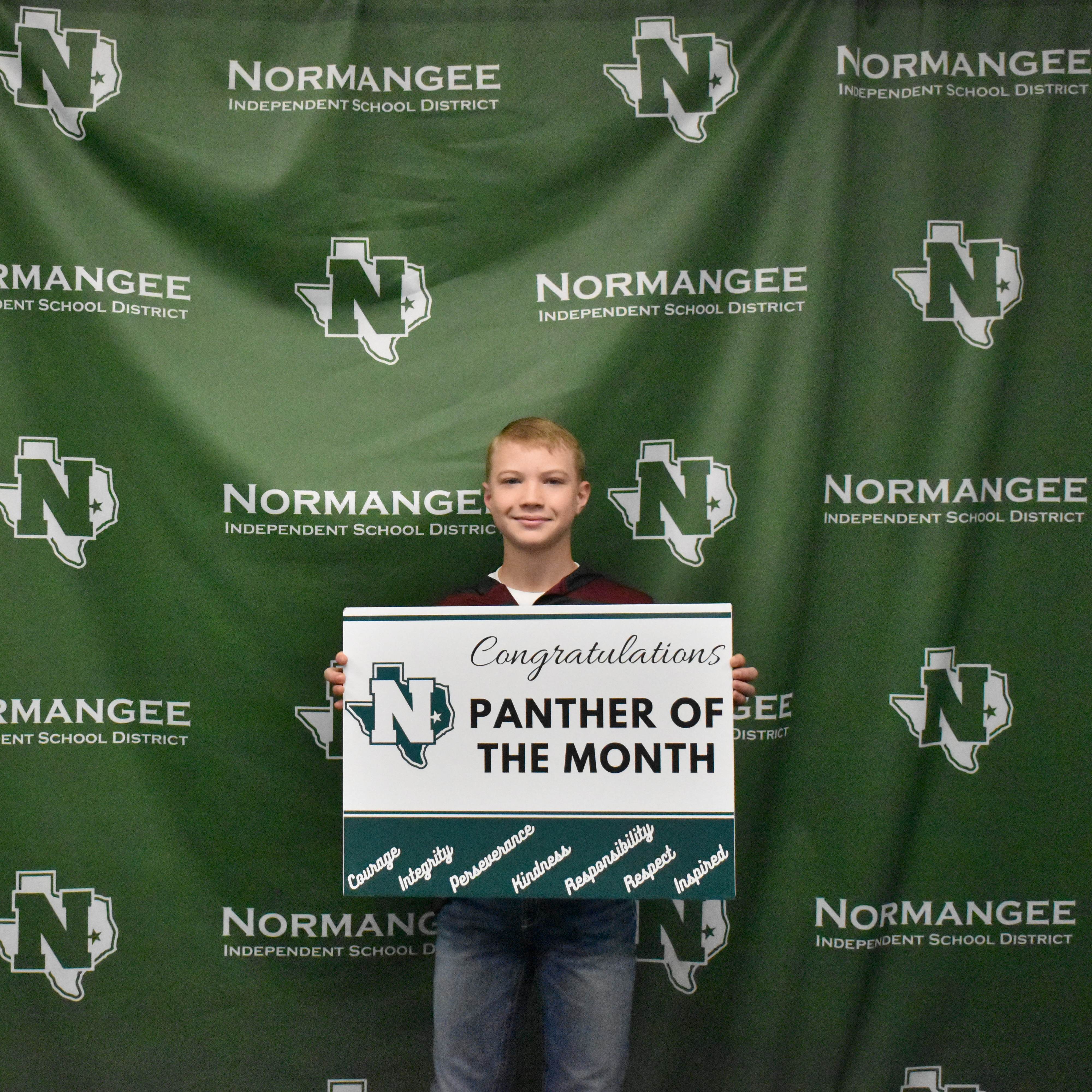 Congratulations to Lane Hendricks... October Student of the Month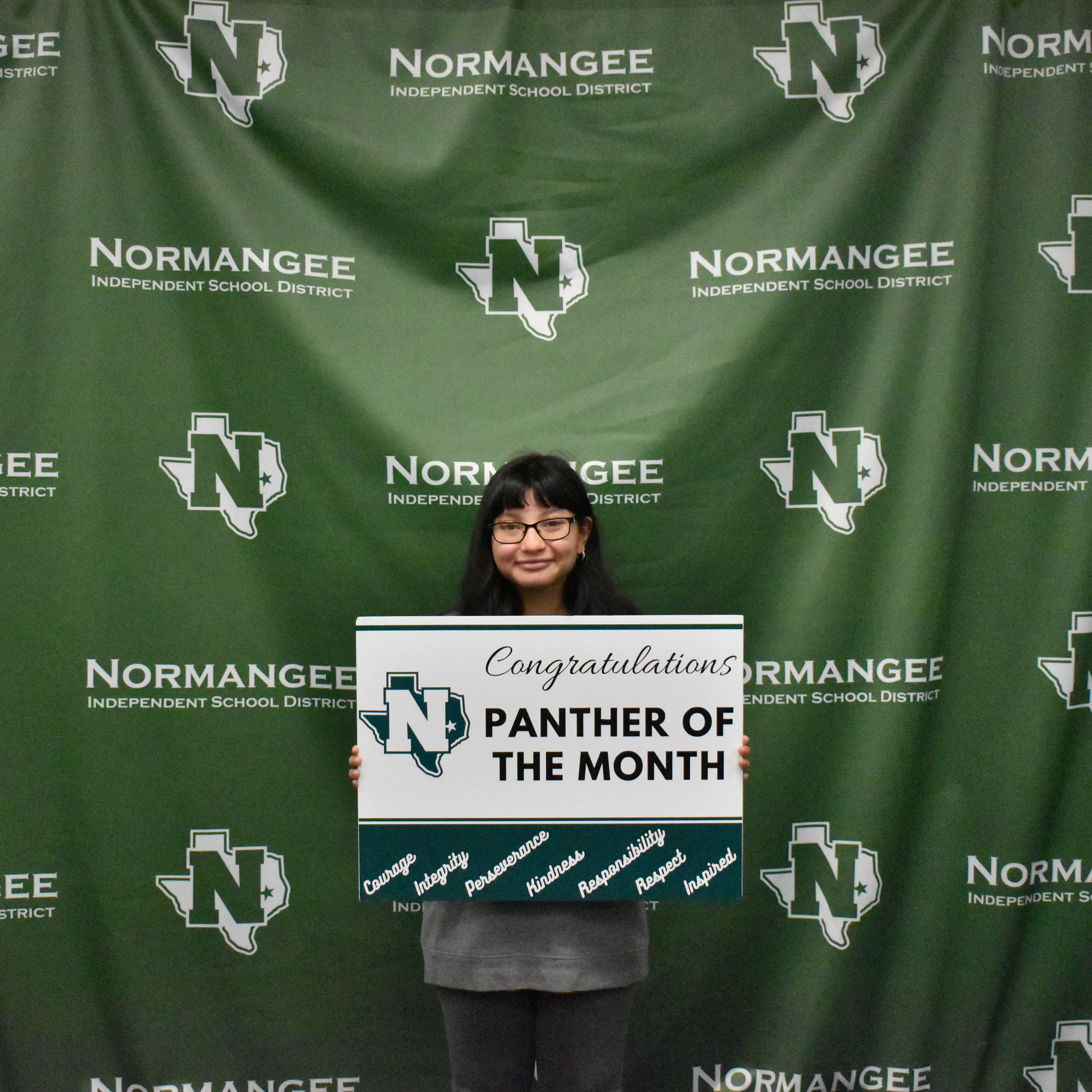 Congratulations to Jasmin Monsibais... October Student of the Month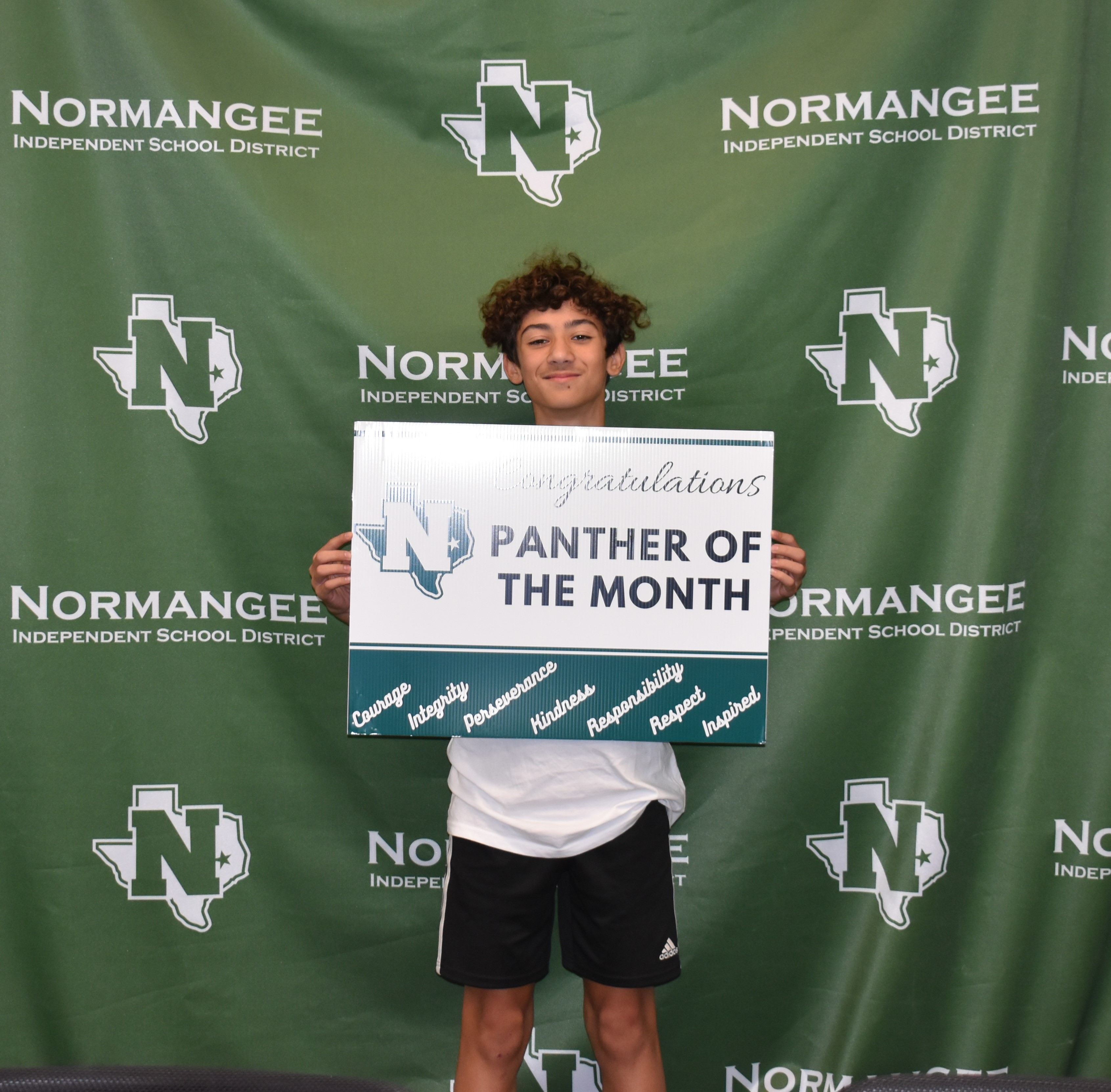 Congratulations to Maysin Boatright.... September Student of the Month