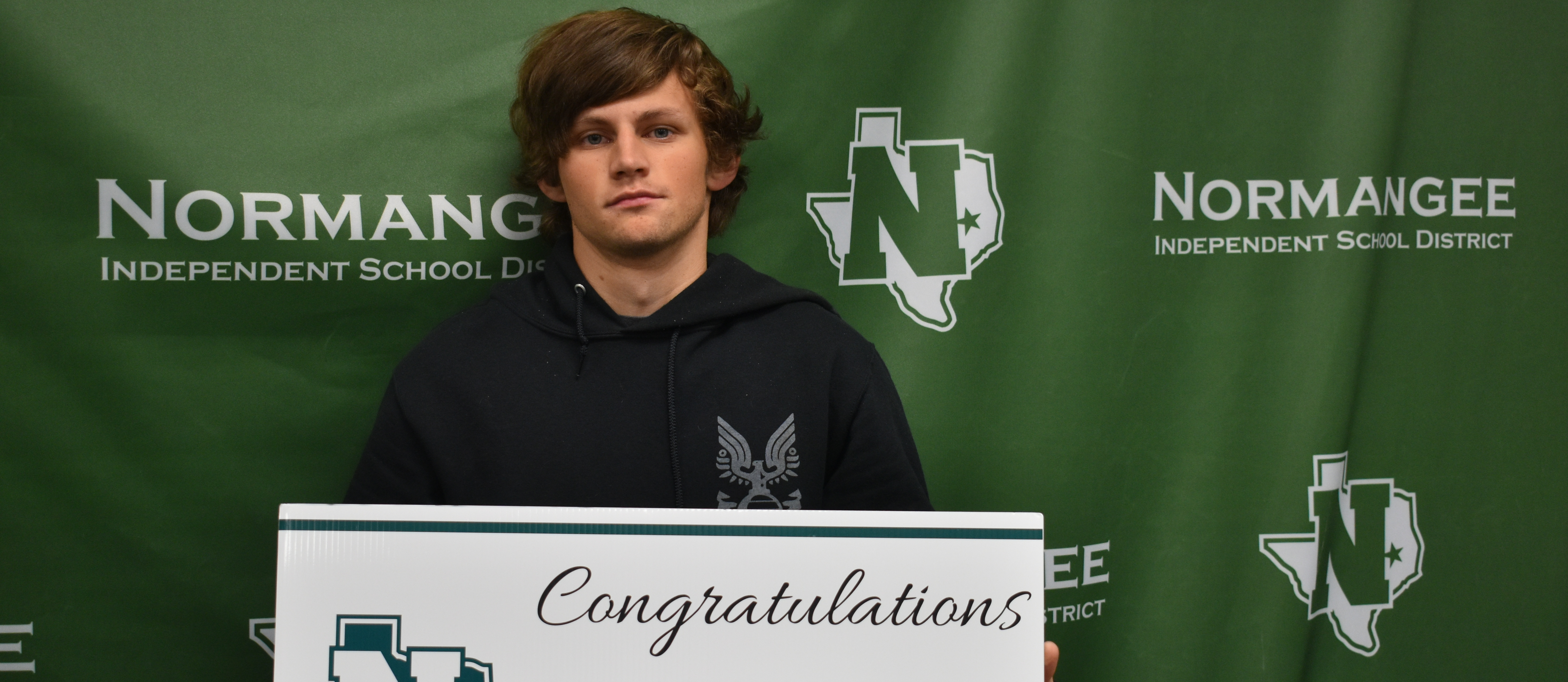 November Student of the Month
November Student of the Month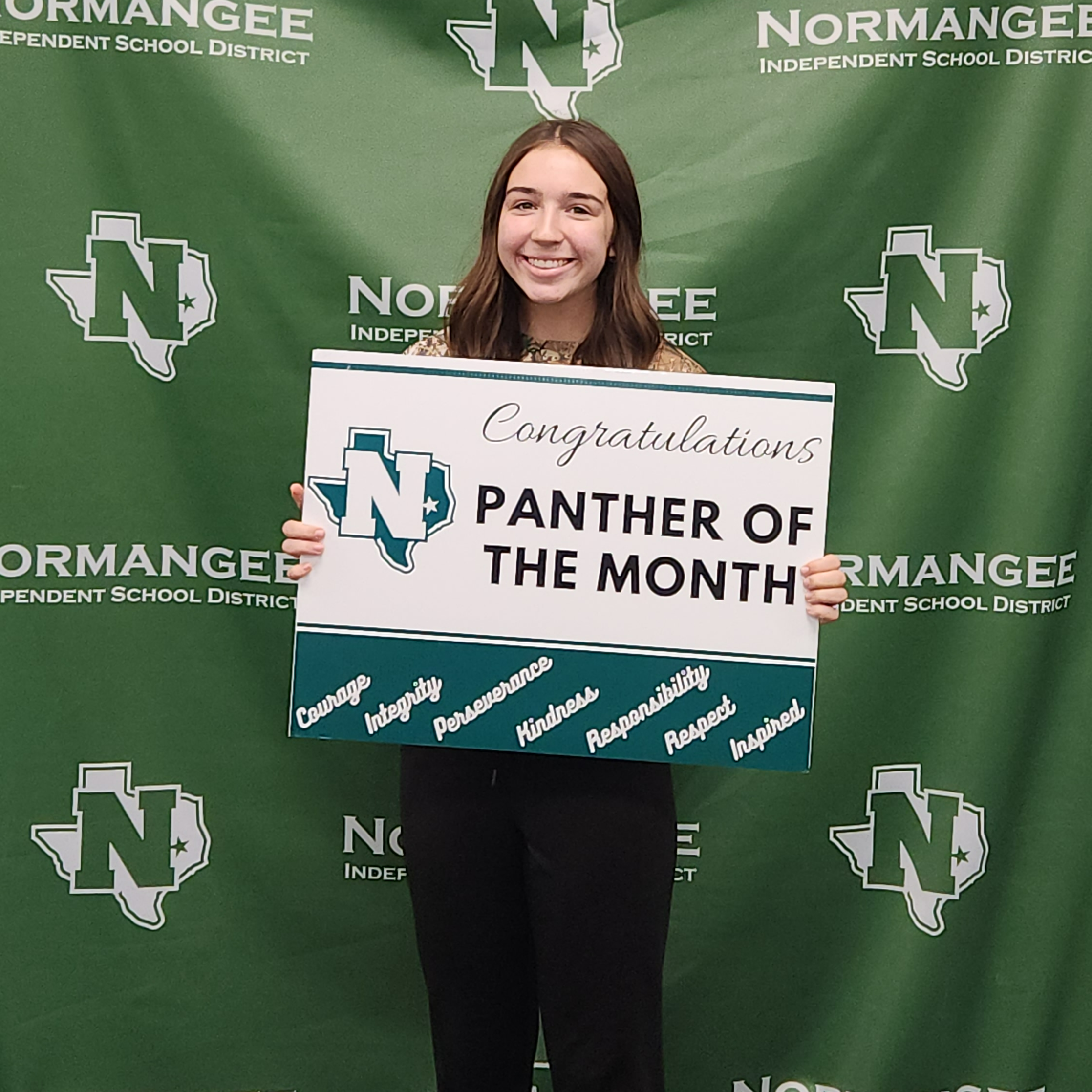 Emily always has a stand up personality in and outside of class. She is always willing to help others.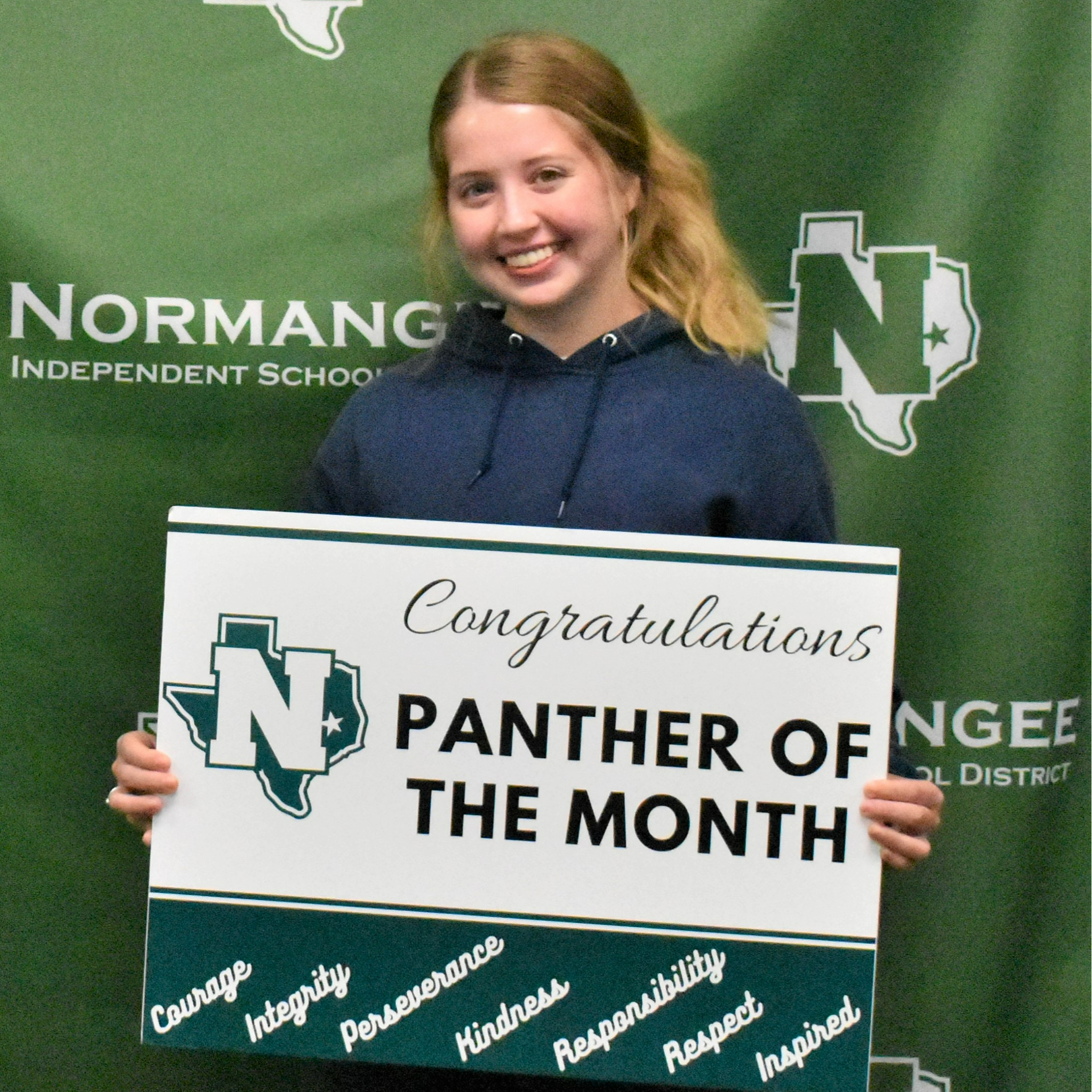 She is a natural leader and somebody that I wish all of my students were like.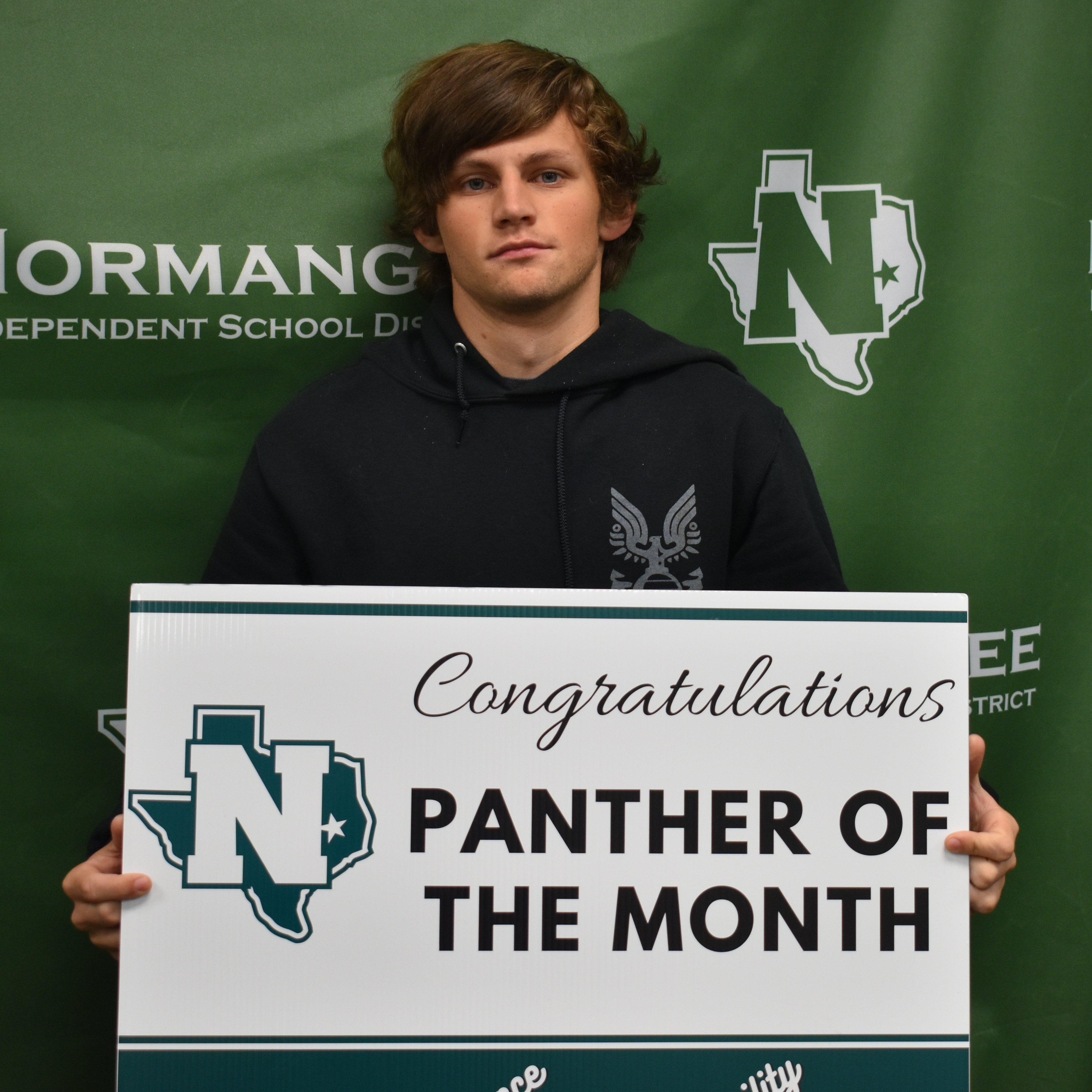 Eli is a hard worker. He is willing to learn and never backs down from a challenge.