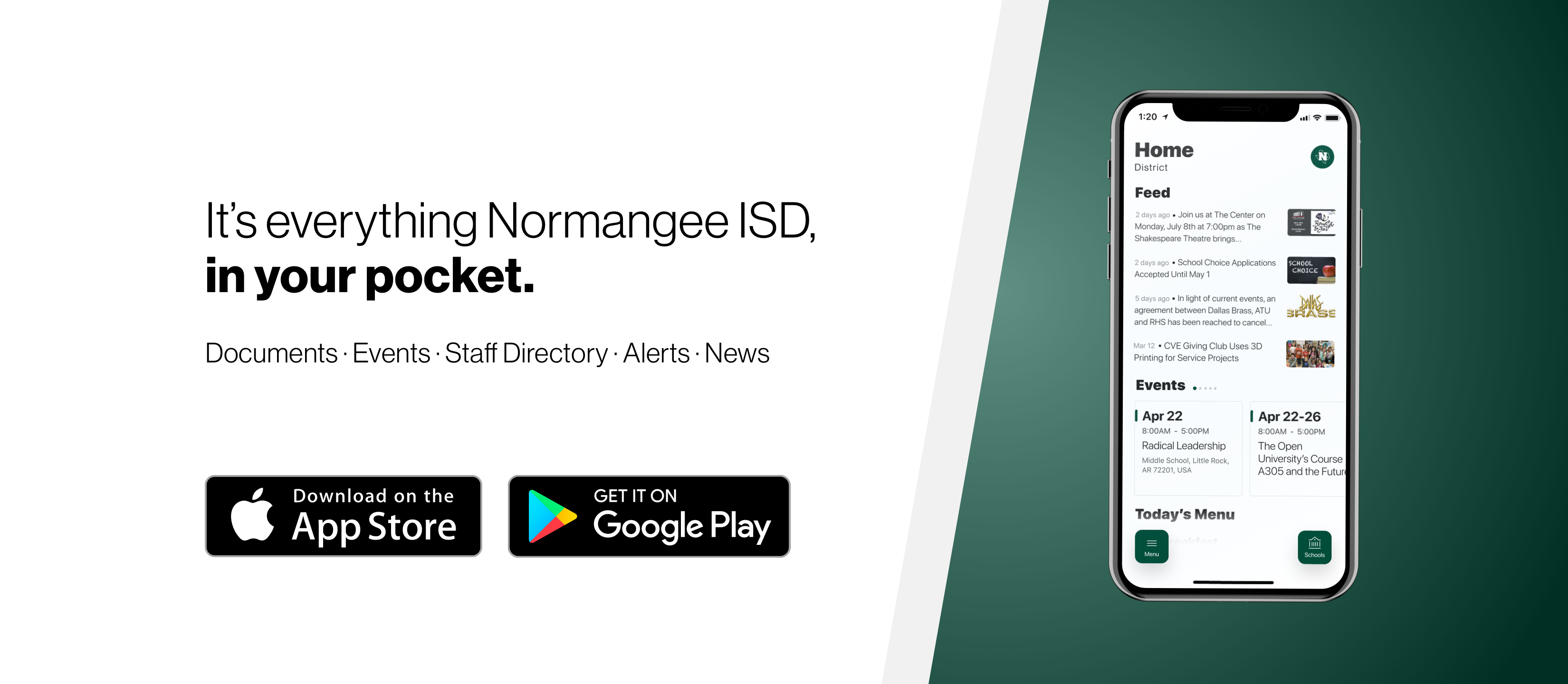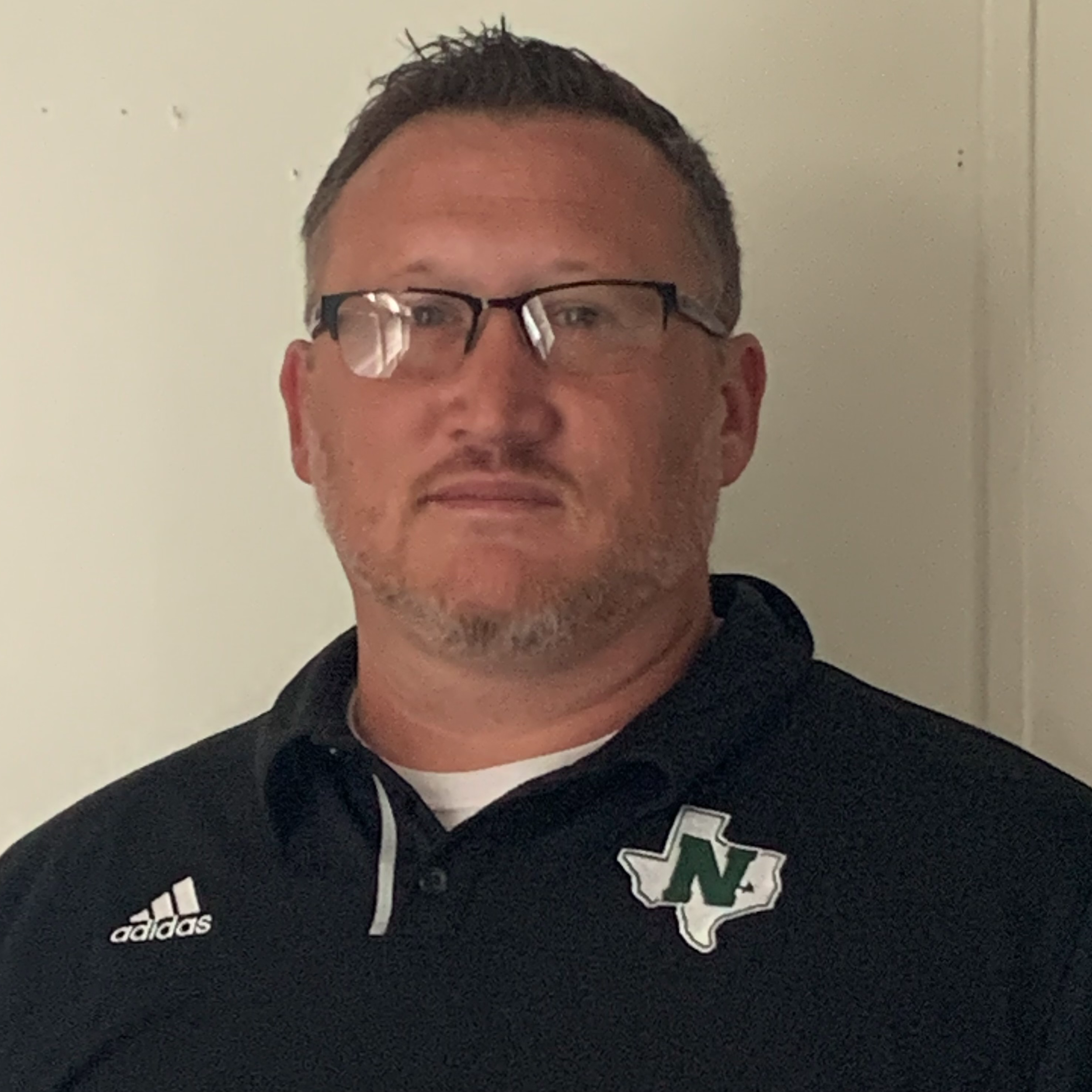 Welcome Coach Dwain Anderson to the Panther Family! Coach will be teaching Special Education and his favorite quote is, "Never underestimate the power of dreams and the influence of the human spirit. The potential for greatness lives within each of us." Wilma Rudolph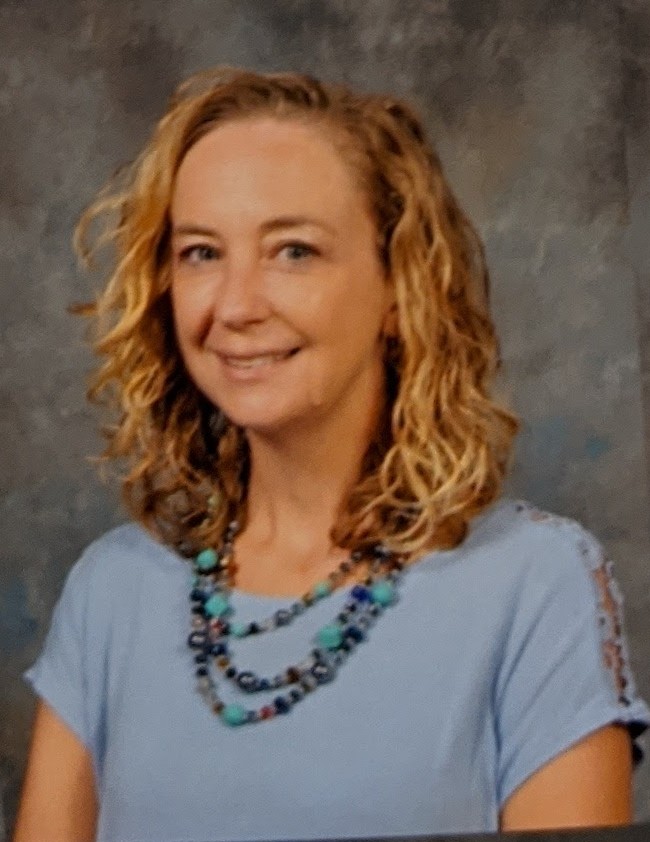 April Adams is also joining the Special Education department, a former Normangee High School Graduate who we're excited to see back! Favorite quote, "Darkness cannot drive out darkness; only light can do that. Hate cannot drive out hate; only love can do that." Martin Luther King Jr.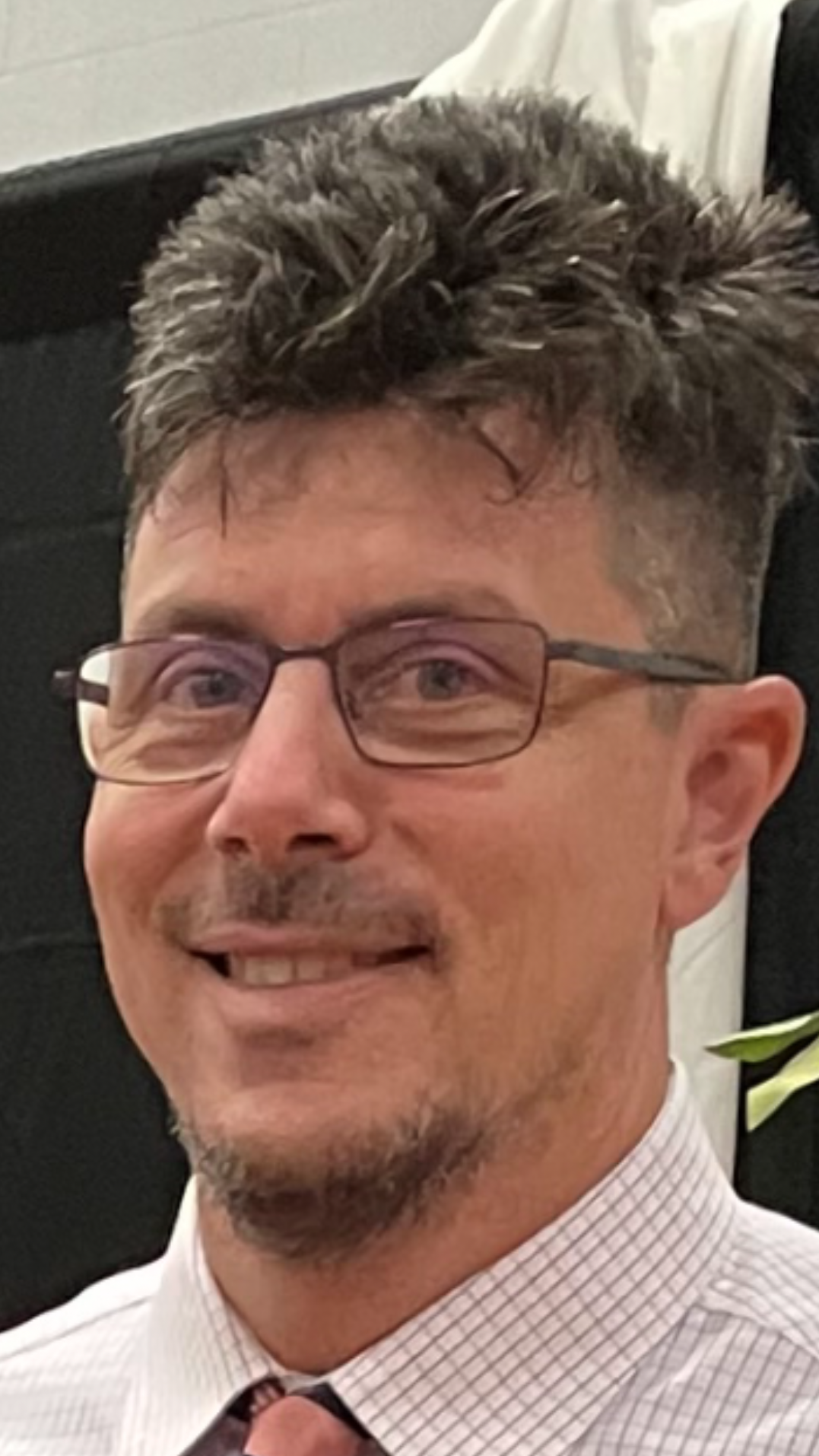 Coach Minatrea is our new Head Boys Basketball Coach. With over 24 years of experience, we're excited to have his leadership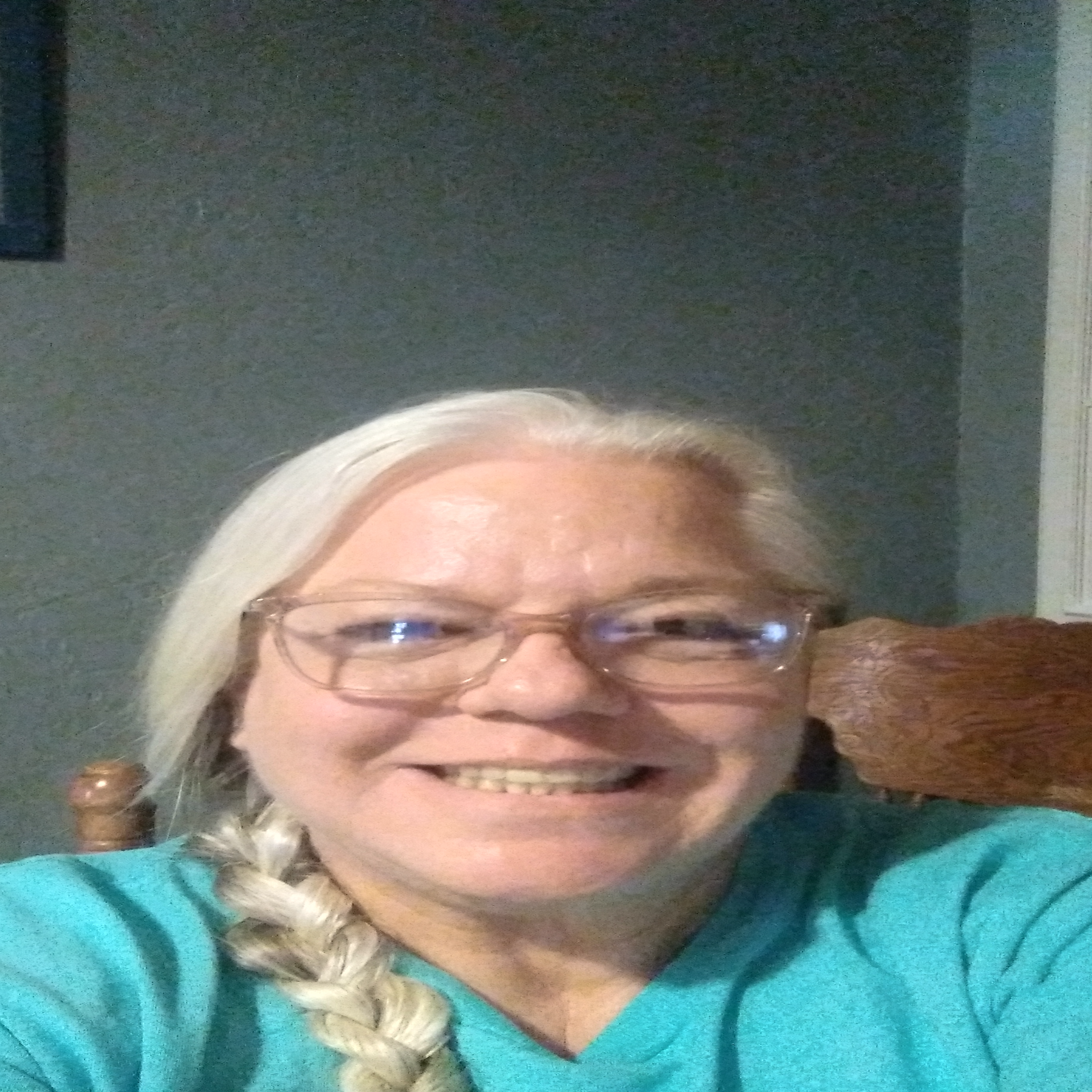 Welcome, Mrs. Penry! This career educator dedicated to being a life change will be teaching ELA at Normangee Middle School.