Normangee Elementary September Students of the Month: Neymar Alarcon Dalton Sams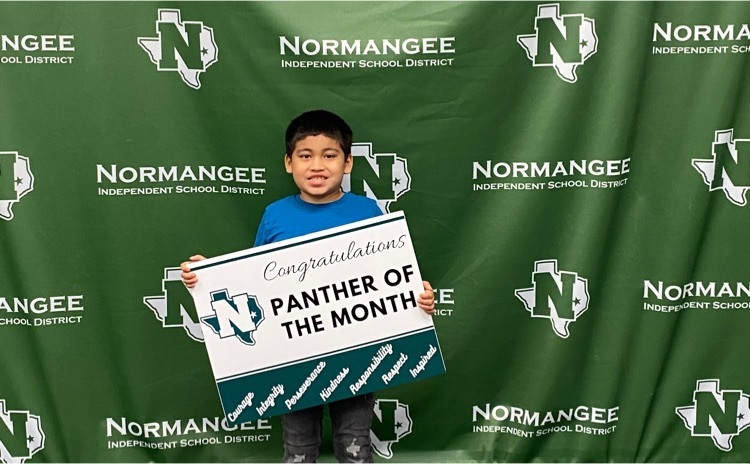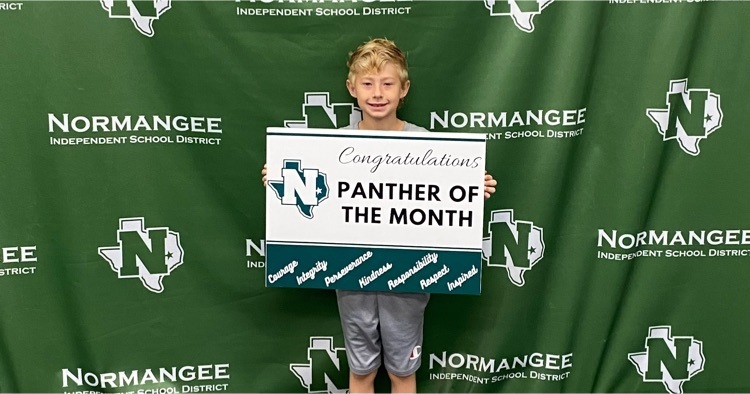 Elementary District UIL Results: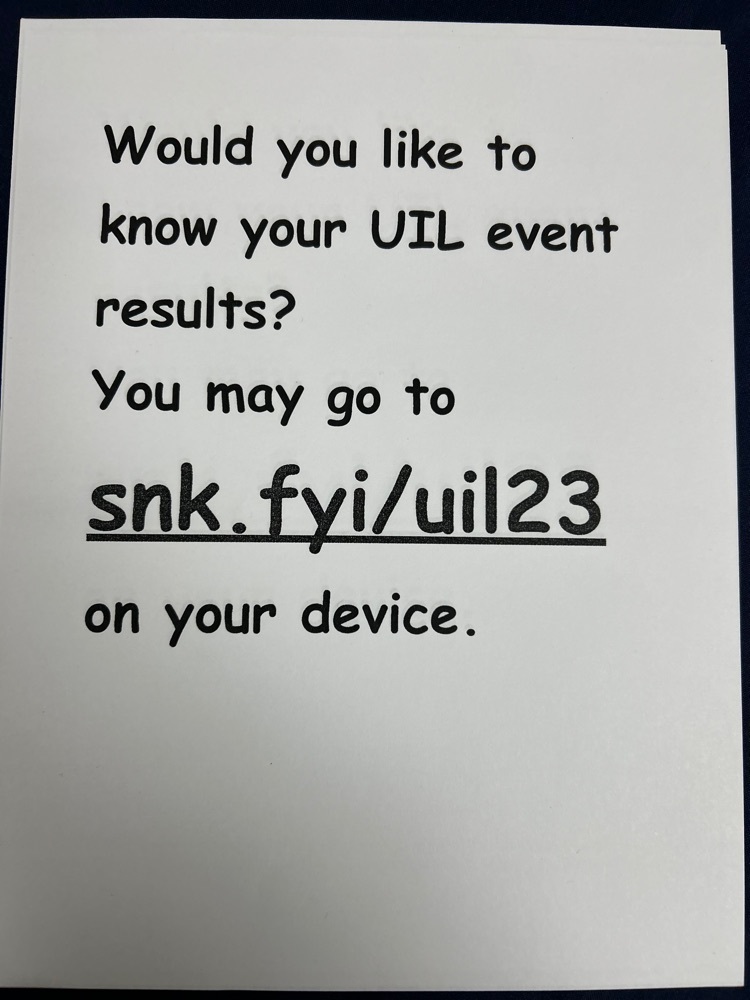 Mrs. Brown's affirmations for her students today.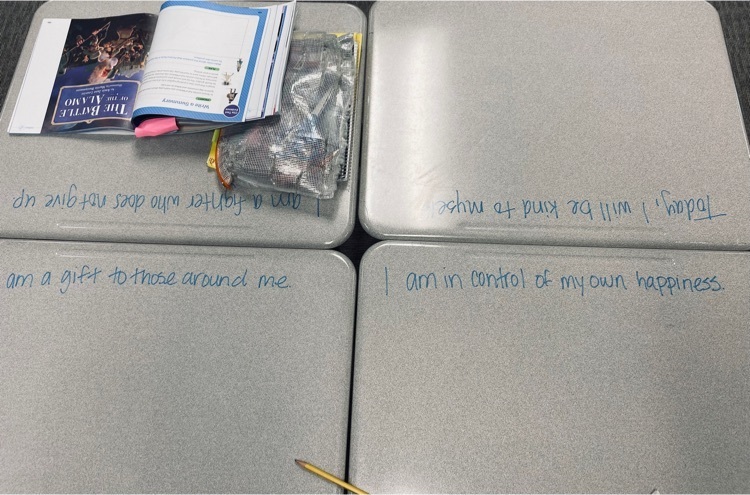 It takes a village…Lunch Duty is so much easier because of our High School Helpers. They are experts in opening milk, ketchup, and can even warm up meals in the microwave. Normangee ISD has amazing young adults who make a difference everyday.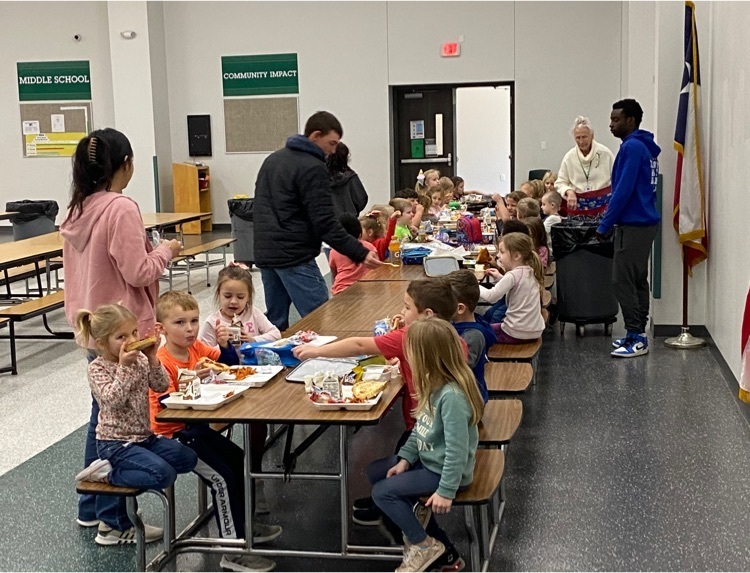 Mrs. Noack and Mr. Harvey created a wonderful "tribute" to the Elementary UIL students that are going to "ROCK" their UIL competition today.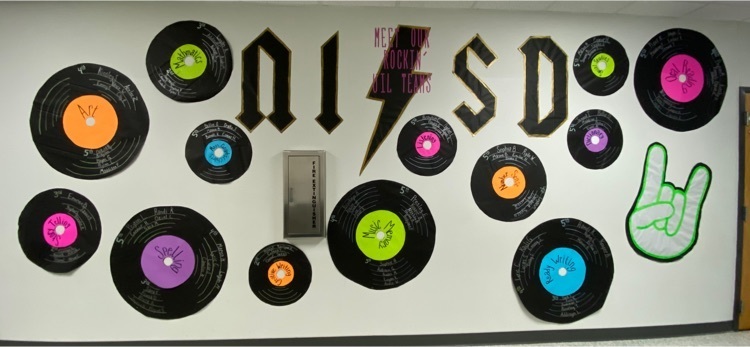 Here are some morning and night affirmations to help with getting back into the school routine from the holiday break.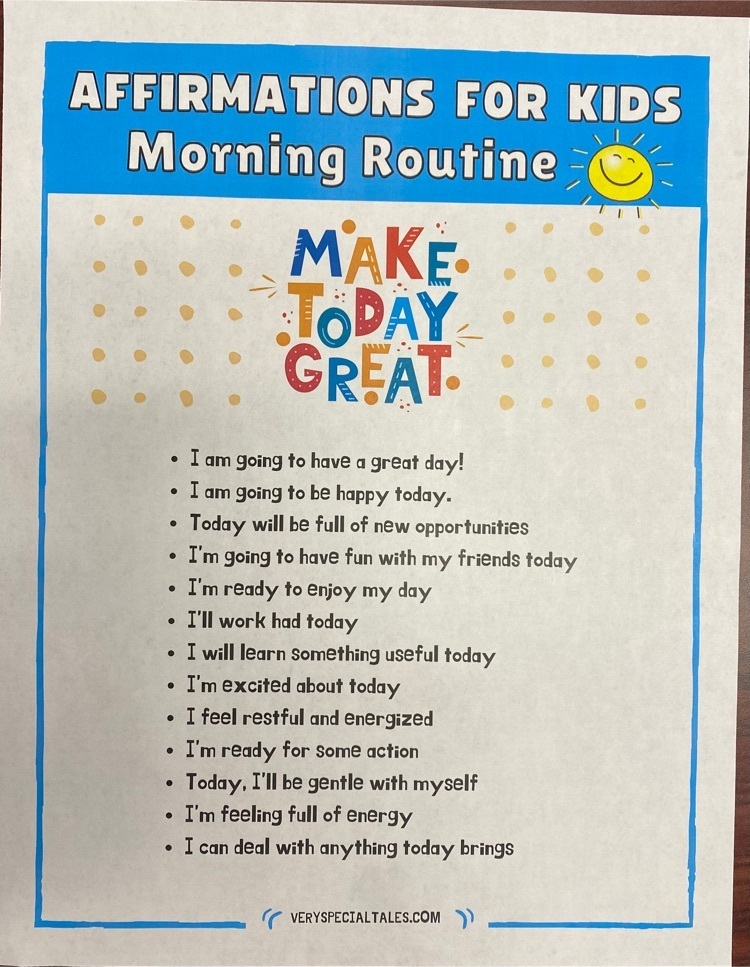 Reminder: Normangee ISD will resume school for the Spring Semester on Thursday, January 5th. Normangee Elementary will resume After School Program on Monday, January 9th and Tutoring will resume on Tuesday, January 17th.

Alright students.. Hope everyone had a great break but we miss ya! See you tomorrow.

Tonight's Elementary Christmas Program will be streamed live on the Normangee ISD YouTube Channel beginning at 5:30 pm for those who cannot attend in person. The link has been posted on the Normangee Elementary website as well as the Normangee Elementary Facebook page.


The Elementary Christmas Program will be tomorrow (12/15/22) in the Competition Gym. 5:30 pm: Pre K - 2nd Grade (students arrive by 5 pm) 6:15 pm: 3rd - 5th Grade (students arrive by 5:45 pm) 7 pm: Band Concert (Auditorium)

Excited to be asked to tell Normangee Elementary's story at the State Parent Involvement Conference.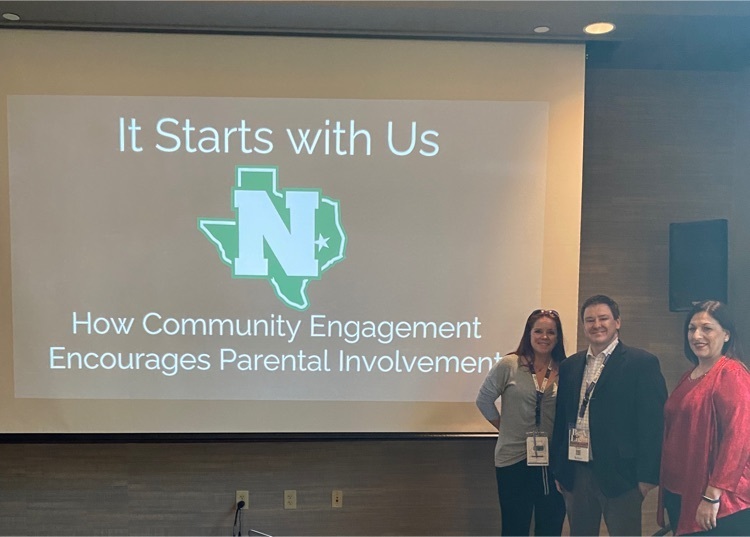 The visitation for Mrs. C will be Thursday from 6-8 and the funeral at 2:00 Friday. Both services will be at Normangee First Baptist.

Parents & Guardians, with the unexpected passing of "Mrs. C" Martin, our NISD family is hurting. Mrs. C had such an incredible impact on our school and touched the lives of so many during her 30+ years of teaching and from her service on the school board. To ensure our staff and students have the ability to attend her services on Friday, we will have an early release at 12:30. We apologize for any inconvenience and thank you for your understanding.

Members of the VFW speaking to our 5th grade students on the anniversary of Pearl Harbor.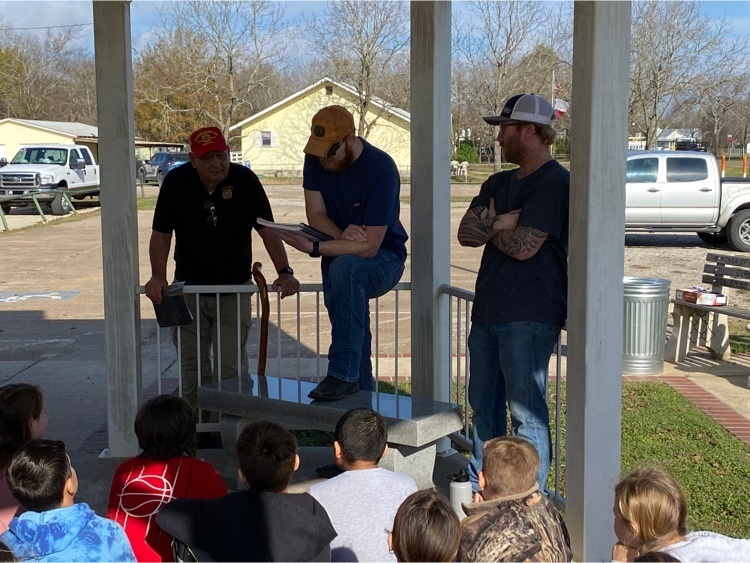 Congratulations to our November Students of the Month: Acelee Zajicek and Hector Baez-Martinez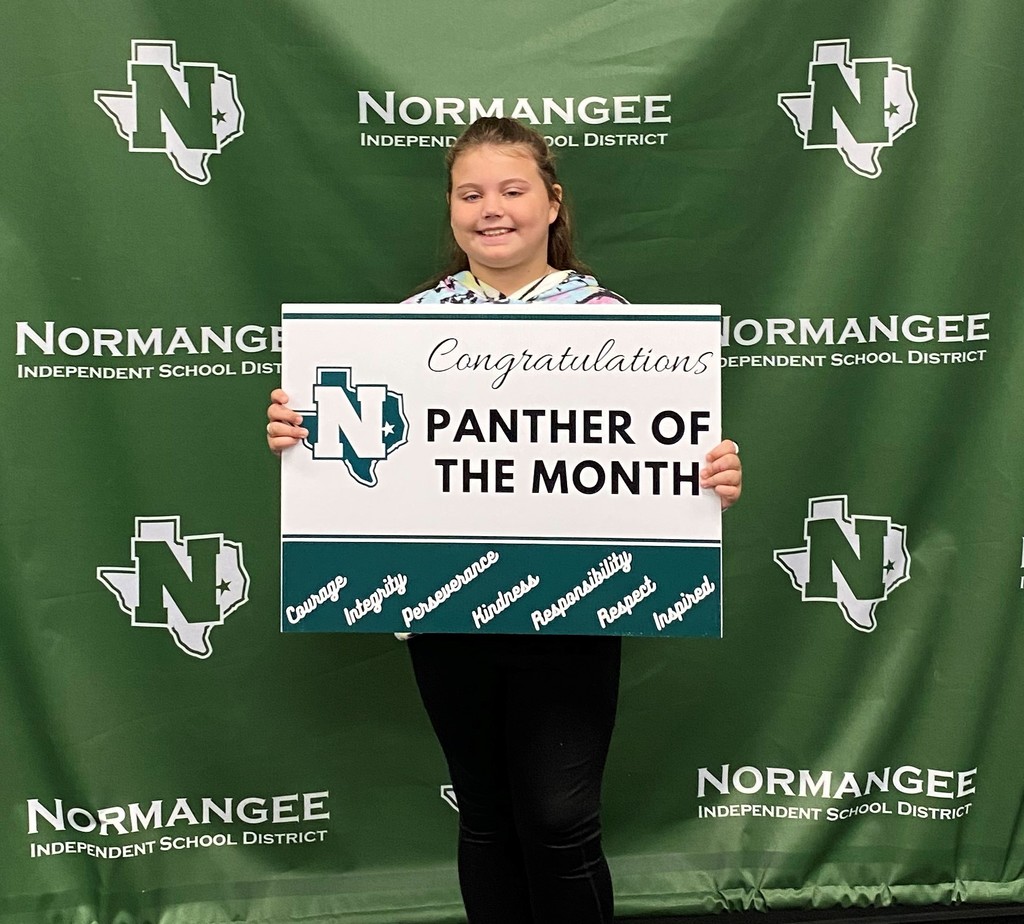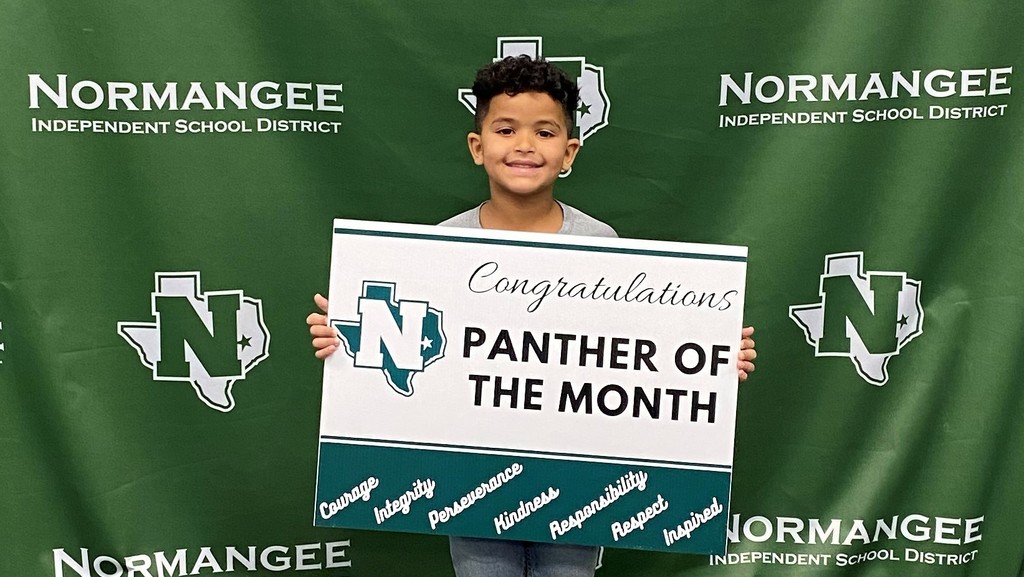 Mrs. Wright's Scientists of the Month for September, October, and November.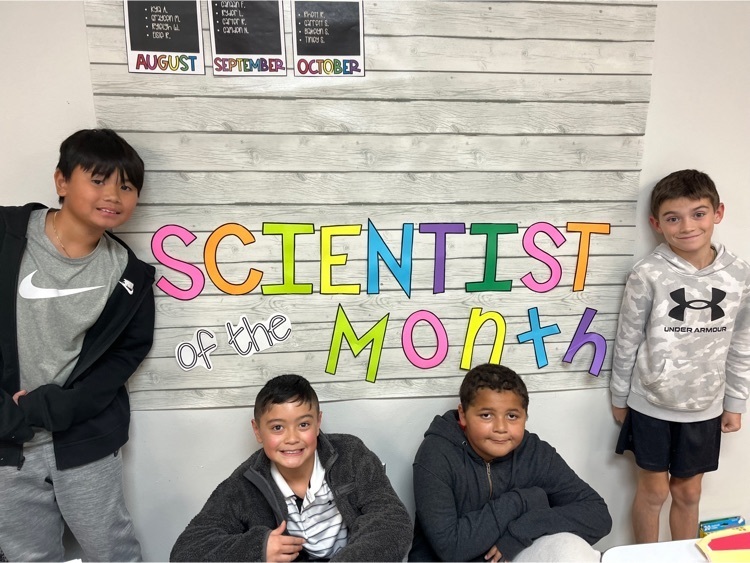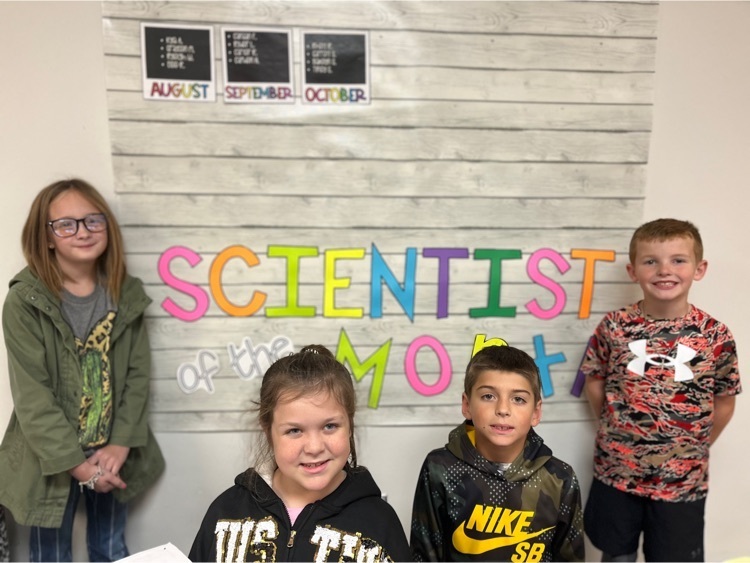 Normangee Elementary is looking for parents or community members who are willing to to serve as a volunteer on campus. More information on how you can be a part of the school community as a volunteer will be available at the Turkey Trot on Friday, November 18th. If you have any questions, please contact the Elementary Office.

Reminder: Tomorrow is Red, White, and Blue Day for Veterans Day. Our student led program will begin at 10 am in the Panther Gym.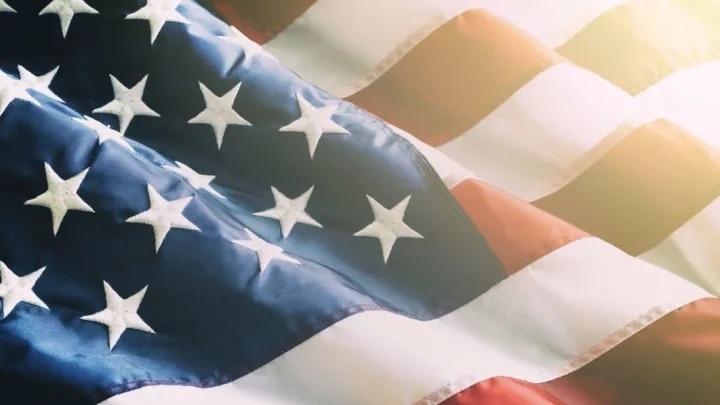 Attention Parents: All reports cards for the 2nd Six Weeks have been posted to Parent Portal. Paper copies of report cards are not being sent home. If you need assistance with Parent Portal, please contact your child's campus office.