Alaysia in first grade was caught being kind! She shared with a friend who was sad. She also is showing her school pride this morning by wearing her pjs for pj day. Way to go, Alaysia.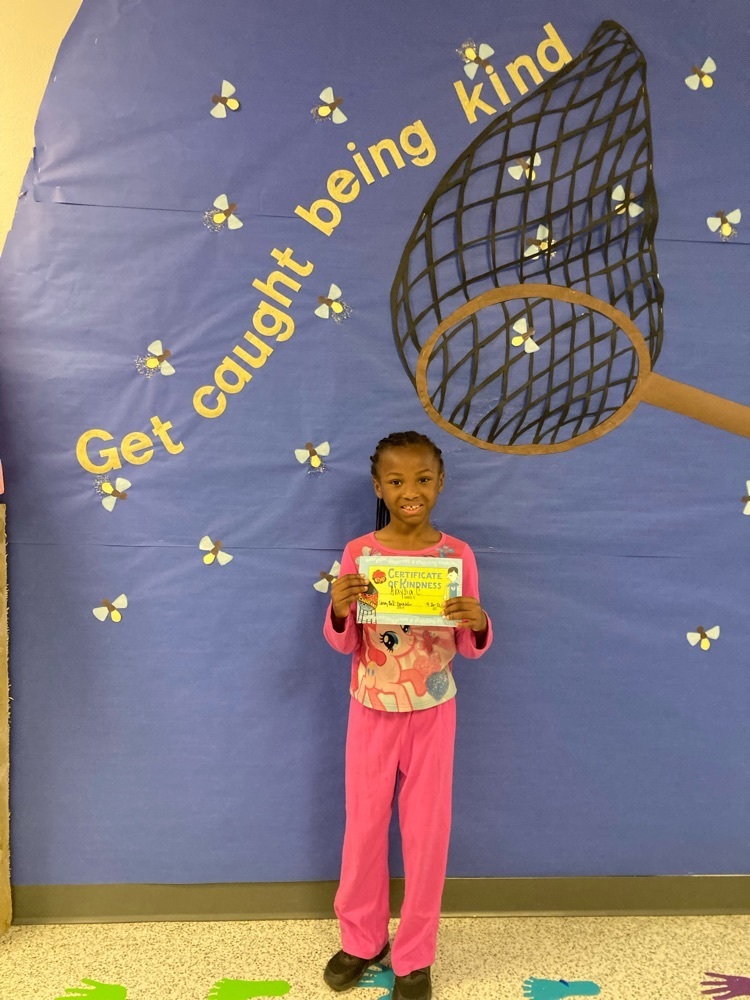 Got to meet Mrs Bouldin's younger sister today.
Nicholas in 5th grade was caught being kind! He cheered on everyone that made a hundred on their vocabulary test.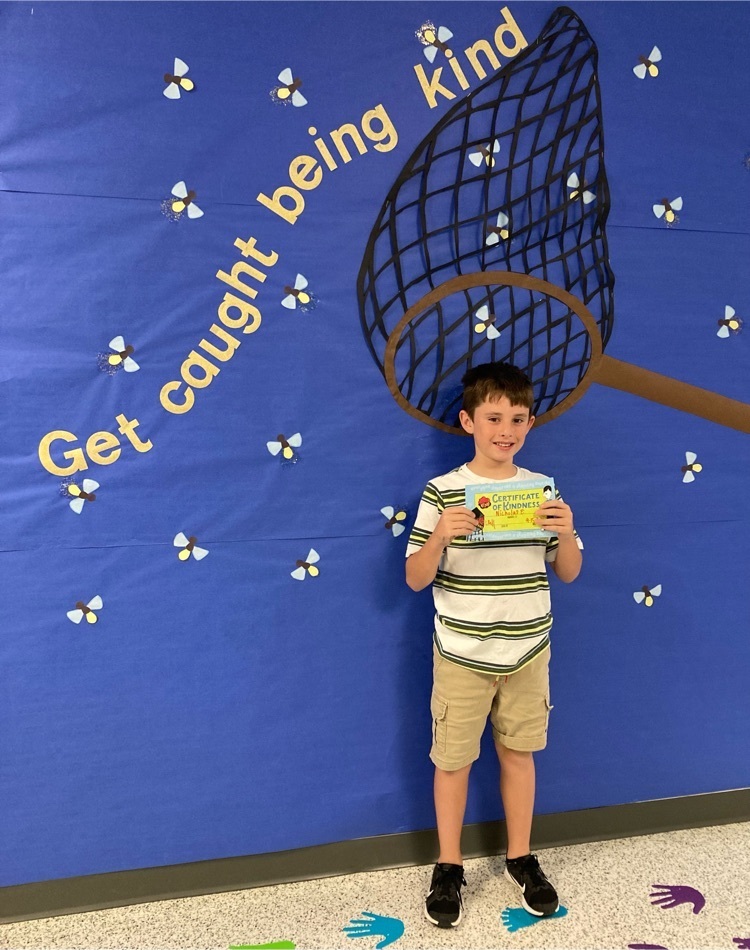 Roan was caught being kind! She was helping out a friend who was upset.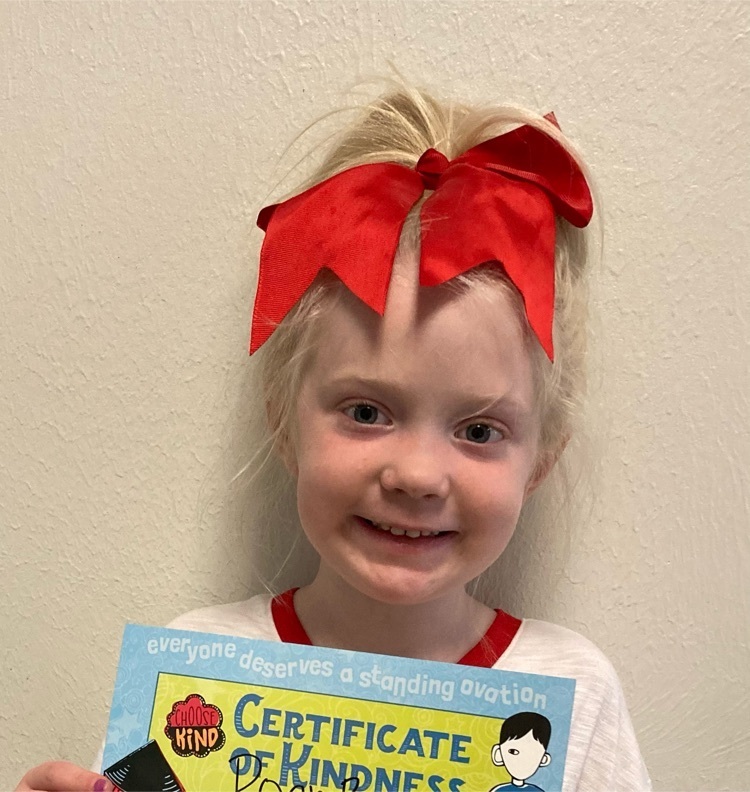 Happy Friday!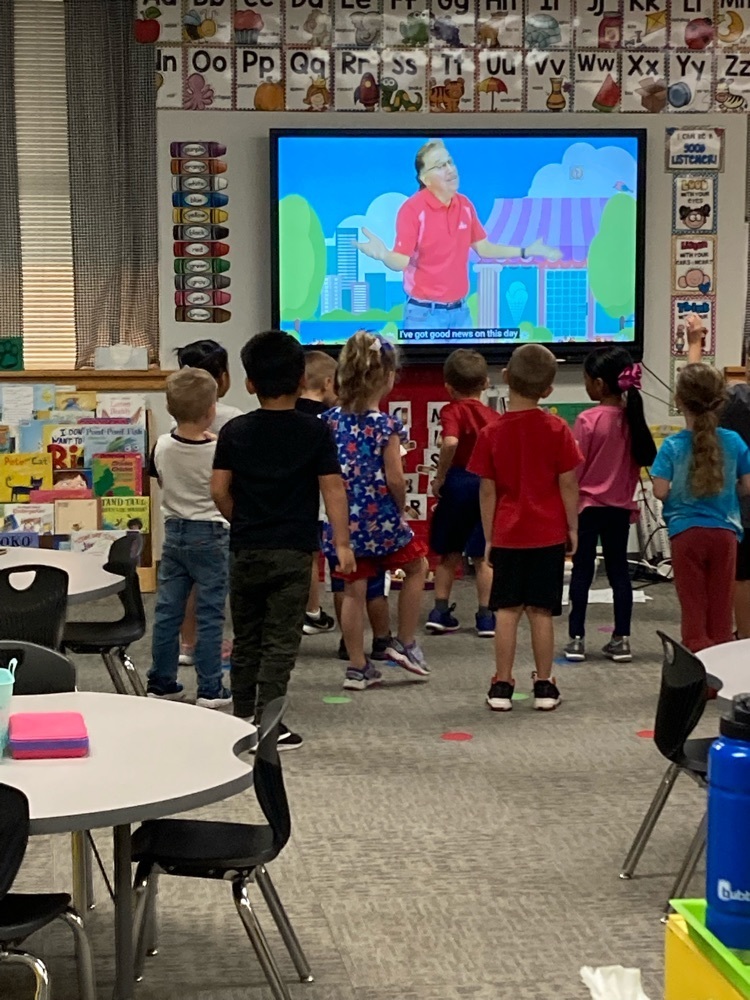 Just a quick note to let everyone know that the main phone lines are down.  We are unable to dial out or receive calls from the main numbers at this time.  We have been advised by Windstream that a line has been cut in town, and they anticipate having the problem resolved later today. We apologize for the inconvenience.
HOMCOMING WEEK DRESS UP DAYS: September 20th-24th Monday - Pajama Day Tuesday - Nerd Day Wednesday - Tie Dye Day Thursday - Twin Day Friday - Normangee Spirit Day
No School on Monday. Classes resume Tuesday at 7:50 am.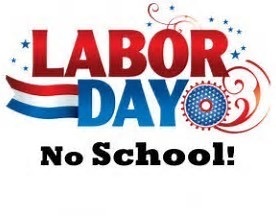 Mr. Hipple is a person who finds a way makes a difference everyday.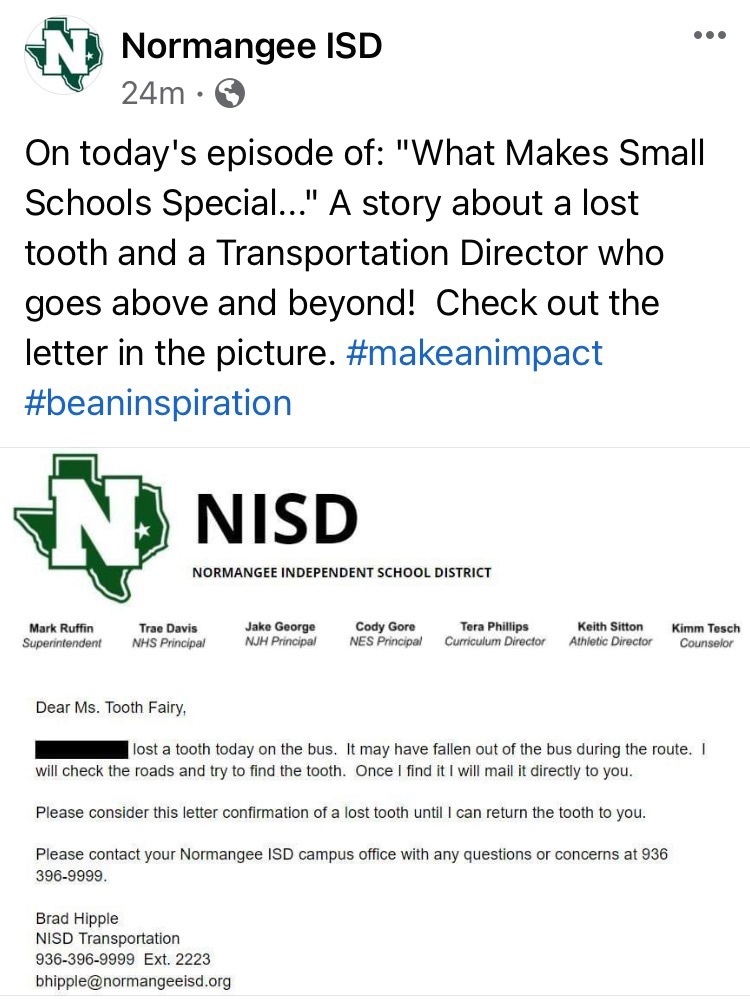 Tomorrow is Picture Day….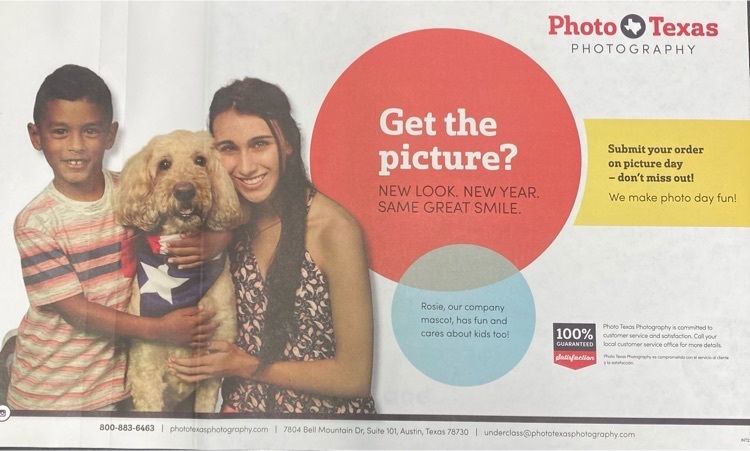 The Parent Portal registration letter that went home on Friday was a general registration notice. If you have already completed your registration paperwork, your may disregard the letter. Please contact the office if you have any questions or concerns.

Scouts flyer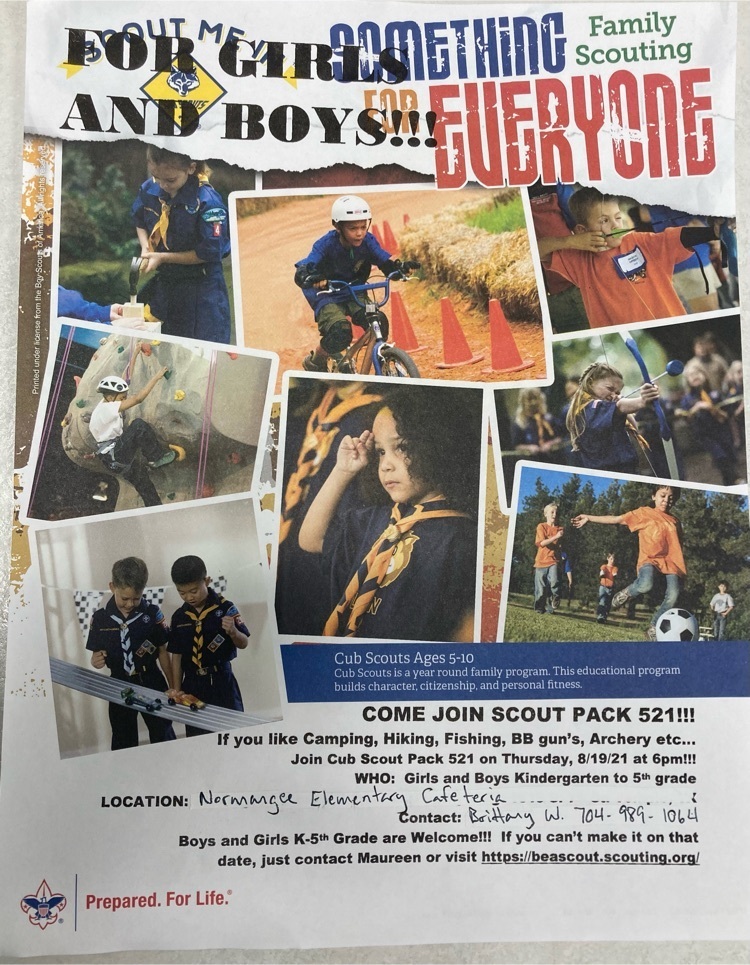 The following note went home with Elementary students today. We appreciate your understanding. Please contact the office with any questions or concerns.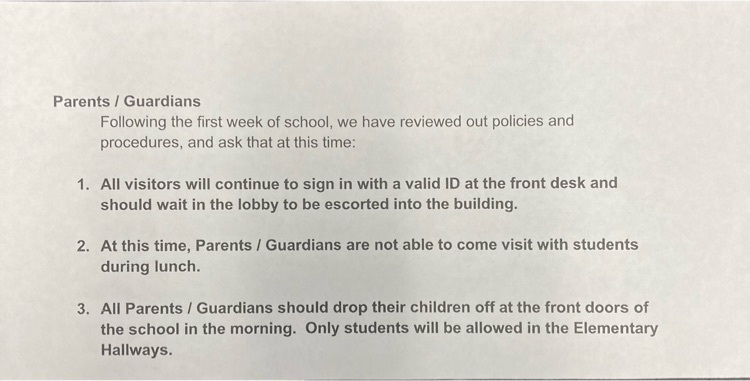 We are thinking of starting an after school program and gauging parental interest. If you think you would like to send your child or children, please contact the school for more information.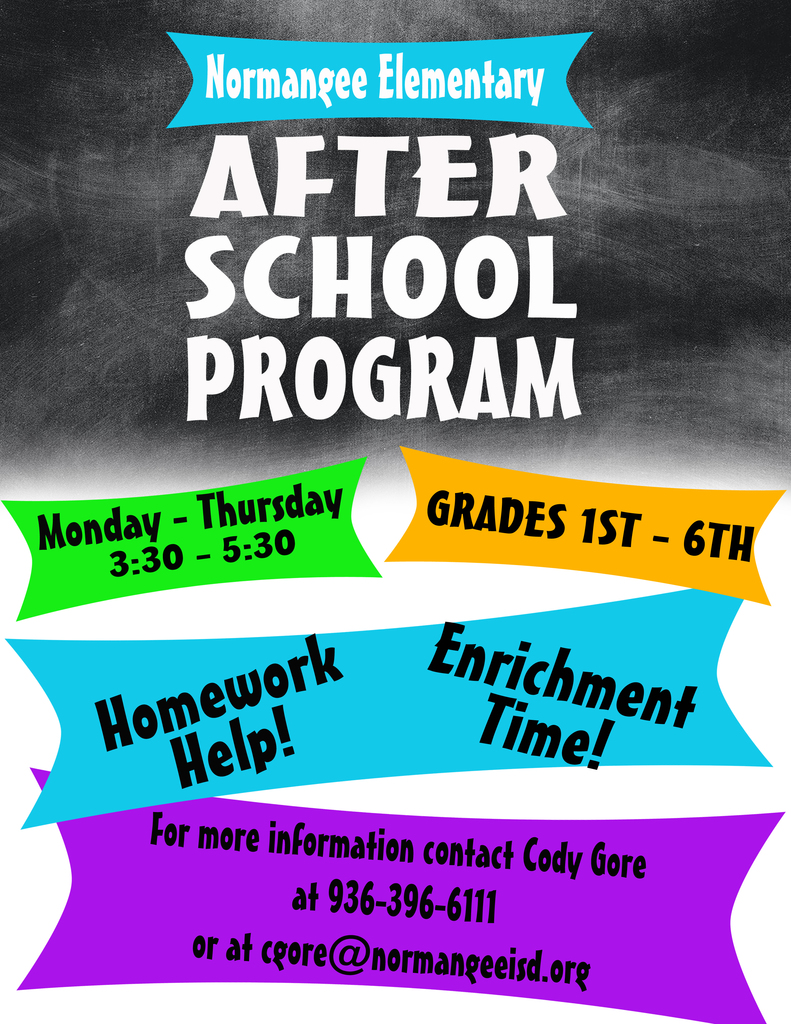 Meet the Teacher is Monday August 9th from 5 - 6:30 pm. Meet the Panther will follow at 6:30 pm.
Summer Reading update: