4 students have exceeded their reading goal for June! Great job going above and beyond! There are 16 students who are on track to meet their goals this month. Mrs. Acord can't wait to see all of these dedicated readers at the pizza party! Only 10 more days left in the June Summer Reading Challenge!
18 students participating in our Summer Reading Program have already earned $10 book fair money and a pizza party! There is still 2 weeks in June! That is plenty of time for your student to get started and reach their monthly goal!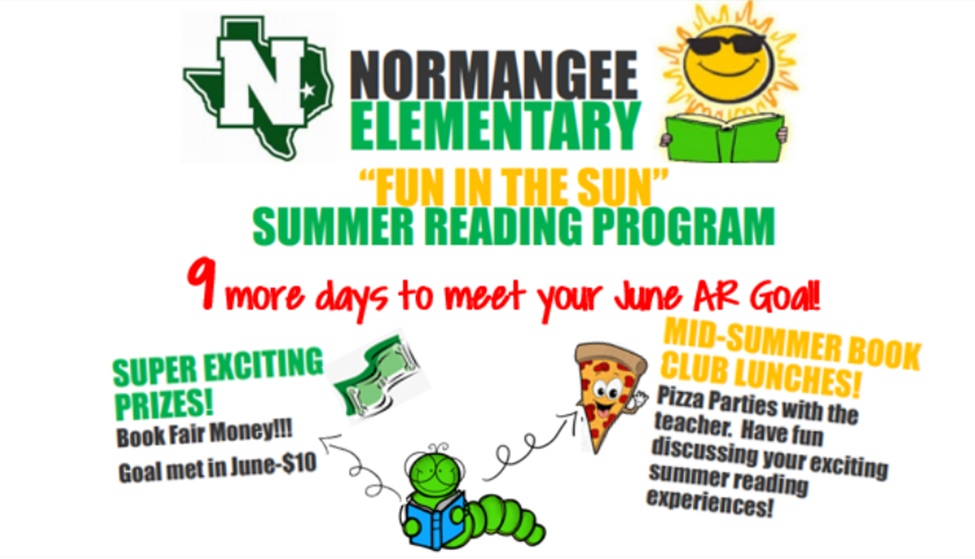 Year 17, here I come! I miss each of you, but I hope you're enjoying your summer. Get some sun, play outside, and be creative! Also, don't forget to read!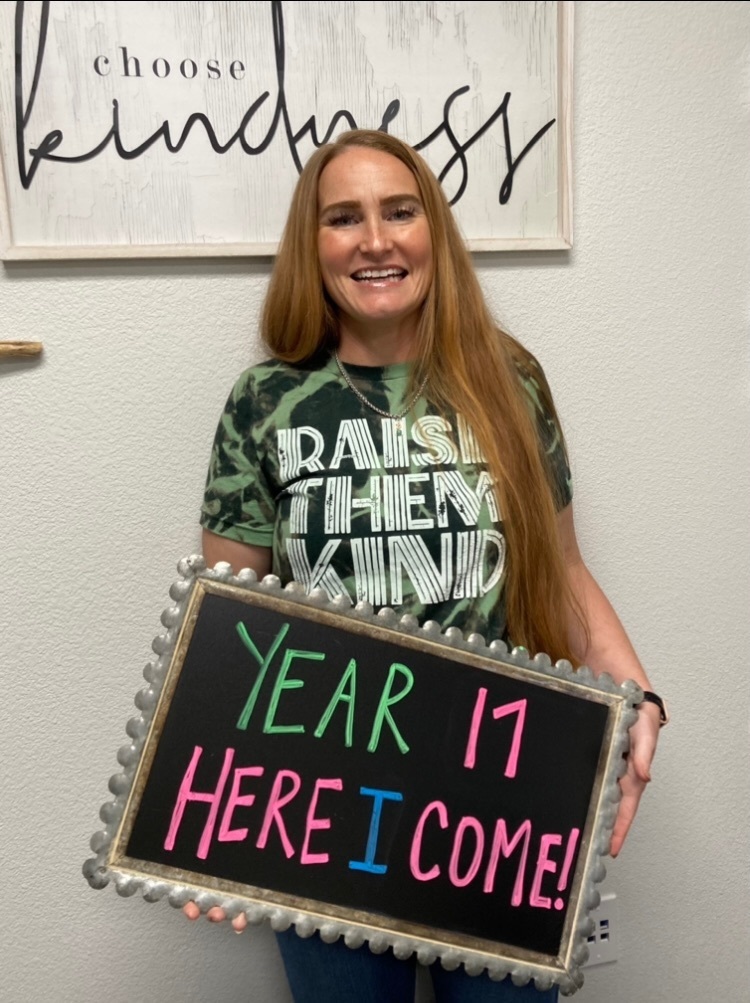 See the attached pictures regarding the Barnes and Noble summer reading incentive.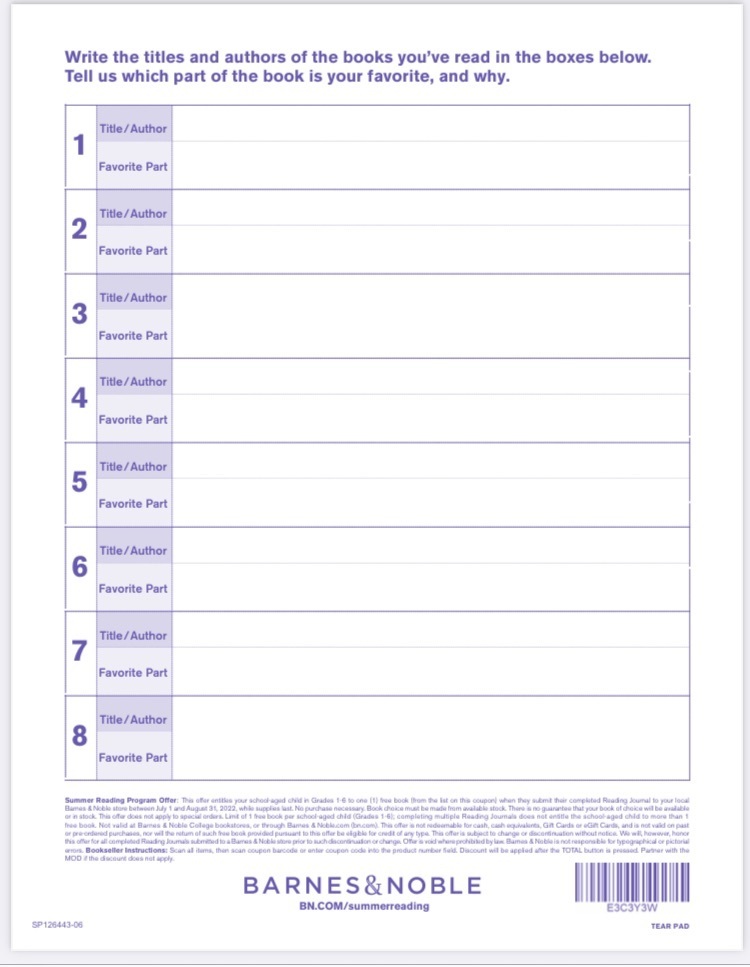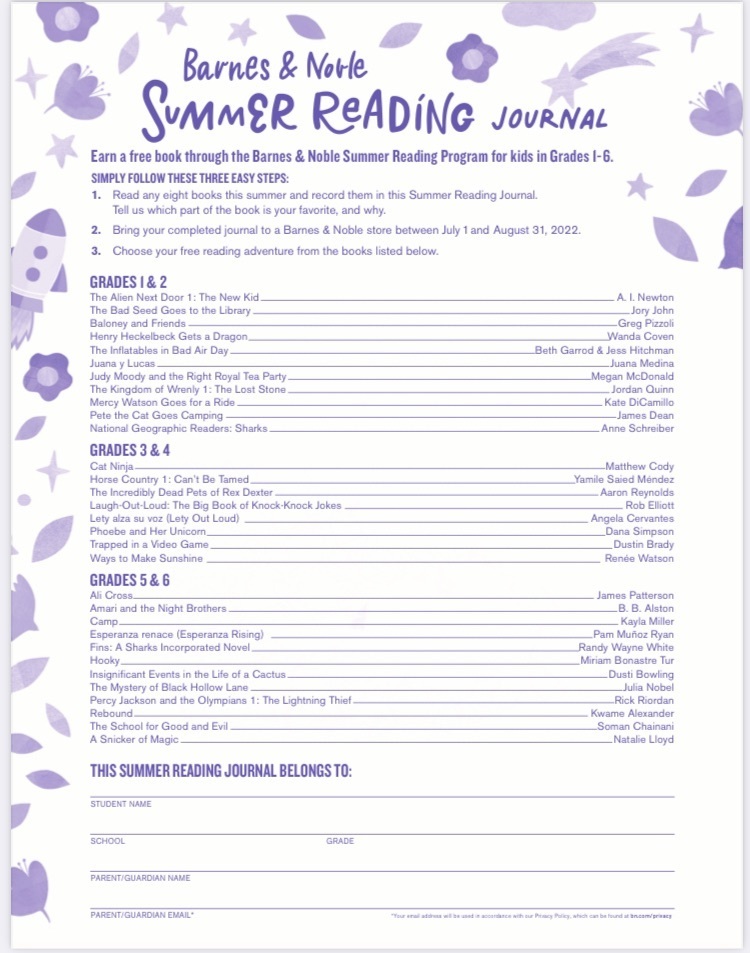 Here I come! I'm excited about the coming school year. The first day of school is August 17th.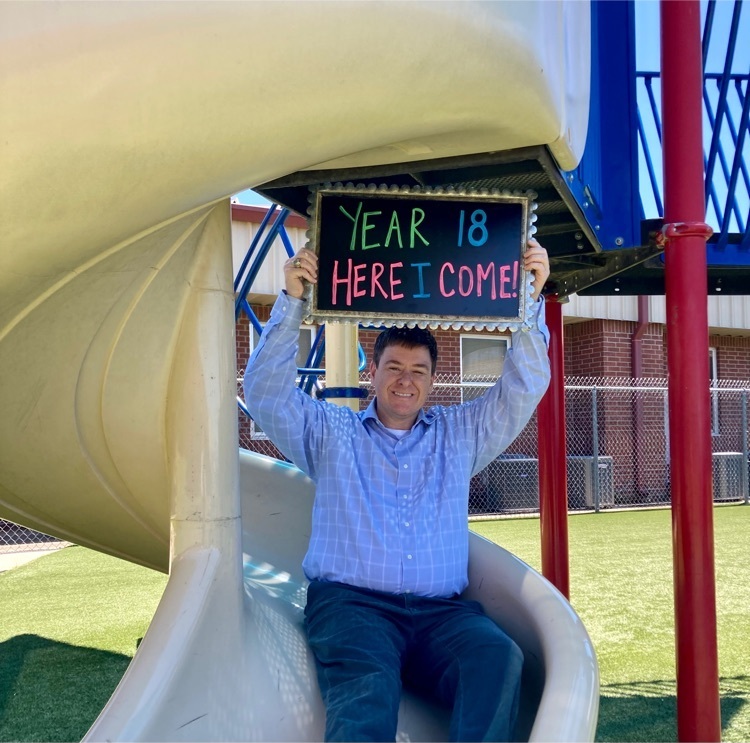 Registration is currently closed. It will open back up in July.
Our Summer Reading Program starts TODAY! We can't wait to see all of our AMAZING readers reaching their goals throughout the summer! If you have any questions please contact Mrs. Acord,
tacord@normangeeisd.org
or Mr. Gore at 936 245-2598.
Here we come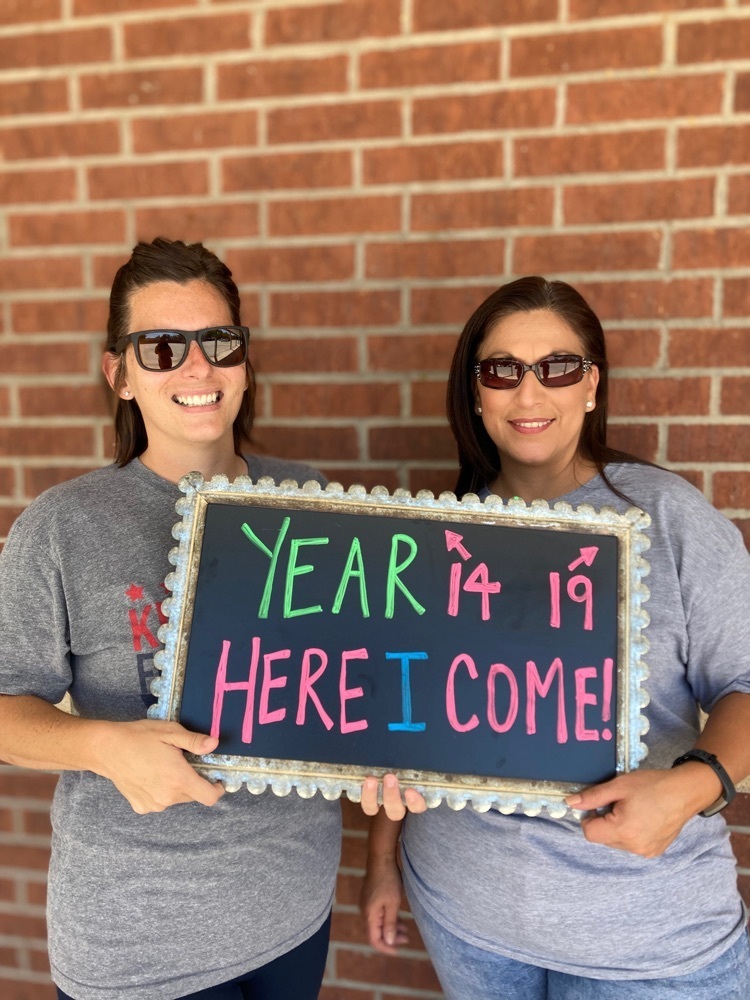 Here I come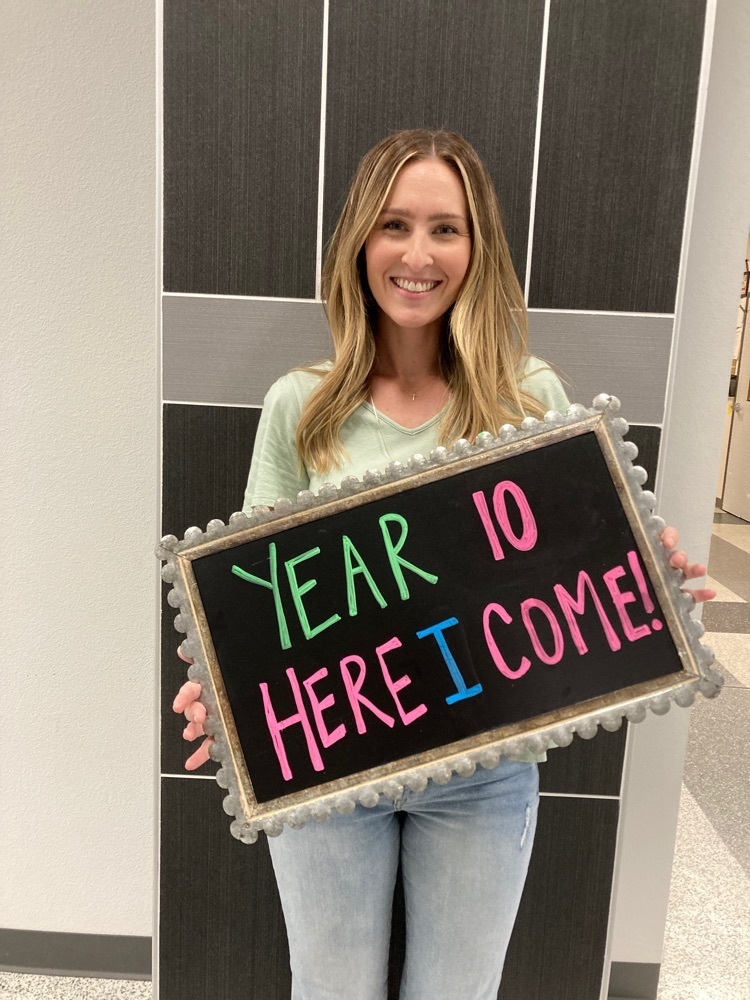 Here we come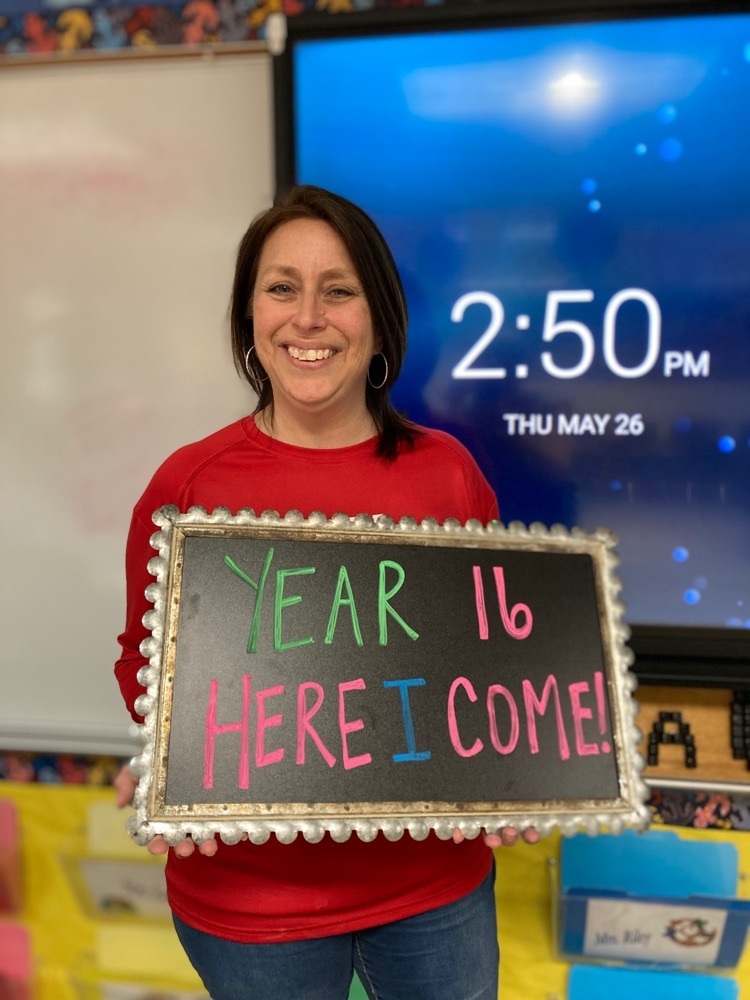 Athletic Development Camp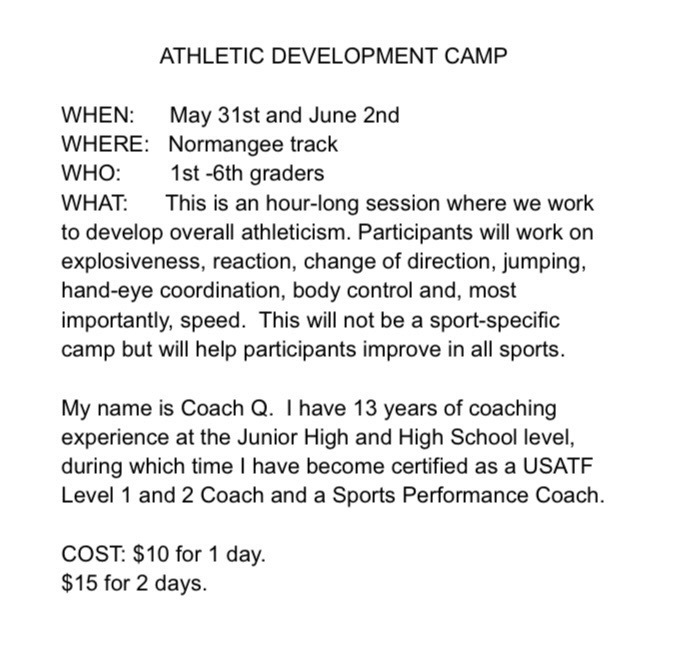 The elementary has some openings at the free summer learning opportunity that focuses on reading. Lower grades will attend two days a week and upper grades will attend two other days a week. For more information, please call 936-245-2598.
Here we come…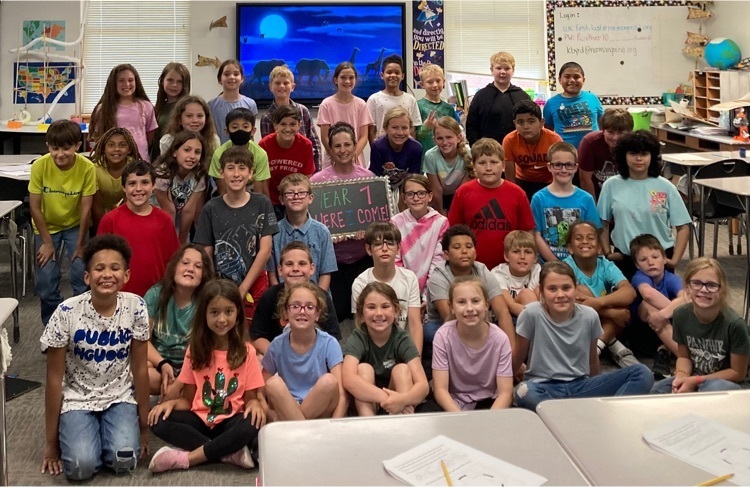 Here we come…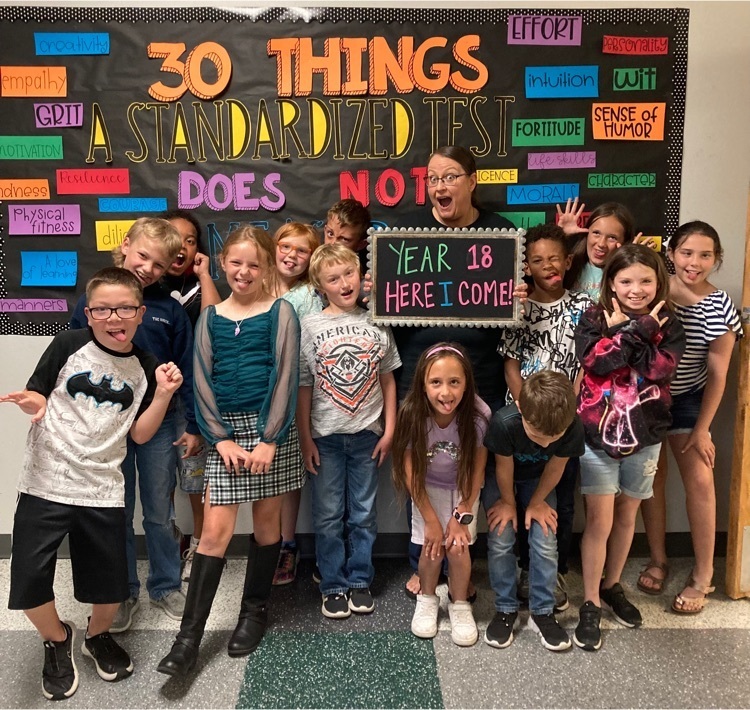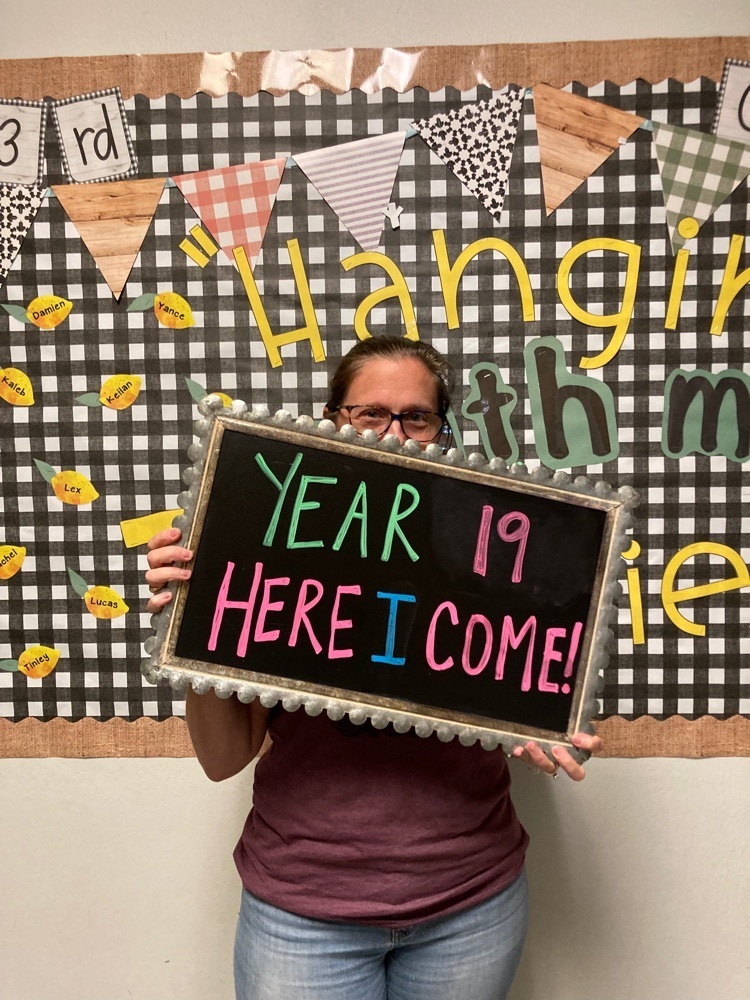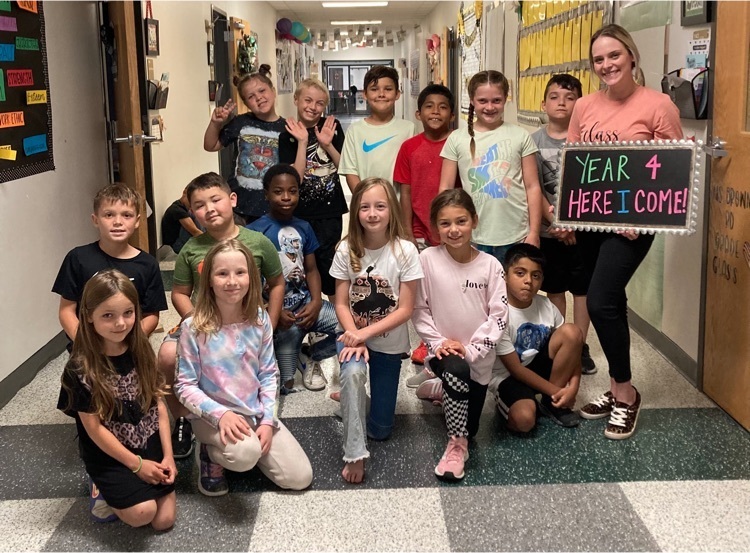 Here we come…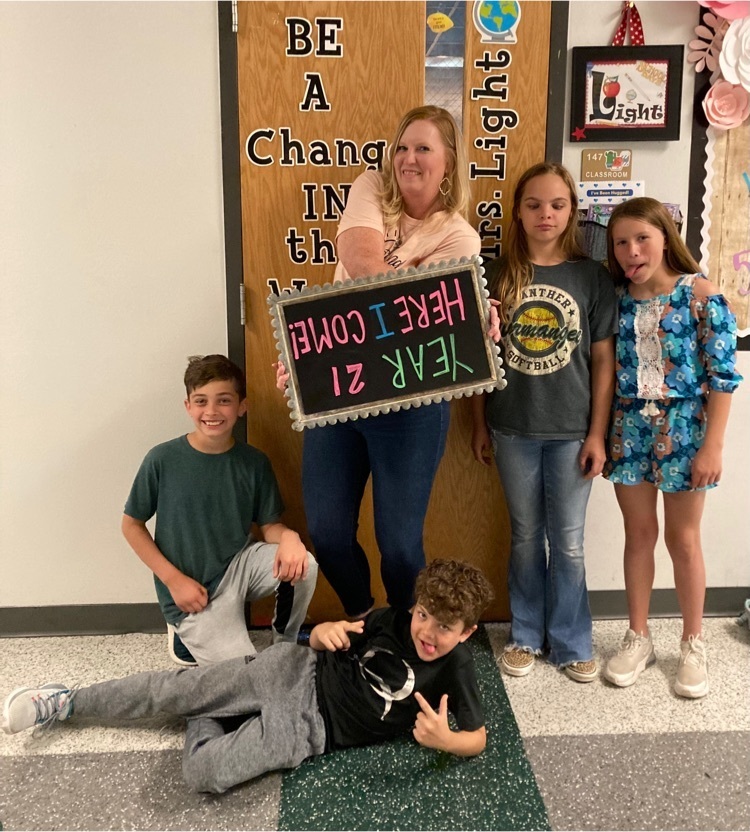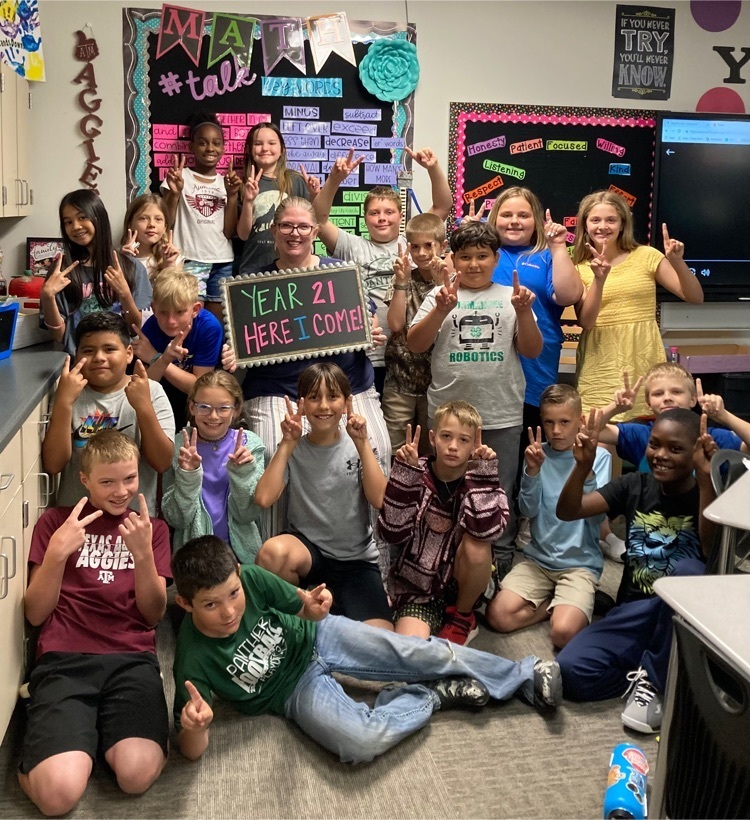 Tomorrow morning at 9:00 we will have our elementary awards ceremony in the auditorium. This will be for 1st-5th grade. Parents are welcome to attend.
Here we come…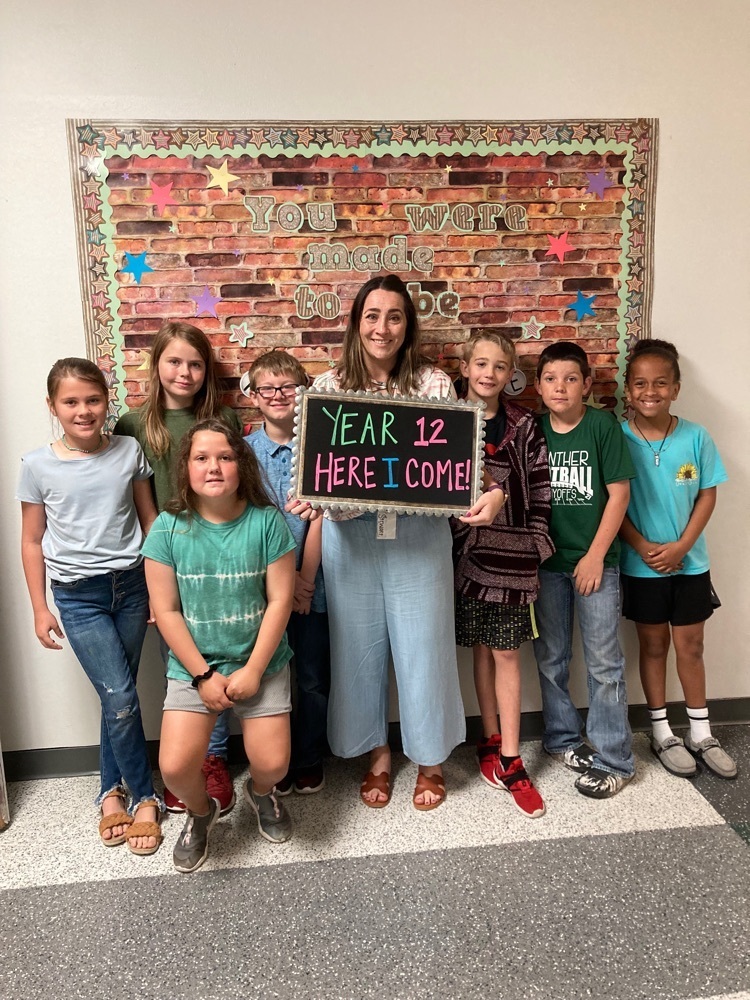 Here we come…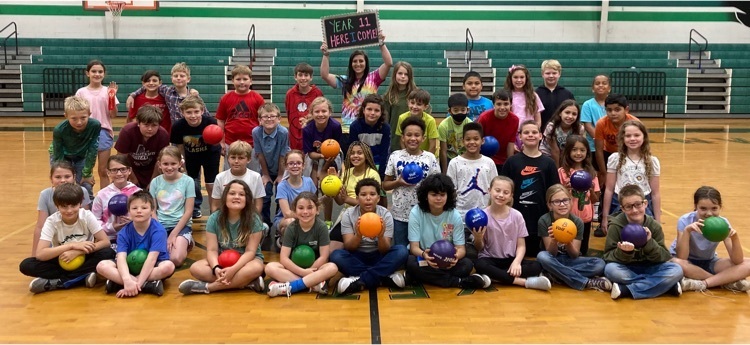 Here we come…. Weeeeee