Happy Friday!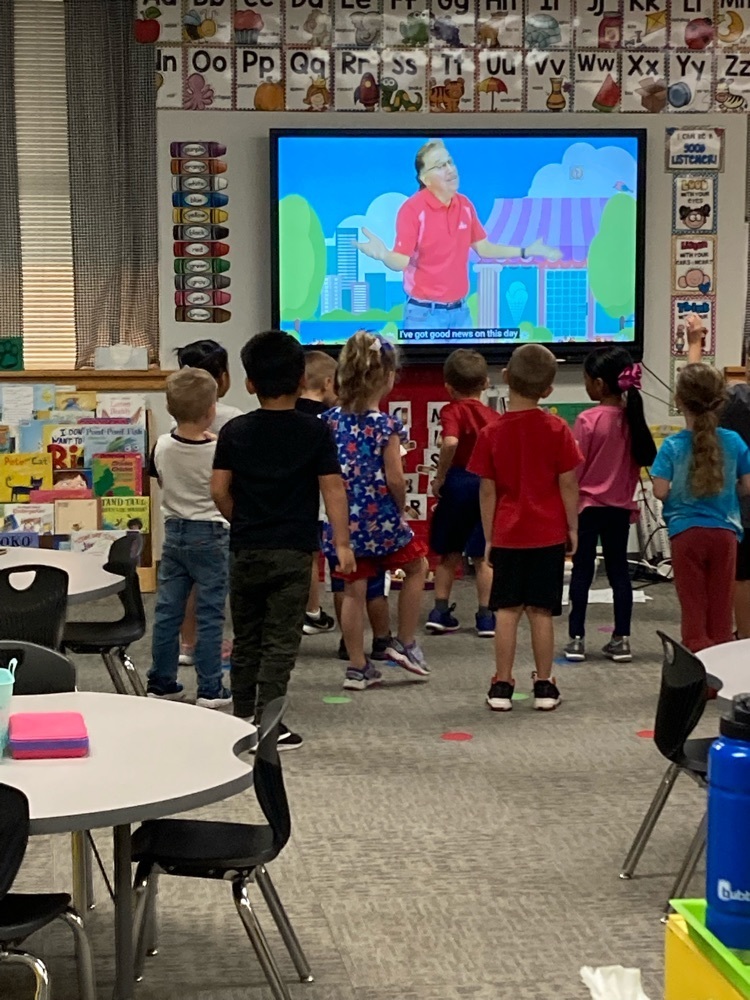 Just a quick note to let everyone know that the main phone lines are down.  We are unable to dial out or receive calls from the main numbers at this time.  We have been advised by Windstream that a line has been cut in town, and they anticipate having the problem resolved later today. We apologize for the inconvenience.
HOMCOMING WEEK DRESS UP DAYS: September 20th-24th Monday - Pajama Day Tuesday - Nerd Day Wednesday - Tie Dye Day Thursday - Twin Day Friday - Normangee Spirit Day
No School on Monday. Classes resume Tuesday at 7:50 am.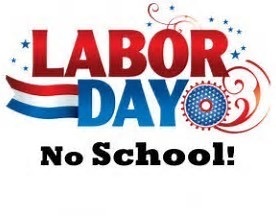 Mr. Hipple is a person who finds a way makes a difference everyday.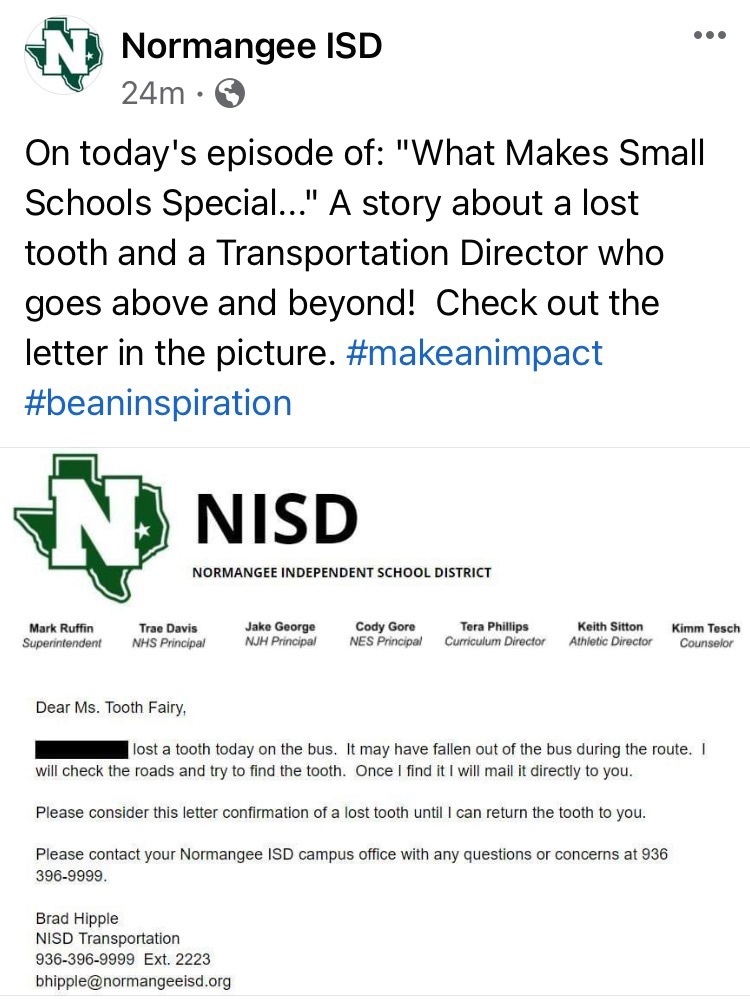 Tomorrow is Picture Day….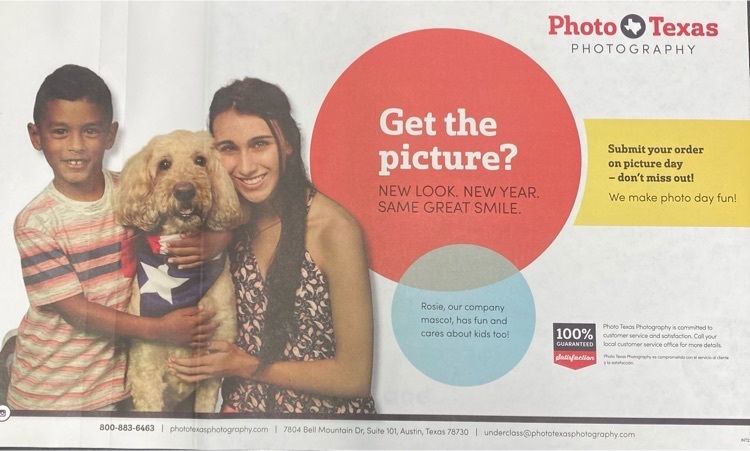 The Parent Portal registration letter that went home on Friday was a general registration notice. If you have already completed your registration paperwork, your may disregard the letter. Please contact the office if you have any questions or concerns.

Scouts flyer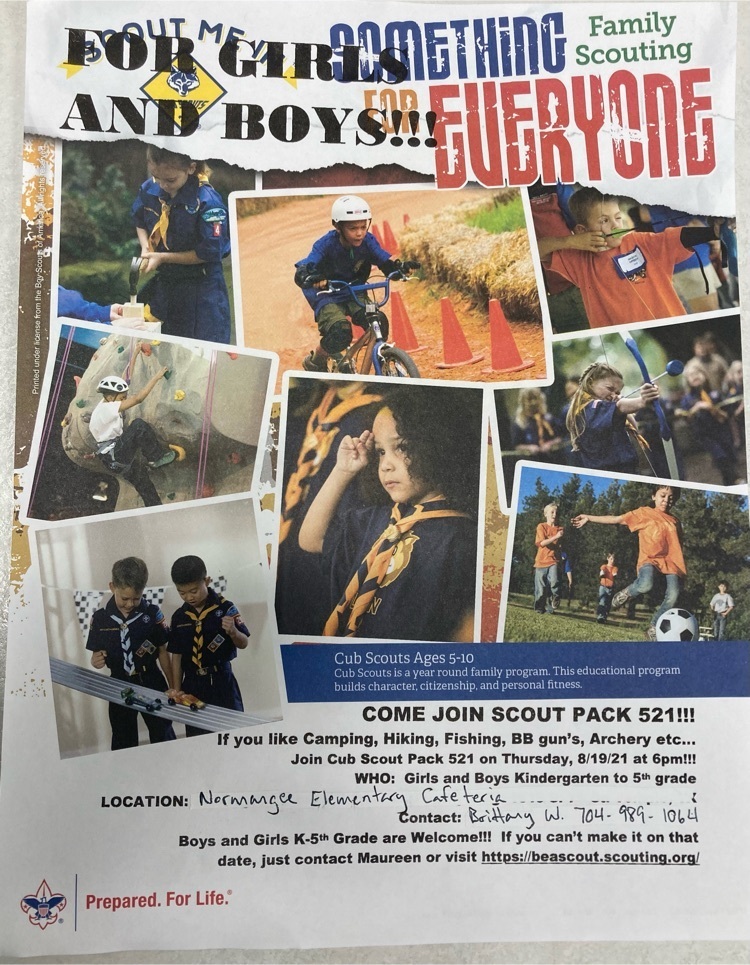 The following note went home with Elementary students today. We appreciate your understanding. Please contact the office with any questions or concerns.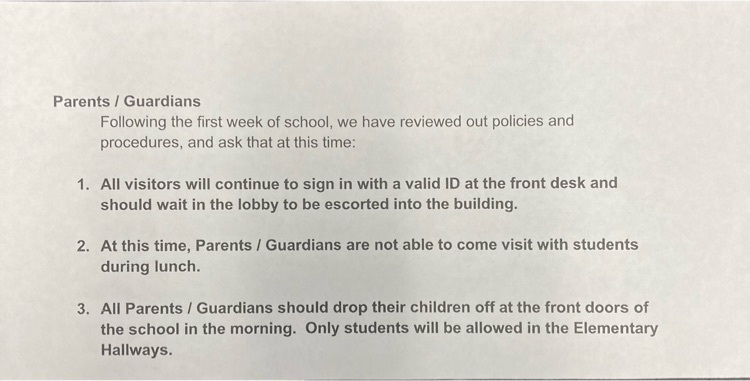 We are thinking of starting an after school program and gauging parental interest. If you think you would like to send your child or children, please contact the school for more information.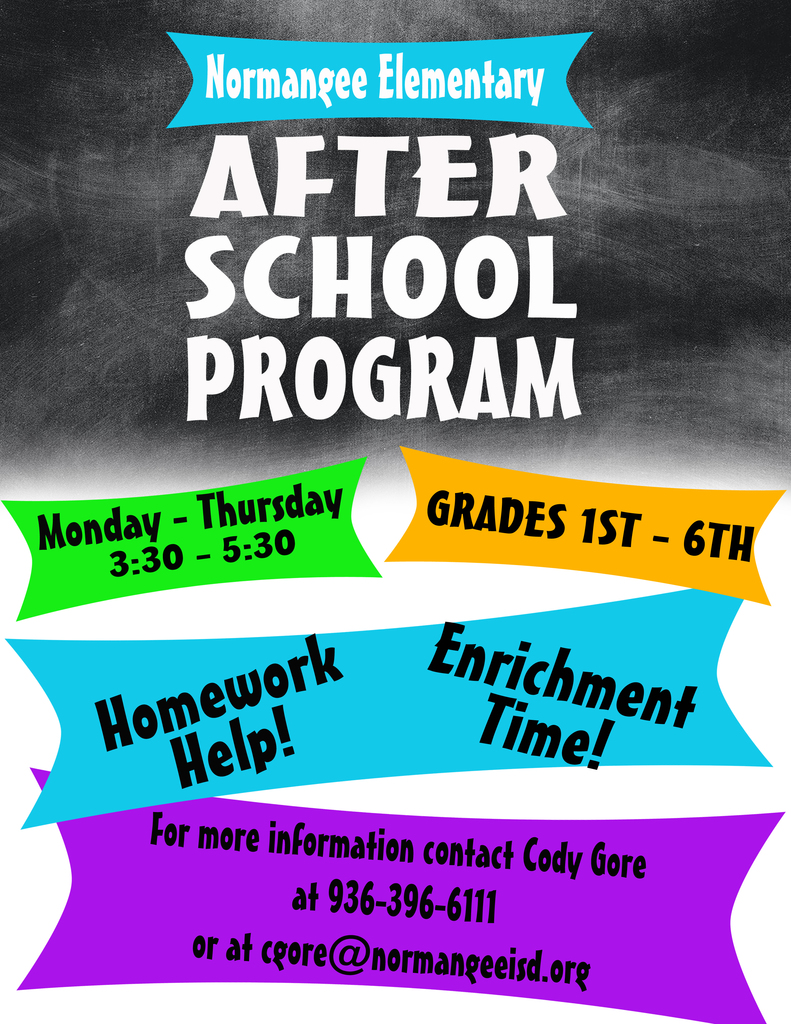 Meet the Teacher is Monday August 9th from 5 - 6:30 pm. Meet the Panther will follow at 6:30 pm.
Summer Reading update: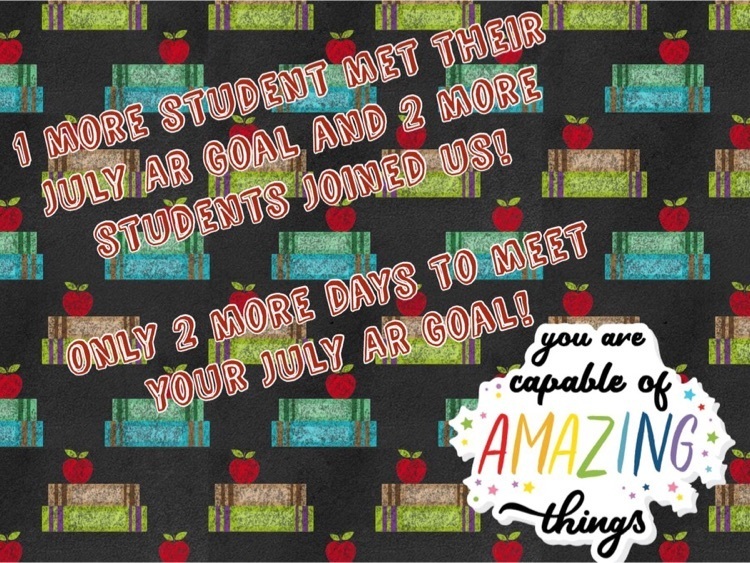 Wow! Great job! This month we had 28 kids participating in the Summer Reading Program. 10 of those have met their goal already, and the rest are almost there! Keep reading!
Come on out for the last stop of Pouncer's Magic School Bus tomorrow!!! We will be in Hilltop from 9 - 11 am at the public library next to the fire station. We will have fun games including water balloons and free sno cones.
School is right around the corner... Here is what you need to know. August 11th is the first day for students. Doors open at 7:30 am, Tardy Bell Rings at 7:55 am, and Dismissal is at 3:30 pm. We will continue with early release at 2:45 pm on each Wednesday, starting on August 18th. Our NISD Calendar Committee, composed of teachers and parents, unanimously voted to keep this valuable planning time in place for our teachers. Meet the Teacher Night will be on August 9th from 5:00-6:30 pm for the Elementary and Middle School. If you have students on those campuses, please make plans to come and visit. We are so excited to get the 2021-2022 school year kicked off. We have so many things to experience and learn. It's almost GO TIME!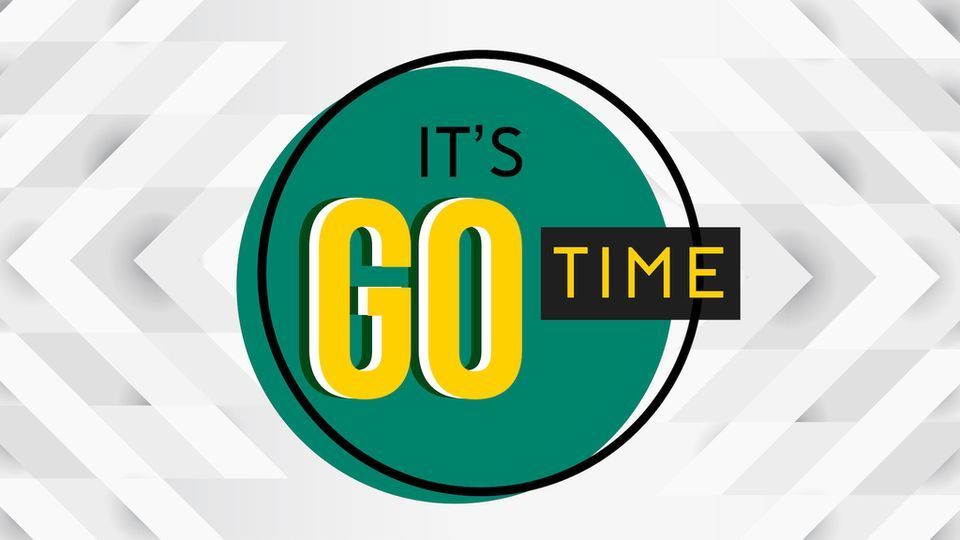 School supply option: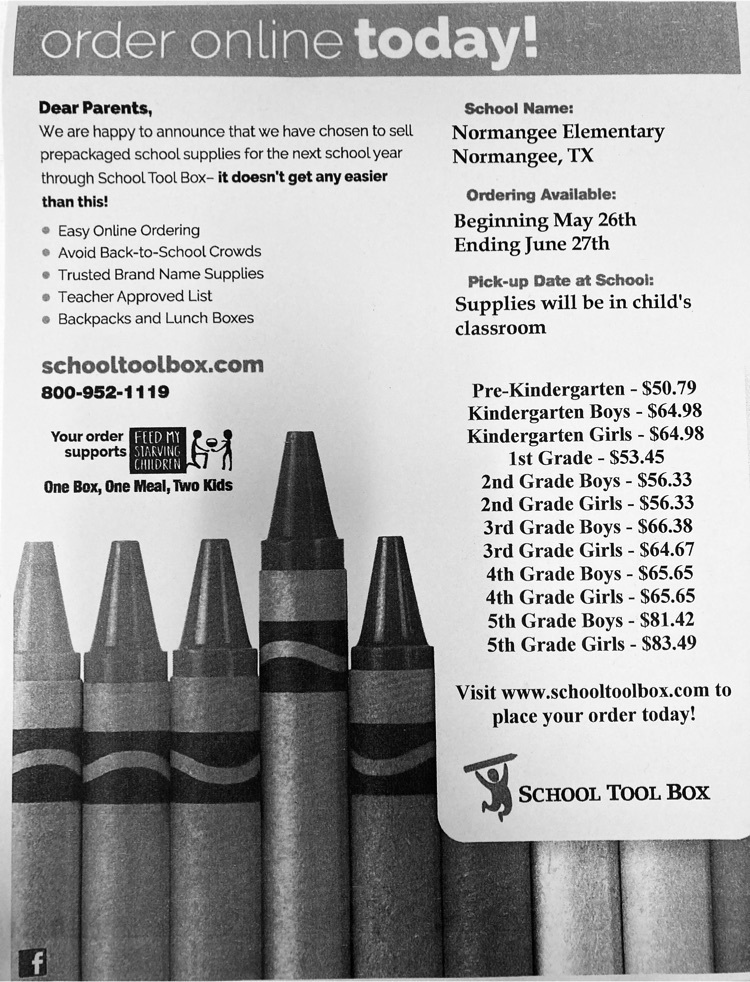 Day 1 of the Jump Start Academy was fantastic. There are 3 more opportunities for students entering grades 1-5 to attend this week. No need to sign up. Tuesday, Wednesday, and Thursday 8 am - 11 am