Mr. Cornish better be nice this year- looks like Mrs Johnson and Mrs Callaway have a plan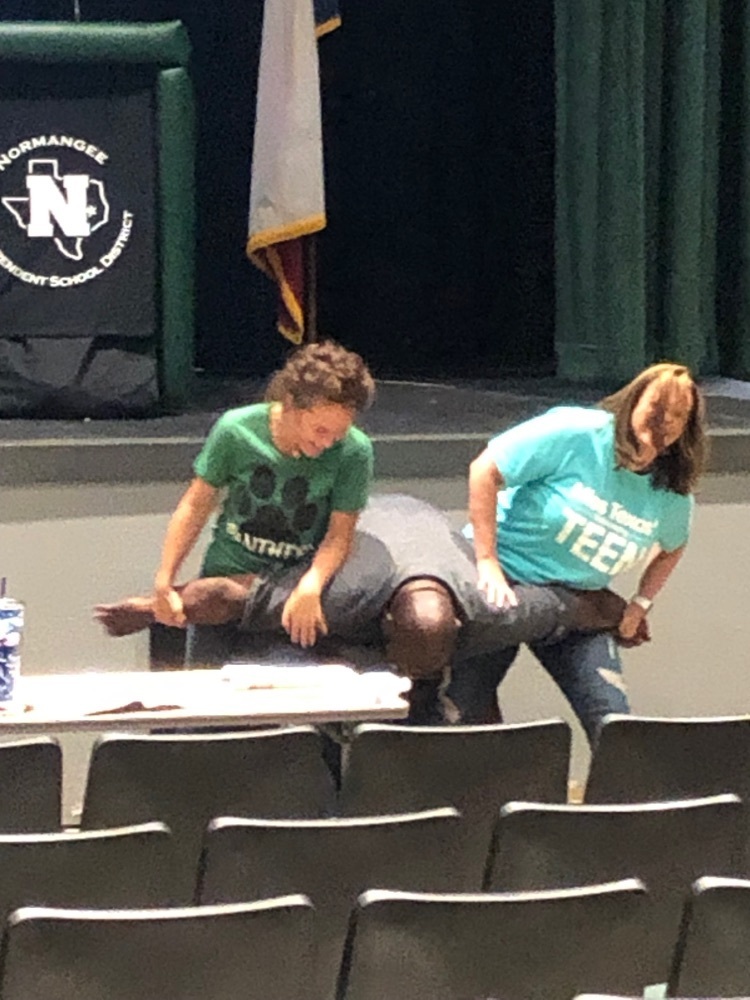 Don't forget! Meet the Panthers on Monday 8/9! Cheerleaders & both Boys and Girls Athletes will meet in Panther Gym at 6:30pm. The is a informative meeting for those 3 high school groups. We are hoping to see all parents of High School football,volleyball & cheer along with booster club members.

These guys are the best! Panther coaches are out helping in the community!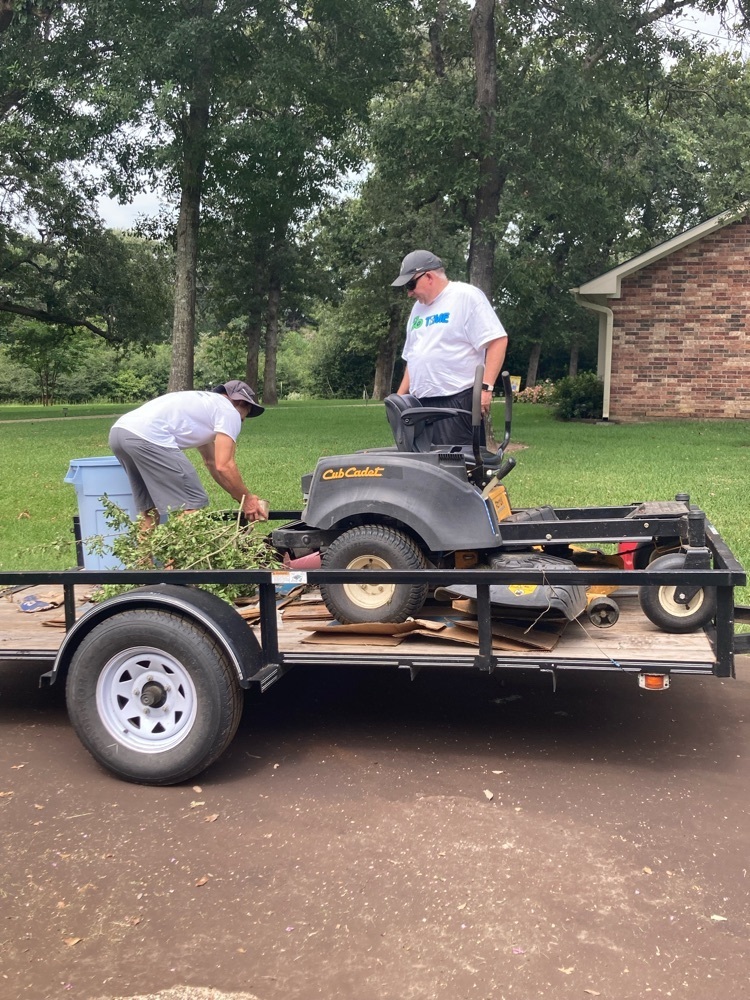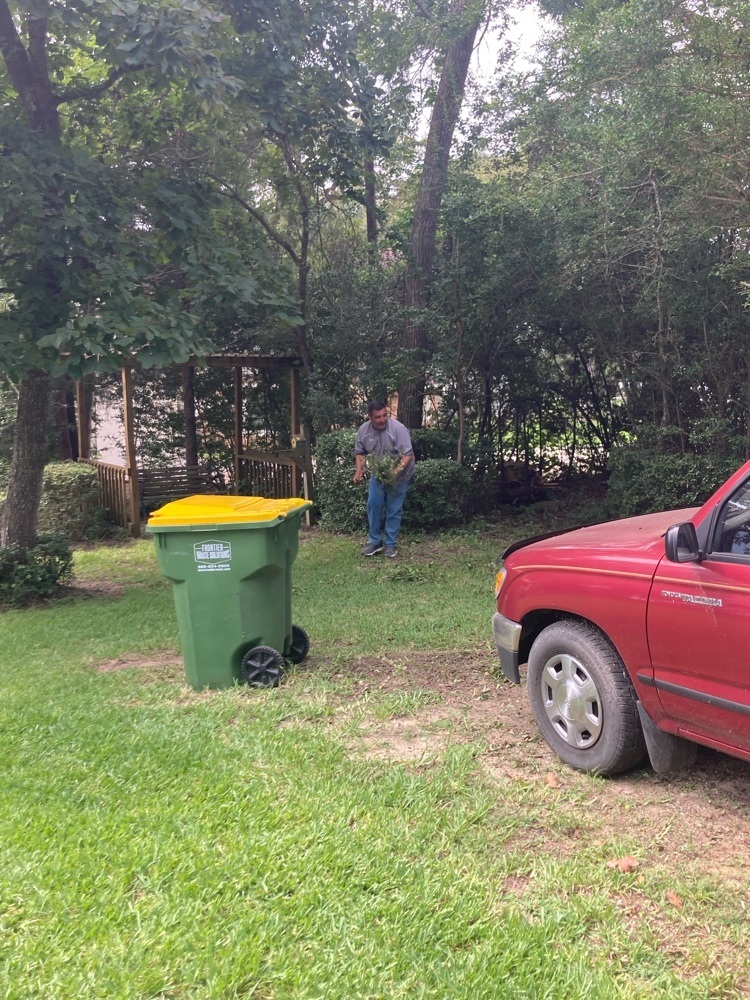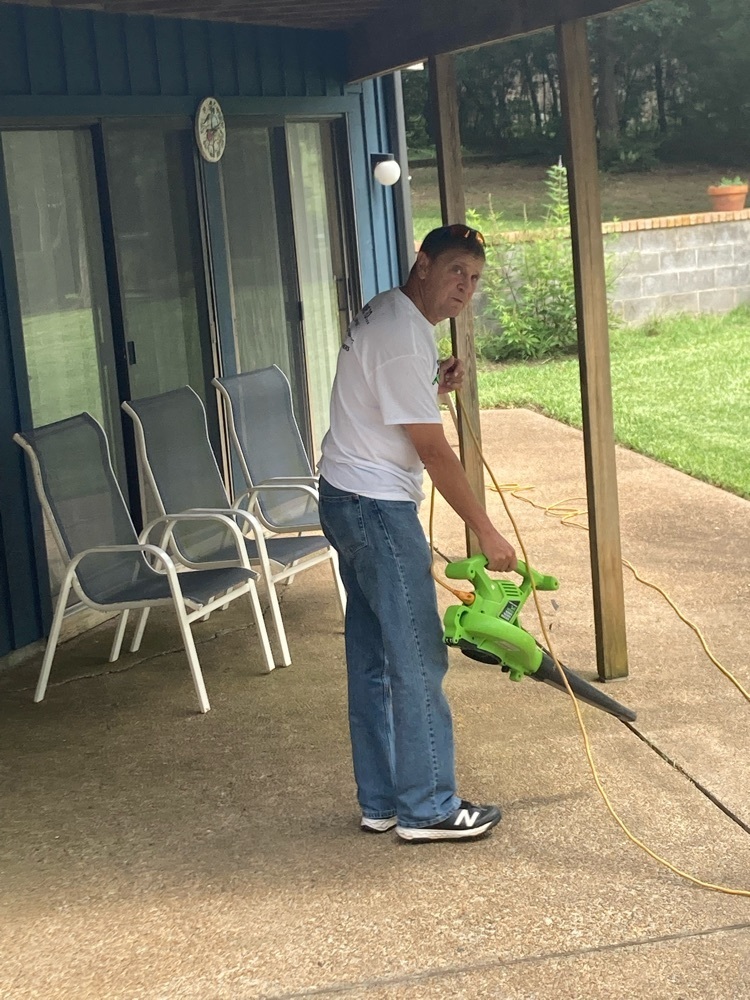 It's great to have all the teachers back on campus!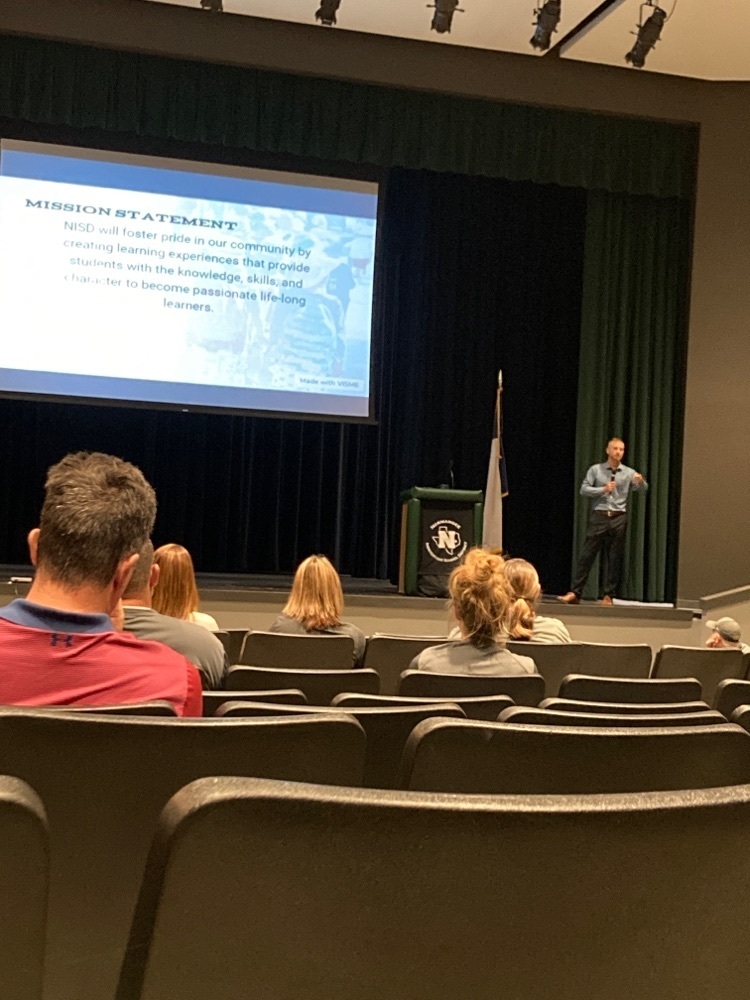 Last day for Spring, Lauren and Stephanie! Y'all enjoy your summer! We need you back and rested on the 28th!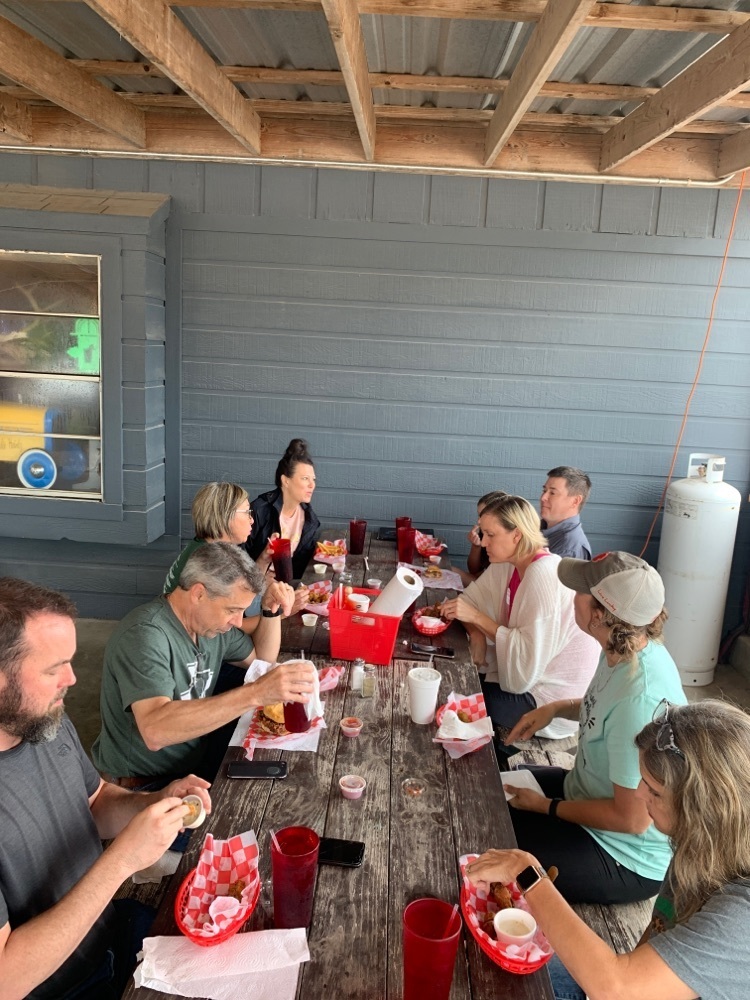 Mr Ruffin informs community members on plans for NISD and facility needs

STATE CHAMPION!