Panther Fans, Unfortunately, Iola had a 3rd grader pass away this week after a battle with cancer. Our thoughts and prayers are with their community as well as the family and friends of the young man who passed away. They will be hosting the funeral for this child Saturday morning in their gymnasium. Due to this fact they are asking that all players and fans leave the gym as soon as the game ends this evening so they can start cleaning and getting things ready for the funeral that follows the next morning. If you are going to be at the basketball game tonight, we would like to thank you in advance for helping us clear the gym as soon as possible after the game.
Congrats to the following tennis athletes on medaling yesterday at the Panther Invitational. Carson Jewell & Angel Hernandez - 3rd place Boys Doubles Gracey Tesch & Kami Phillips - 3rd girls doubles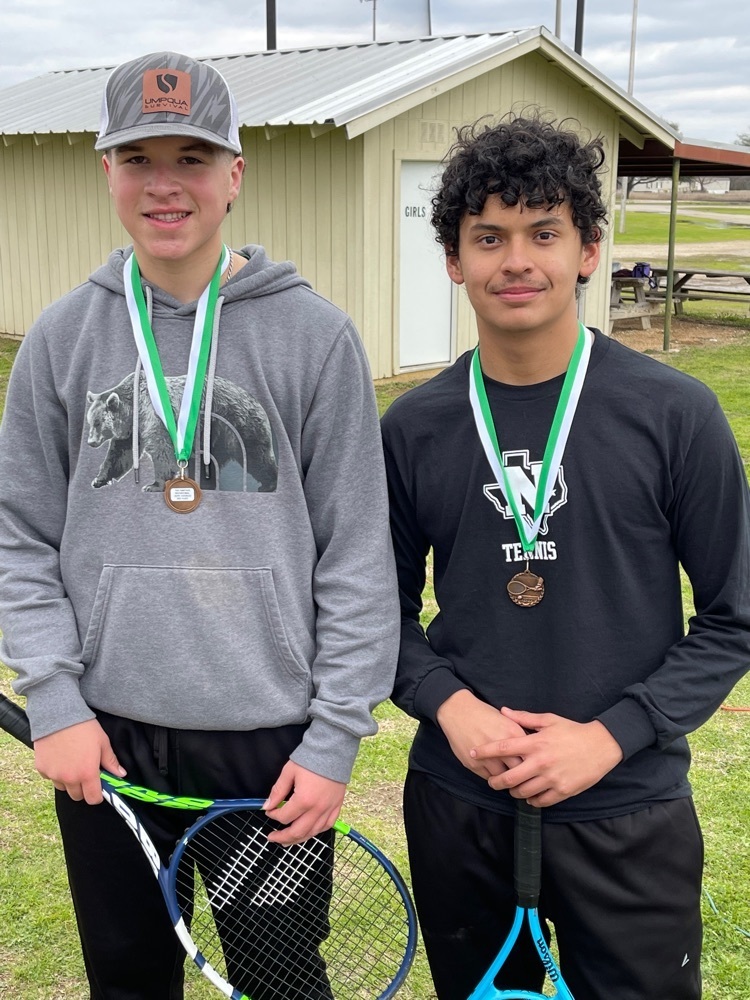 Congrats to the following tennis athletes on medaling yesterday at the Panther Invitational. Austin Light - 2nd Boys singles Richard Ross - 3rd Boys singles Landon Phillips - Consolation Champ boys singles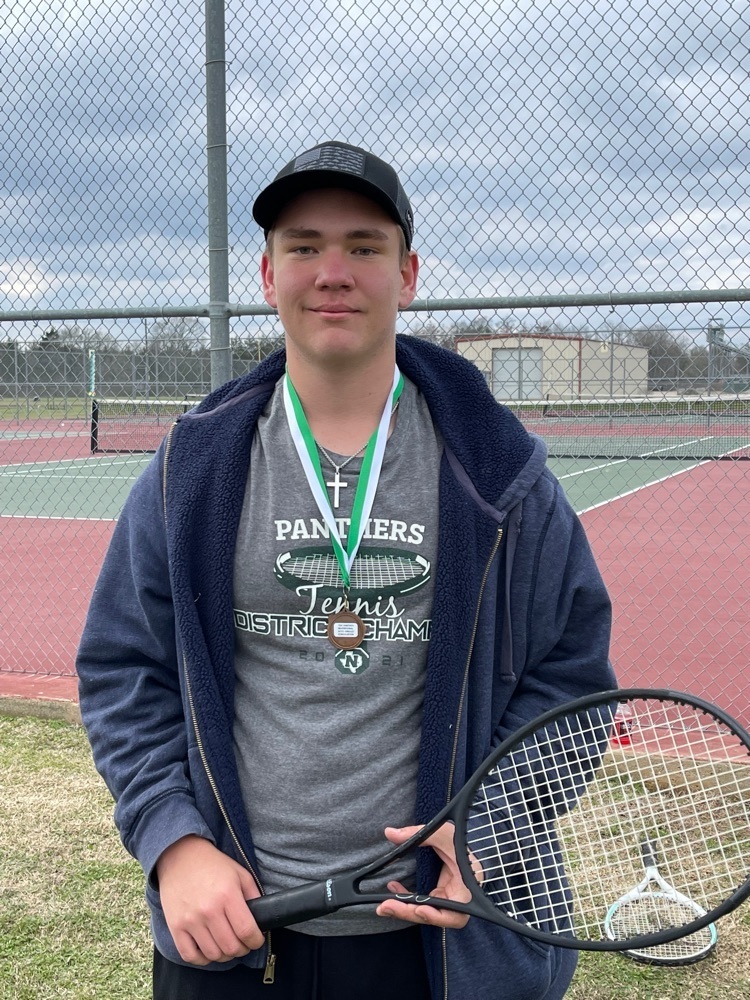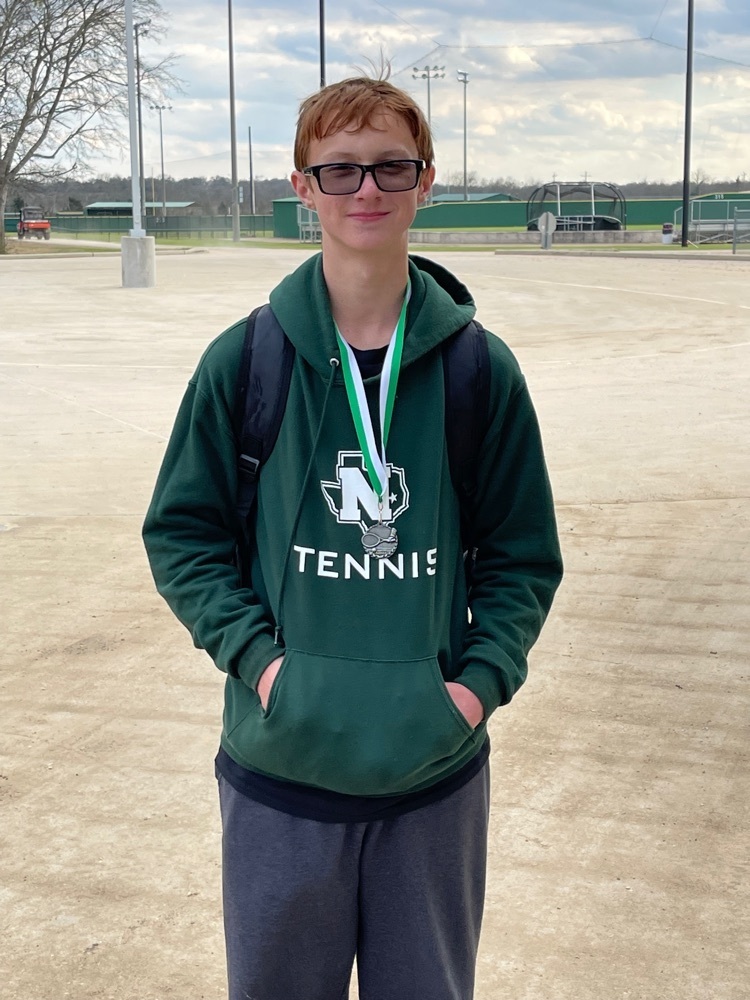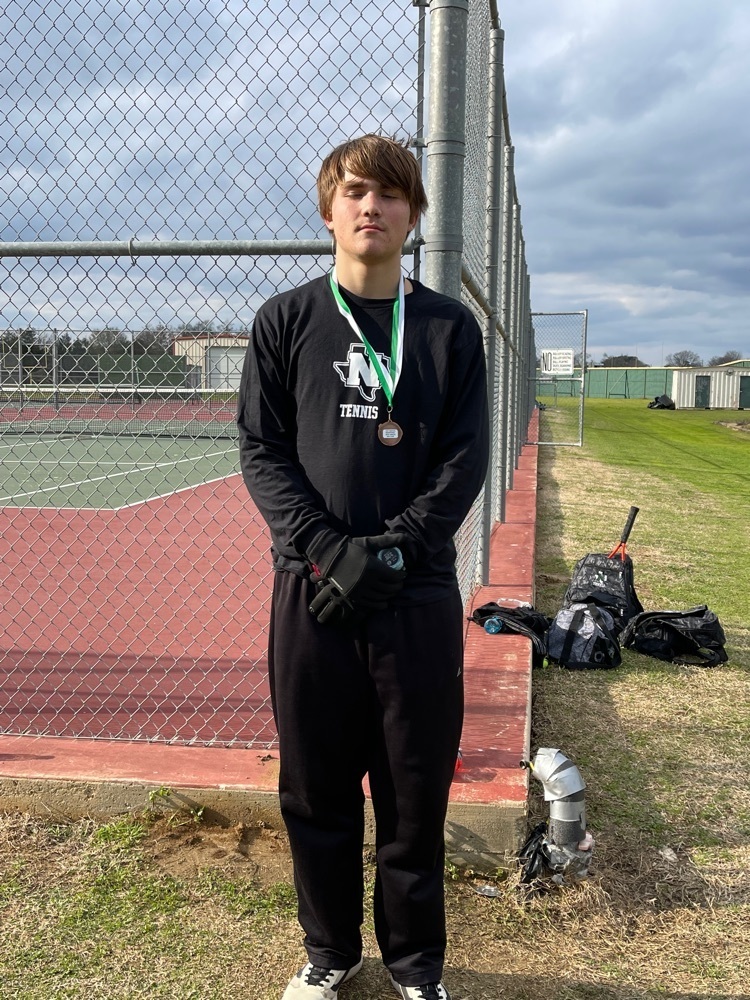 Senior parents- a list of available scholarships was posted into the Senior Google Classroom. The list has about 74 different scholarships listed on them. These are not local scholarships, so please speak with your senior and see what all they may qualify for.

Both Varsity teams get a W vs Burton tonight. Thank you to Cheer for coming out to support the Panthers.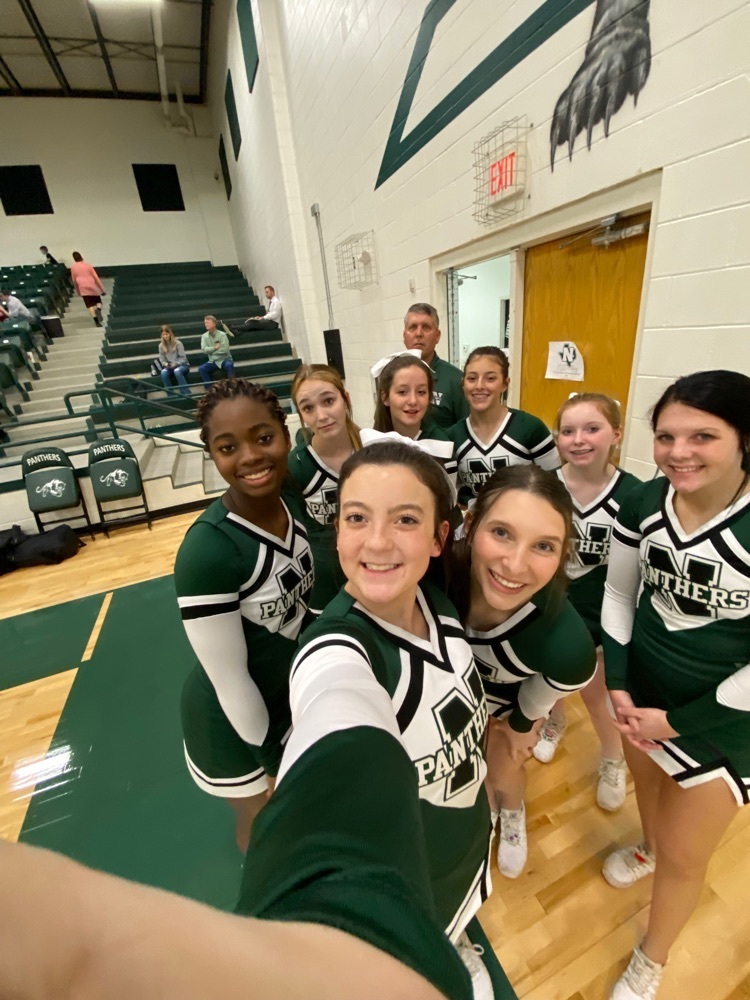 Alright students.. Hope everyone had a great break but we miss ya! See you tomorrow.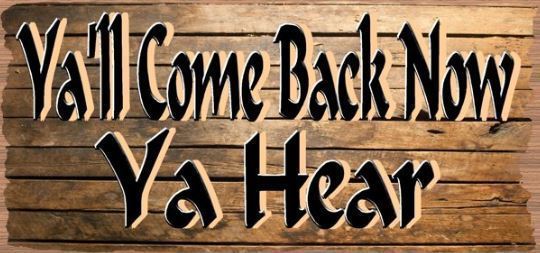 The Normangee Tennis Team has our Team Store open and available for purchasing tennis apparel. It will run through Jan 3rd, and should deliver straight to your home. It may take several weeks to get it in. The tennis team does receive a portion of every purchase back to benefit the team. Please share the flyer and pictures with friends and family. Contact Coach Boykin with any questions.
bboykin@normangeeisd.org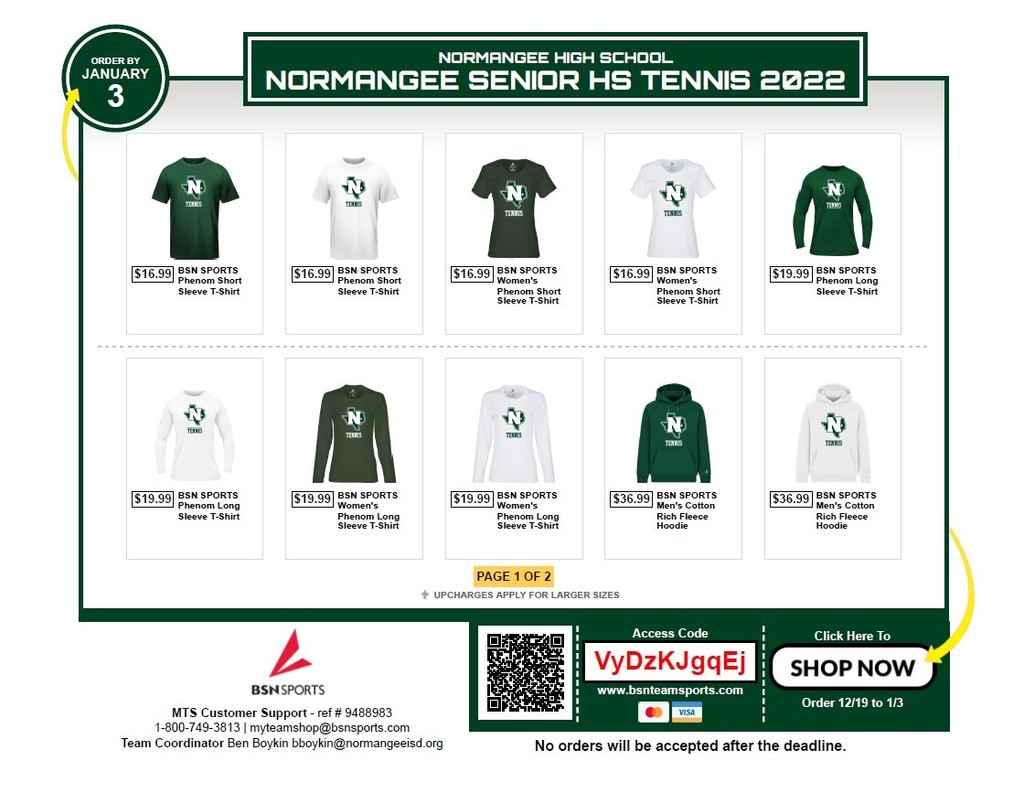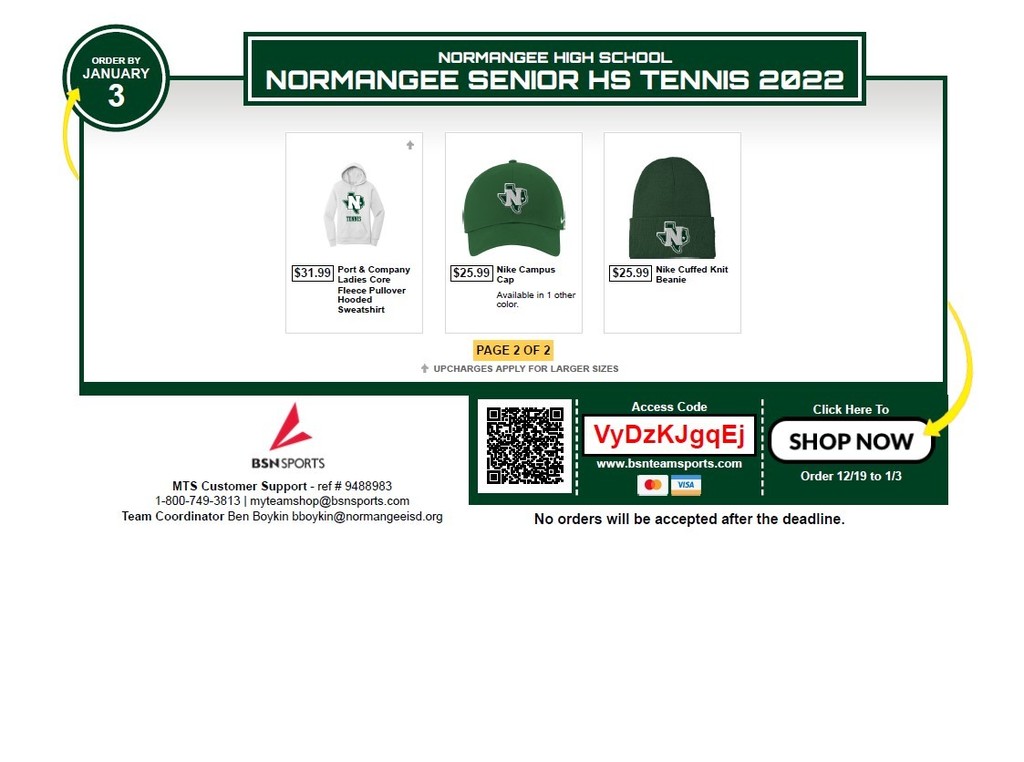 The visitation for Mrs. C will be Thursday from 6-8 and the funeral at 2:00 Friday. Both services will be at Normangee First Baptist.

Parents & Guardians, with the unexpected passing of "Mrs. C" Martin, our NISD family is hurting. Mrs. C had such an incredible impact on our school and touched the lives of so many during her 30+ years of teaching and from her service on the school board. To ensure our staff and students have the ability to attend her services on Friday, we will have an early release at 12:30. We apologize for any inconvenience and thank you for your understanding.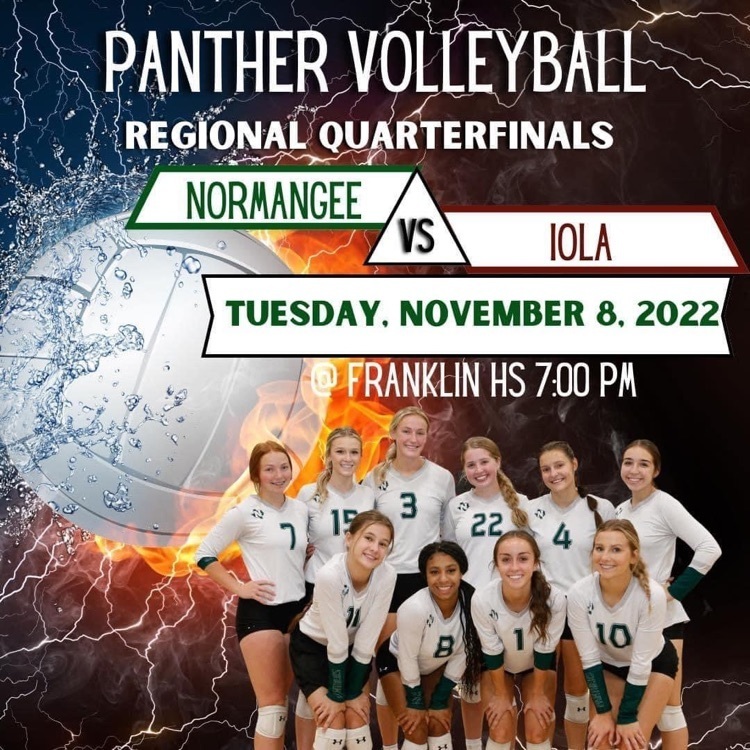 We are gearing up and getting ready for some Lady Panther basketball! With our current success in volleyball, we have had some schedule changes: MS game @ Mumford - MOVED to Thurs Nov 10 @5pm HS game vs Kerens, Tues 11/8 - CANCELLED HS game @ Teague, Fri 11/11 - TBD on volleyball playoff game tomorrow MS game vs Iola - MOVED to Thurs 11/17 @4:30pm, 5:30pm Please come out to support our volleyball girls tomorrow against Iola in Franklin!!

What is Teamwork? Teamwork is the ability to work in unity with others towards a common goal. For us to learn how to become team players, it is important that we learn to listen, encourage our peers, and allow and invite others to contribute their talents and skills. Why focus on Teamwork? Teamwork improves communication: Teamwork helps us improves our verbal and non-verbal communication skills, conveying that we care and a relevant message. Teamwork builds interpersonal awareness: Growing a great team requires us to first build strong relationships through better understanding ourselves and others. Teamwork celebrates diversity. Teamwork thrives from diverse ideas that come from a mixture of different genders, cultures, expertise, experience, and problem-solving approaches.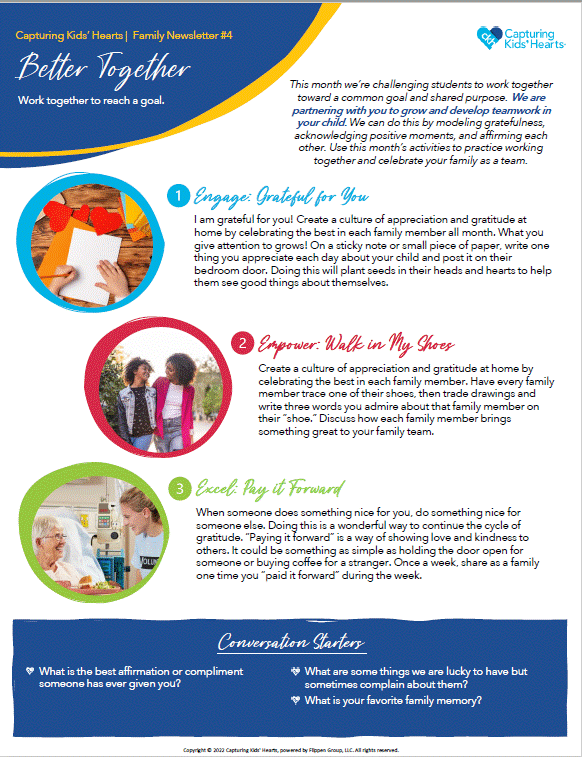 Congratulations to Normangee FFA -1st place yesterday at the Bumblebee Senior Chapter conducting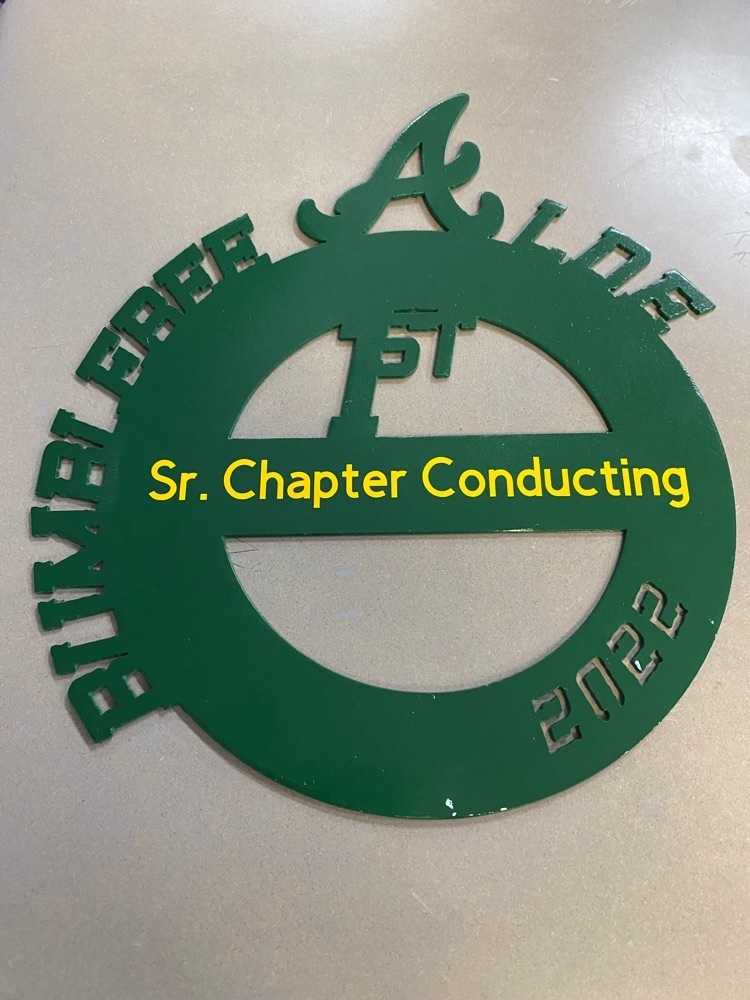 Panther Drumline put on a terrific show for the crowd.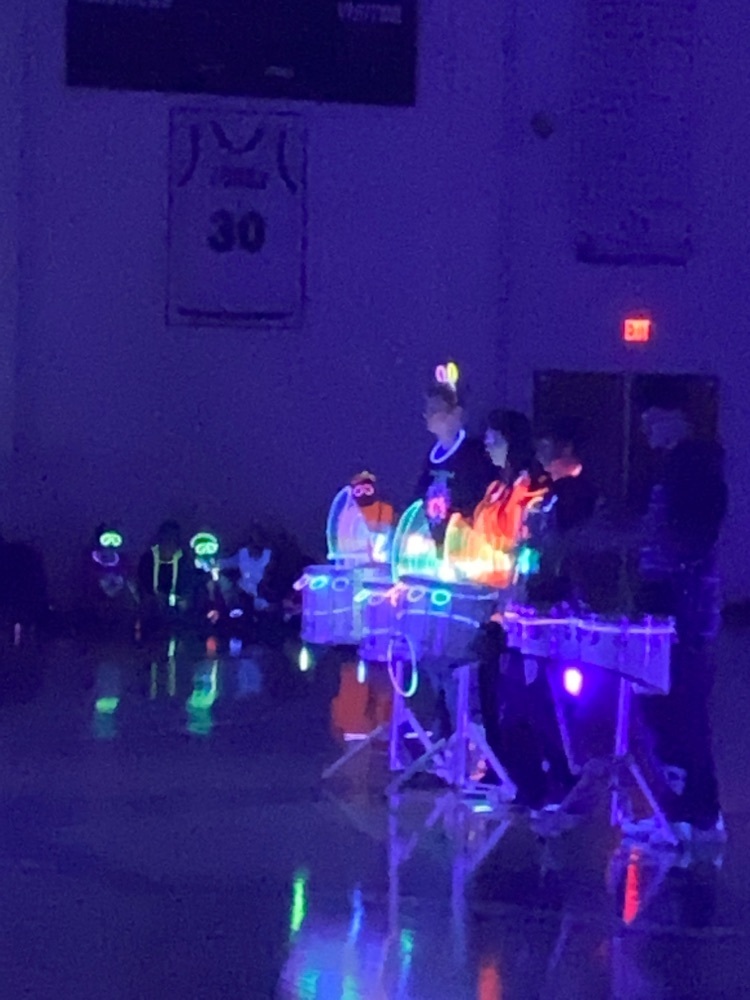 It's the Blackout PepRally! Come support the Panthers tonight - game starts at 7:00pm!
Due to the chance of inclement weather in our area Friday evening the decision has been made to move our game with Centerville to Thursday night. We want to make sure that our seniors are able to have their senior night at their home field . We apologize for any inconvenience. JH games have been canceled for this week. Varsity Game info: Thursday Oct 27th at Panther Field Senior night announcements @6:30pm. Kickoff @7pm. #normangeeathletics #normangeefootball #nhsfootball #nhspanthers

We lost 25-17 in game 4. Girls fought hard! Thank you Panther Band and Cheer for coming out and creating a terrific atmosphere!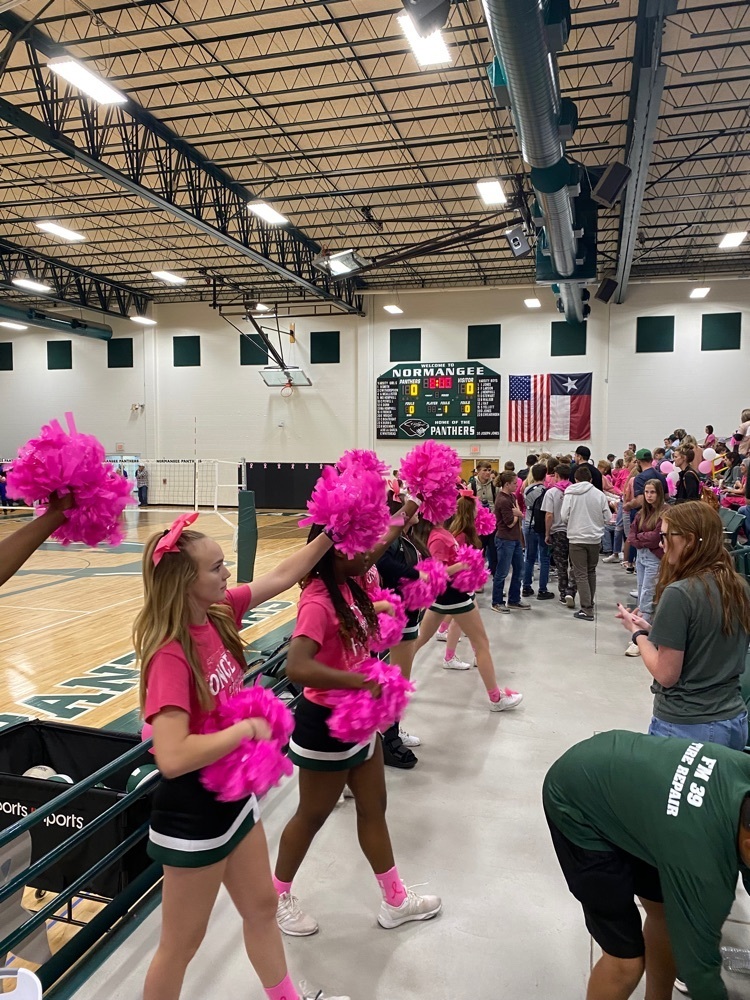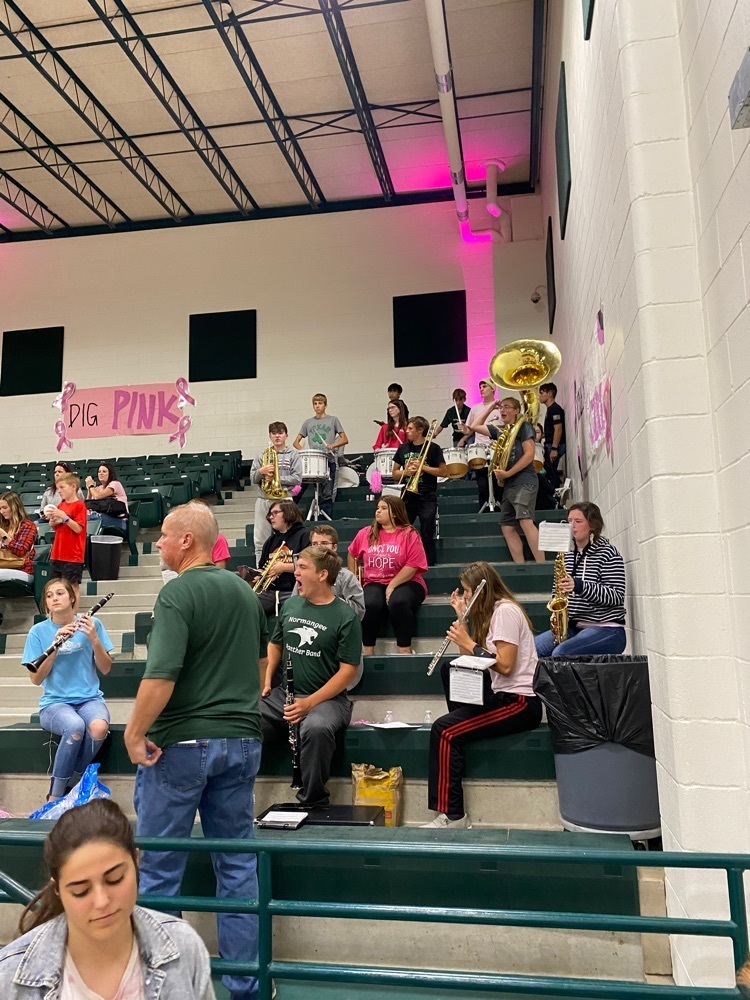 Lady Panthers down 1-2 after dropping the 2nd set 28-26. Time for game 3. Let's go lady's!!!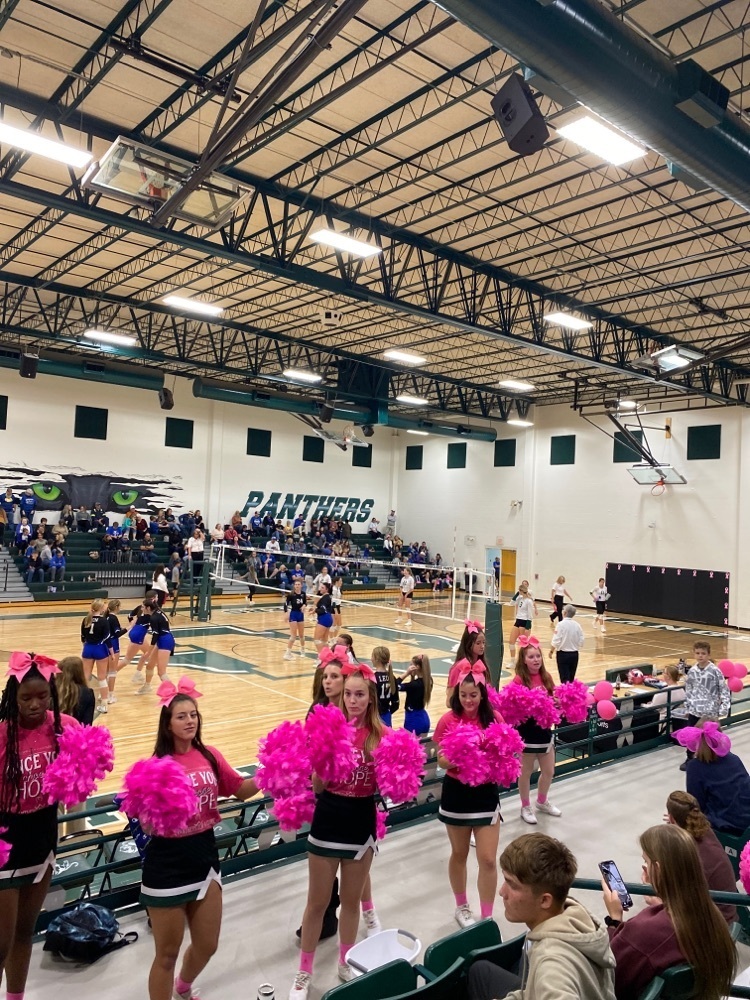 It's Panther Volleyball Senior night vs Leon. Students get in free and get a slice of Pizza

Panthers sweep Centerville in 3. Way to go Ladies!!!