After starting the game 0-11 Lady Panthers are headed to the 4th up 1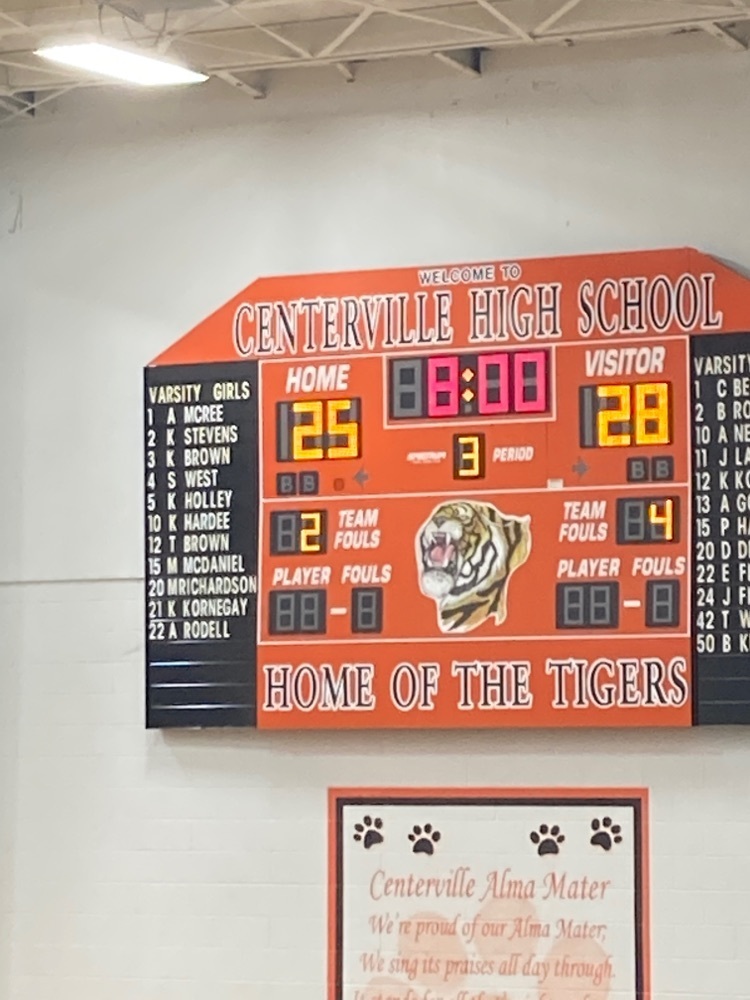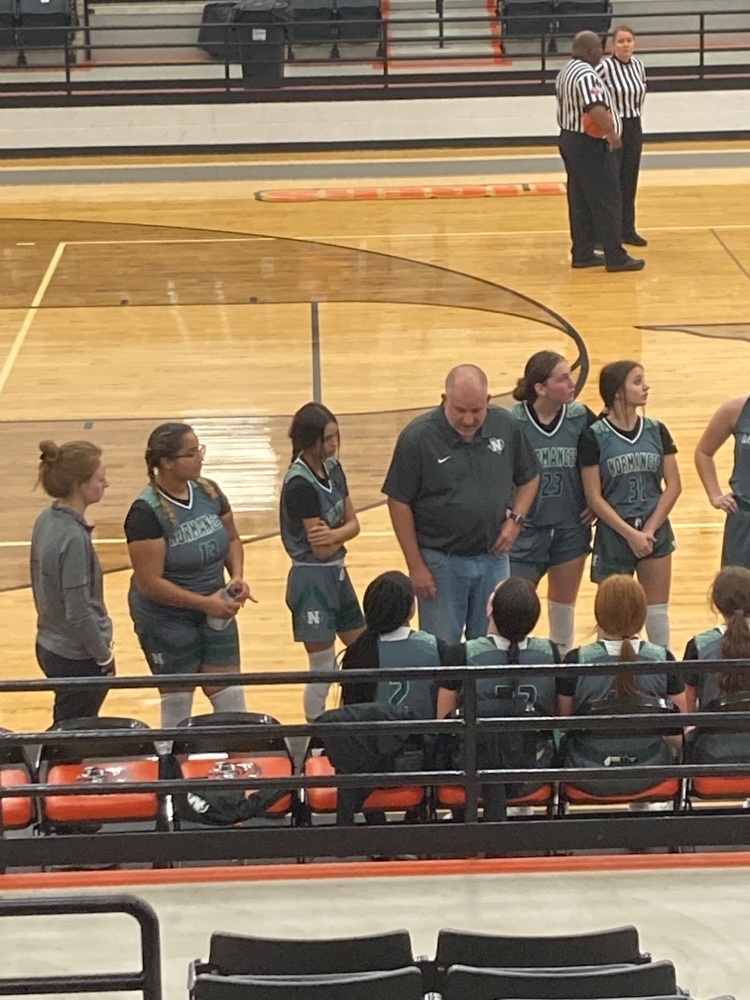 After starting the game 0-11 Lady Panthers are headed to the 4th up 1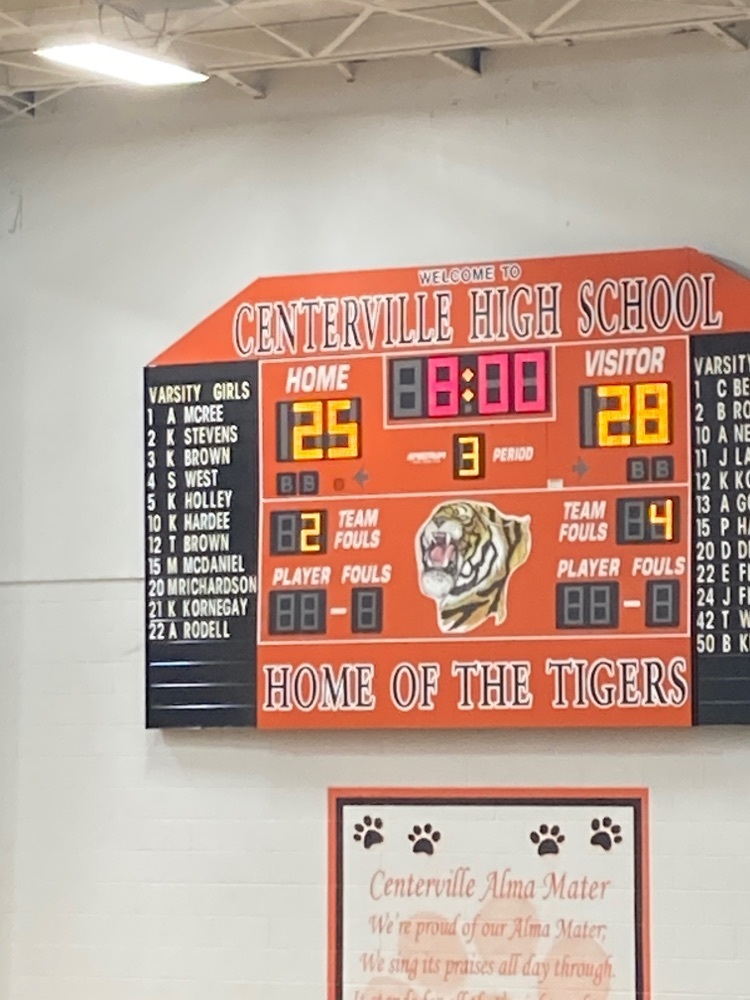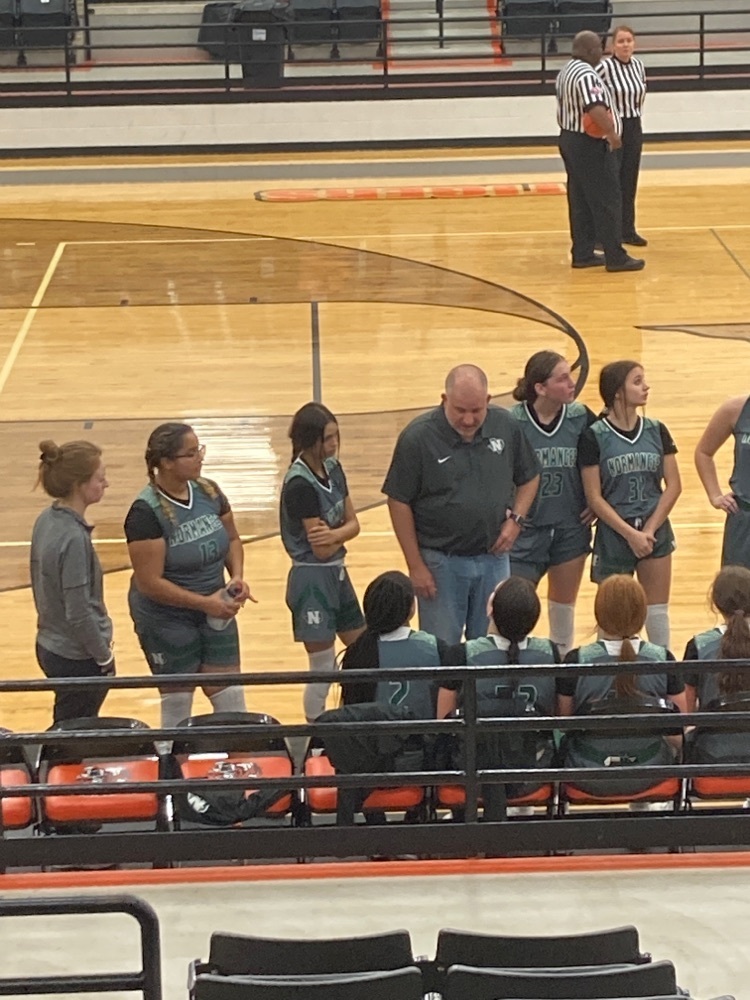 After starting the game 0-11 Lady Panthers are headed to the 4th up 1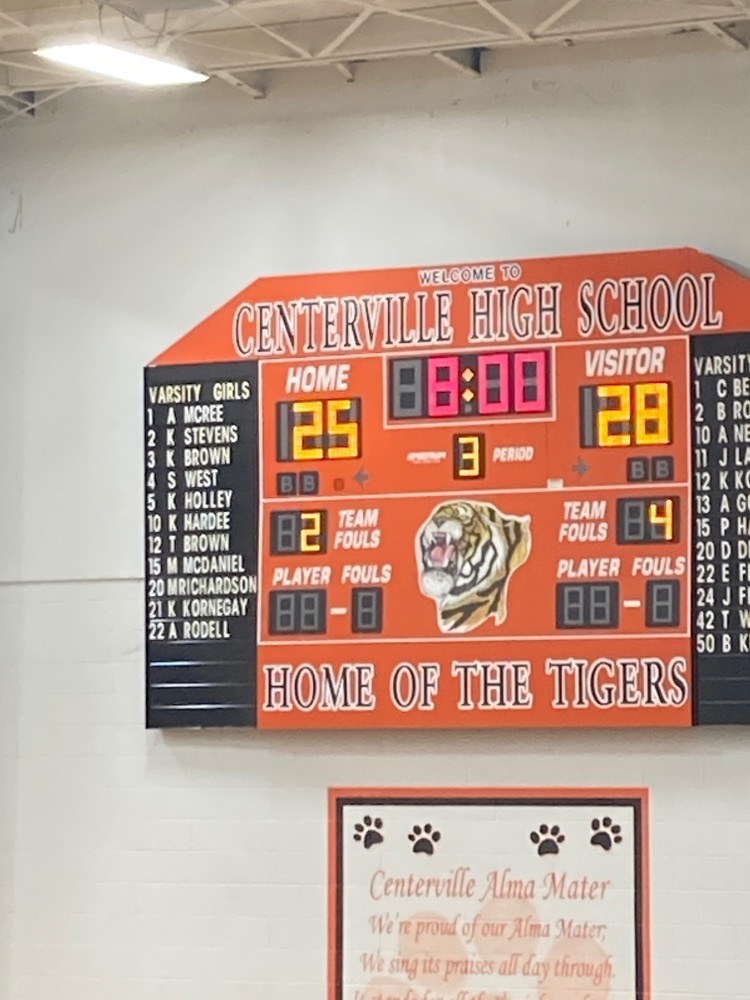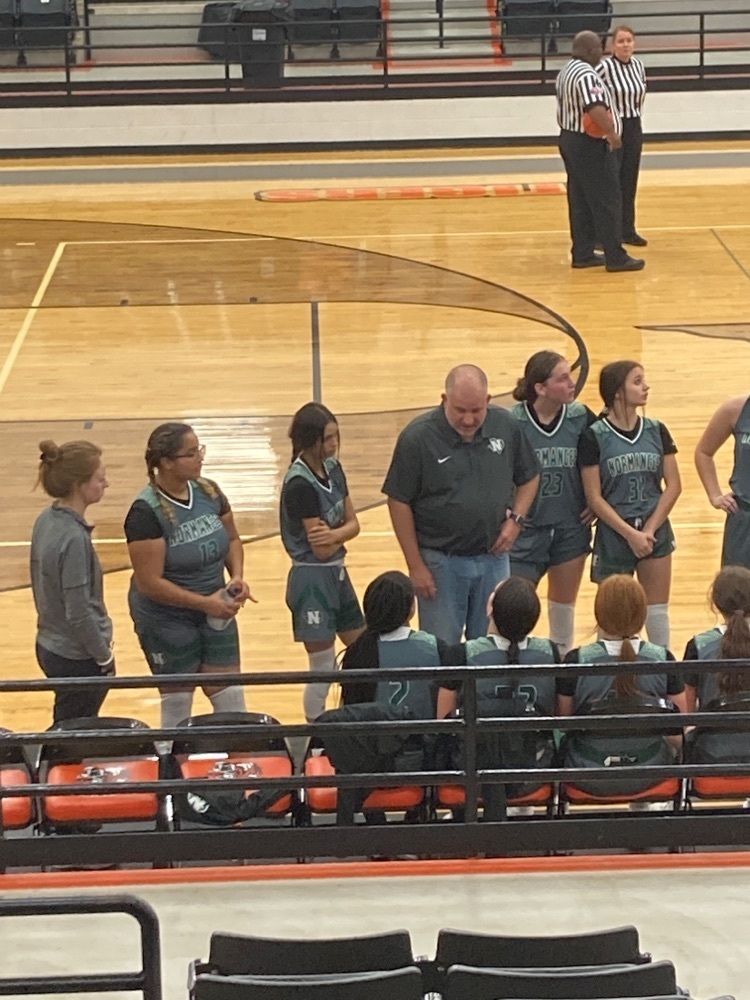 Mrs Martin's class has create Space X Normangee Launch Pad today to learn more about forces and Newton's laws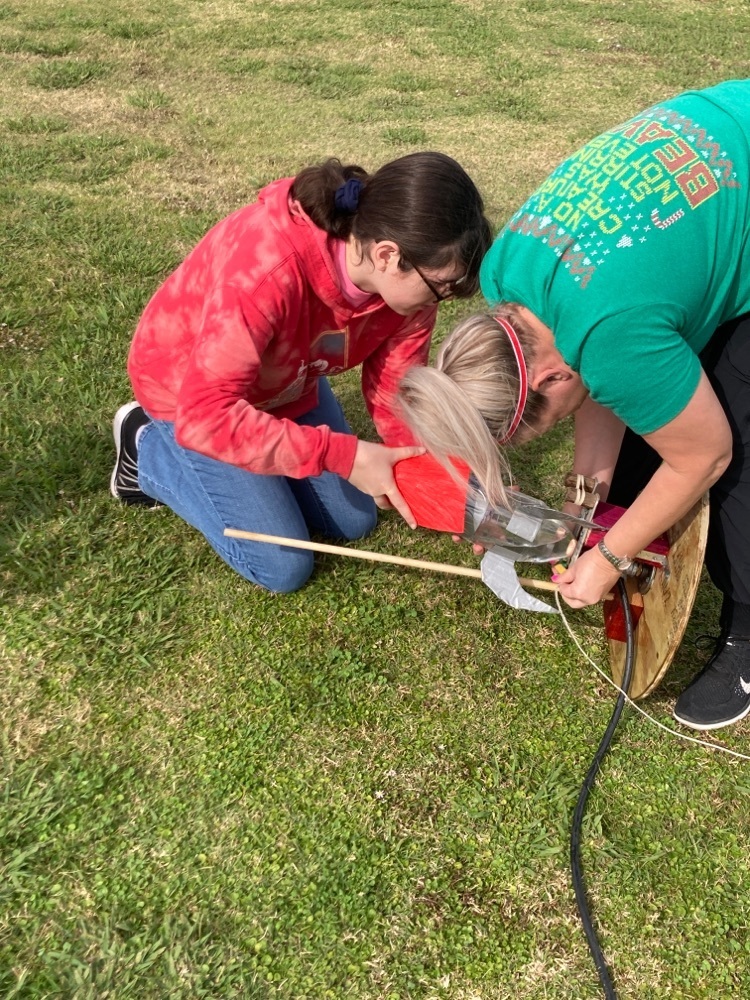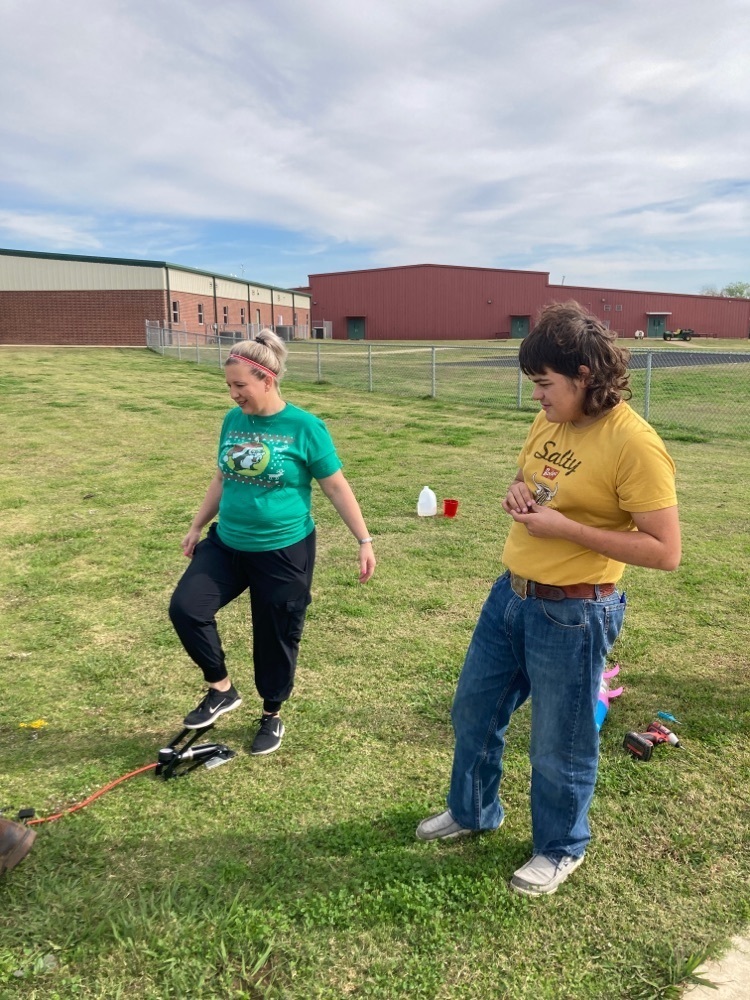 Izaha is presented with his State Champioship Ring tonight for Long Jump - congratulations Izaha!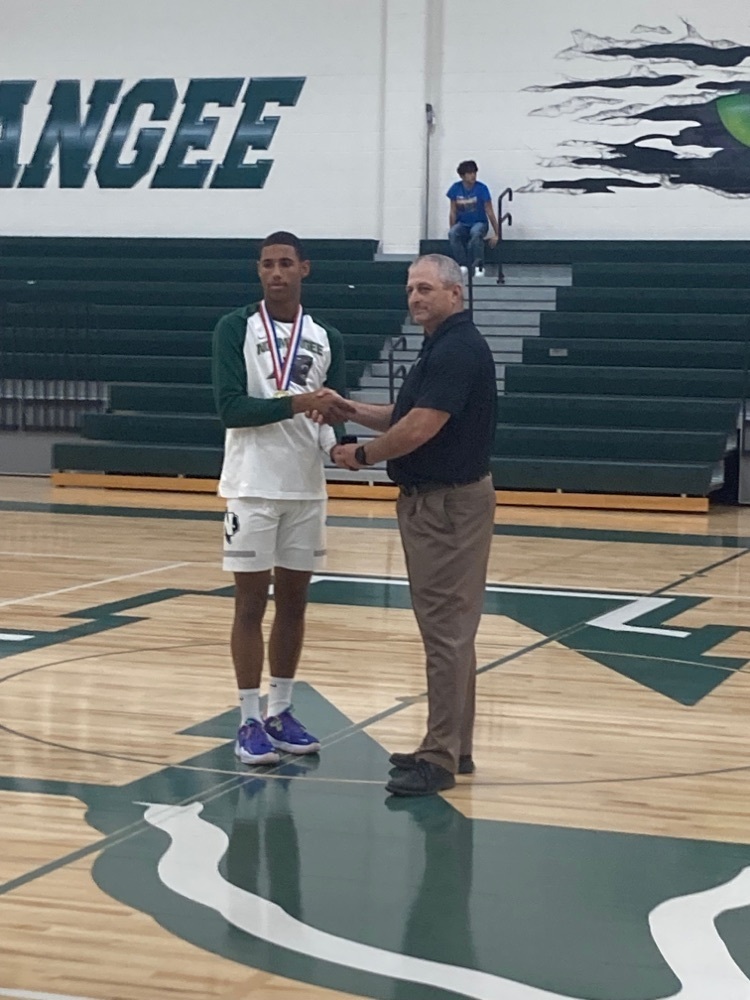 Lady Panthers beat C'ville 59-38 today.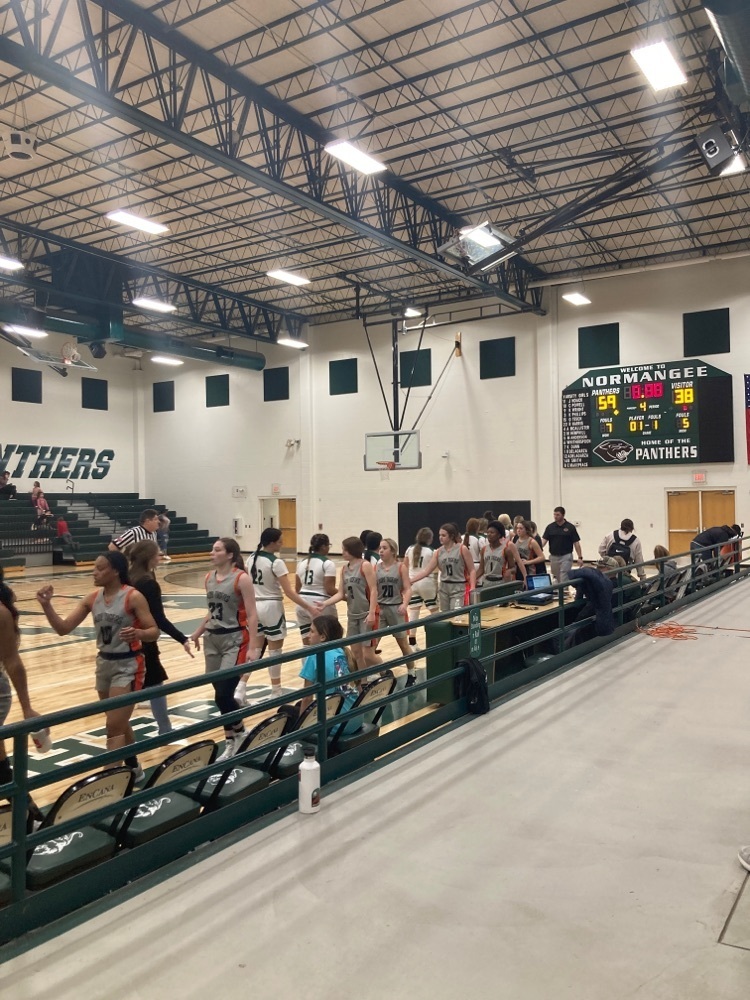 Lady Panthers are up 50-30 on C'ville headed to the fourth quarter
Congratulations to our lady Panthers Basketball team on their win last night over Teague 49-47!

Lady Panthers win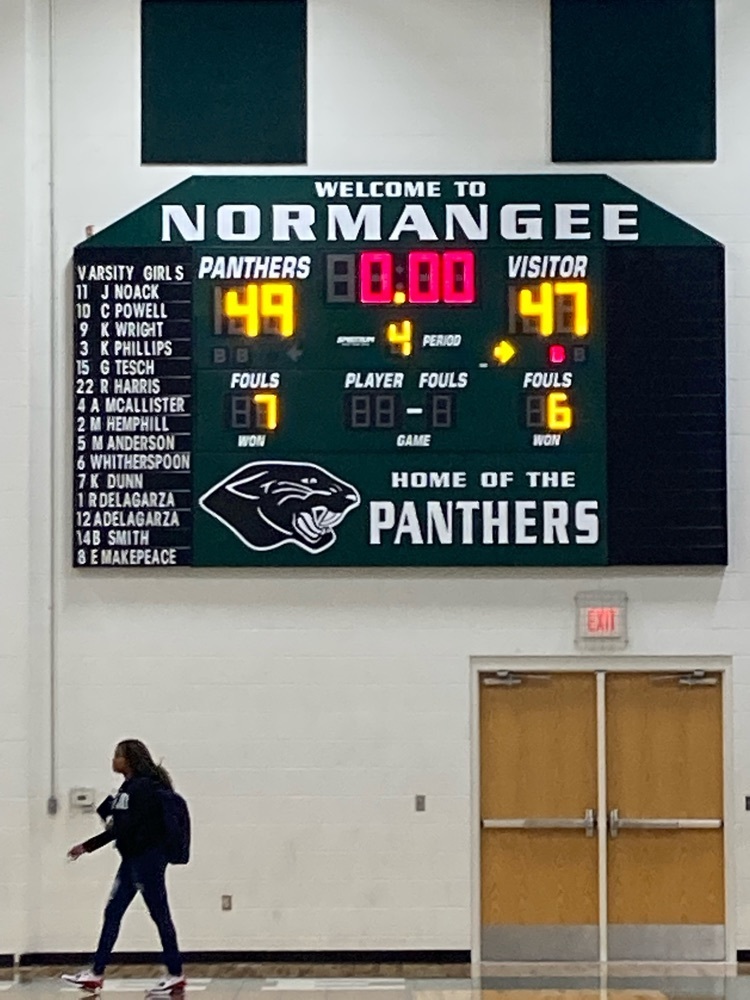 Down 1

Time out. Down 1 with 2:30 to play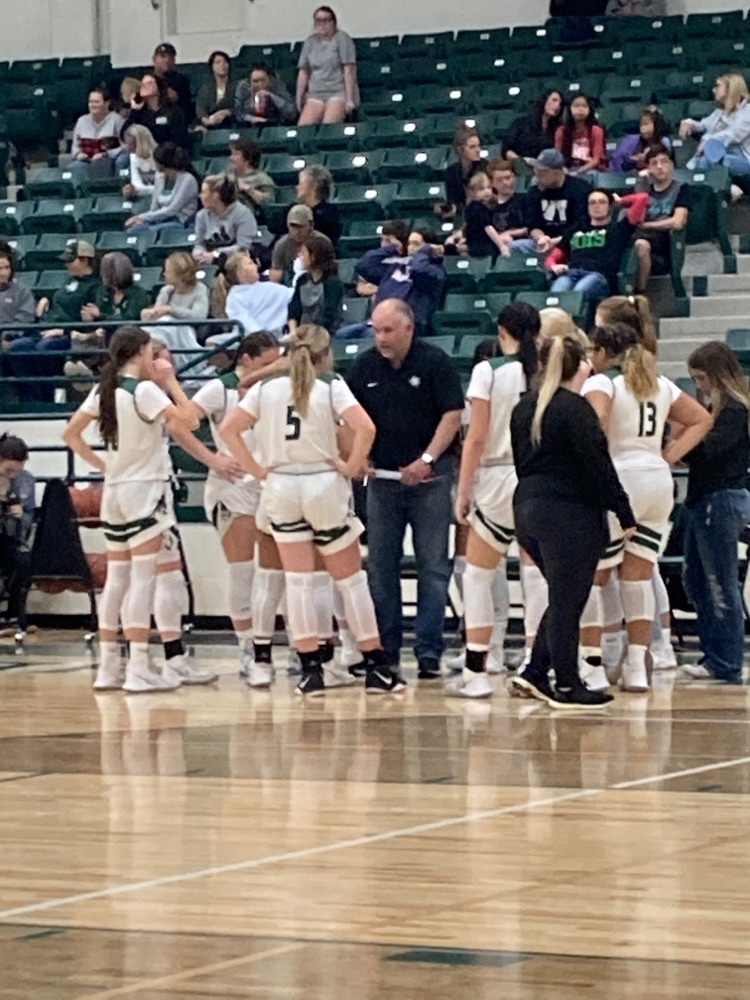 1/2 way through the 4th - Lady Panthers are tied 44-44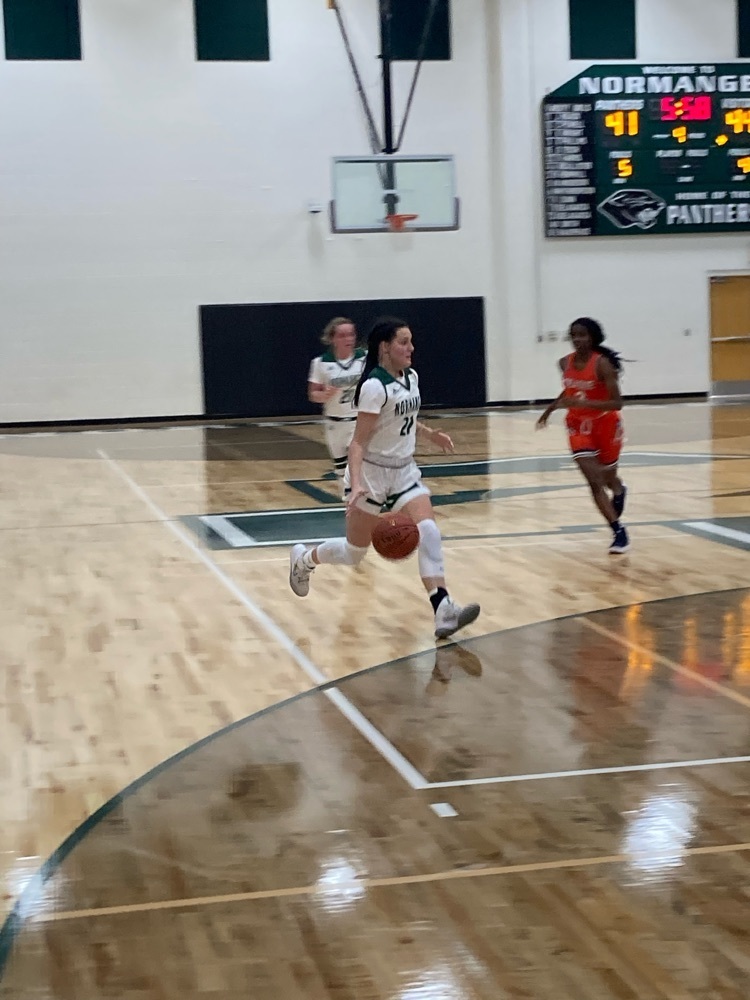 2:30 let in the 3rd. Up 39-35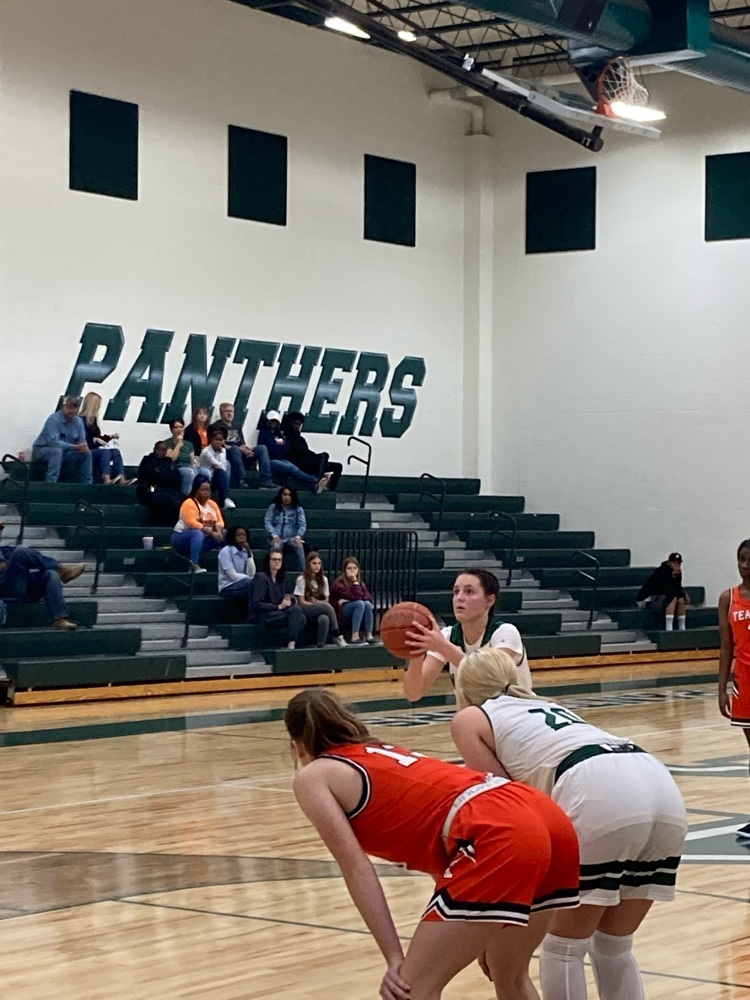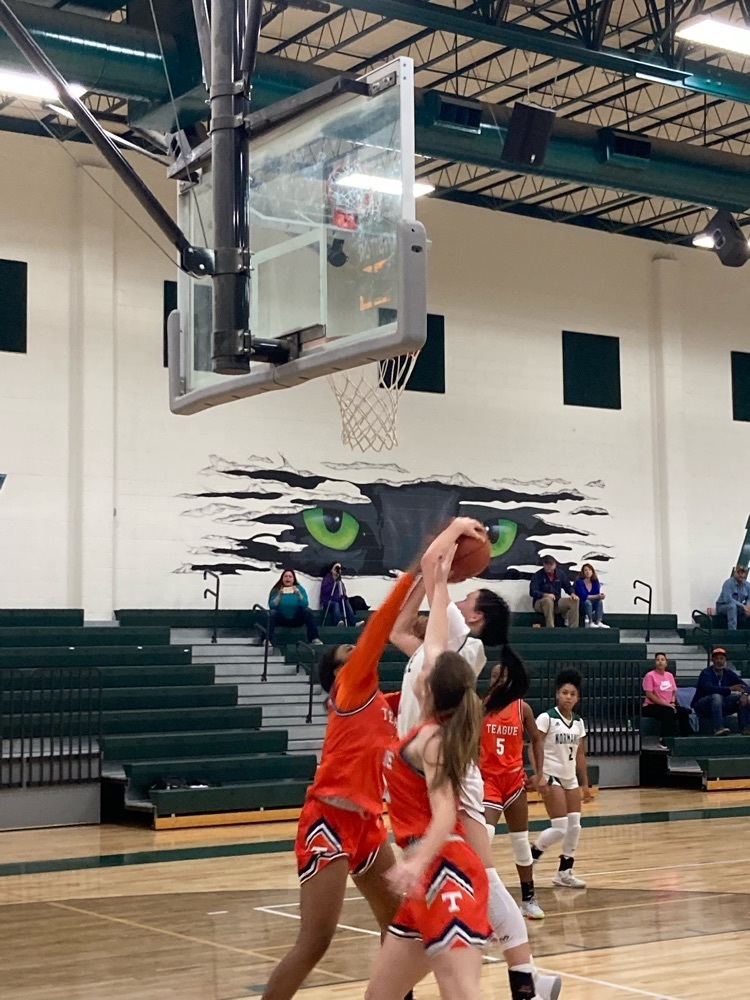 Up at half.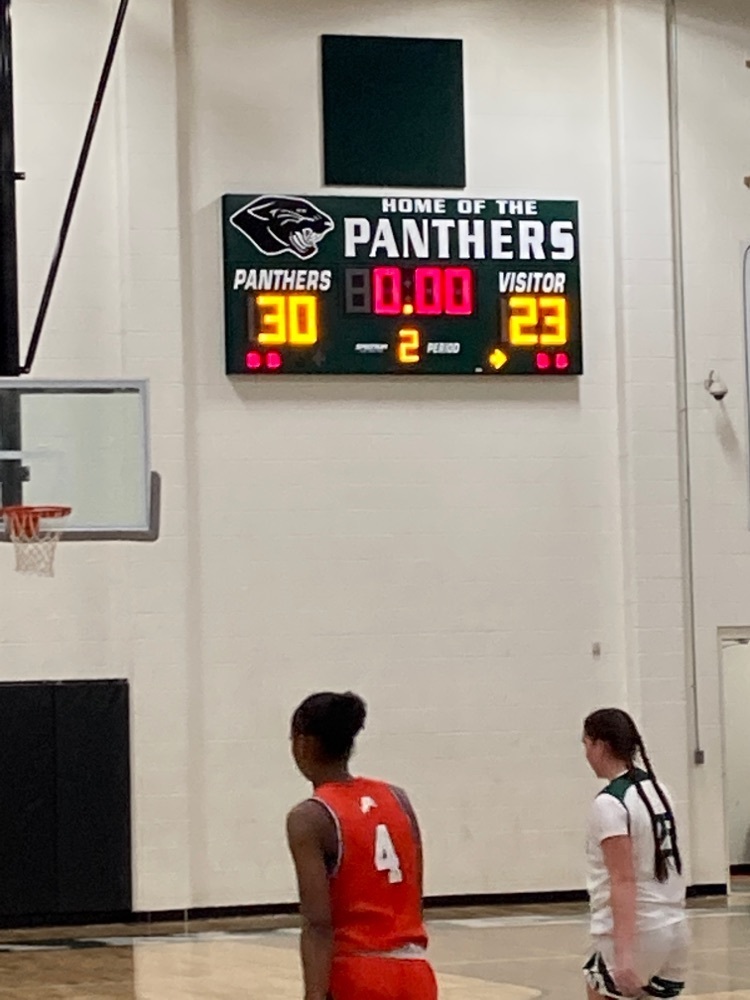 Lady Panthers up 27-18 in the 2nd vs Teague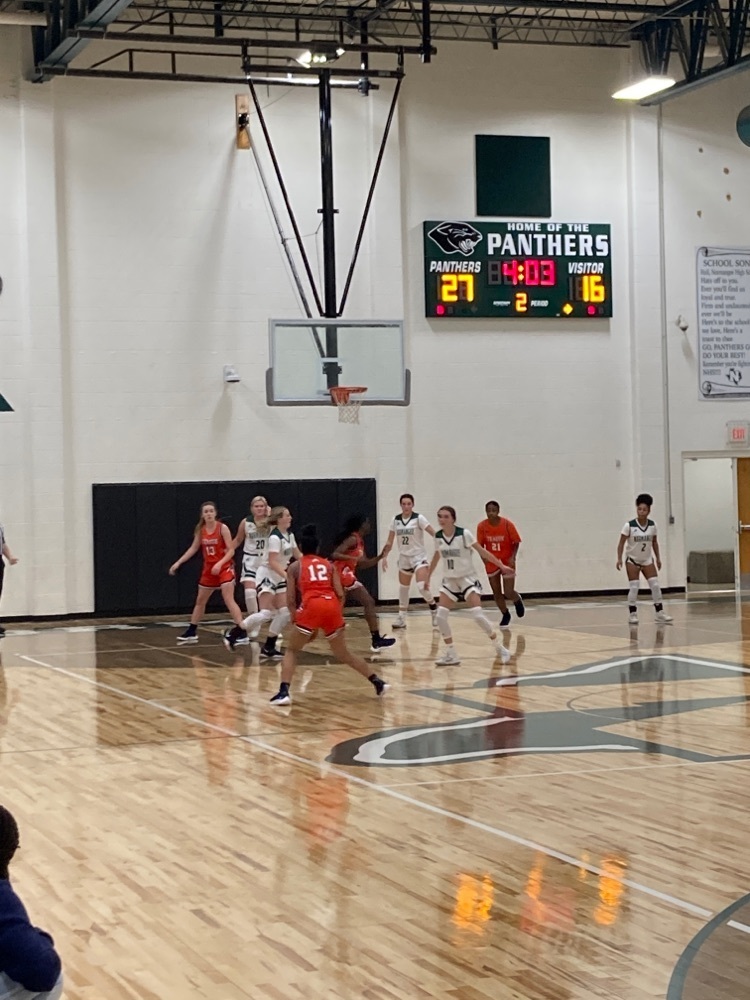 Proud of our Panther band. They've worked hard and improved each and every time out.

These gals have been great all year long!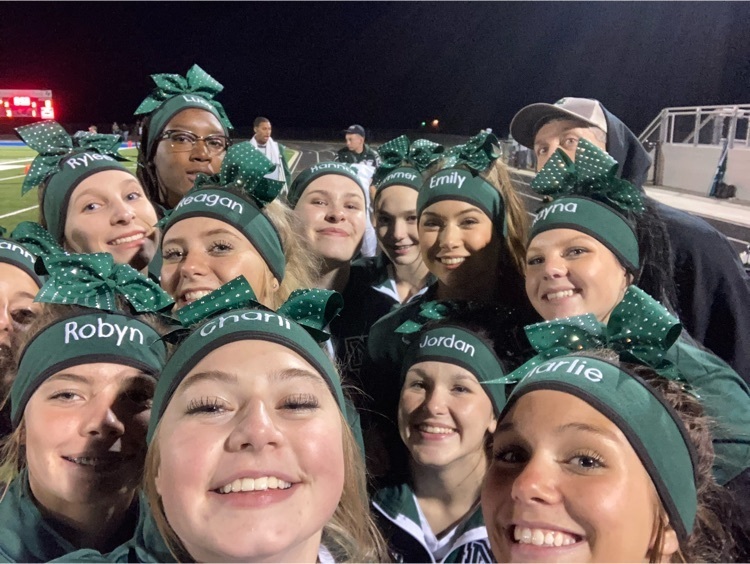 Panthers down 21-0 to start the 3rd qt we will be on D

Panther Band head to perform.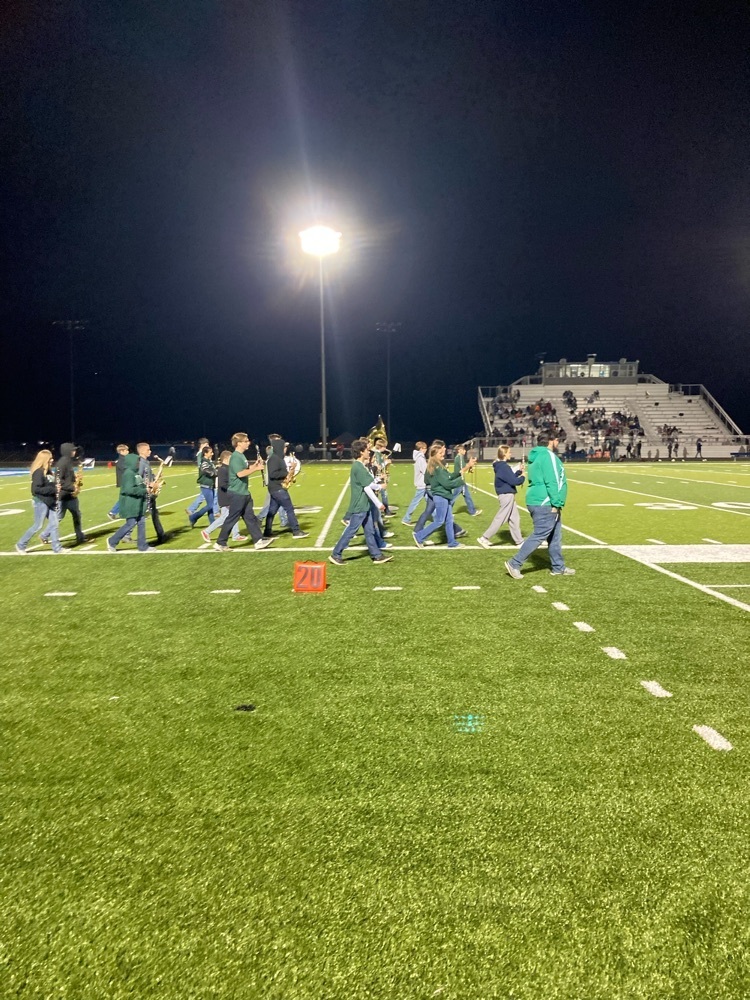 Panthers down 7-0 with 5:17