Panthers March off after their performance.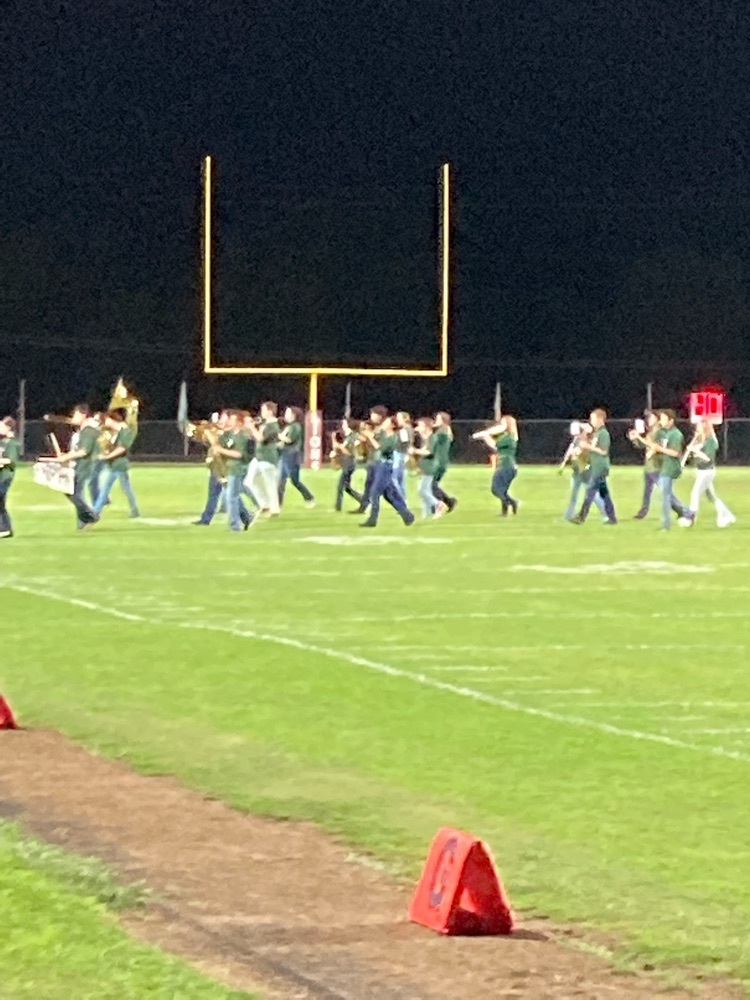 21 -0 at 1/2. Lions are leading the Panthers

Panther band headed out to perform at half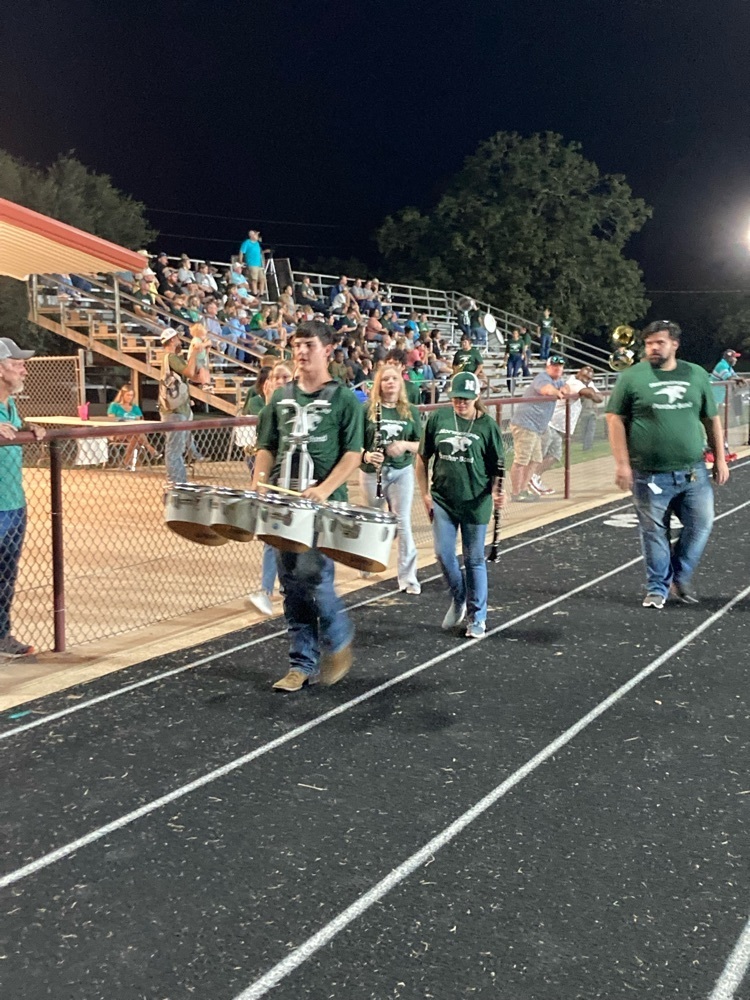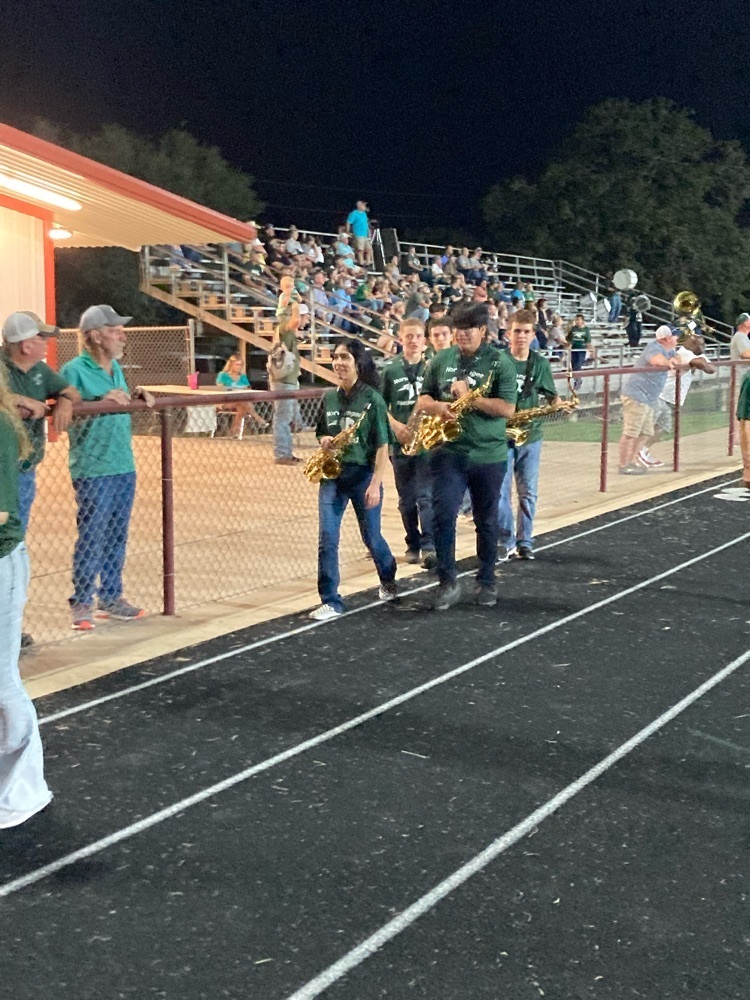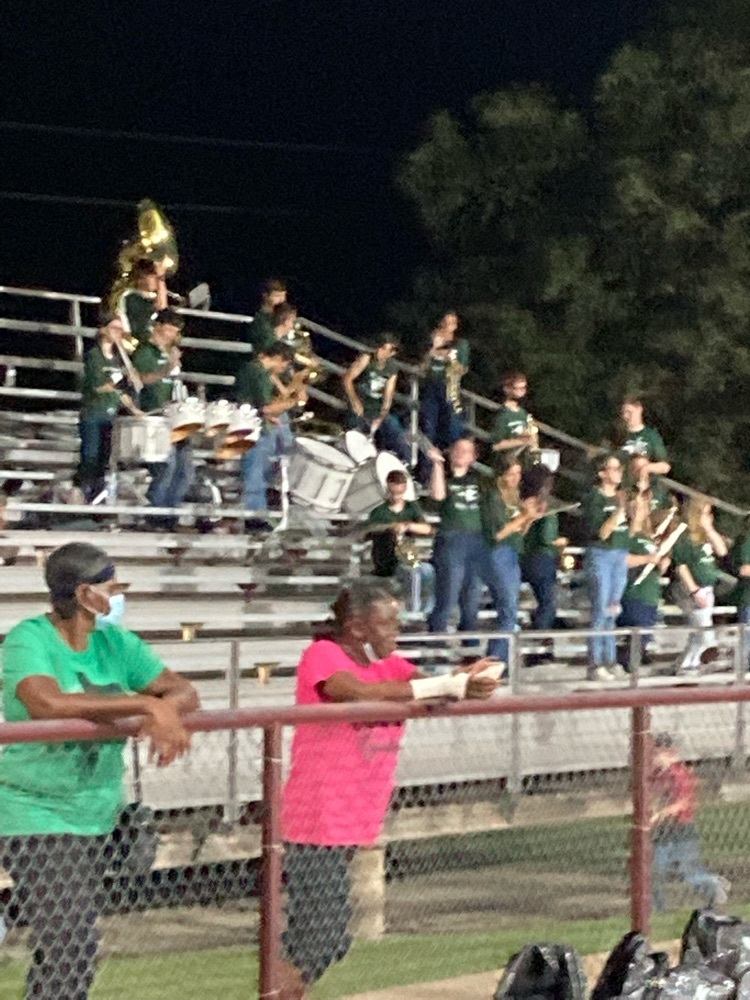 Lions punch it in again & convert the 2 pts 21-0 Lions

Lions score on a 40 TD QB keeper. After a missed extra point the lions lead is 13-0

Panthers punt it back to Lions and they drive it 57 yards for a TD. Panthers are down 7 with less than 2:00 to play in the 1st qt.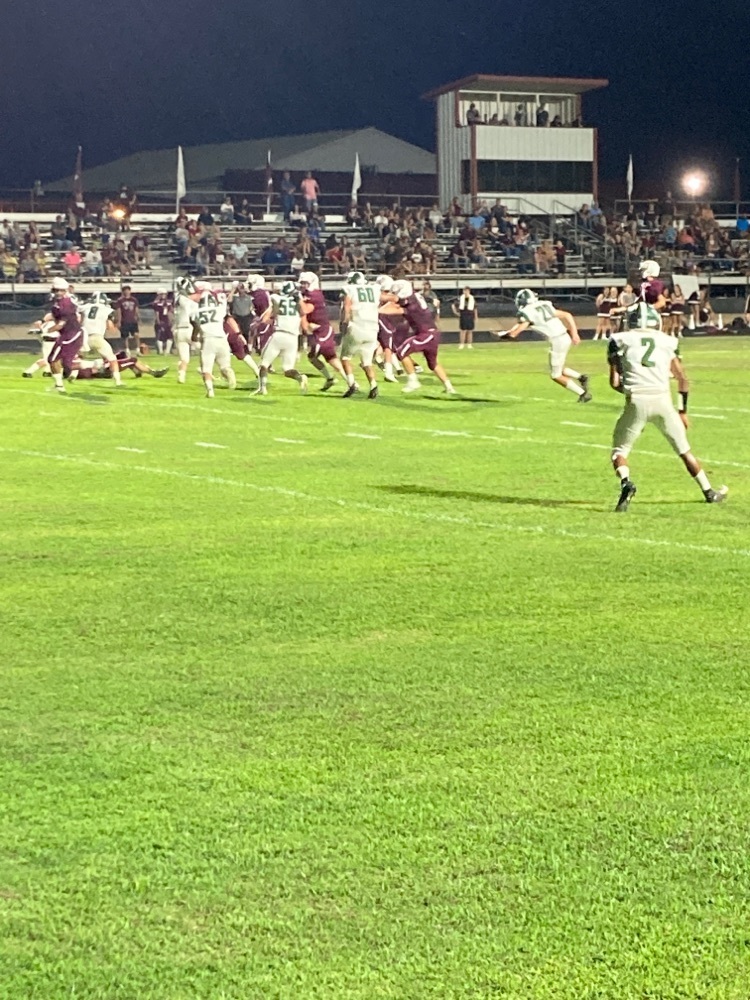 D forces a punt after 4 plays.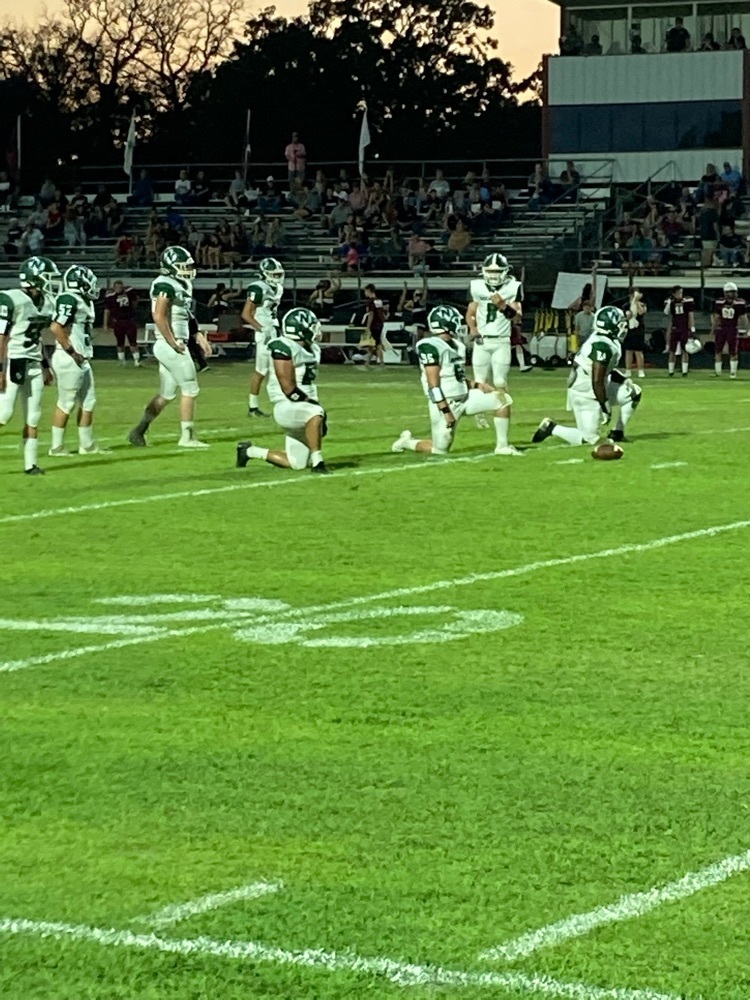 Panthers are in Lovelady tonight. Start on their own 12 and turn it over on a fumble at the Lions 11. 0-0

Panthers lose to Iola in 3.

Panthers are battling but dropped the second game and are trailing 10-13 in the 3rd

Lady Panthers drop the first game to Iola.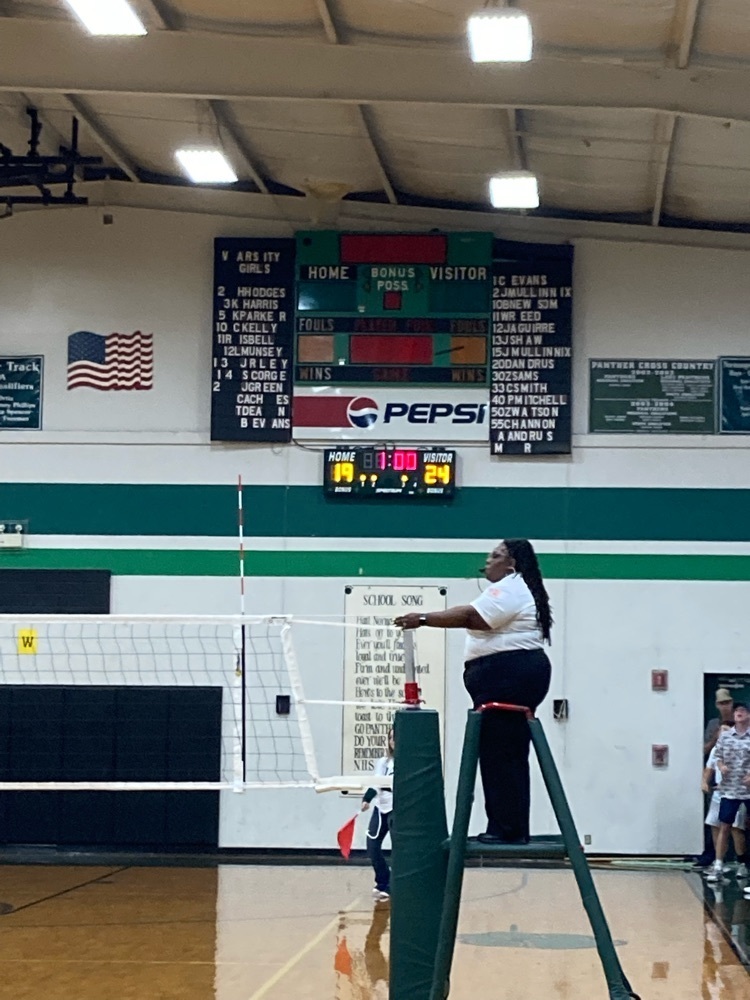 At half the 8th grade leads 18-8 over Lovelady.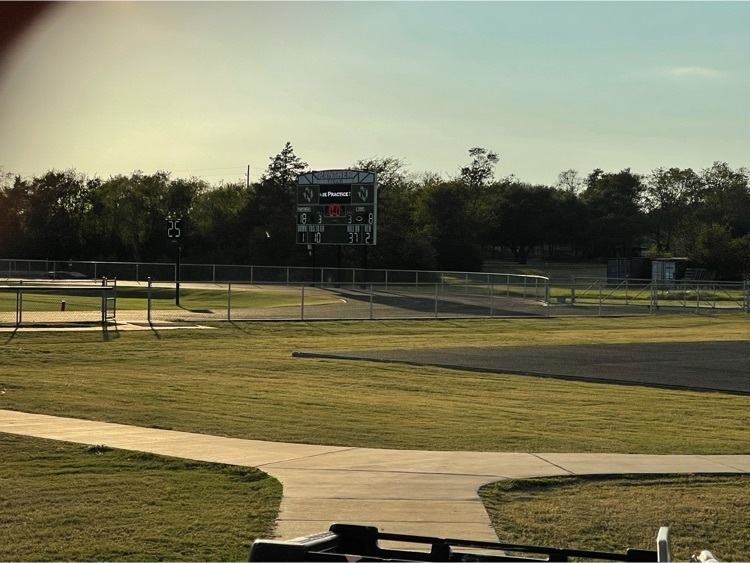 7th grade win over Lovelady 38-0. 8th grade set to follow next.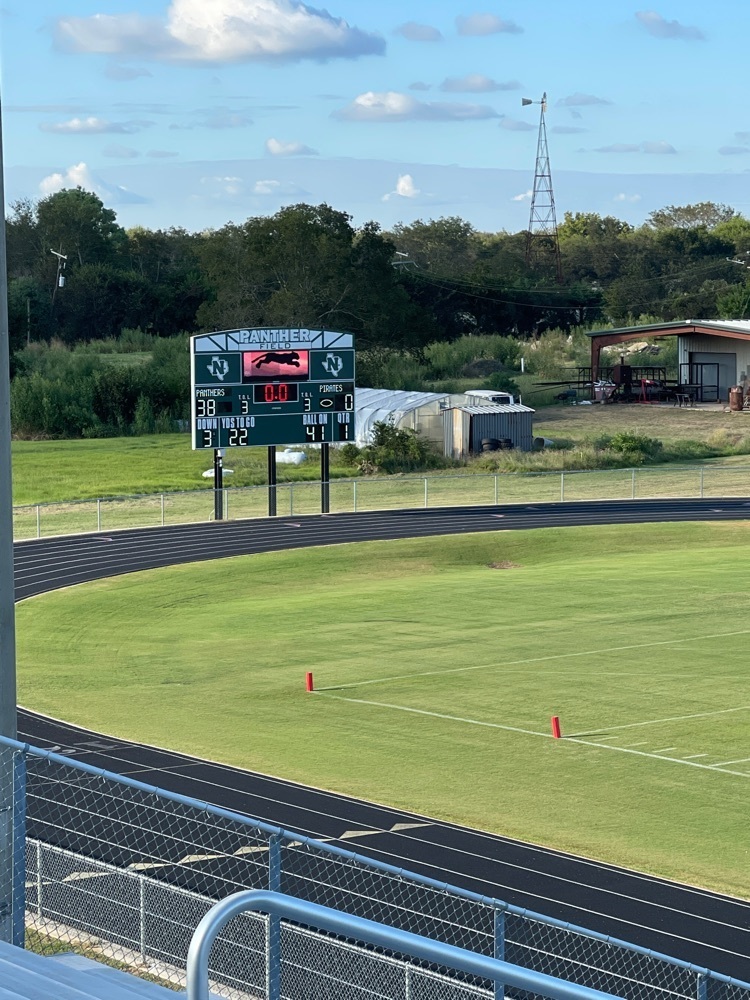 At halftime time the Panther 7th grade is up 30-0.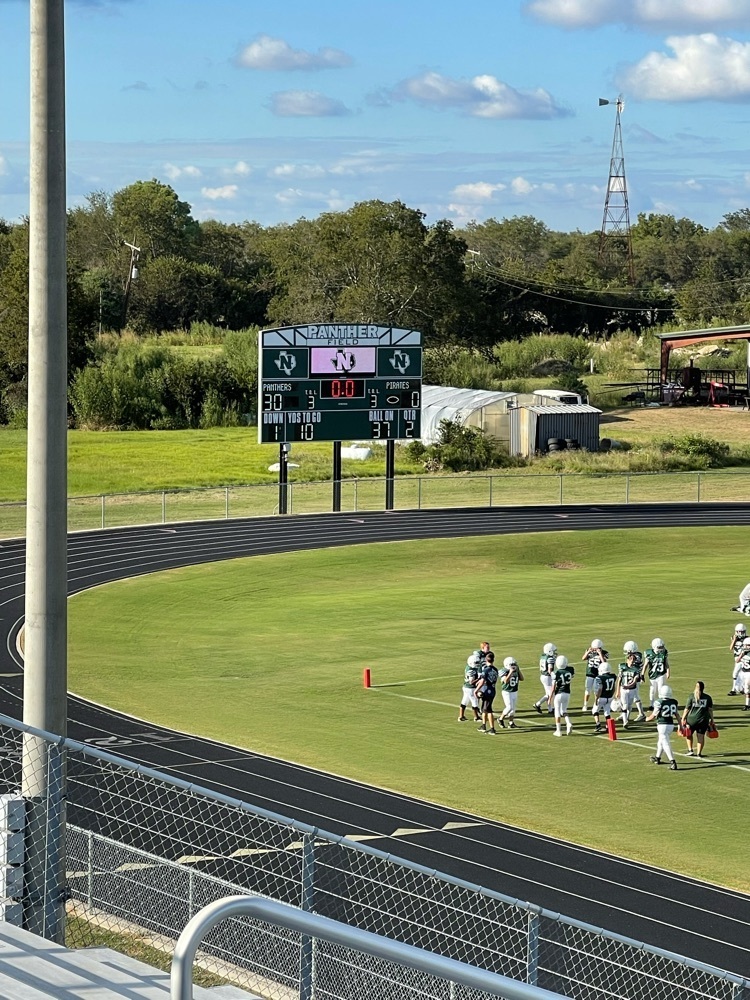 7th grade getting ready to start off our 3 games at home tonight. #nhspanthers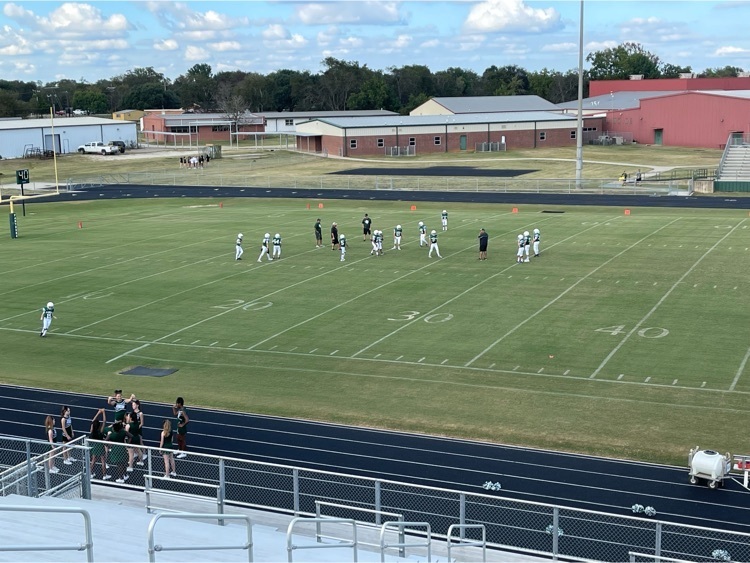 Junior High & JV game day! Go Panthers! All games at Panther field. 7th @5pm; 8th @6pm; JV @7pm

This weeks dress up winners are Kadince and Breely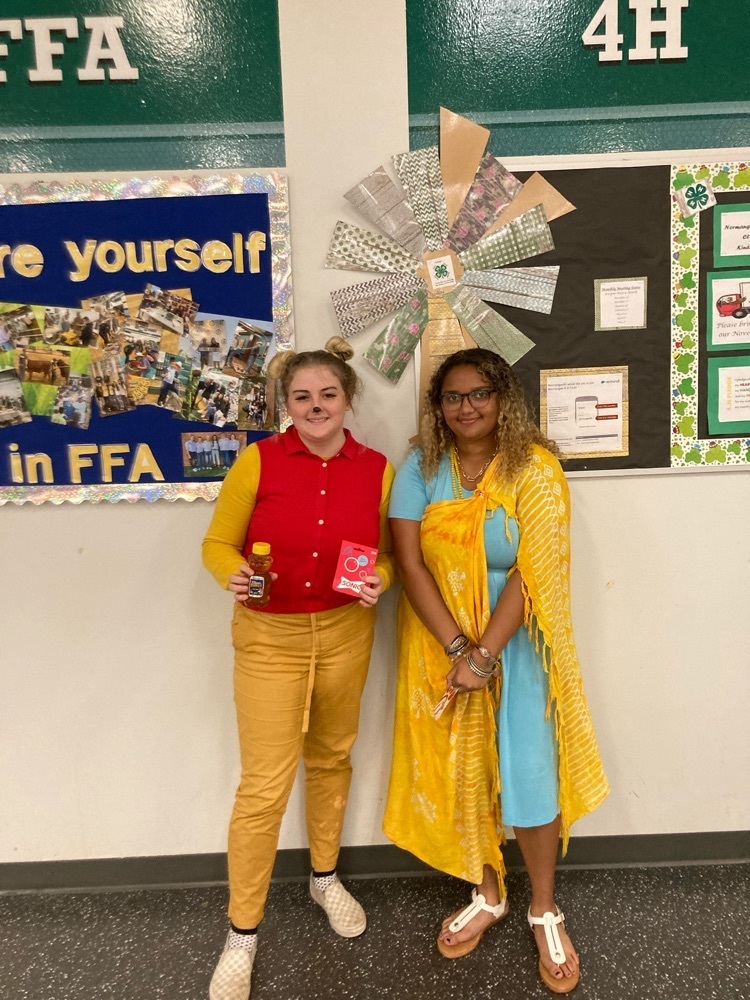 Thursday Football Game Times. All 3 at home. 7th @5pm 8th @6pm JV @7pm Game times may vary depending on prior game(s). #nhspanthers

Two good teams battled extremely hard tonight the W goes to C'Ville

Headed to game 5. C'ville has picked up their game.