Sign up today for Panther Football Camp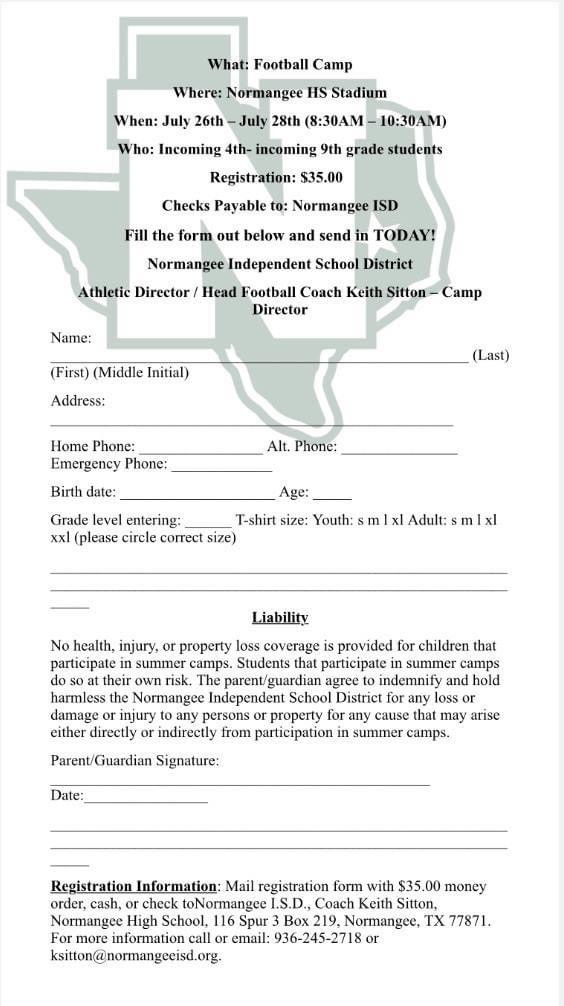 MS Volleyball Schedule!!!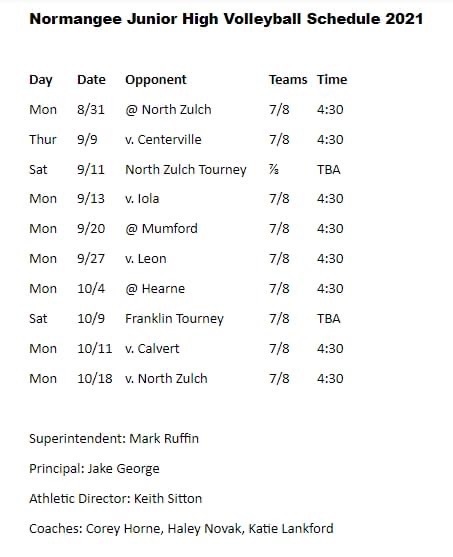 Check out our MS Cheerleaders & Mrs. Foreman in the Hilltop 4th of July Parade!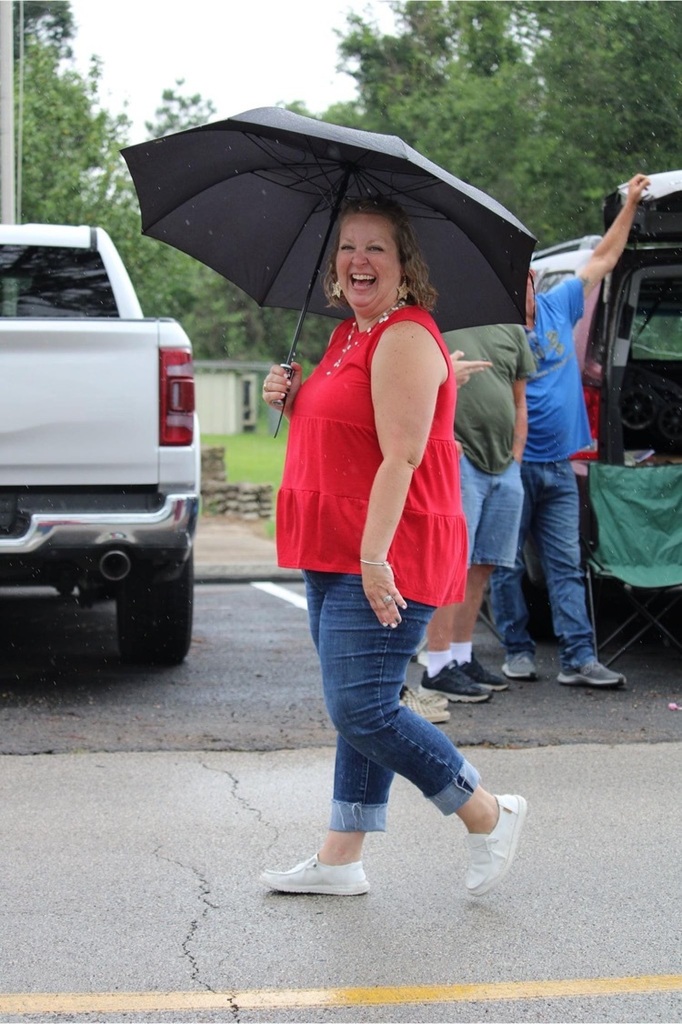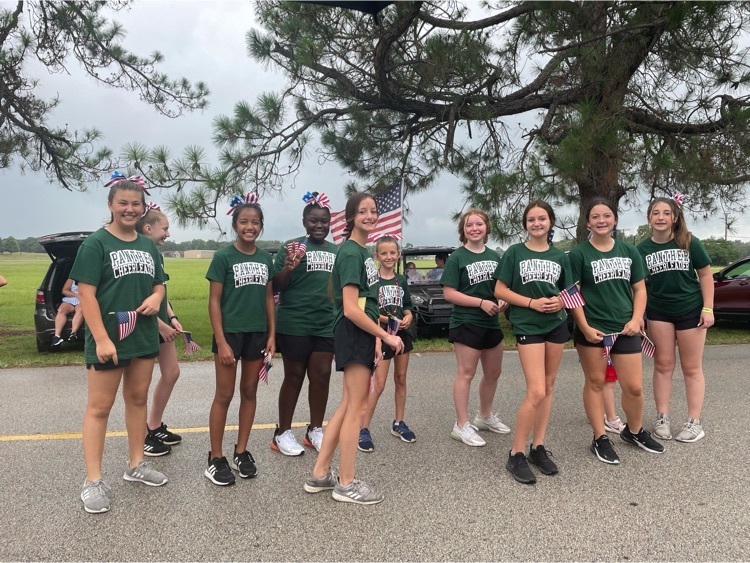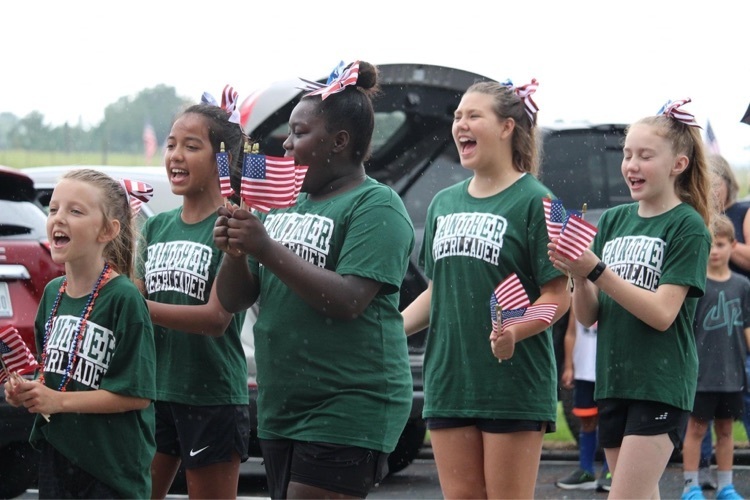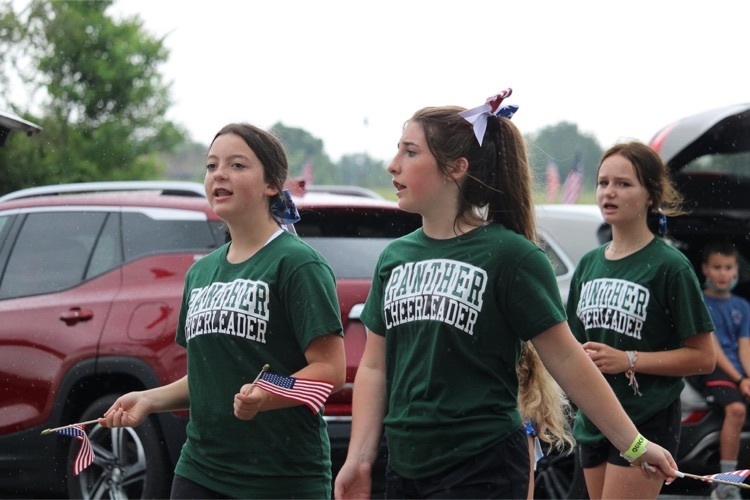 Get ready for some Panther Football 🏈💚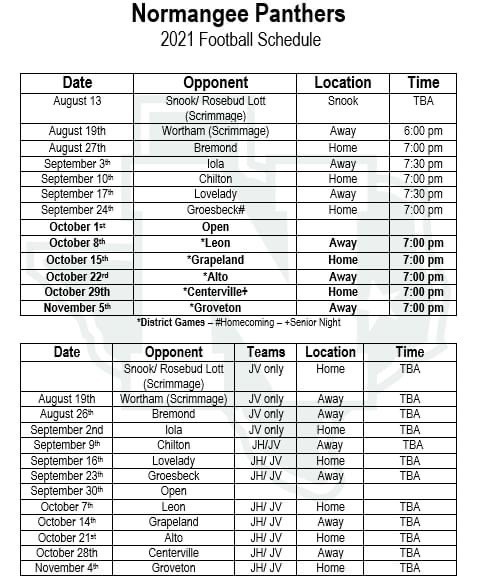 Elementary & Middle School Boys Basketball Camp - This Week!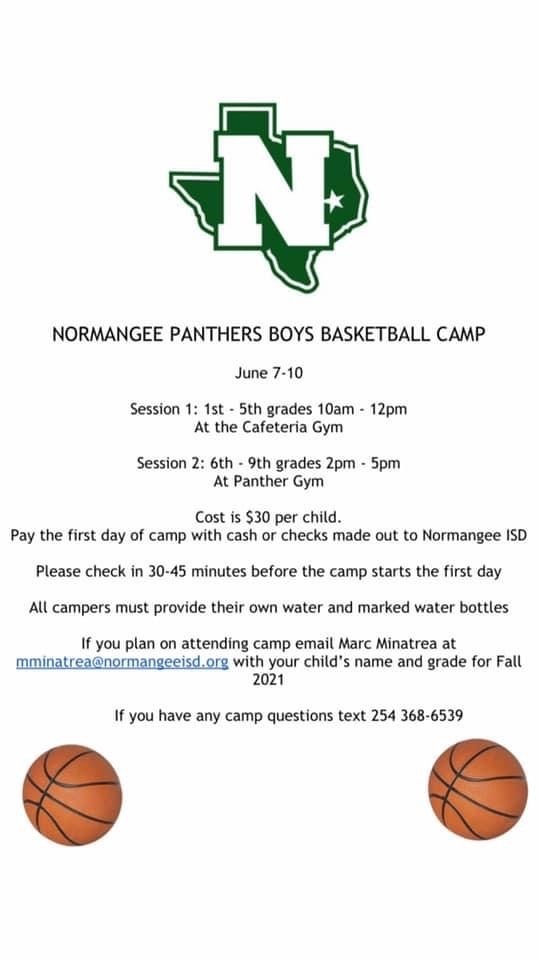 Congratulations to our Major Boys Little Dribblers Team!! 3rd place at Nationals!!!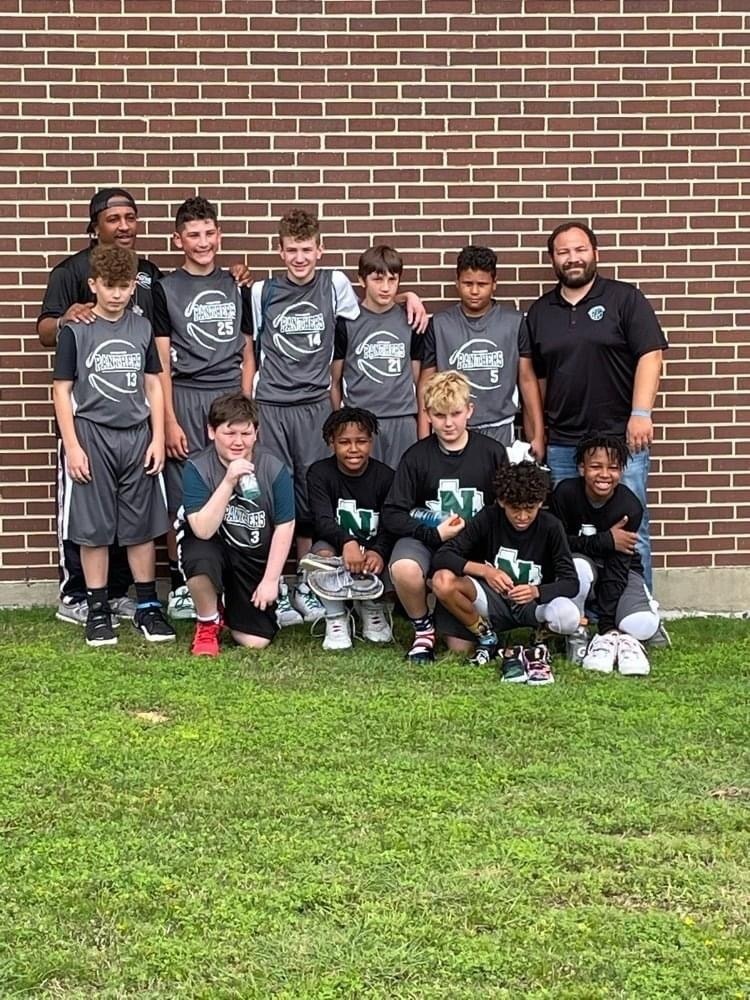 Calling all incoming 7th-9th grade mathematicians, if you play your cards right you can join me in a day of math games and take home your own deck of cards. Come see what I have up my sleeve on July 8th from 11am to 3pm.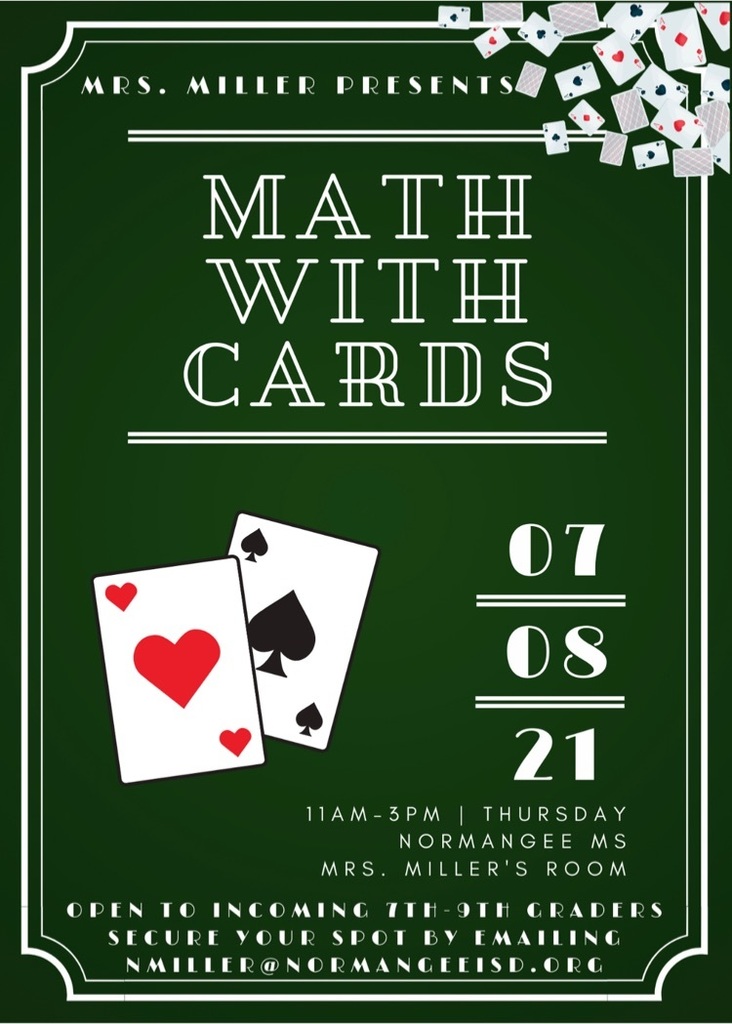 So you aren't Picasso or DaVinci, but you still love to create...here's an opportunity for you to express your love of ART! Join Mrs. Miller for I Heart Art camp June 14th and 15th from 11am to 3pm. Tie Dye, paper crafts, and canvas art are just a few of the exciting projects planned. Open to all incoming 6th - 9th graders, email Mrs. Miller to secure your spot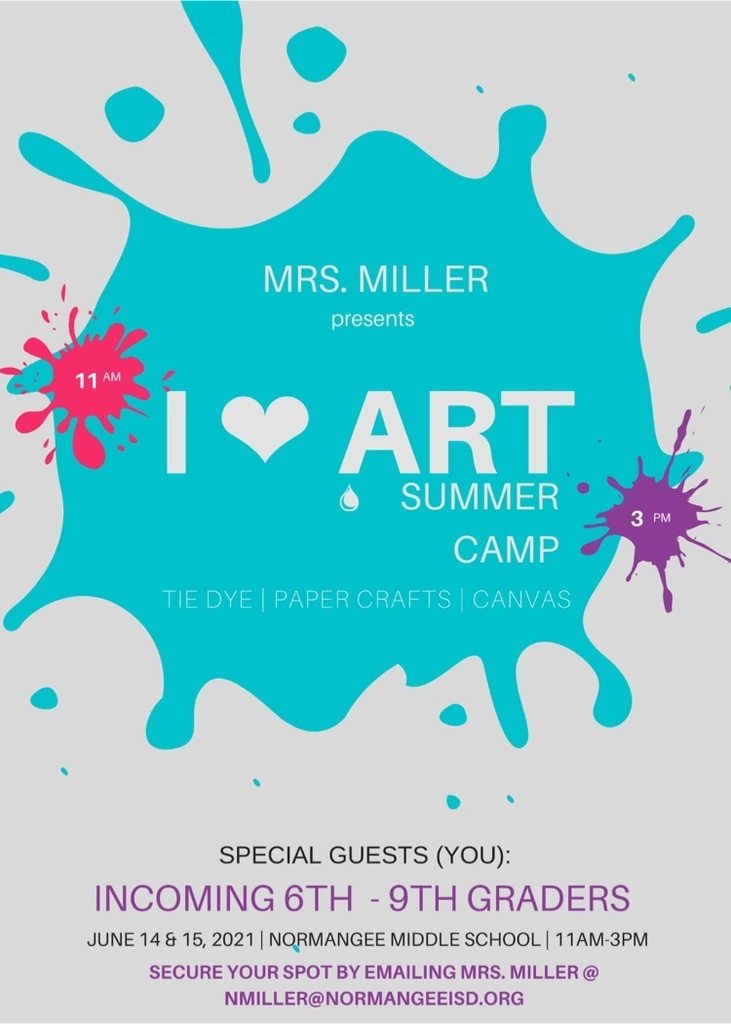 Put on your lab coat and join Mrs. Miller for 2 days of science fun! Your parents always tell you not to play with your food, well here is your chance to break that rule. Let's get together and explore science with some edible experiments and see how foods cause scientific reactions.

Please join Mrs. Adams for some reading fun this summer!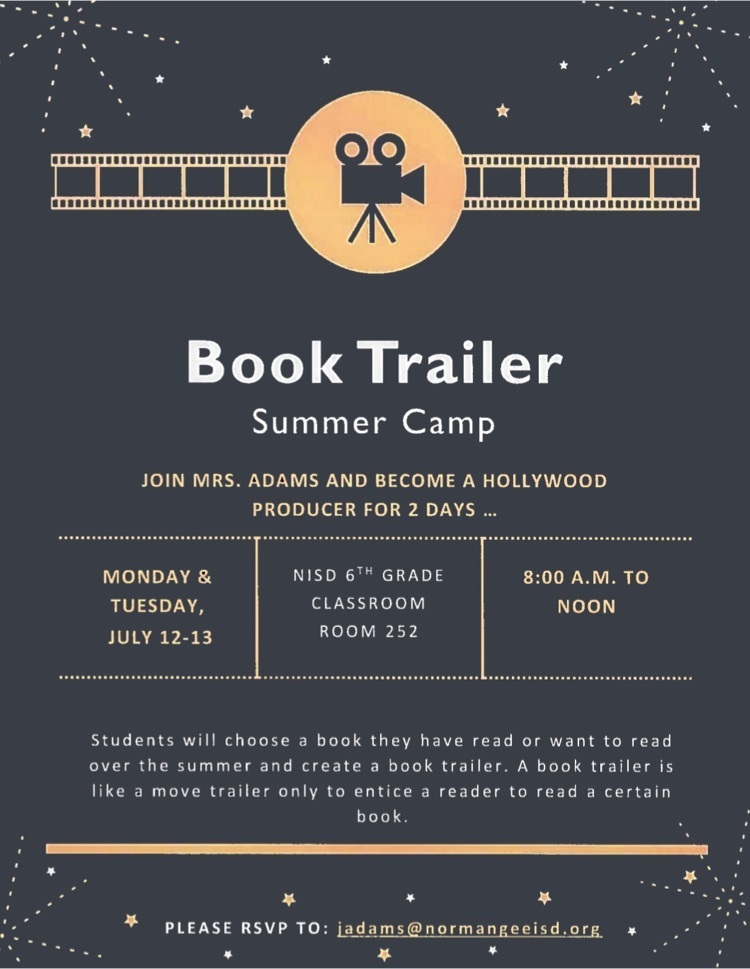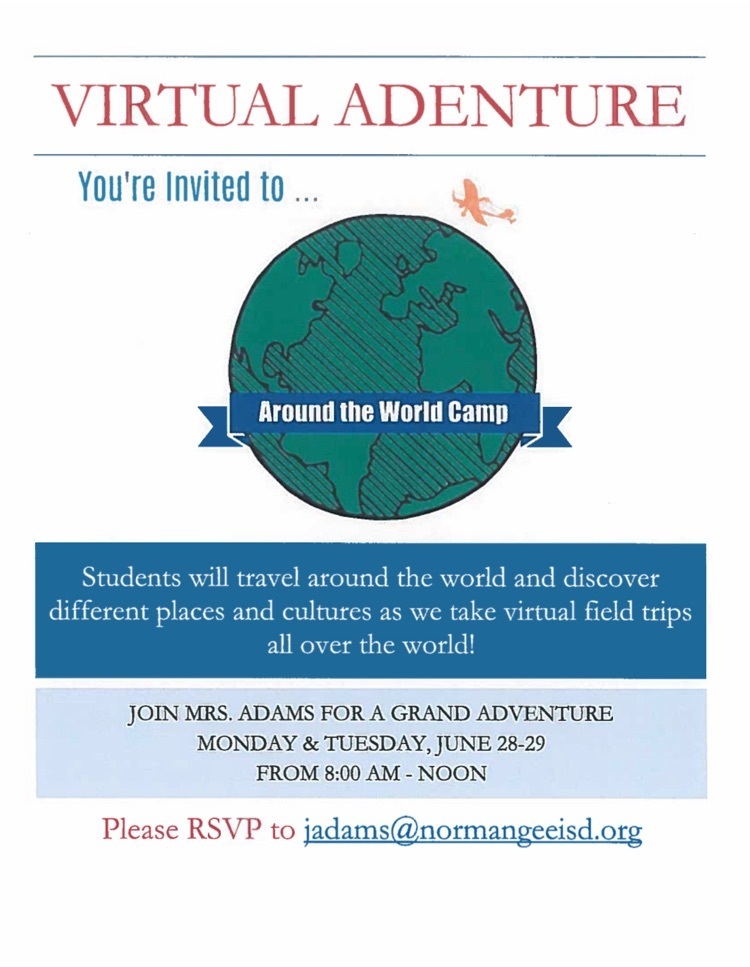 Congratulations to our 8th Graders.... Next Stop ~ HIGH SCHOOL!!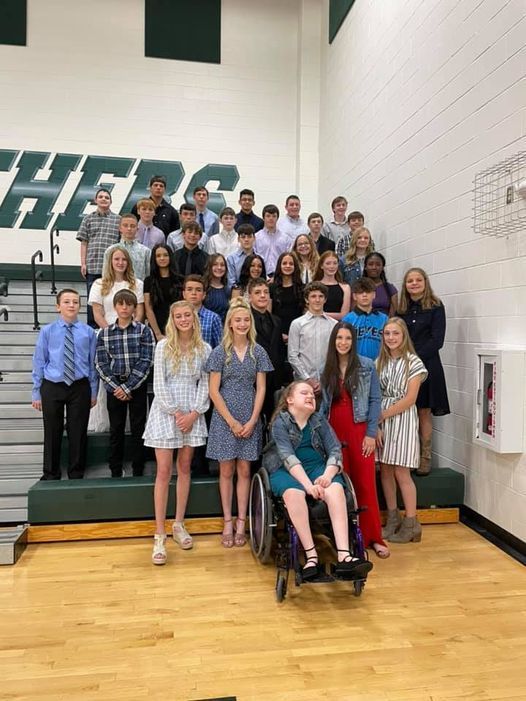 Our MS G/T Kiddos had a great time at Hawaiian Falls!