We are THANKFUL for our teachers/staff... We definitely have the best ones here at Normangee Middle School!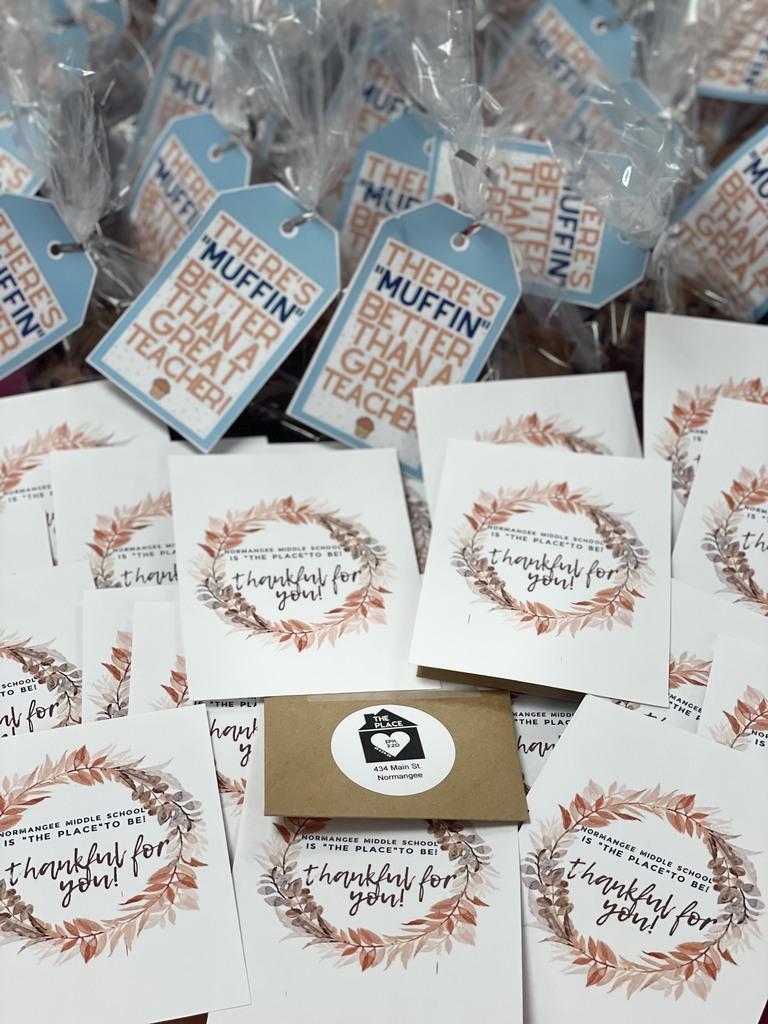 Reminder that tomorrow we have Veterans Day Ceremony All 6th Graders wear Red Shirt All 7th Graders wear White Shirt All 8th Graders wear Blue Shirt Thanks


Game changes this week vs Leon due to potential weather Friday. Middle school will play today Wednesday 11/2/22 @4pm at Panther stadium. (live stream link is the same as on the Athletics page) Varsity will play Thursday 11/3/22 @7pm at Cougar Stadium. (Livestream status unknown currently) Please come out and support these teams in their final games of this football season. #normangeeathletics #normangeefootball #nhspanthers #nhsfootball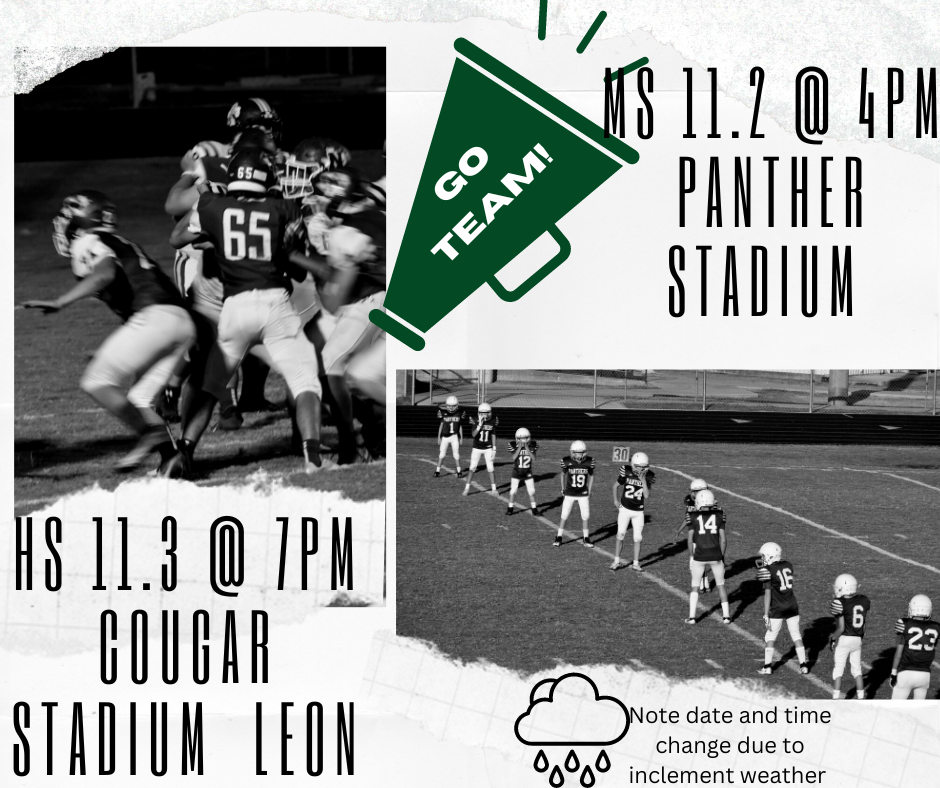 What is Teamwork? Teamwork is the ability to work in unity with others towards a common goal. For us to learn how to become team players, it is important that we learn to listen, encourage our peers, and allow and invite others to contribute their talents and skills. Why focus on Teamwork? Teamwork improves communication: Teamwork helps us improves our verbal and non-verbal communication skills, conveying that we care and a relevant message. Teamwork builds interpersonal awareness: Growing a great team requires us to first build strong relationships through better understanding ourselves and others. Teamwork celebrates diversity. Teamwork thrives from diverse ideas that come from a mixture of different genders, cultures, expertise, experience, and problem-solving approaches.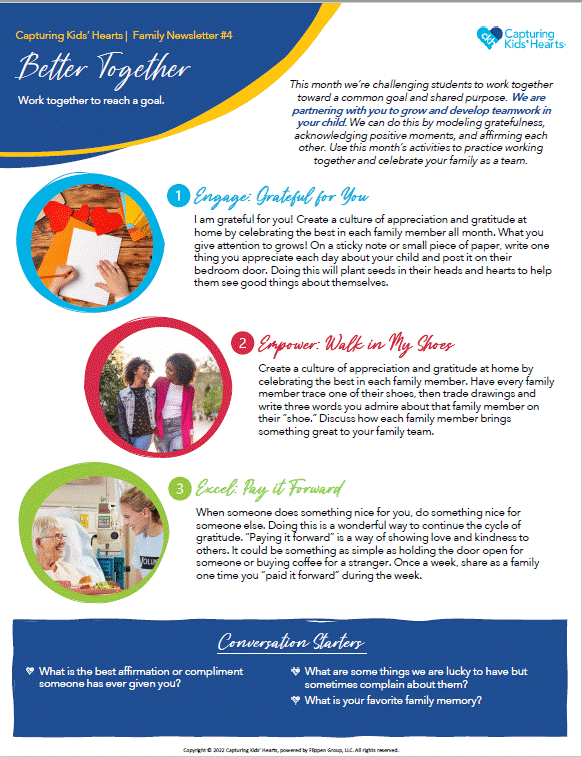 What does it mean to Self-Direct? Self-Direction is the ability and learned skill to cast a vision of future goals and then take intentional steps toward who, where, and what we want to be. Instead of focusing on things to control or avoid, we emphasize our responsibility to make positive choices related to our emotions, attitudes, and actions. Why focus on Self-Direction? Self-direction strengthens relationships. Self-direction helps to grow social skills and develop meaningful, positive relationships with others. Self-direction teaches personal responsibility. Learning to self-direct teaches students to take responsibility for their own actions. Self-direction helps us to regulate emotions: Self-direction empowers students to regulate their impulses and emotional responses to situations and circumstances in their life.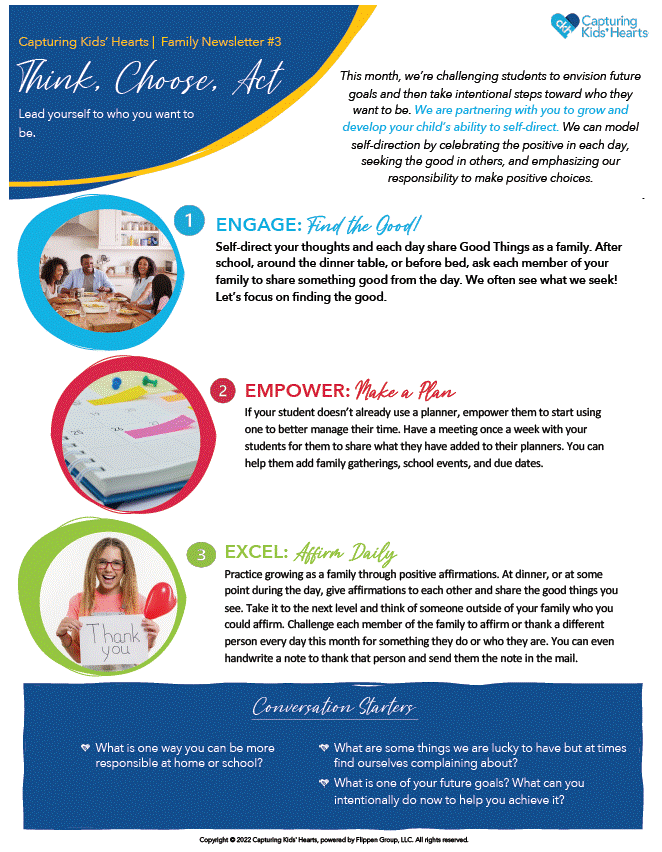 Congratulations to our MS Students of the Month for October... Lane Hendricks and Jasmin Monsibais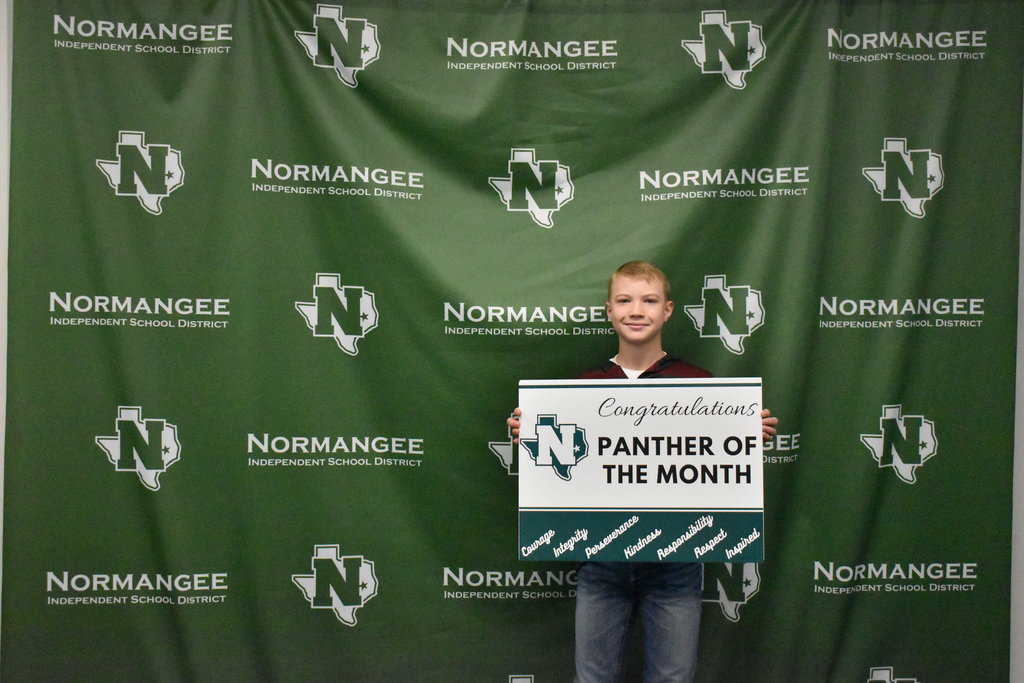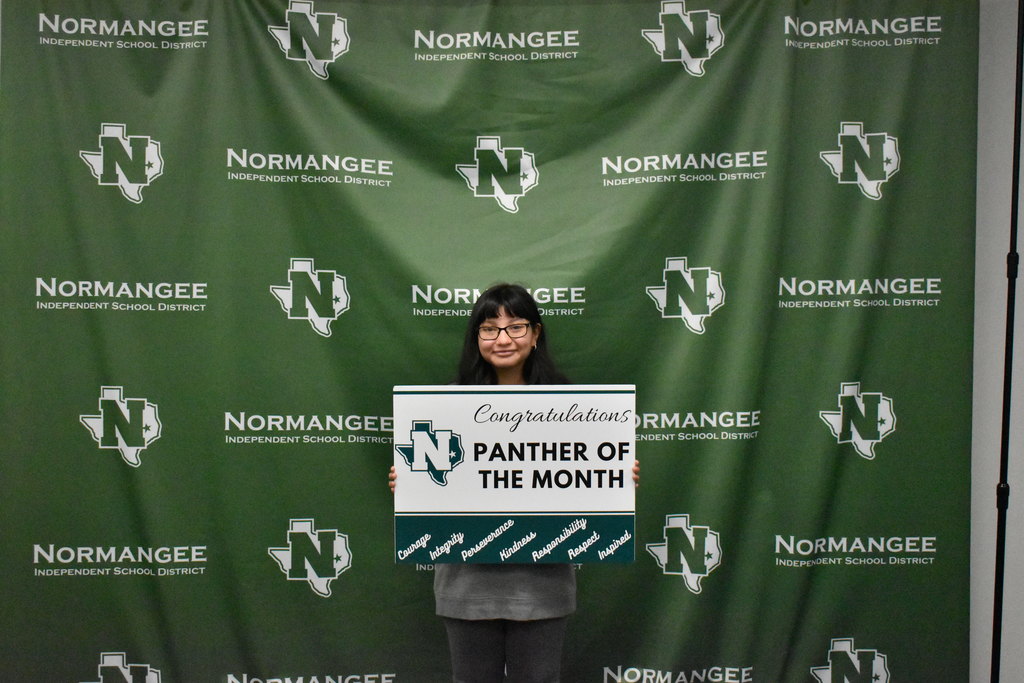 Check out our Middle School 1st 6 Weeks All A and Perfect Attendance Honor roll! Keep up the GREAT WORK students!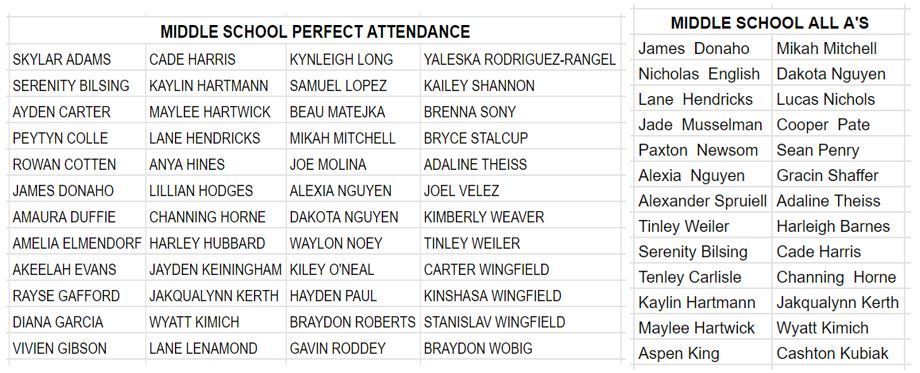 Pink Out HS game is on Oct. 14...we will be having a fundraiser to raise money so that we can donate to a cancer charity. We will be selling Breast Cancer Awareness Ribbons and displaying them on the field the night of our Pink Out game. You can personalize your sign with the first name or nickname of a loved one. This personalization can be in honor of, in memory of, or just your family name if you would like to donate. If you choose not to personalize your sign then we will just put Panthers in that area of the ribbon. If you would like to donate, please fill out the google form that I have attached to this email. You can turn in your money to any coach or football player. You can pay with cash or check (made out to Normangee ISD). The ribbons are only 14x8 so we will only be able to display one name per ribbon. Please feel free to forward this to anybody that you think would like to donate.
https://forms.gle/KRBZHmN4LuG4rmxo8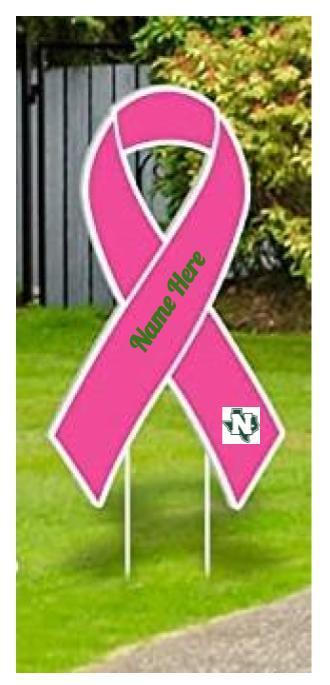 Congratulations to Maysin Boatright, Student of the Month for September.