Indians score. Panthers up 28-21 to start the fourth

Jones scores on a 10 TD keep and walks in on the PAT. Panthers now lead 28-14.

Int by Ford leads to a 60 yard TD run by Jones. 2 pt play is GOOD! Panthers lead 20-14

Great performance Panthers!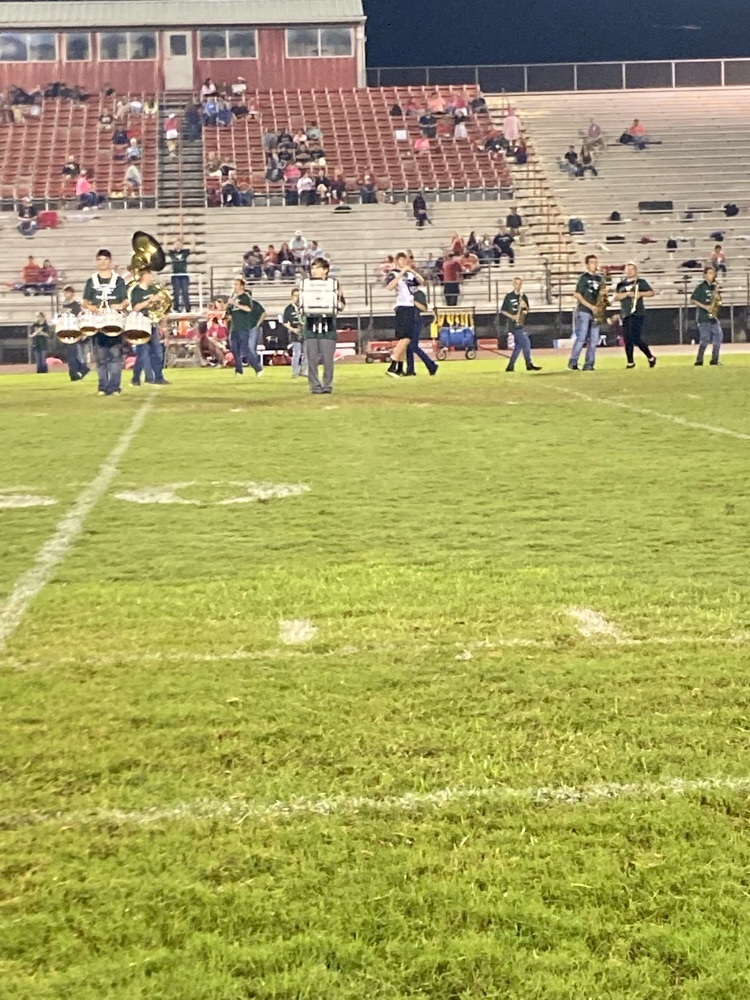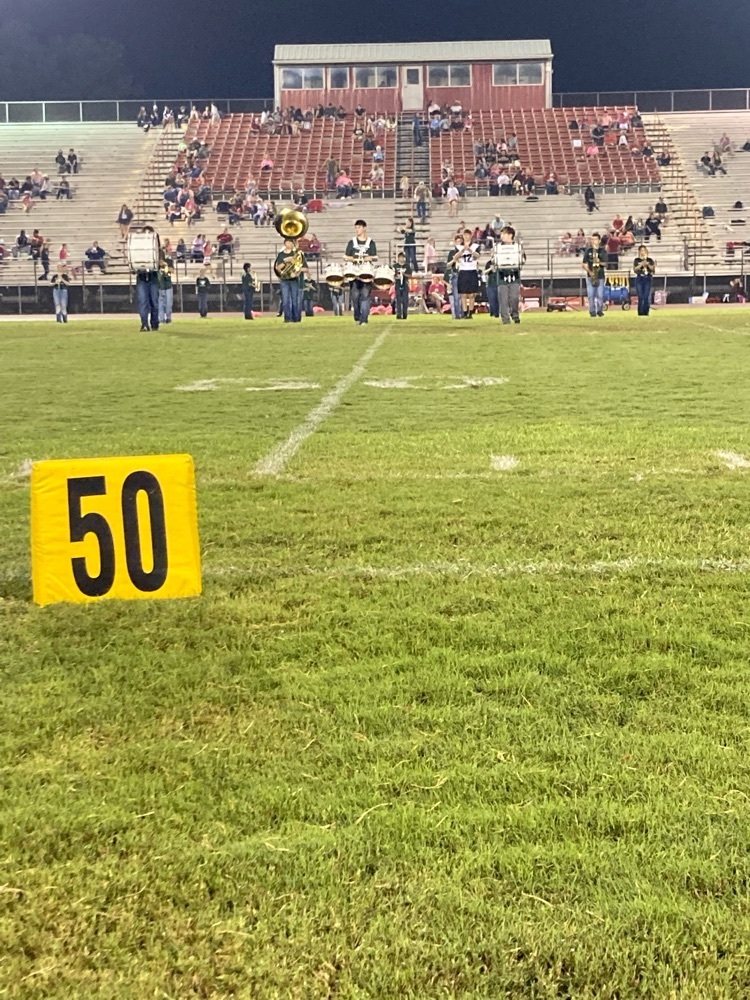 At the 1/2 Panthers are down 14-12

Cheer selfie time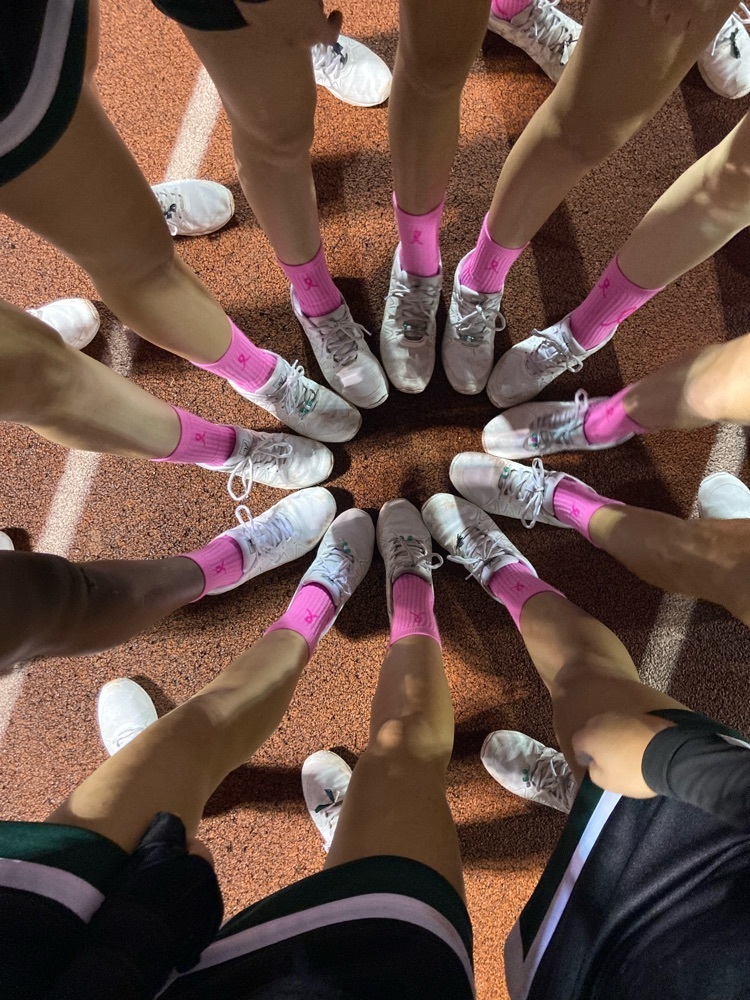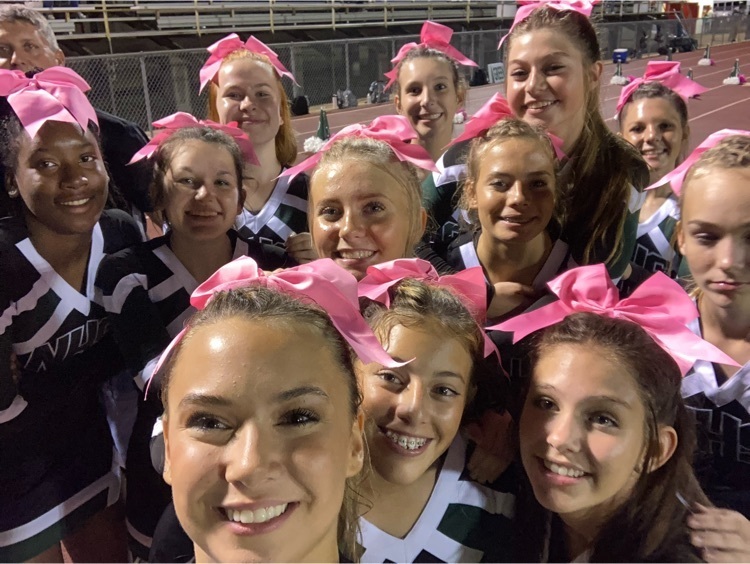 Jones to Jones 34 yard TD pass. PAT fails - Panthers down 14-12

Indians score. PAT is good. Panthers trail 14-6

End of the 1st qt. Panthers trail 7-6

Gotta love Panther Band and Cheer always here to support our teams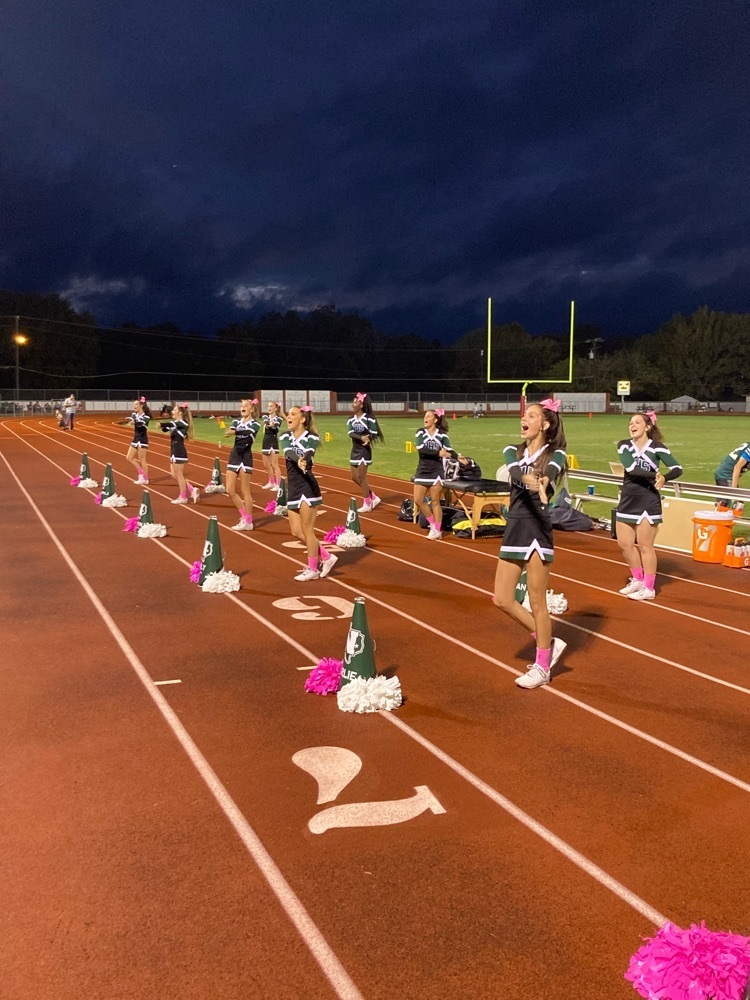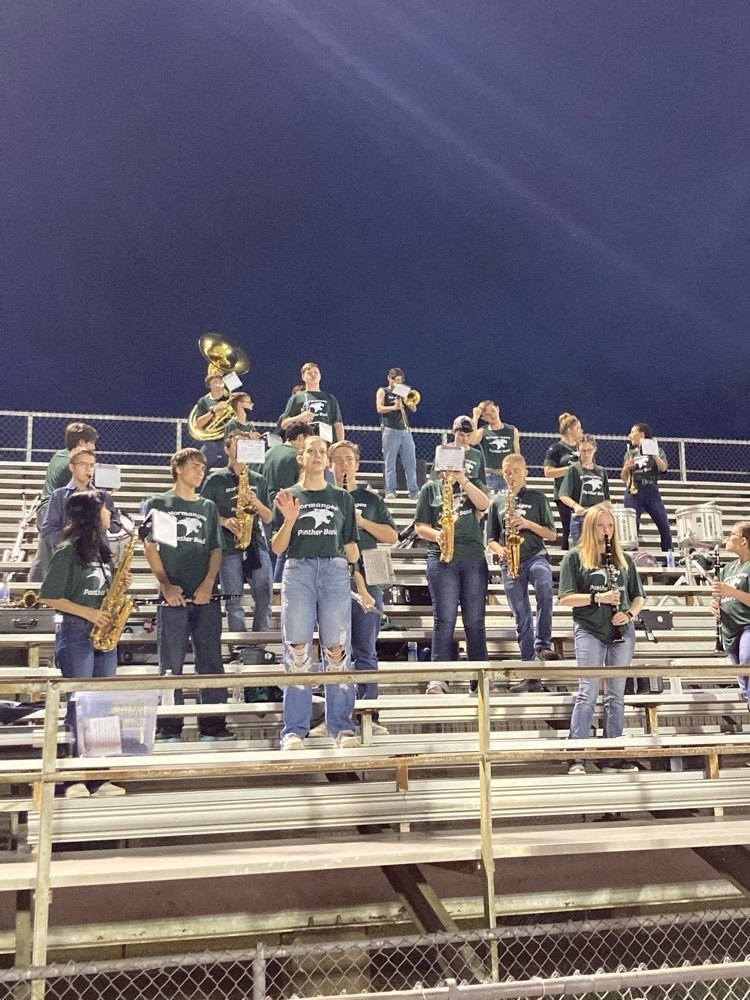 Gotta love Panther Band and Cheer always here to support our teams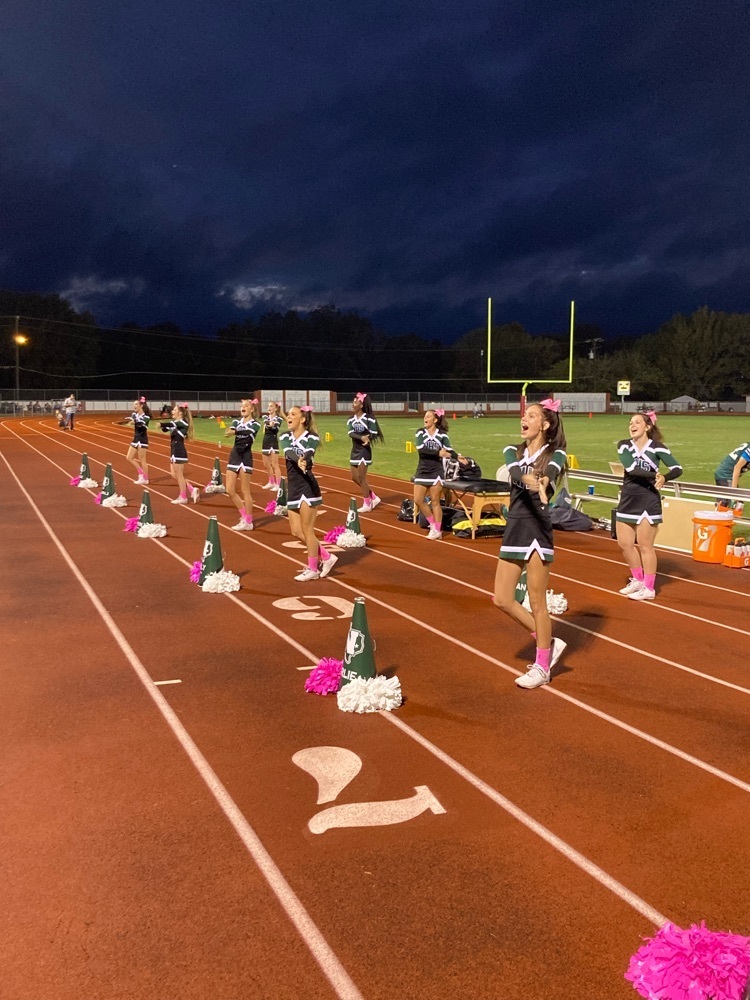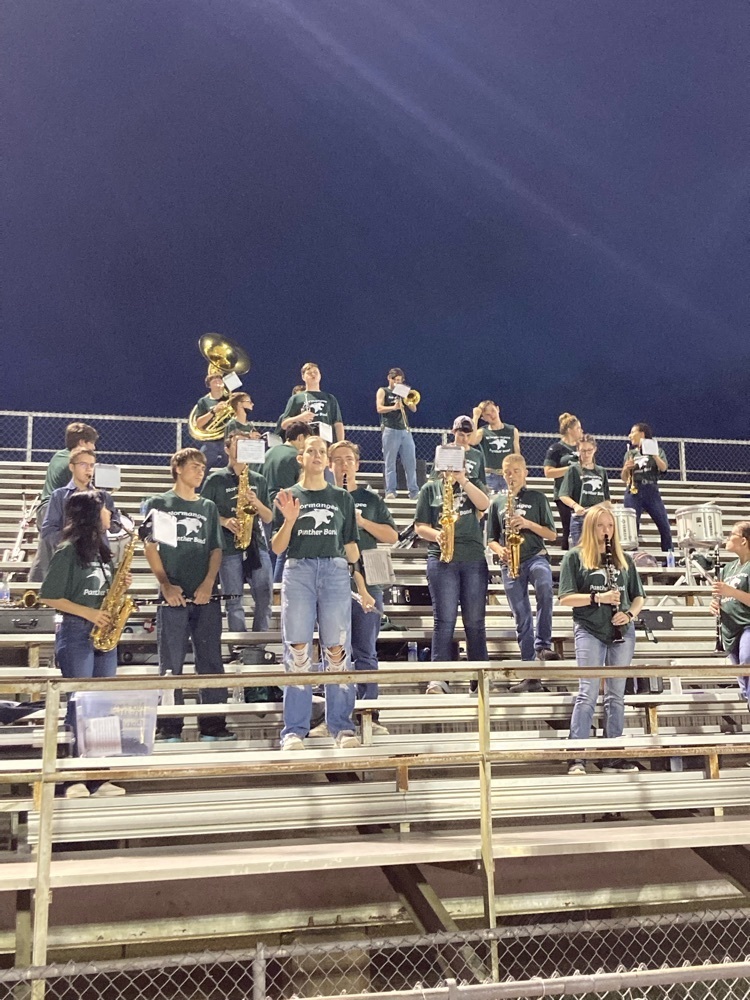 Panthers give up a pick 6. Indians convert the PAT. Panthers down 7-6

Indians turn the ball Over on downs. Panthers fail to move the ball and punt on their 2nd possession

Panthers start the game with the ball get 3 first downs before Jones breaks one for 34 yards. PAT is missed. Panthers lead 6-0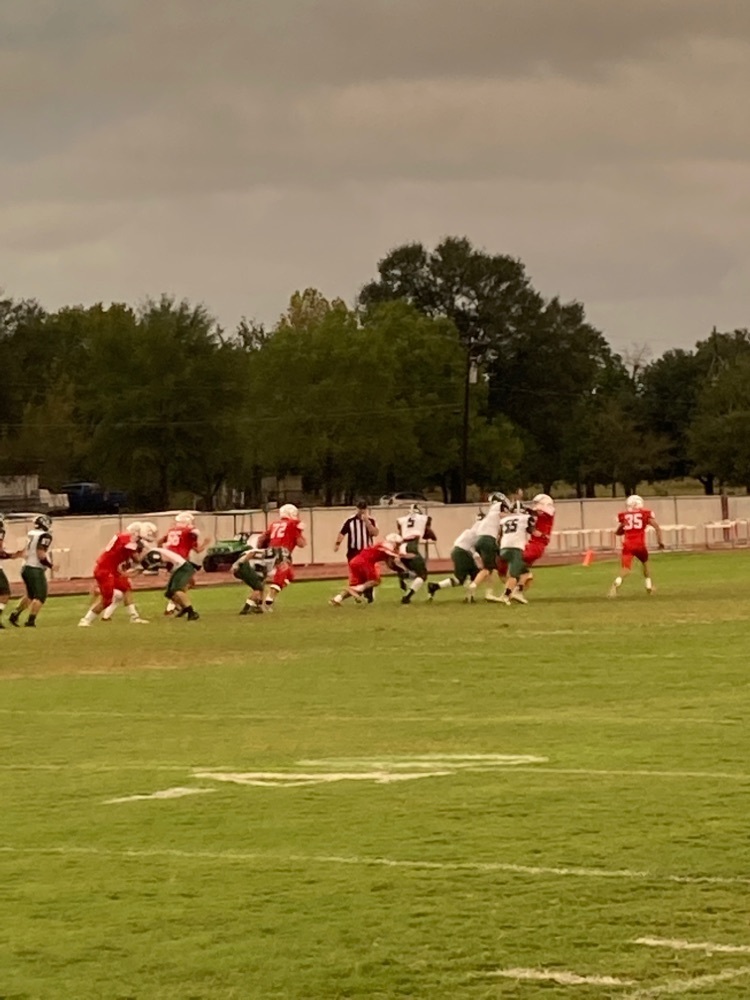 Just over an hour until the open of district play. Go Panthers!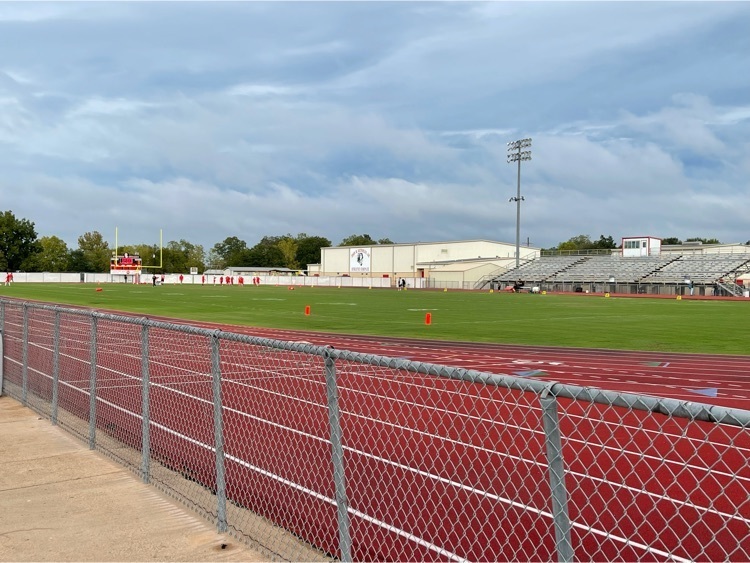 The 2022-23 Free Application for Federal Student Aid (FAFSA®) launched at 11:59 p.m. Eastern Time. New and returning students who plan to attend college between July 1, 2022, and June 30, 2023, should complete the FAFSA as soon as possible. To assist students and parents in the process, the Department's Federal Student Aid (FSA) office has been sharing tips @FAFSA, including "7 Things You Need Before Filling Out the FAFSA Form" and "8 Steps to Completing the FAFSA Form." Students and parents may complete the FAFSA form online at FAFSA.gov and through the myStudentAid mobile application.

Filming day!! Callie Powell was chosen as the KBTX Classroom Champion for October 14th! Congratulations Calpal!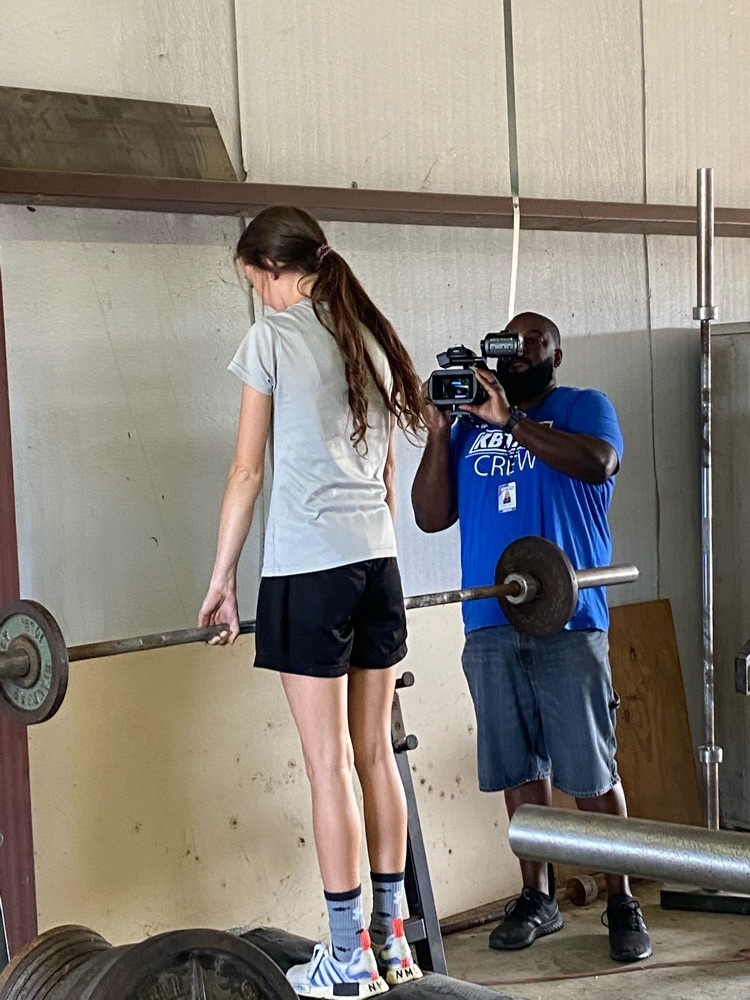 Well deserved KBTX Classroom Champion - Callie Powell. Looking forward to seeing where she goes and how she impacts this world.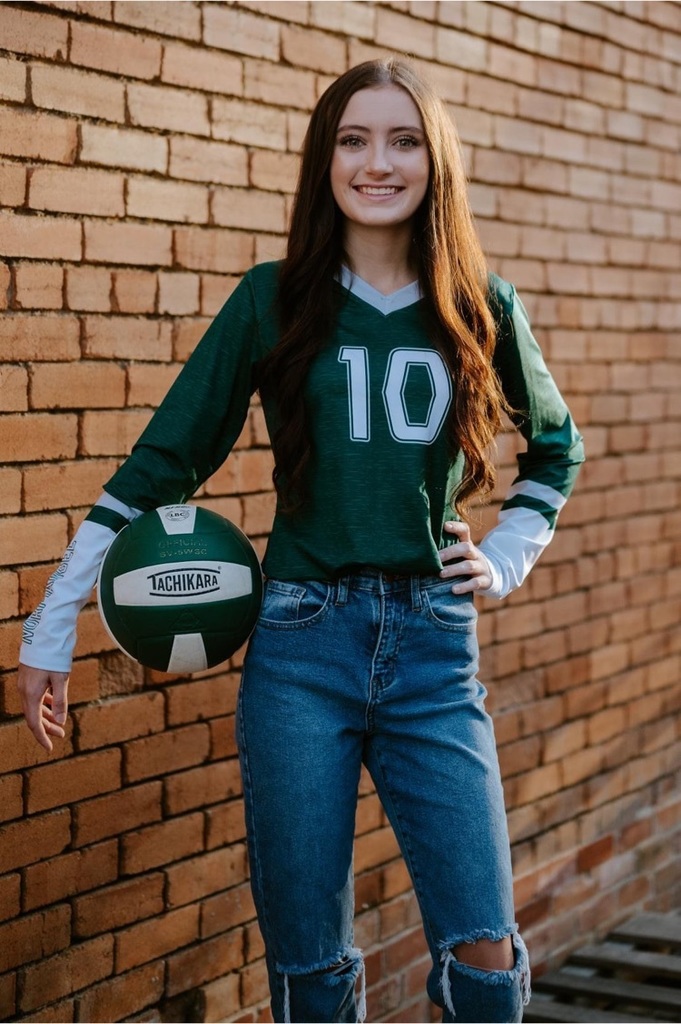 Thursday football games all at home this week. 7th starts at 5. 8th grade will follow, and end with JV.

We had a good turnout for our Homecoming Dance. Thanks to Mrs Callaway and all those who help create a good time for our Normangee Panthers