Tyson Dever is here today to speak to our High School to talk to our students about distracted driving. Education is a priority but staying safe is a must!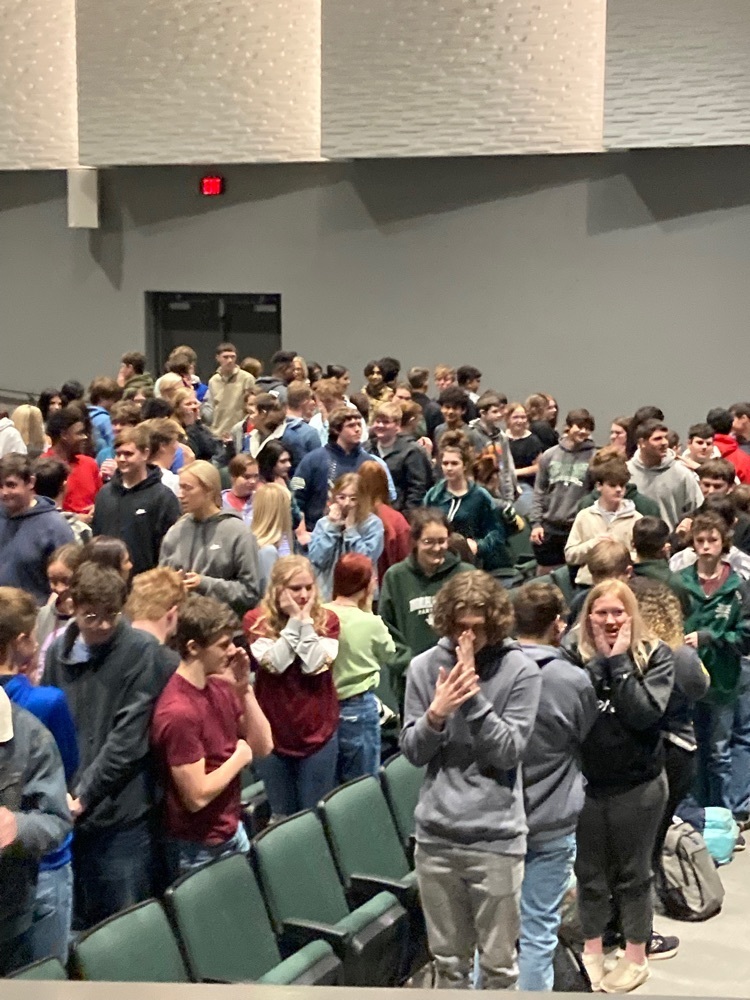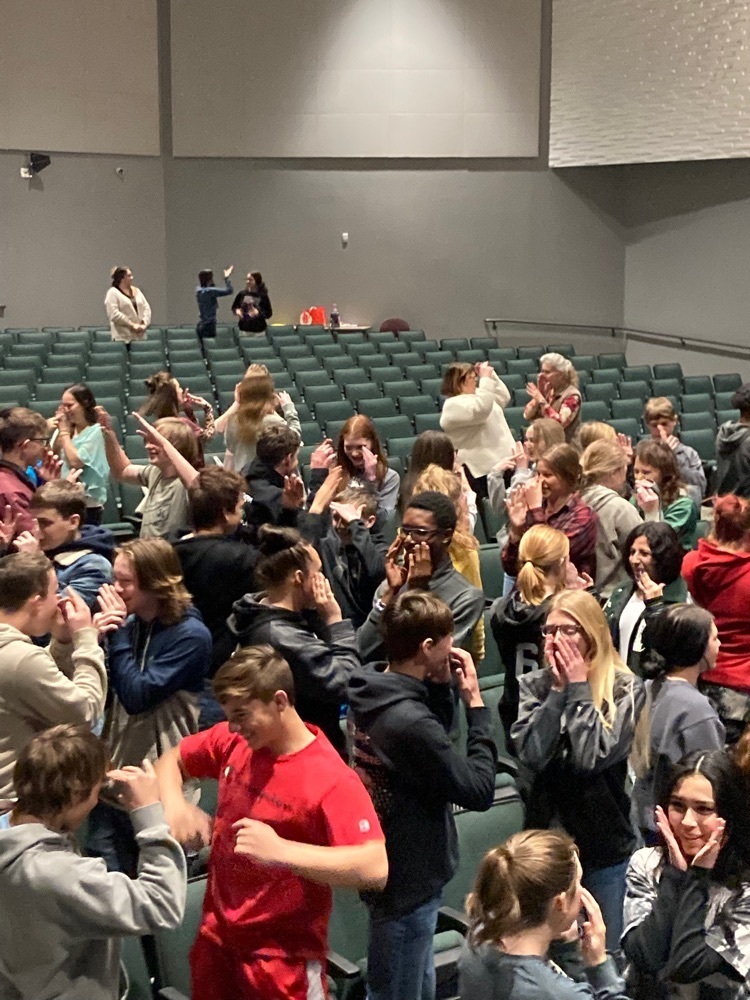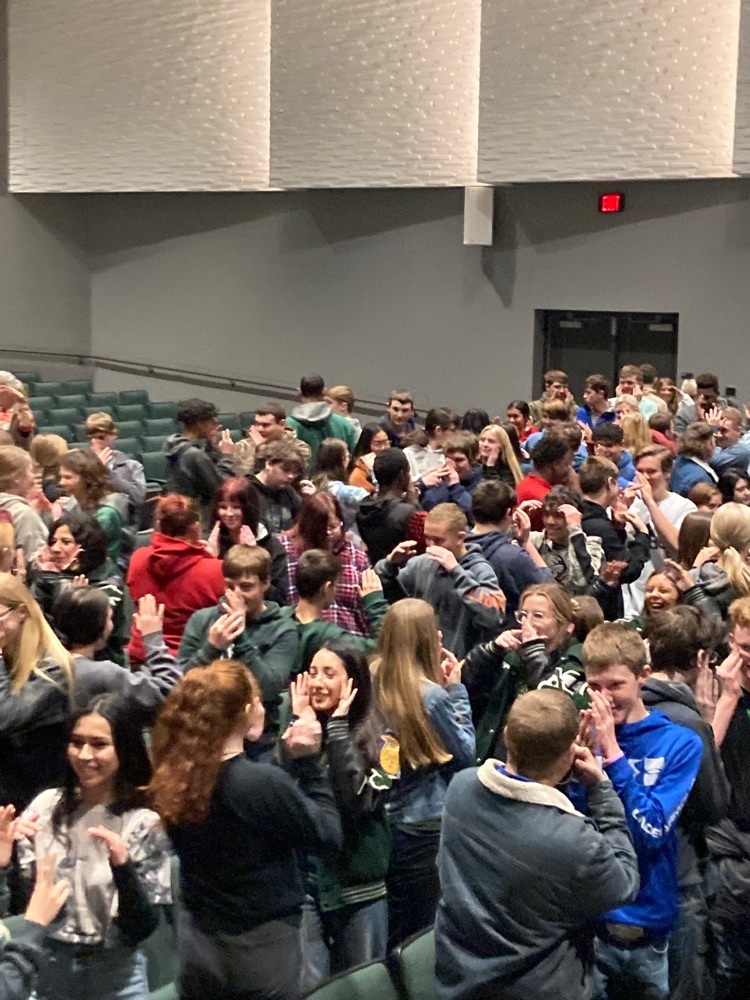 2022 Prom King and Queen Spencer and Madison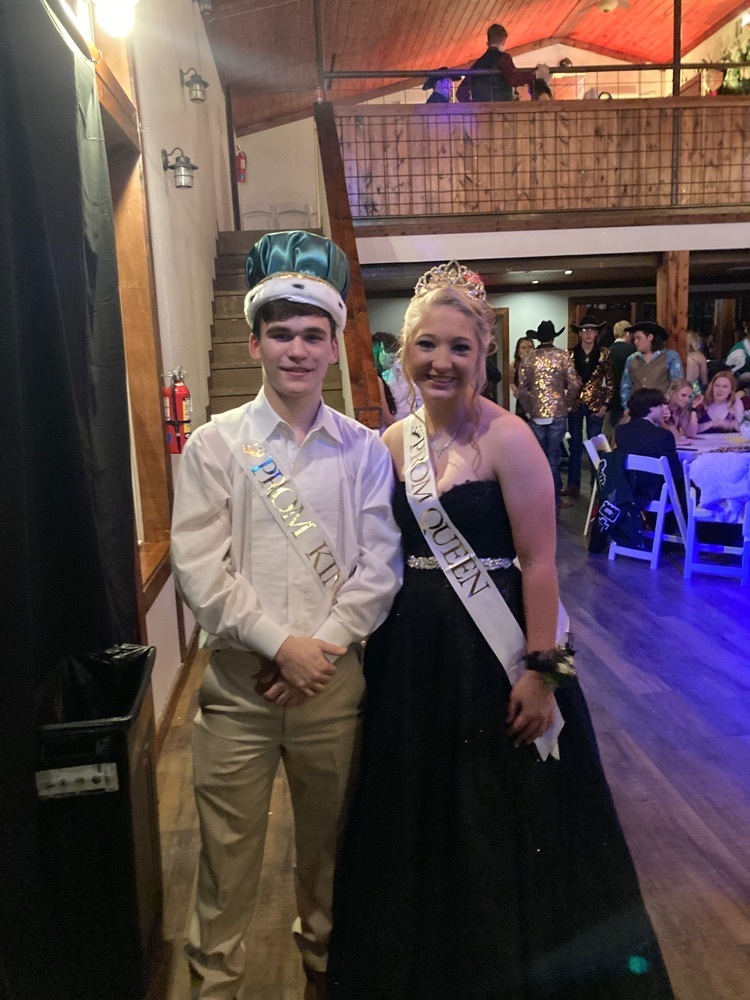 My 2 favorite Senior basketball gals with their favorite principal 😉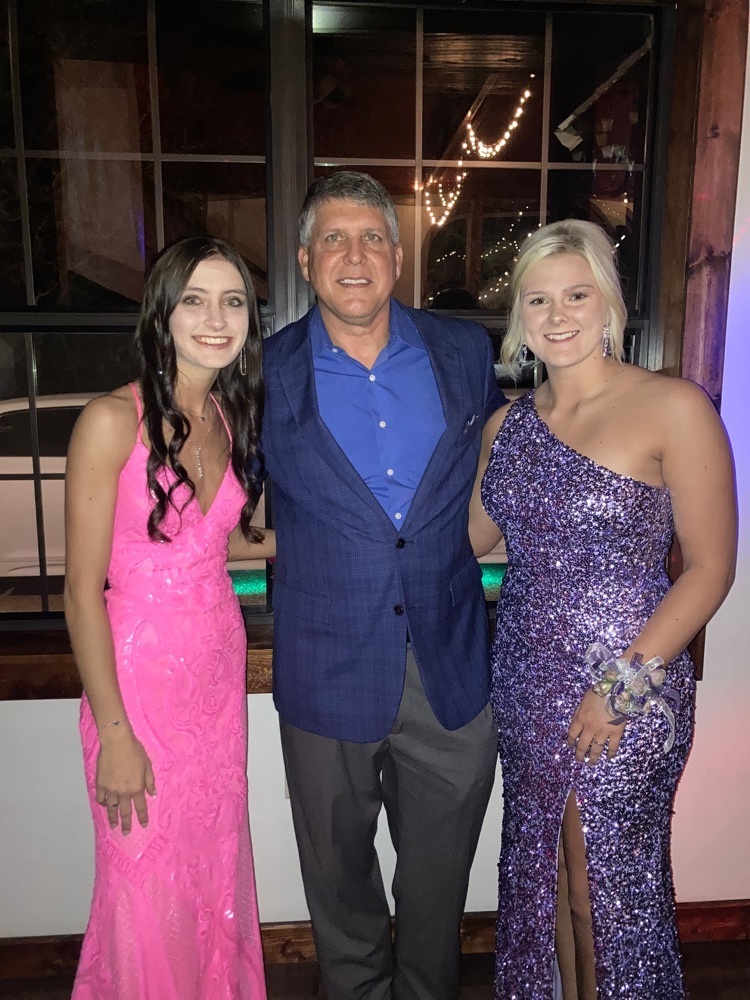 Prom 2022 is in full swing!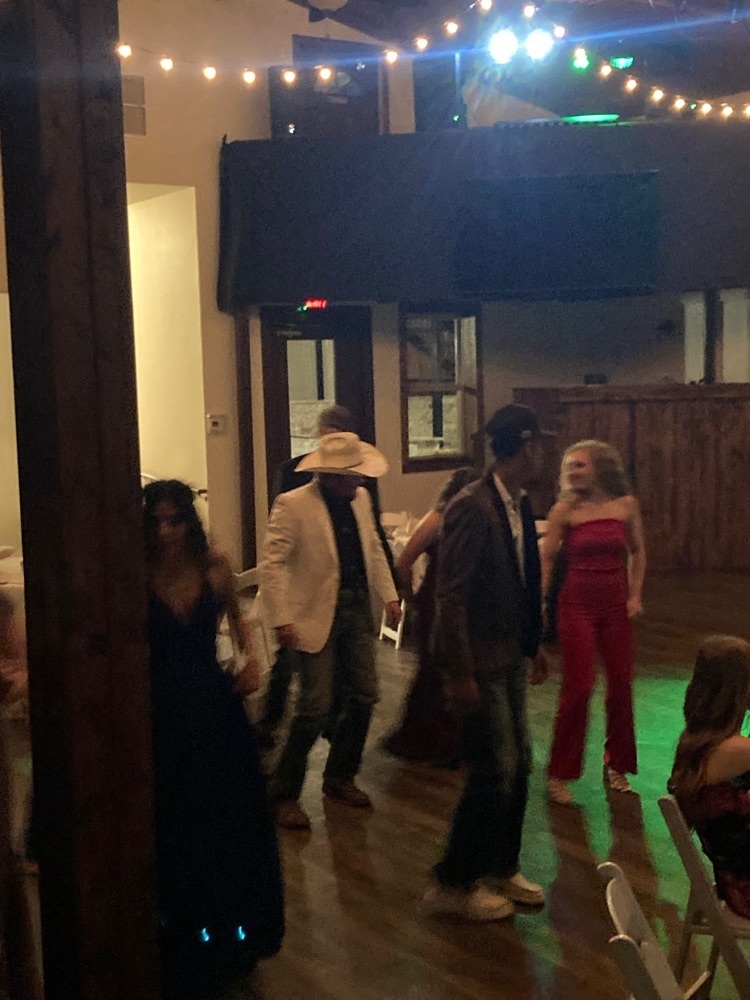 15 minutes to tip & you know who's in the house!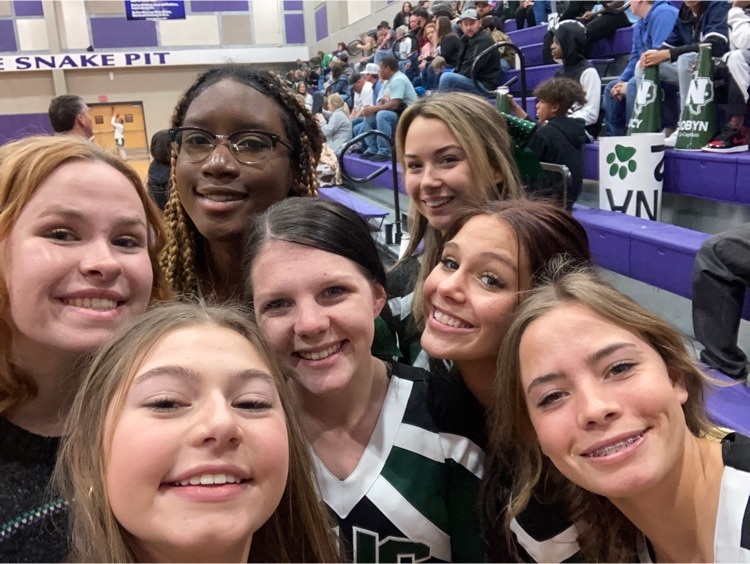 Normangee vs San Saba Regional championship will be played at 2pm at San Marcos HS. Tickets will go on sale around 11pm tonight. #nhspanthers
https://www.smcisd.net/domain/2180

Tickets for tomorrow's game at 2:00 will go on sale tonight at 11:00. We will be the visiting team tomorrow

So proud of our Lady Panthers - regional finalist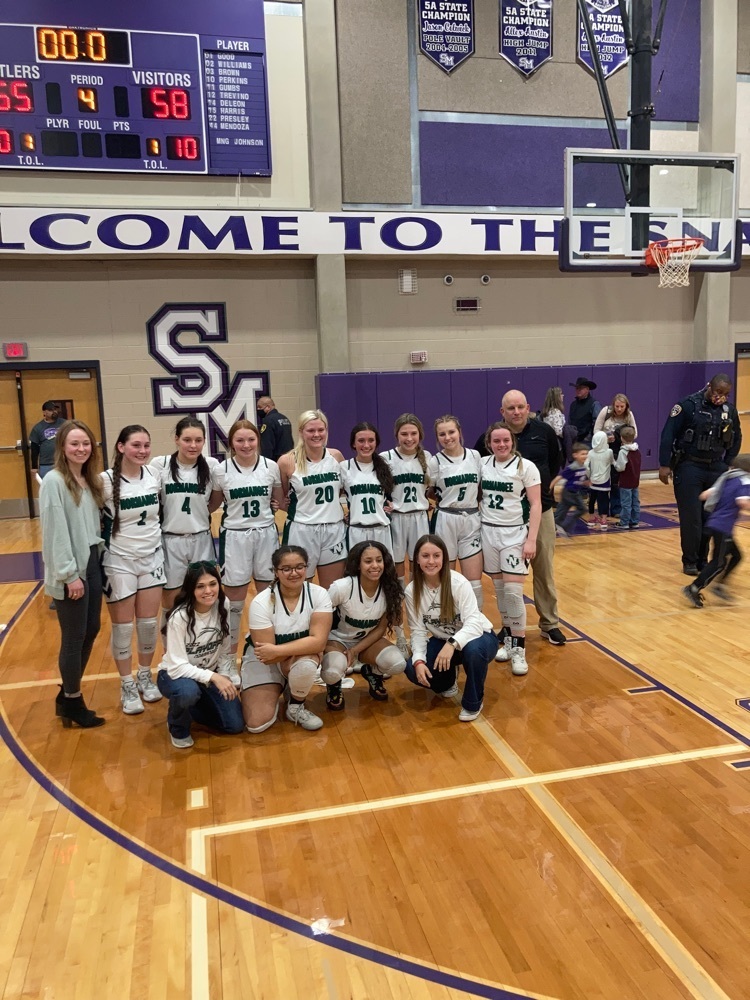 Late time out by the lady panthers 1:05 left in the game up 65-54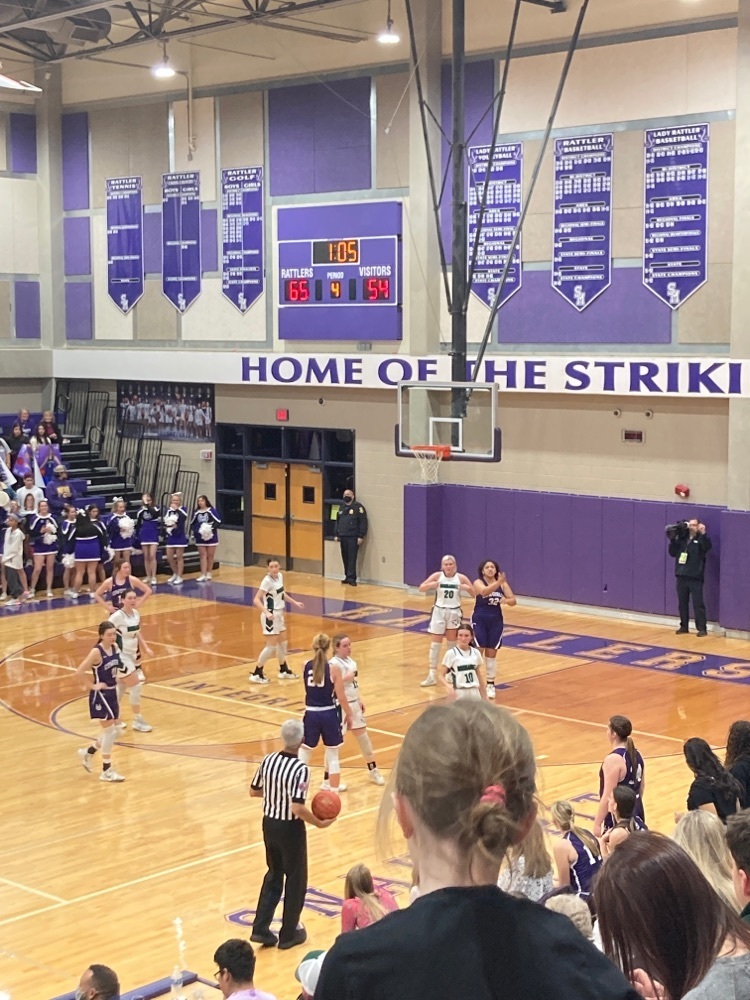 Going into the 4th quarter the lady panthers are up! #nhspanthers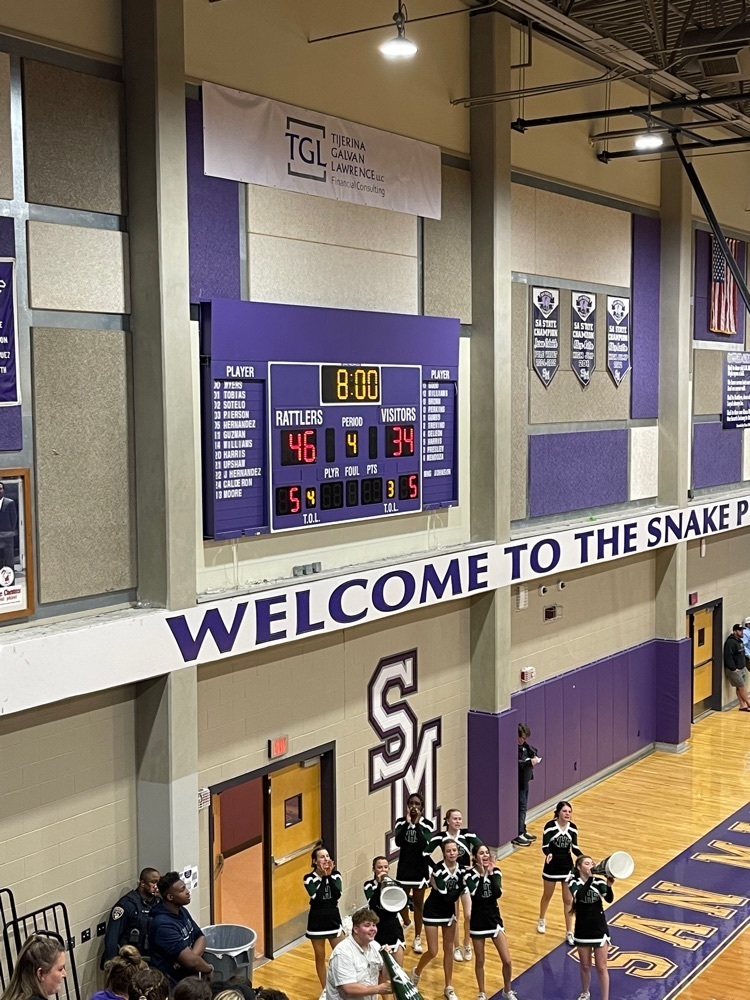 Lady Panthers Basketball Round 4: Normangee (H) vs Mason (V) Friday, February 25th @8pm At San Marcus High School Tickets: $5 for students, $10 for adults *They will not be accepting any passes #nhspanthers Below is the link to purchase online
https://www.smcisd.net/domain/2180

You gotta lov'em!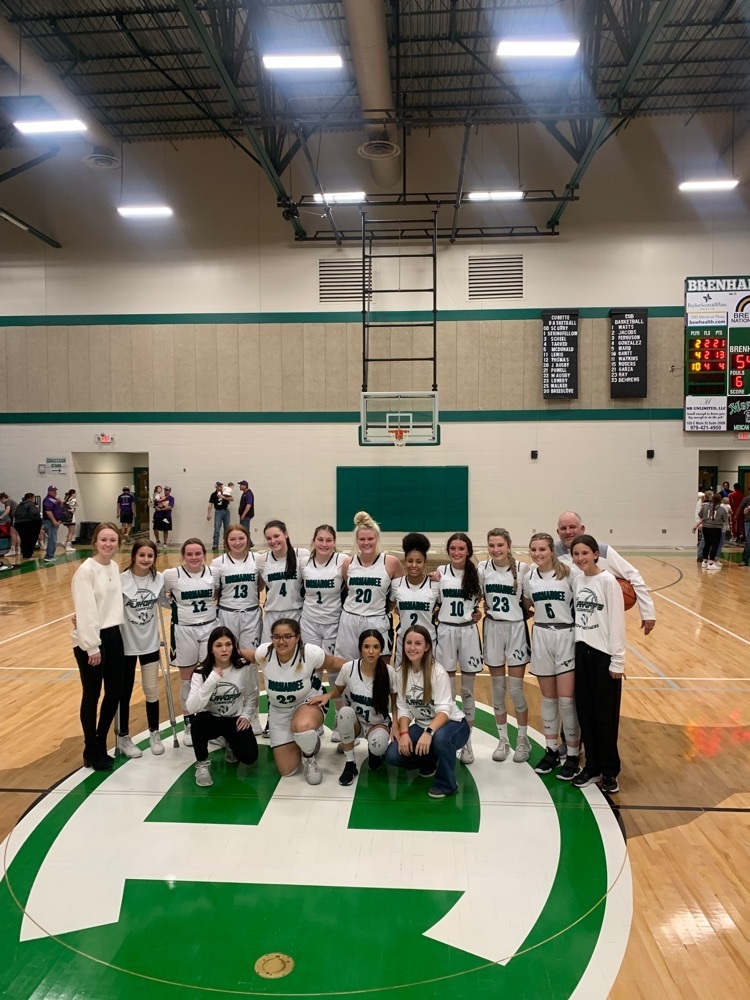 Lady Panthers are headed to regionals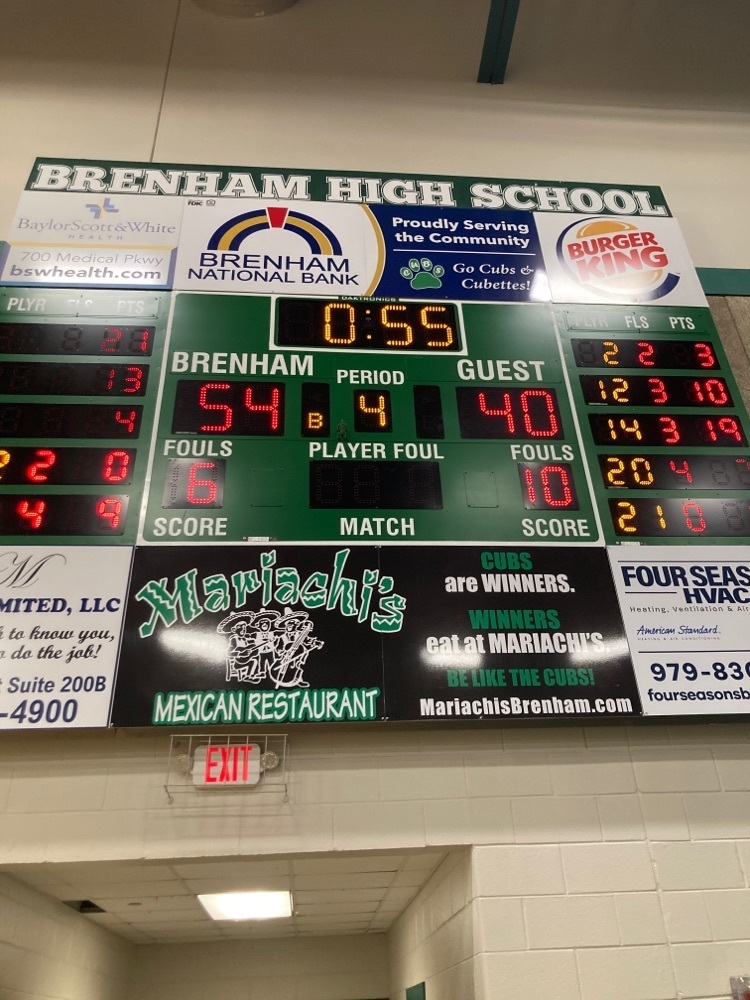 38-31 Lady Panthers headed to the 4th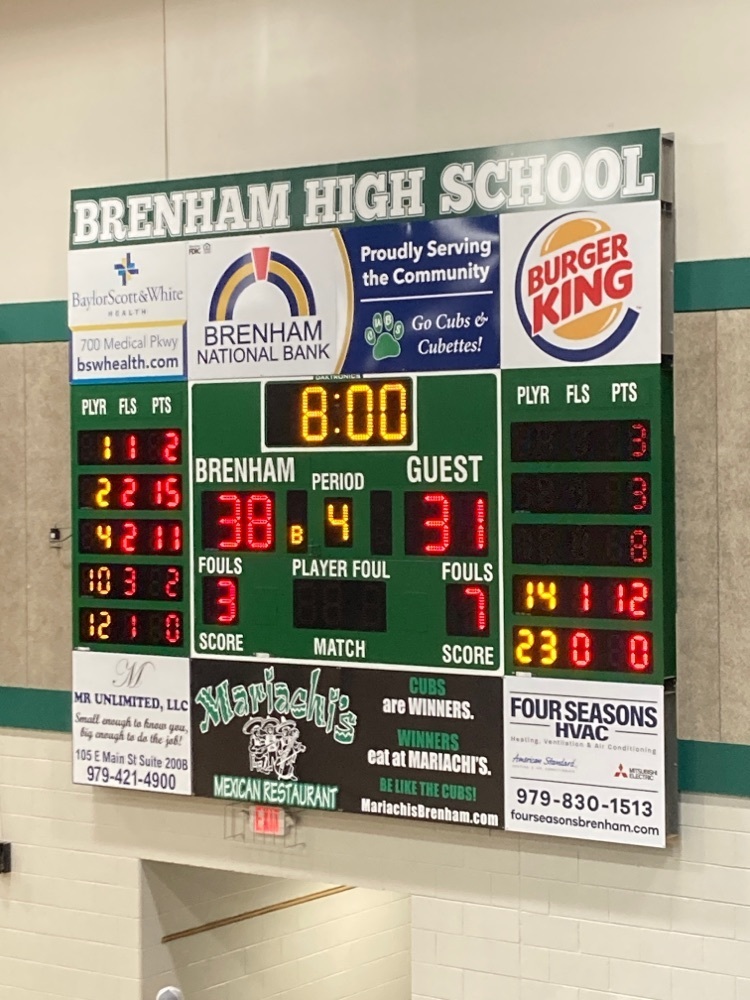 Lady Panthers are up 24-21 at the half.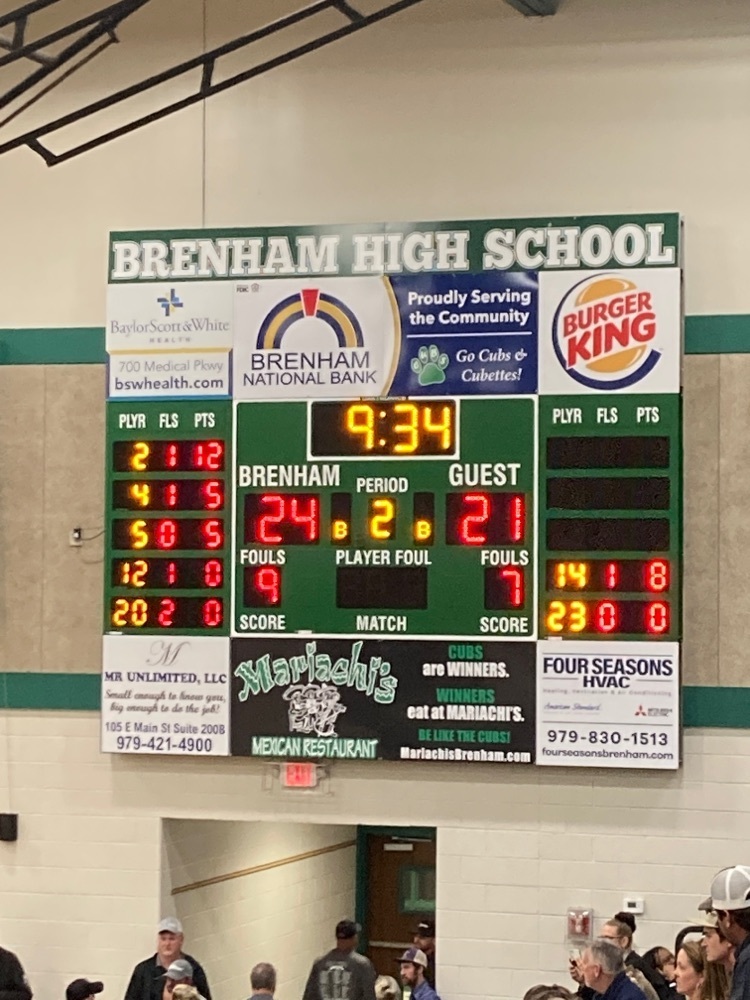 End of the 1st and Lady Panthers lead 12-9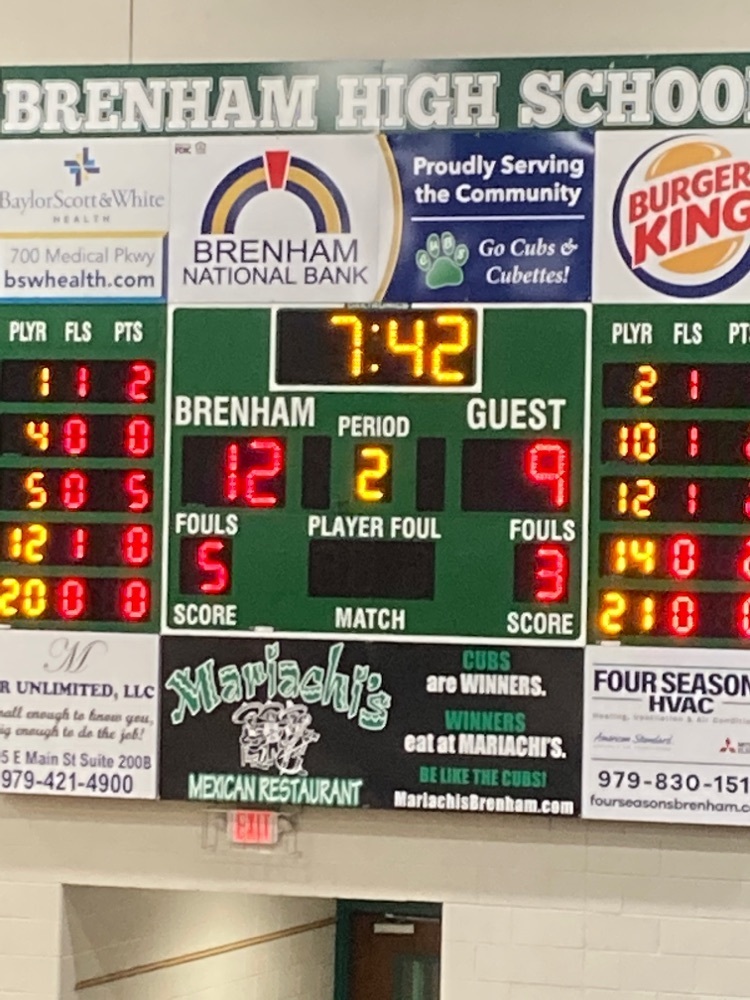 We've got a group of FFA students in Austin today meeting with representatives from the Board of Education- grill them Panthers!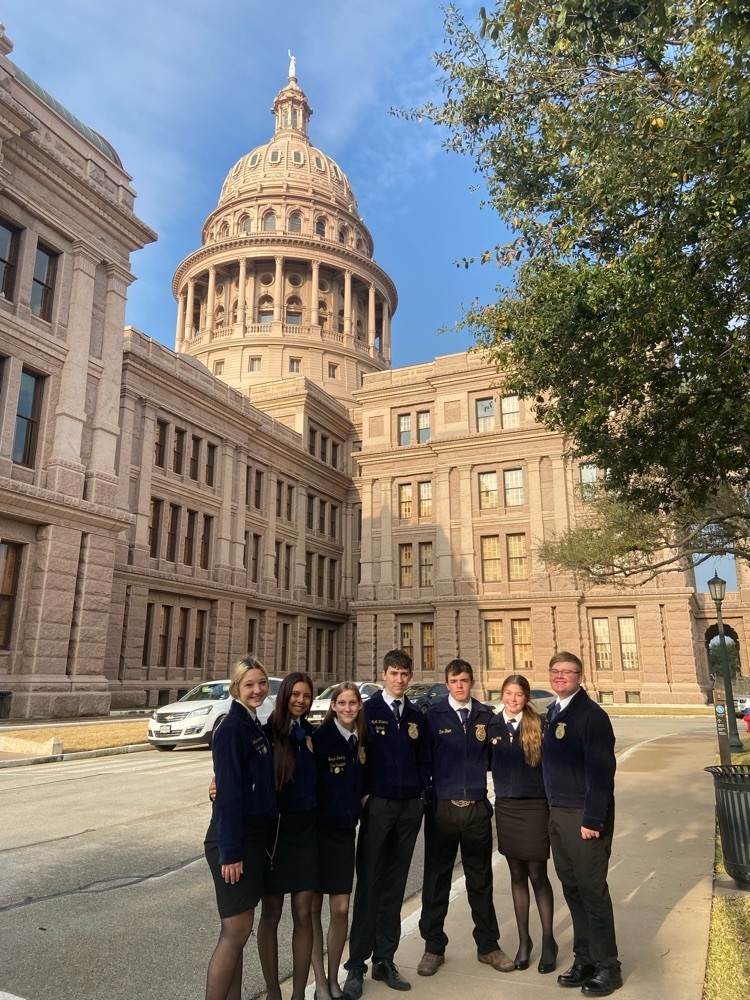 Panthers battled but came up short 61-57 against a very good West Hardin Team.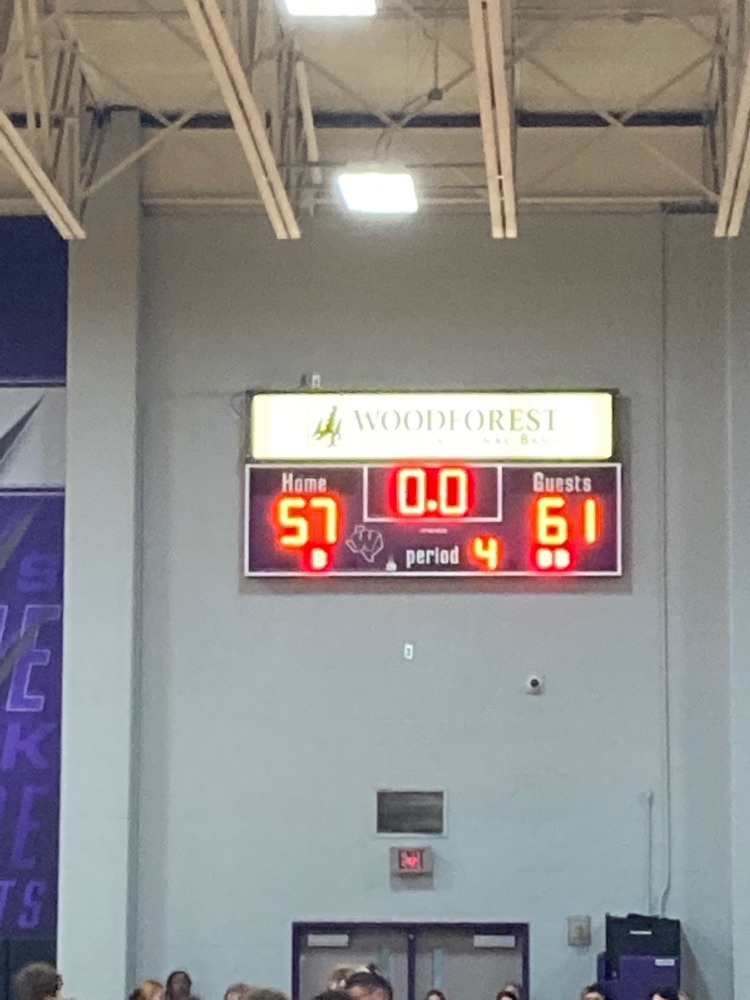 Panthers up 39-38 headed to the 4th quarter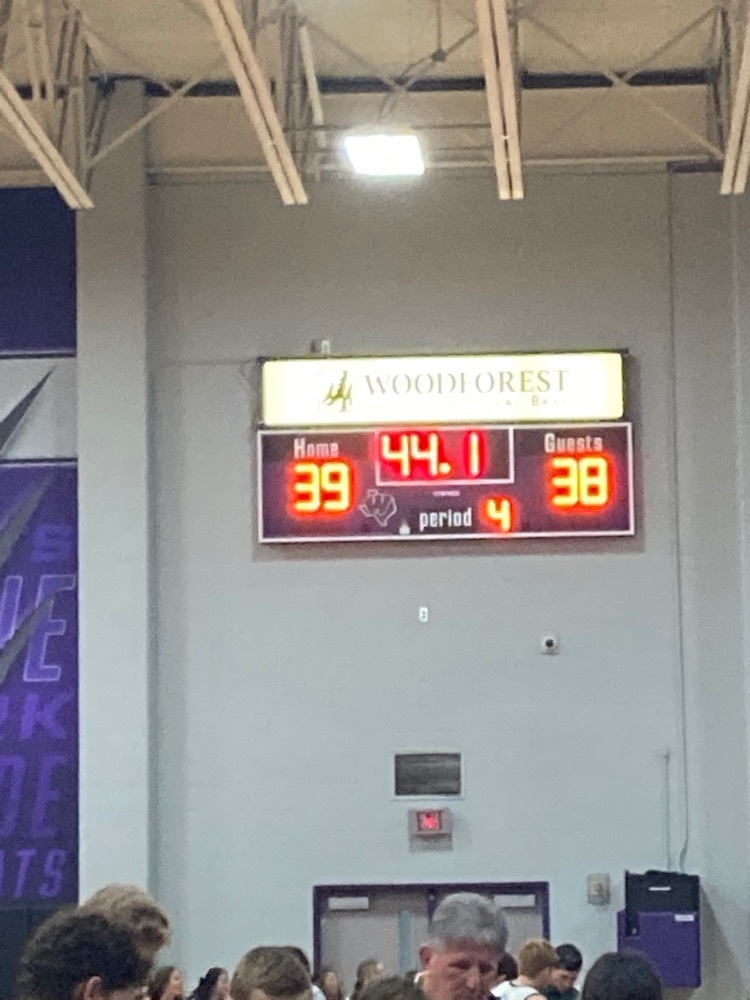 Panthers lead at the half 23-21