Tennis Parent Meeting tomorrow at 6pm in the cafeteria.
Boys Basketball vs Bremond for tomorrow has been canceled.

Lady Panthers get the W @ Mumford and lead district with a 1-0 record. Girls are 17-4 on the year.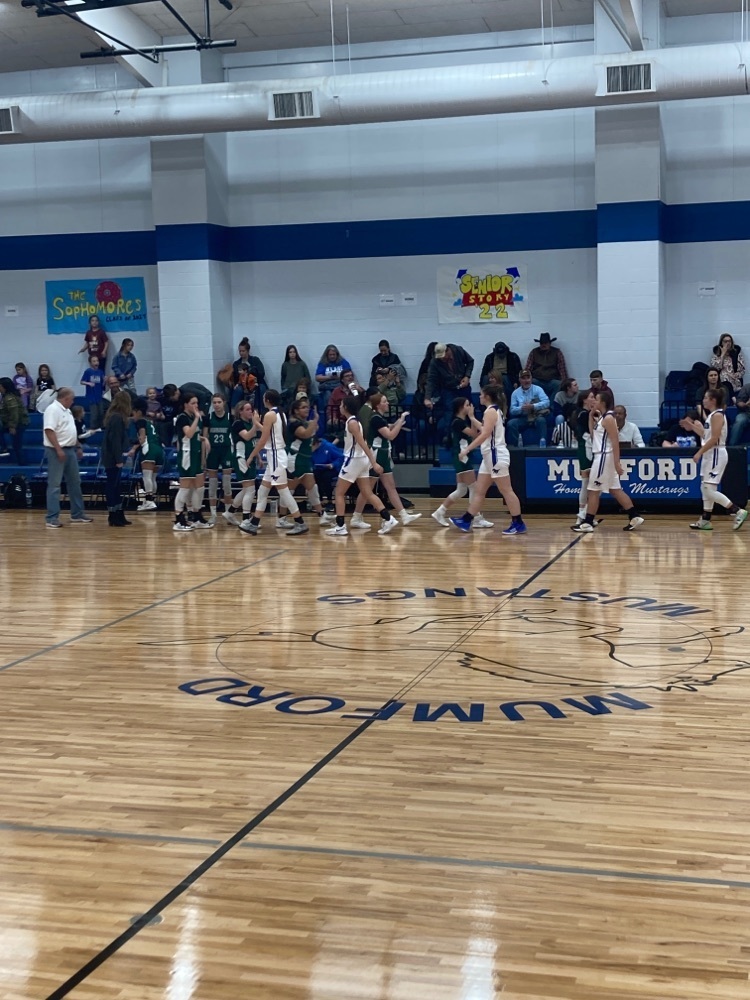 42-29 with 2:10 to play.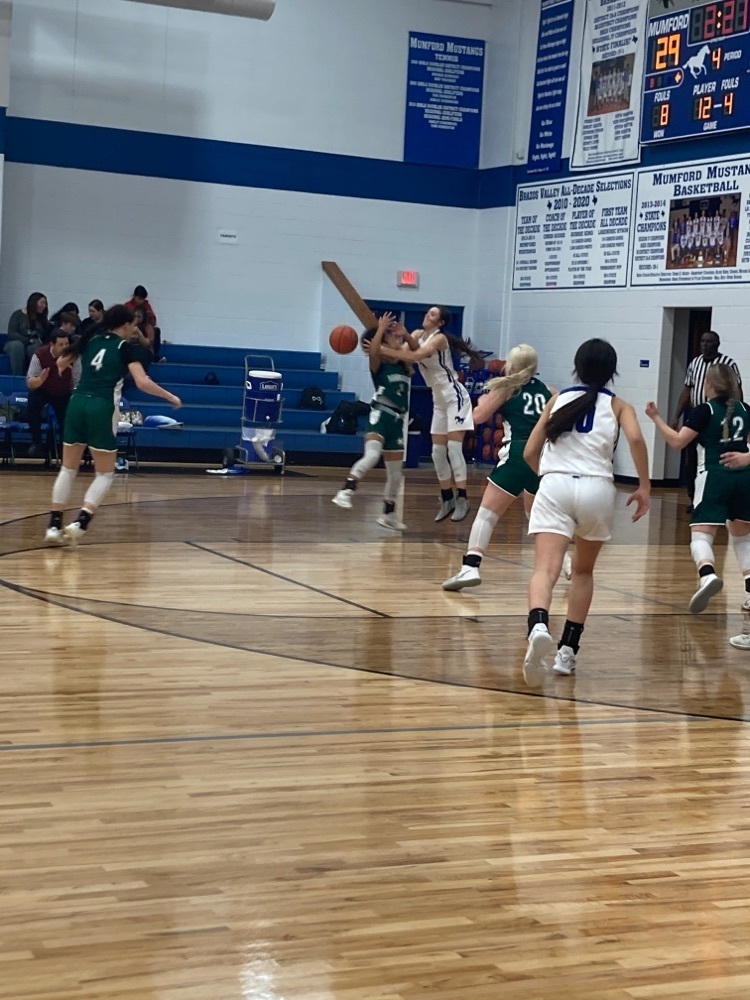 Headed to the 4th and we are up 32-22

Lady's are up 32-19 with 3 minutes left in the 3rd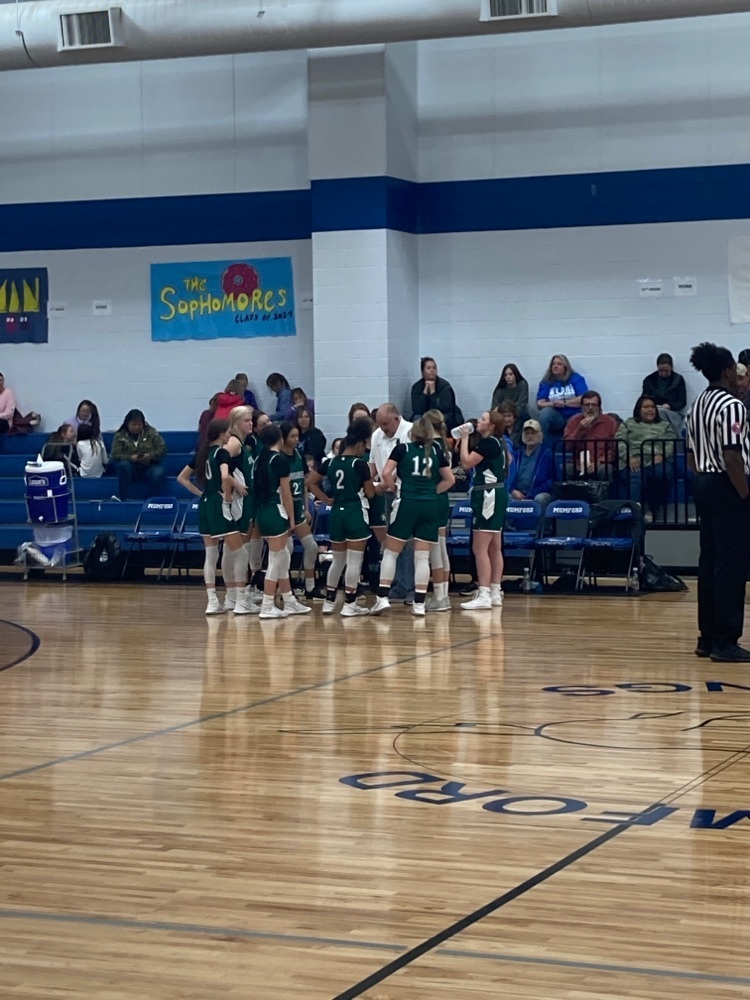 The boys Basketball game Friday December 31st against Groveton has been canceled. Please share this information.

Panthers win 48-42

Up 47-42 with :43 to play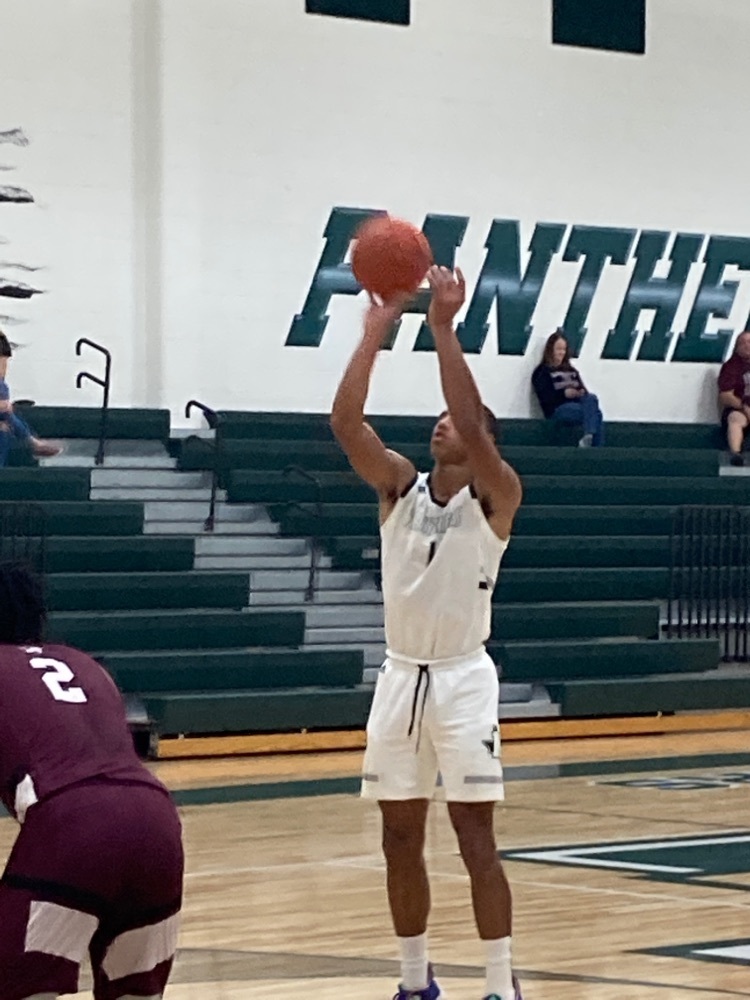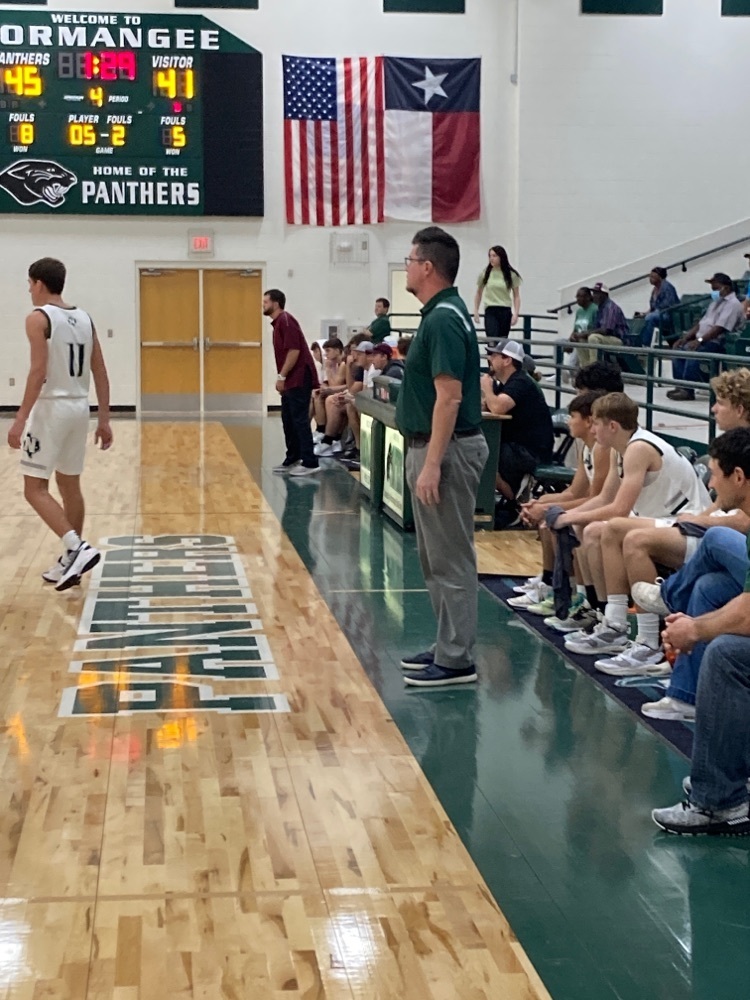 Up 47-42 with :43 to play

Panthers lead by 7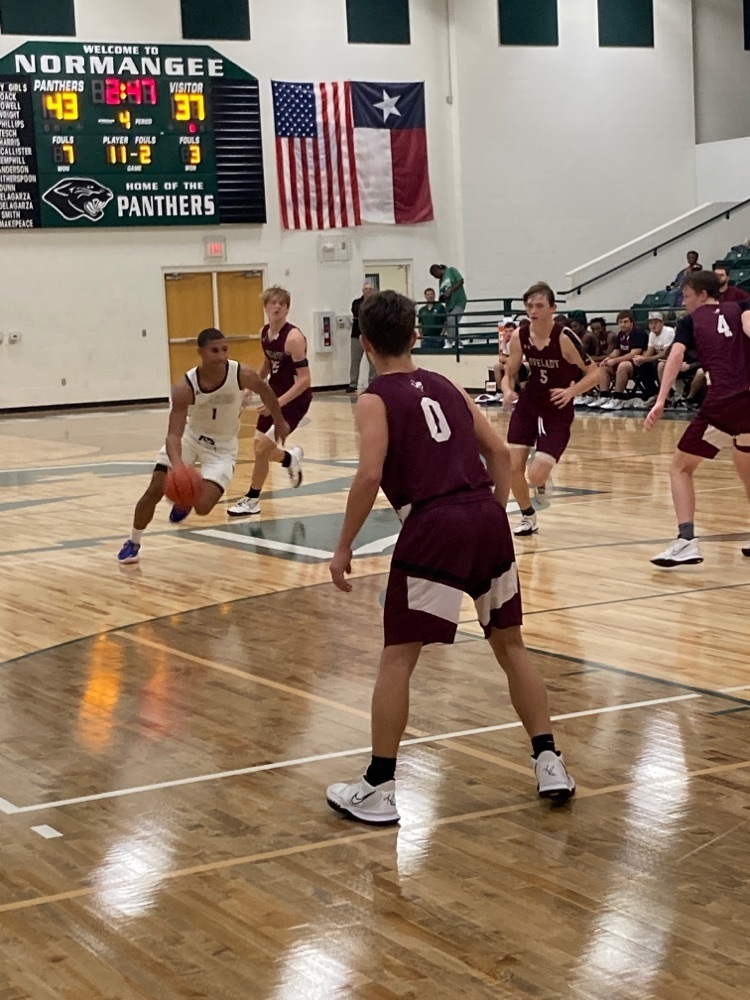 Panthers up 43-36 with 3:31 to play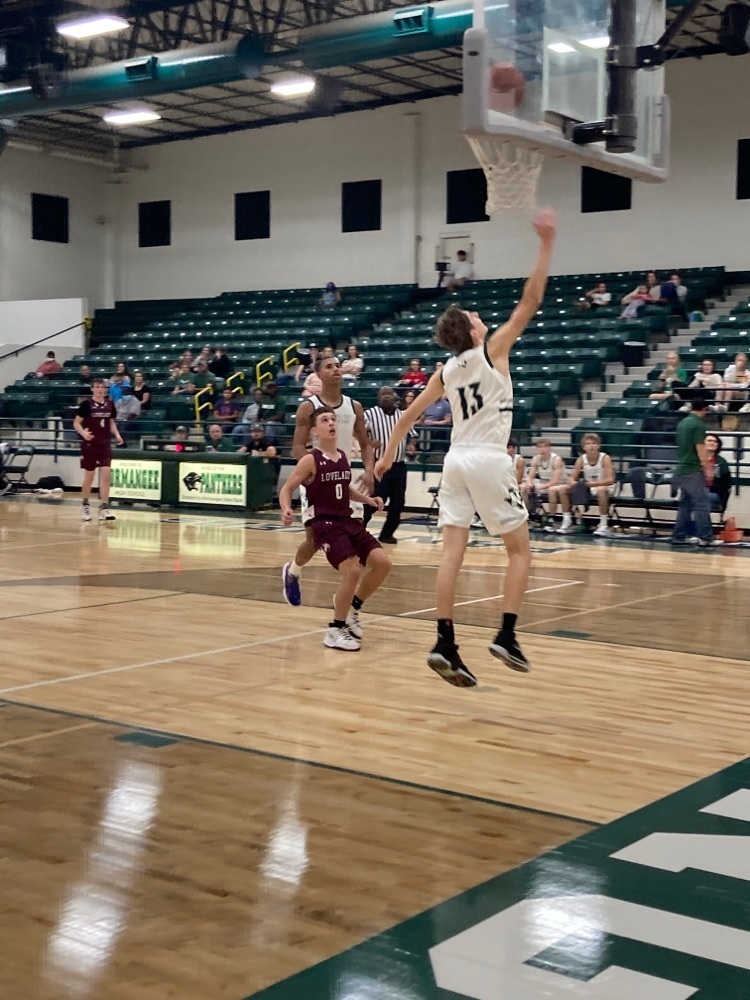 Panther Basketball up on Lovelady headed to the 4th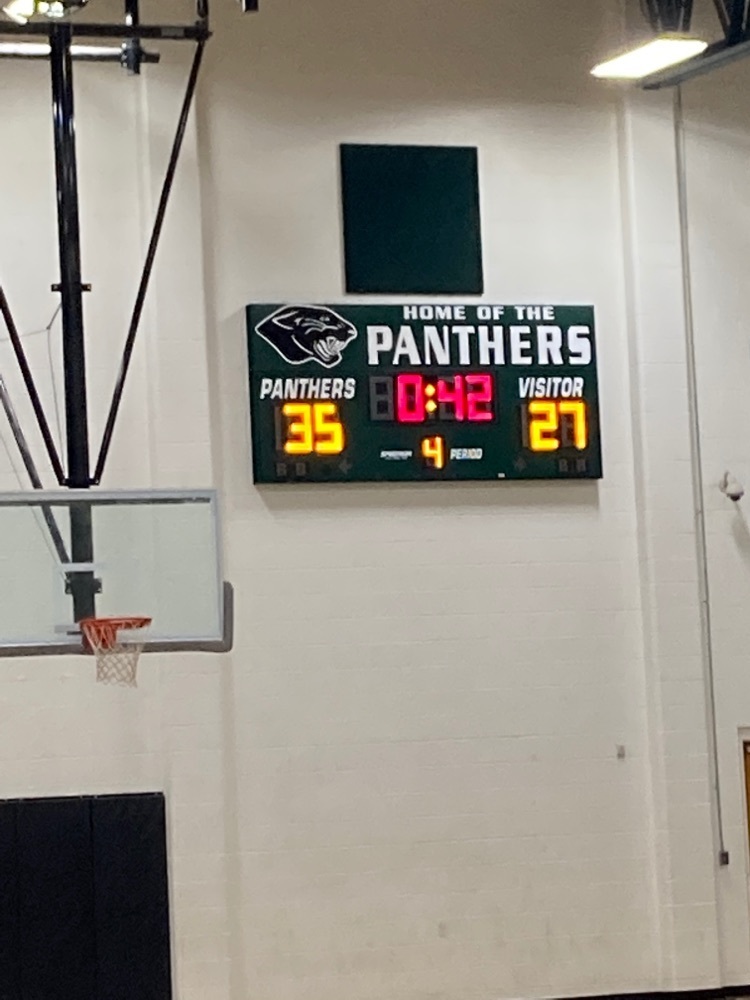 Proud Family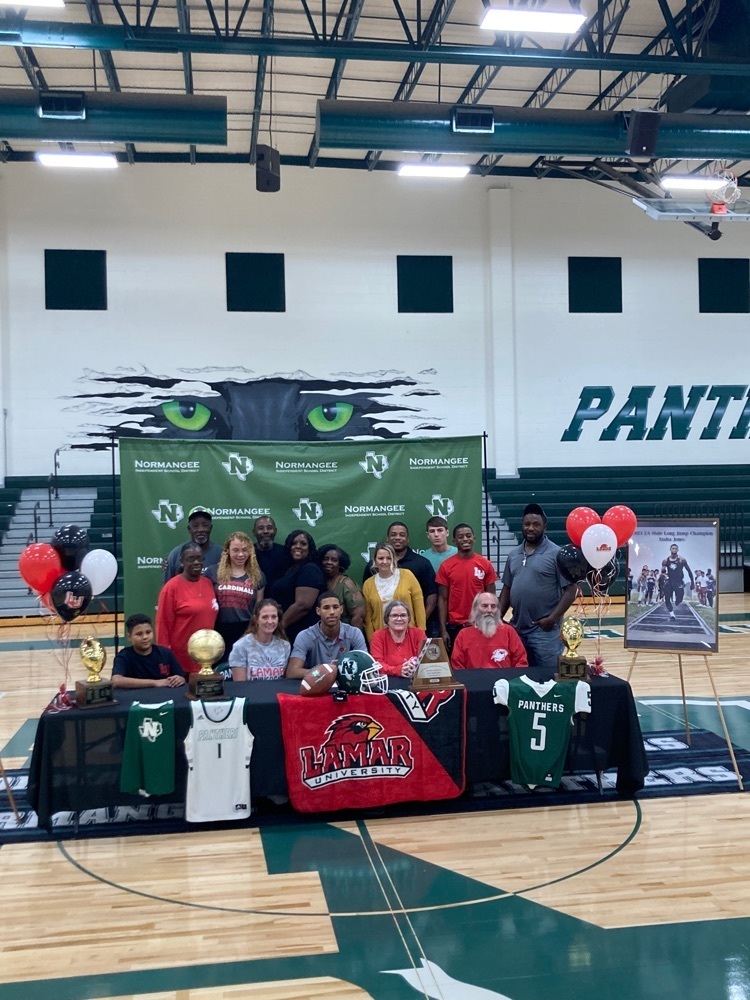 Go Cardinals!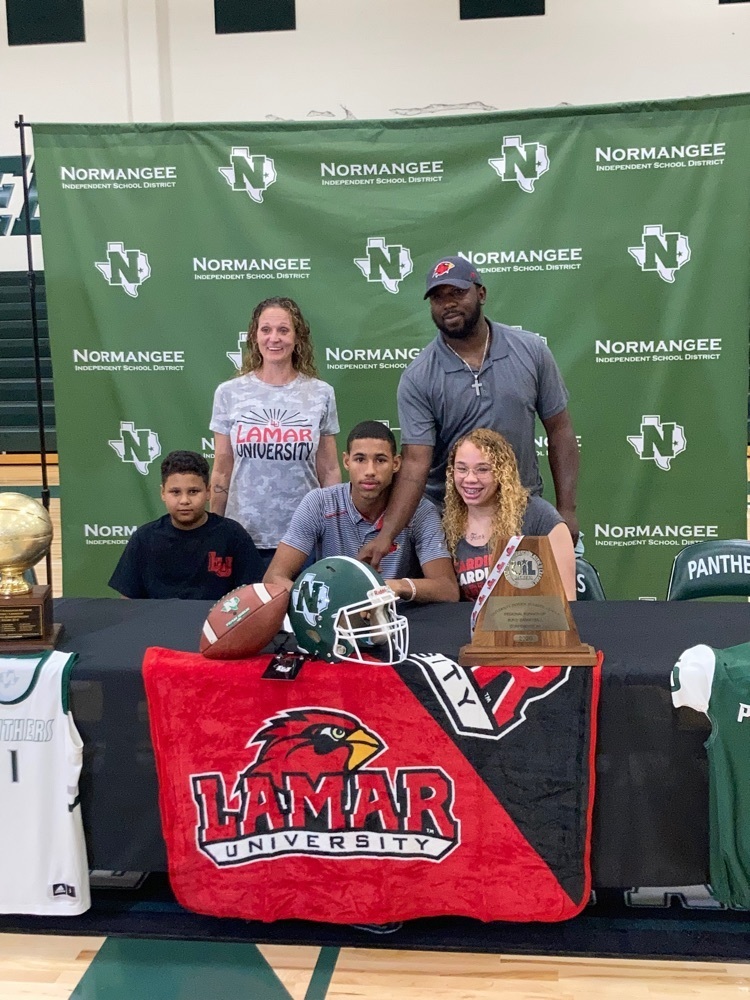 Izaha Jones signed with Lamar today. We know he has a right future and will represent Normangee well.

See if I can get the band rather than the ceiling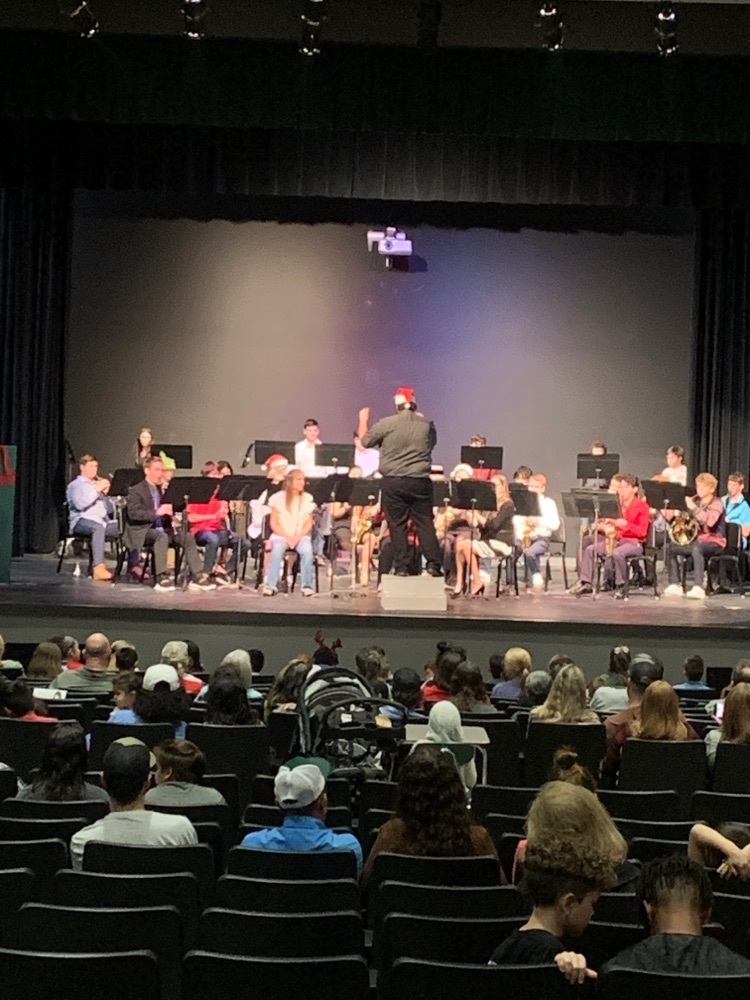 High School band sounded fabulous tonight- congratulations Mr. Williams and all the band members on a terrific show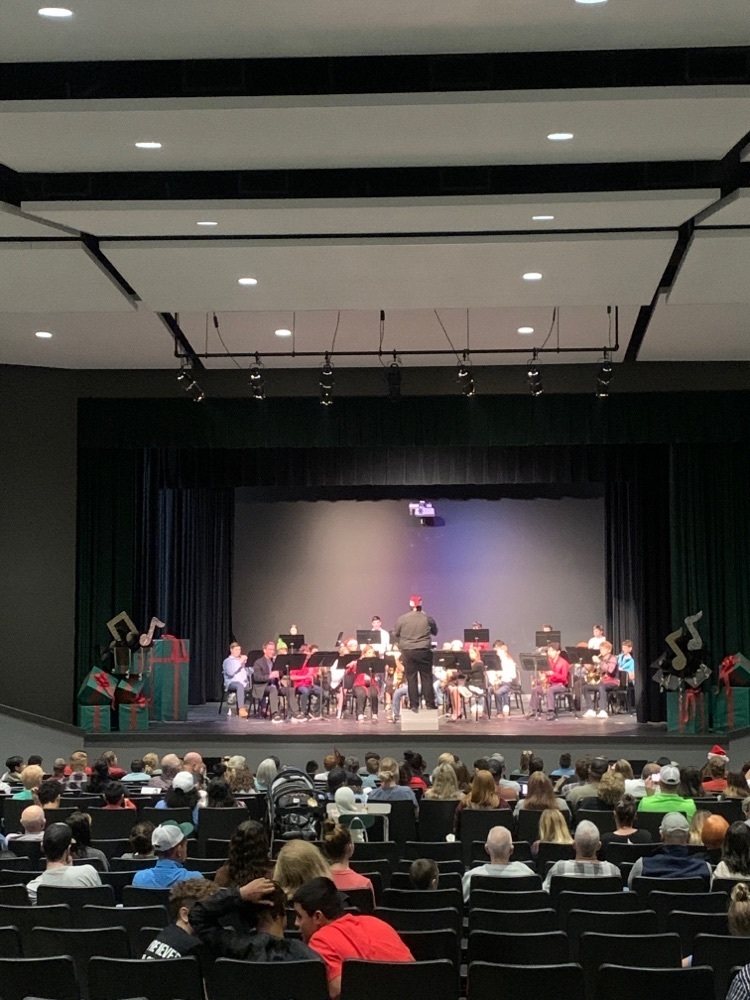 2:00 to play and the Lady Panther are up vs Aggieland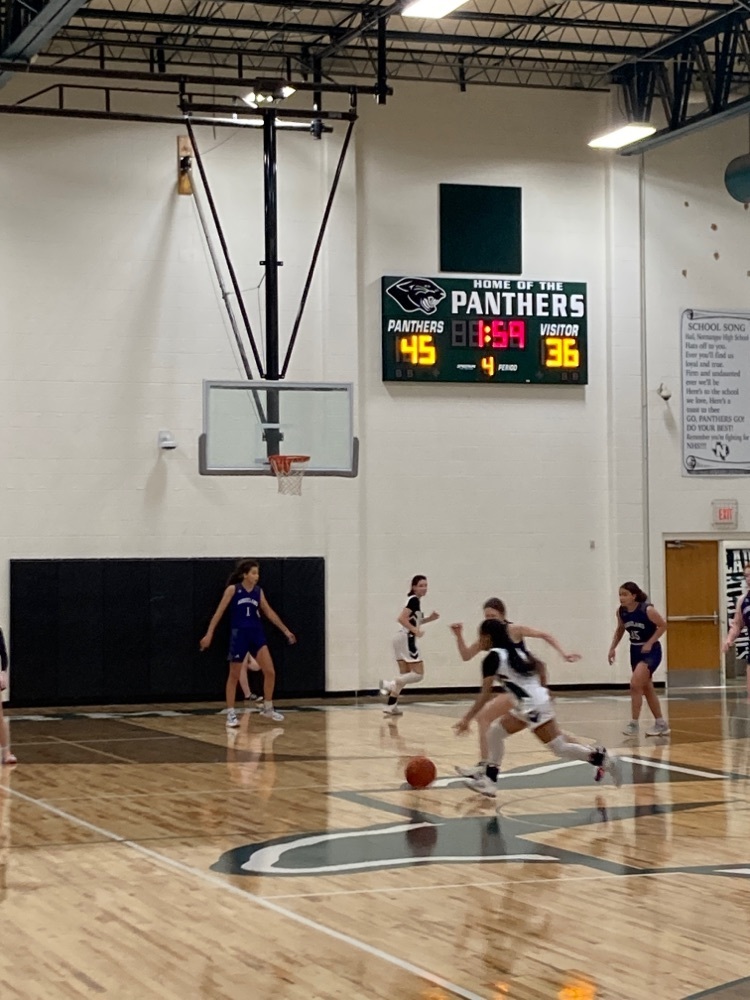 Apologies for the late notice but if you are planning on attending any Basketball games (high school & junior high) in Iola you must purchase tickets in advance. They are not selling tickets at the door. Below is the link to purchase tickets
https://www.iolaisd.net/Page/363