At half the 8th grade leads 18-8 over Lovelady.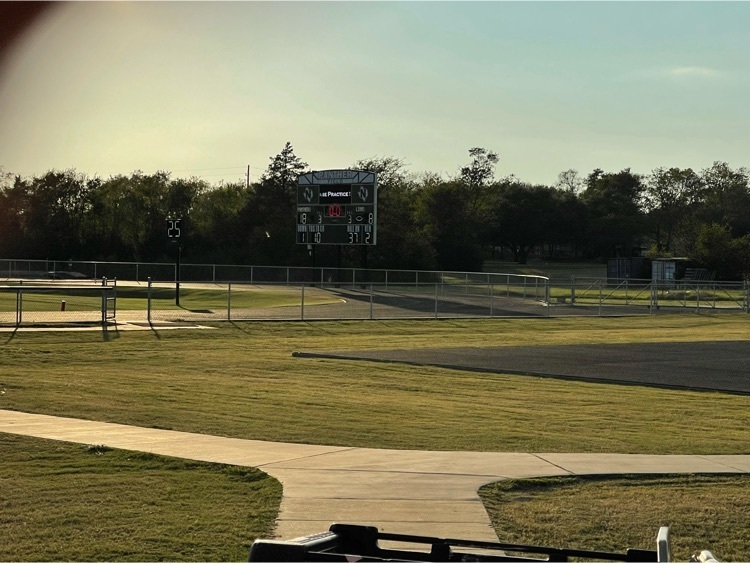 7th grade win over Lovelady 38-0. 8th grade set to follow next.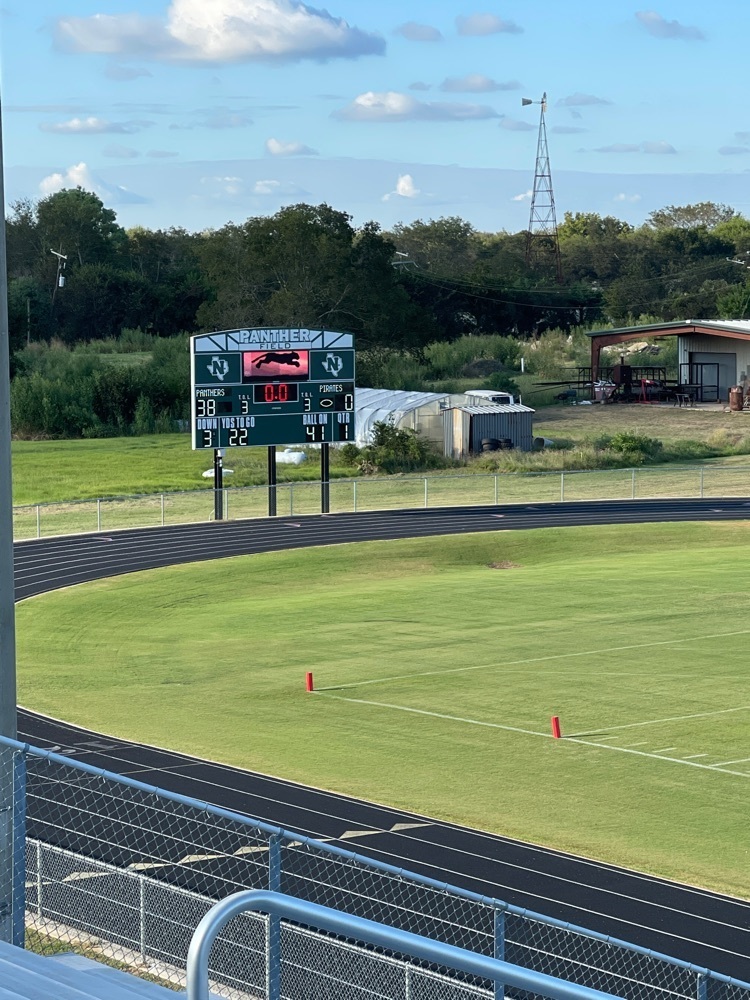 At halftime time the Panther 7th grade is up 30-0.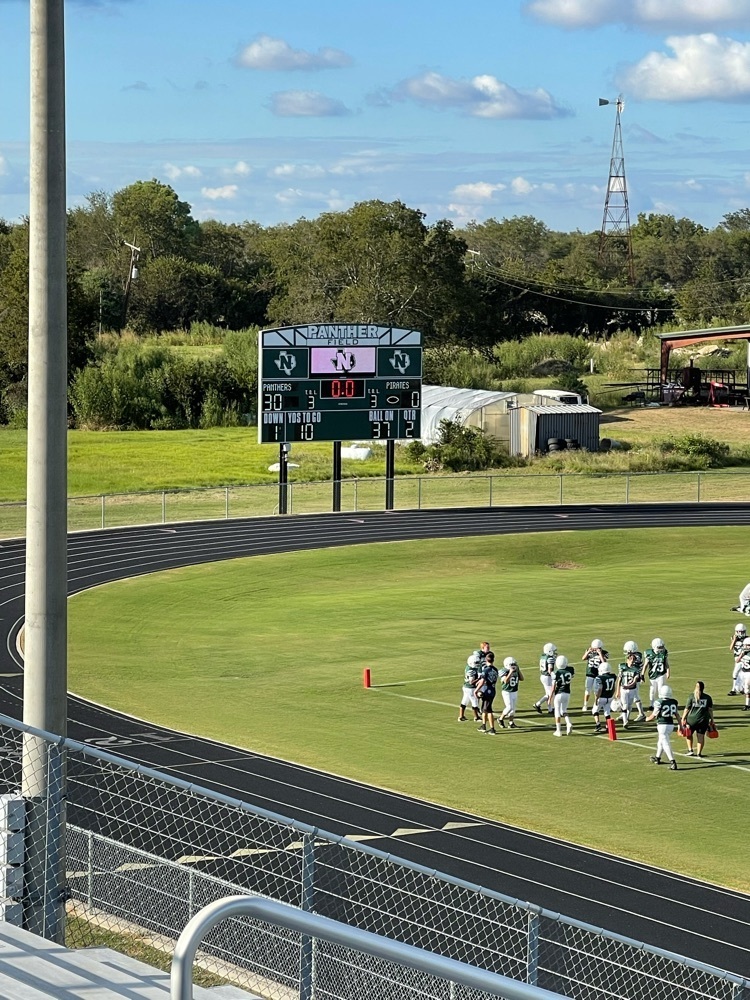 7th grade getting ready to start off our 3 games at home tonight. #nhspanthers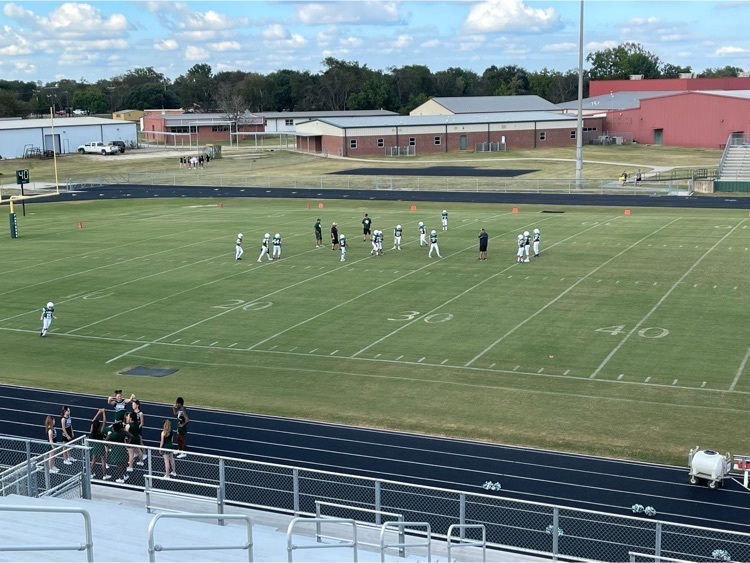 Thursday Football Game Times. All 3 at home. 7th @5pm 8th @6pm JV @7pm Game times may vary depending on prior game(s). #nhspanthers

Attention Parents: If you have not logged into your parent portal account and updated your students registration, please do so. This is something that has to be done every year. If you need help with this please call. Thanks

Just a quick note to let everyone know that the main phone lines are down.  We are unable to dial out or receive calls from the main numbers at this time.  We have been advised by Windstream that a line has been cut in town, and they anticipate having the problem resolved later today. We apologize for the inconvenience.
Thursday football game update: 7th in Madisonville at the High school @4:30; 8th in Chilton @5:00; JV vs. Caldwell at Home @5:00


***ATTENTION Volleyball Parents*** The B & C Teams are now playing at home in the cafeteria gym. Games will start at 5! Please help spread the word.

***Volleyball Change*** B & C teams will play in Iola Monday & A team will still play in North Zulch

Jr High football practices will be on Mondays and Tuesdays until 4:15. Games will be on Thursdays. The game schedule can be found on the Middle School website.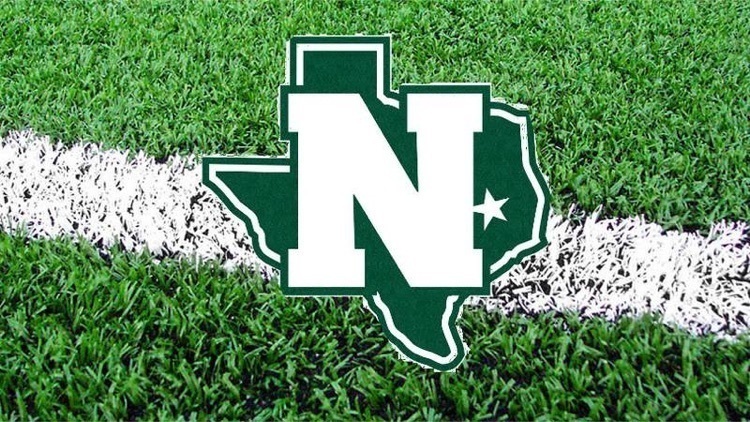 Please join us Monday, August 9th for meet the teacher!!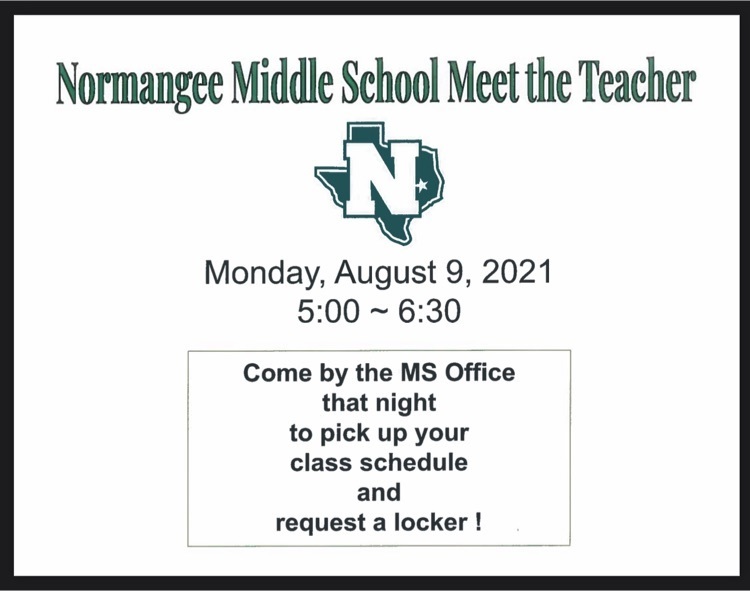 Congratulations to our Cheerleaders, they had a great week at camp! Brackyn & Jaidynn ~ Co Captains Riley & Brackyn ~ All American Nominee Rhea ~ Pin it Forward Award Team Awards ~ Most Improved, Top Team Chant, Top Team Band Chant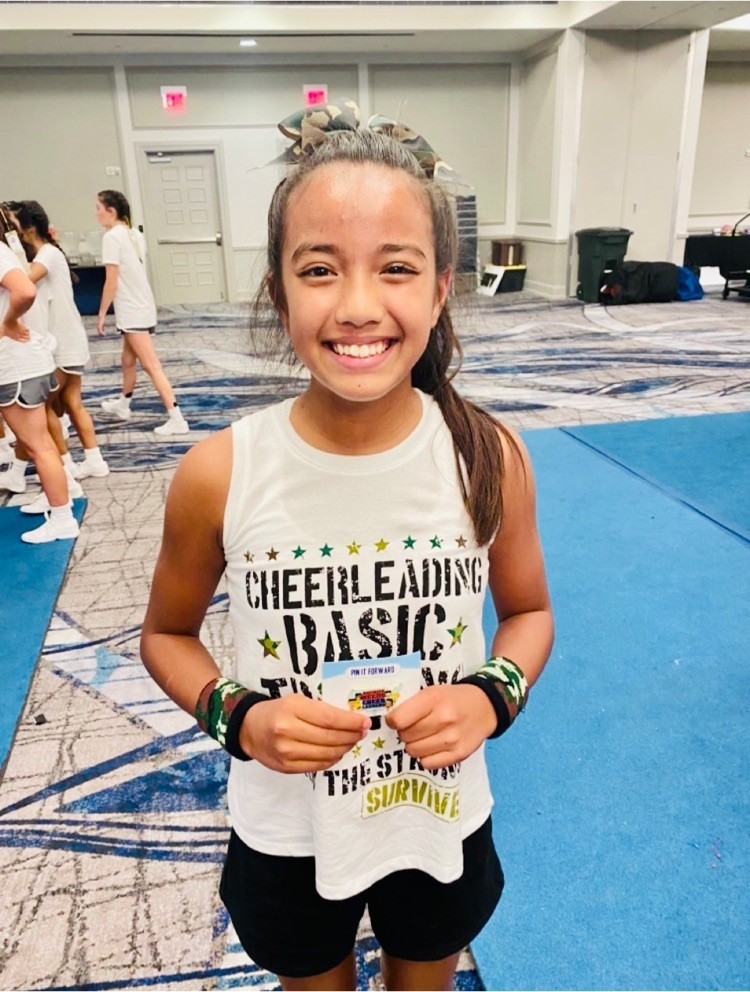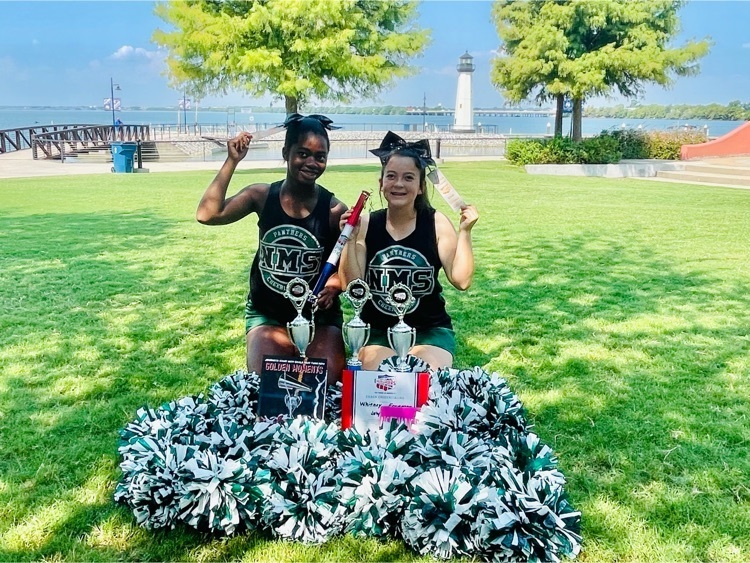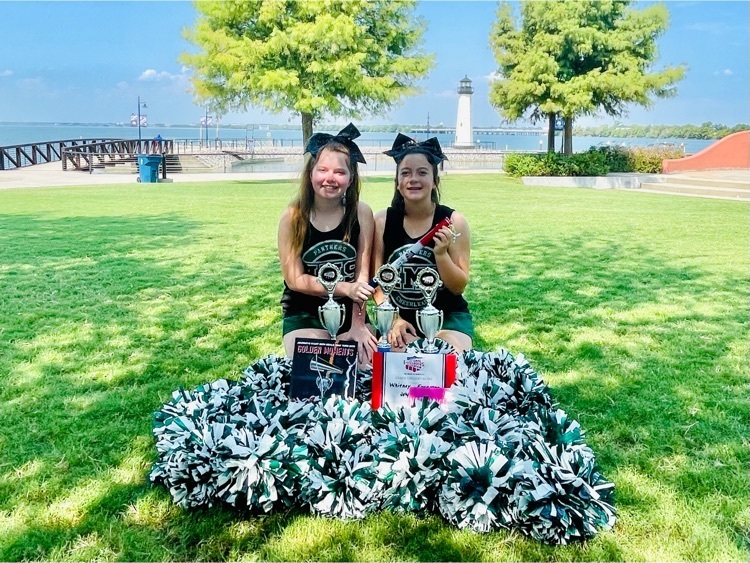 School is right around the corner... Here is what you need to know. August 11th is the first day for students. Doors open at 7:30 am, Tardy Bell Rings at 7:55 am, and Dismissal is at 3:30 pm. We will continue with early release at 2:45 pm on each Wednesday, starting on August 18th. Meet the Teacher Night will be on August 9th from 5:00-6:30 pm for Middle School. Please make plans to come and visit. Lockers are on a first come first serve basis and you will need to see Mrs. Frederick in the MS office that night to get your name on the list! We are so excited to get the 2021-2022 school year kicked off. Can't wait to see everyone!!

Our MS Cheerleaders are off to camp bright and early this morning!! Have fun! 💚🖤🐾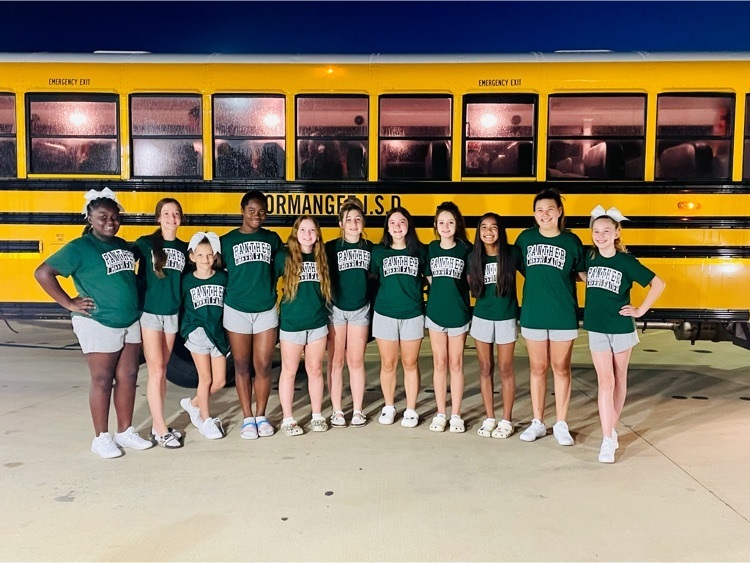 Go get your school supplies!!!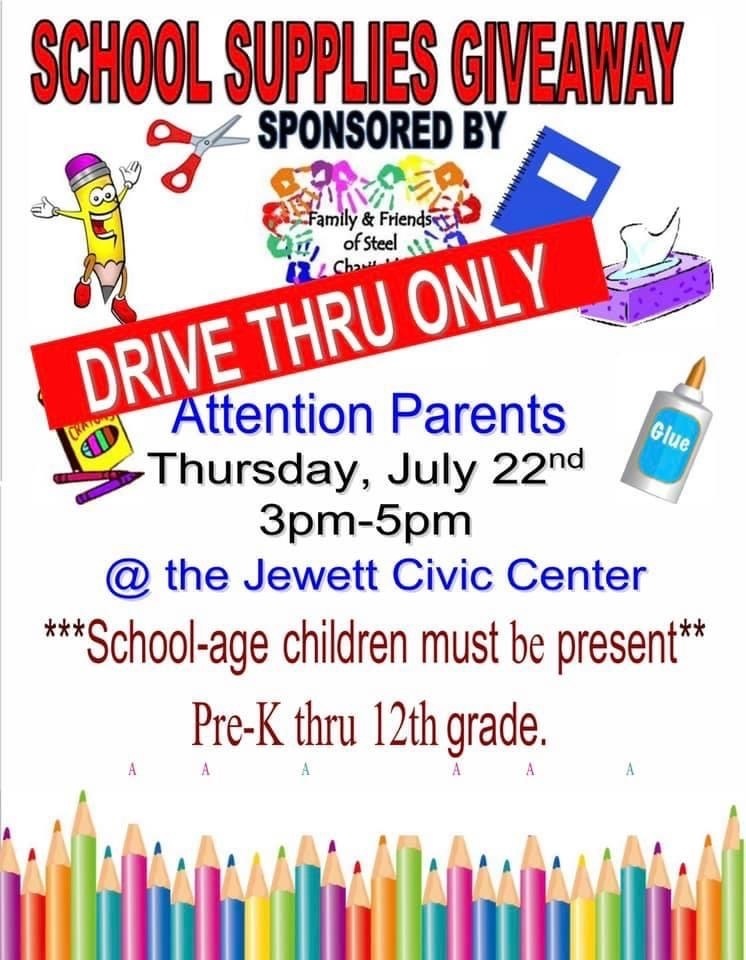 Sign up today for Panther Football Camp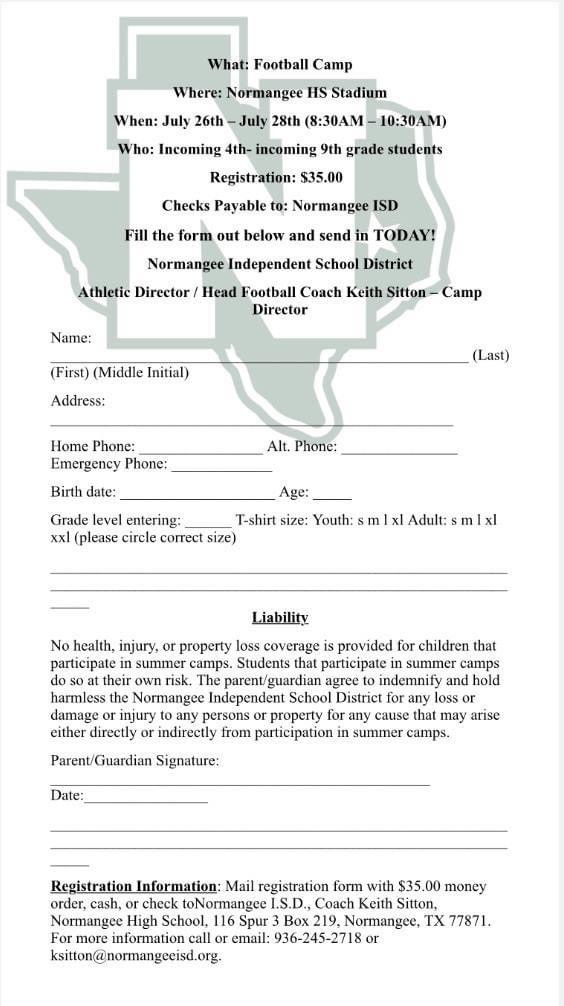 MS Volleyball Schedule!!!