Thank you to all that came this morning to stand in solidarity and lift up the community of Uvalde.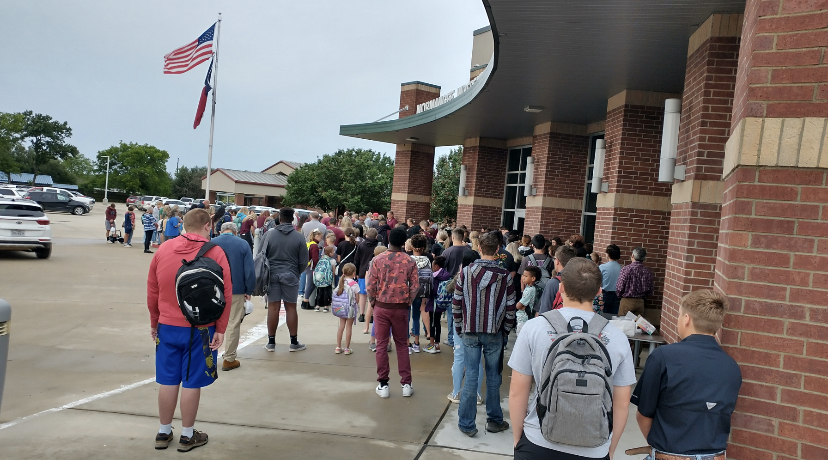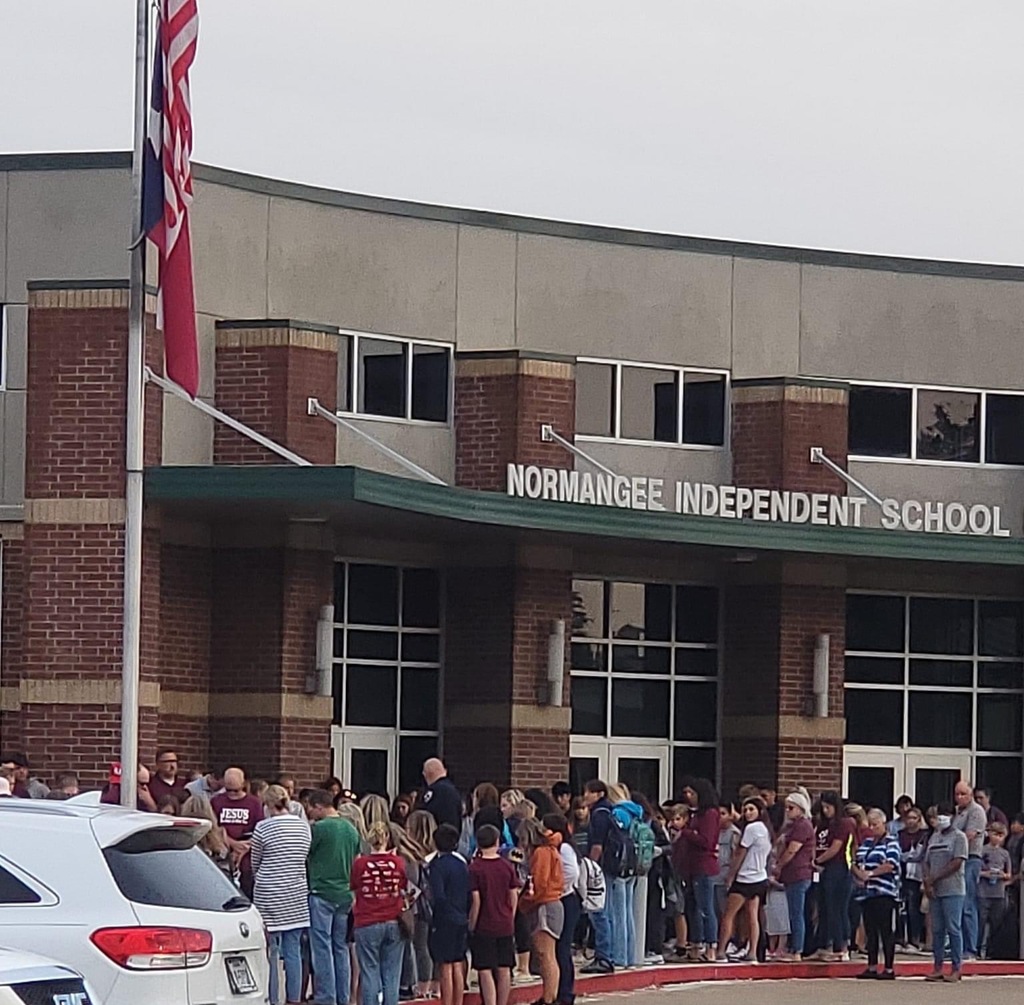 NISD welcomes parents and students to attend a "See You At The Pole" tomorrow morning at 7:20. This time of reflection will focus on lifting up the community of Uvalde, our students, our community, and our nation. Wear maroon for Uvalde!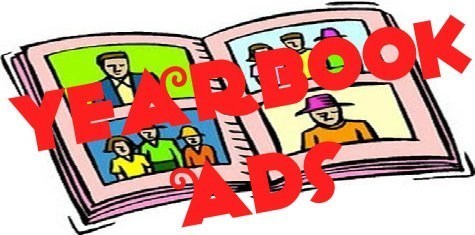 Meals - To - You, is being offered again this summer. SIGN UP TODAY @
www.mealstoyou.org
Once you sign up, you will get an email or text to hear if you can get FREE meal boxes delivered directly to your door FOR EACH OF YOUR KIDS this summer! You can also contact Tara Green for help signing up!
tgreen@normangeeisd.org

Parents, please take a minute to fill out our end of the year survey. We are committed to growth and reflection, your feedback is valuable in that process. Thank you for your time.
https://forms.gle/tTL1Hj2fqSPnc1bB8

Our nurses are such an integral part of our staff! Thank you, Mrs. Sorters and Ms. Keefer, for the care and compassion you show our students each day! Happy National School Nurse's Day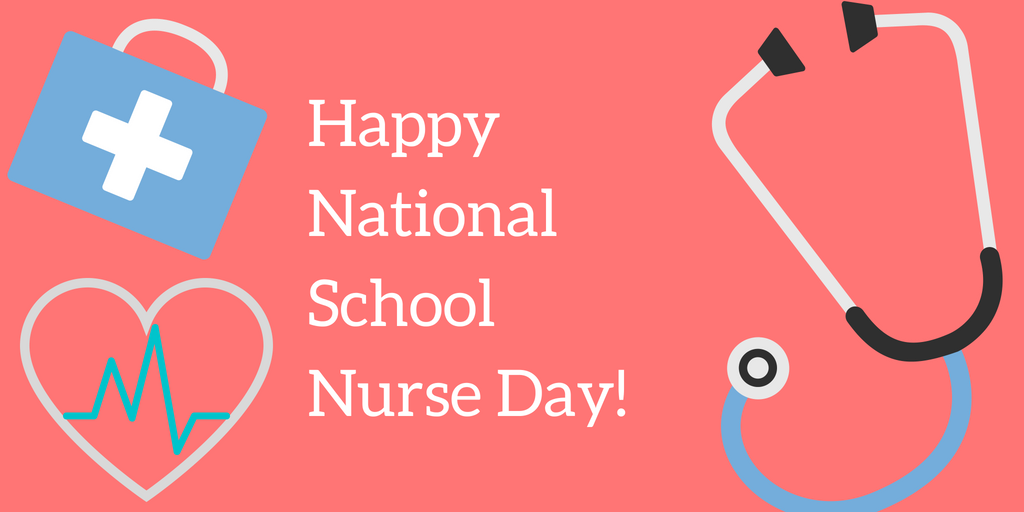 As we allow guest to come on campus to have lunch with the students, please know that we are not able to give change. The cost of adult meals are $3.50 and the snack bar prices range from .25 cents to $2.00. Please be aware that the snack bar is for 3rd-12th grade only. If you wish to add money to a students account we can accept cash or check.

Normangee ISD - Introducing your State Runner-Up UIL Academics Social Studies Team! So proud of their hard work and accomplishment. Congrats to the other students who represented Normangee in Austin last week also!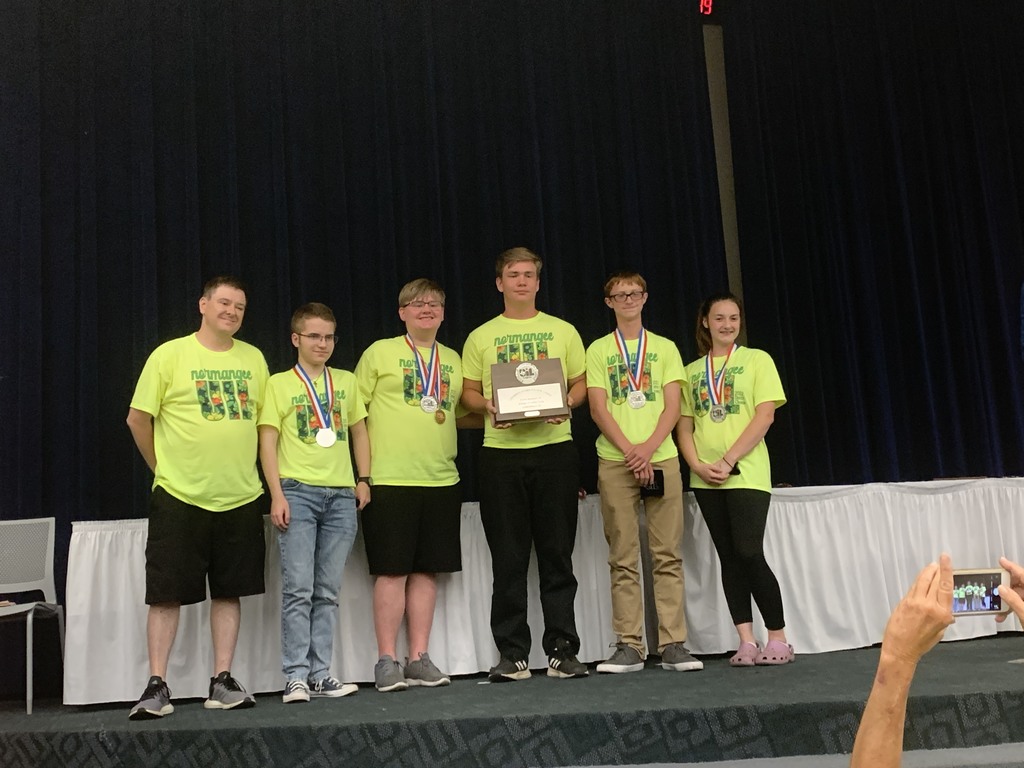 The bond election has passed! So excited for the opportunities that lie ahead for our students. Thank you to all for your continued support!

IT'S ELECTION DAY!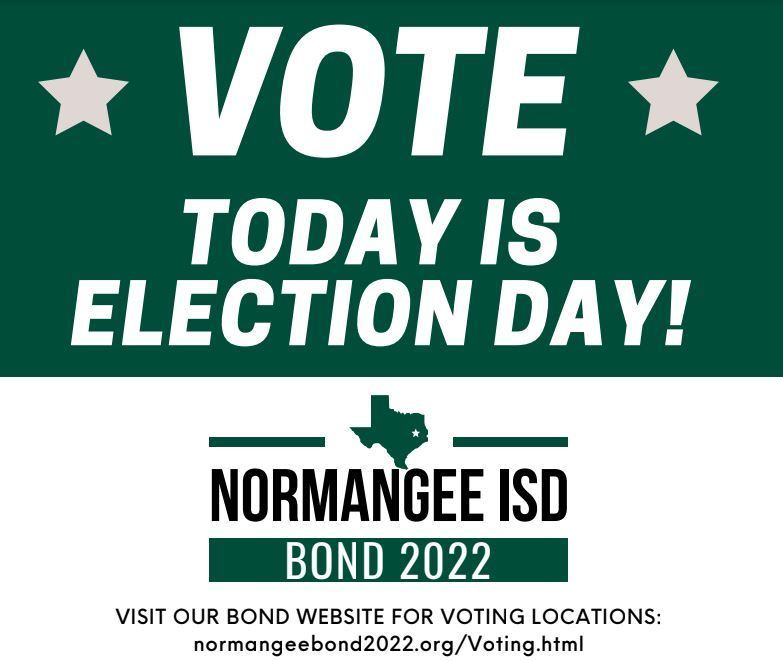 It is School Lunch Hero Day! NISD has THE BEST working in our food services department. You can't go through the line without smiling! Thank you for all you do.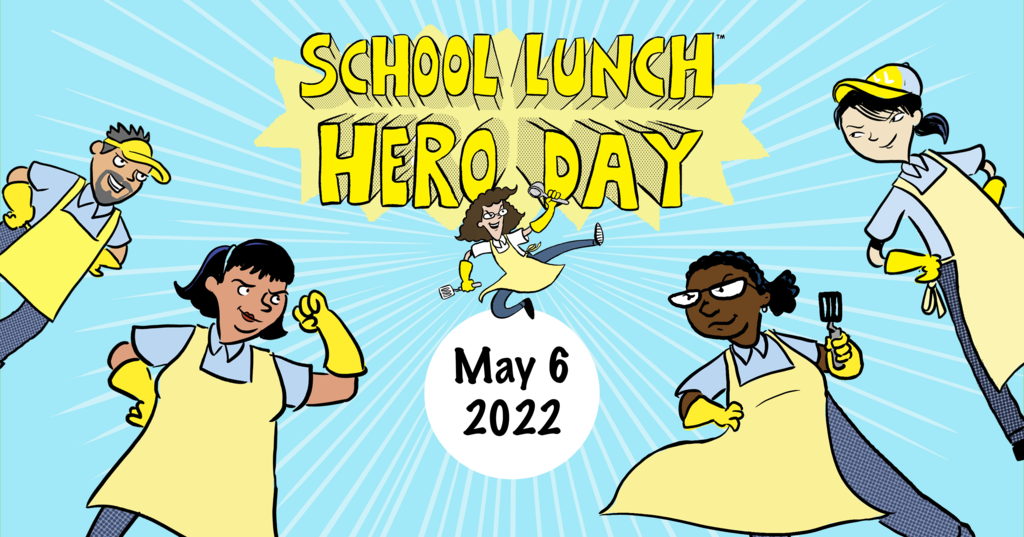 EARLY VOTING ENDS TODAY @ 4 PM. If you haven't done so already, please cast your vote.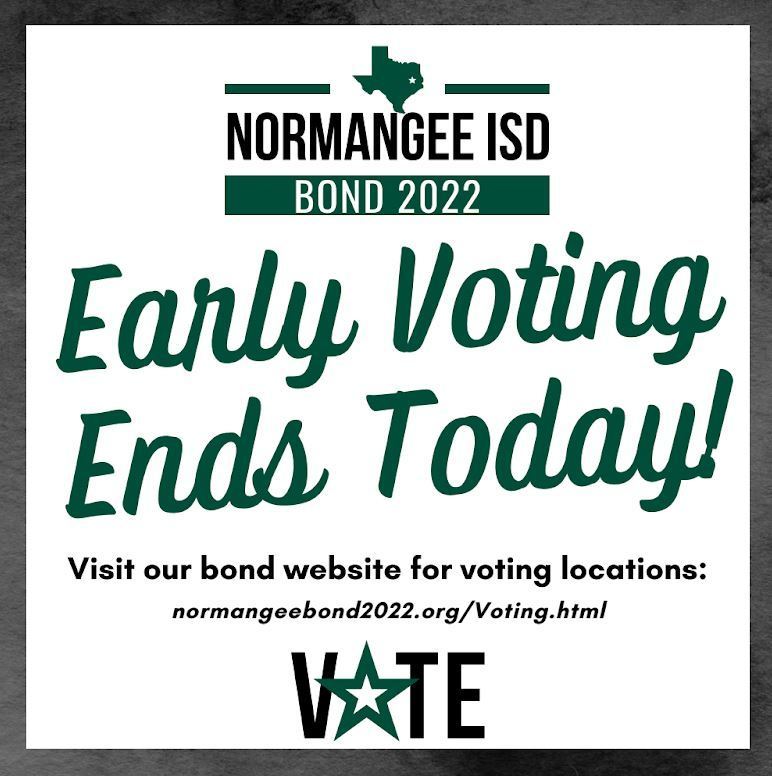 REMINDER - Leon Co early voting is at the school. If you come this afternoon to pick up your student, stop in and cast a vote. Early voting is open until 4PM today!

EARLY VOTING HAS BEGUN! Leon County registered voters can vote at school, simply walk in the front doors and let us know you're here to vote! For Madison County registered voters early voting is at the Madison Co. Courthouse.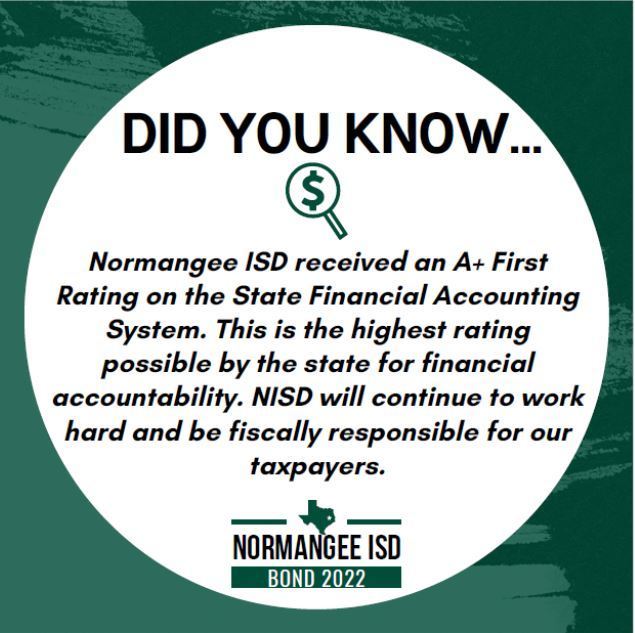 EARLY RELEASE. Parents we will run buses and release at 2:45 since we are still without power. If you'd like, you may come check your student out.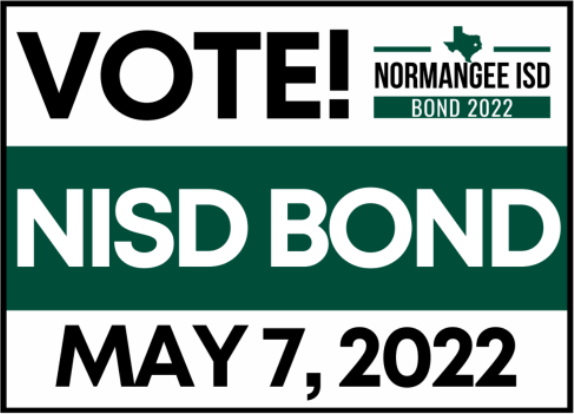 NHS Students are earning Industry Based Certifications!