What a special moment today during the Veteran's Day rehearsal as we welcomed a true hero home after a long deployment! Surprise Aislynn, Daddy is home!!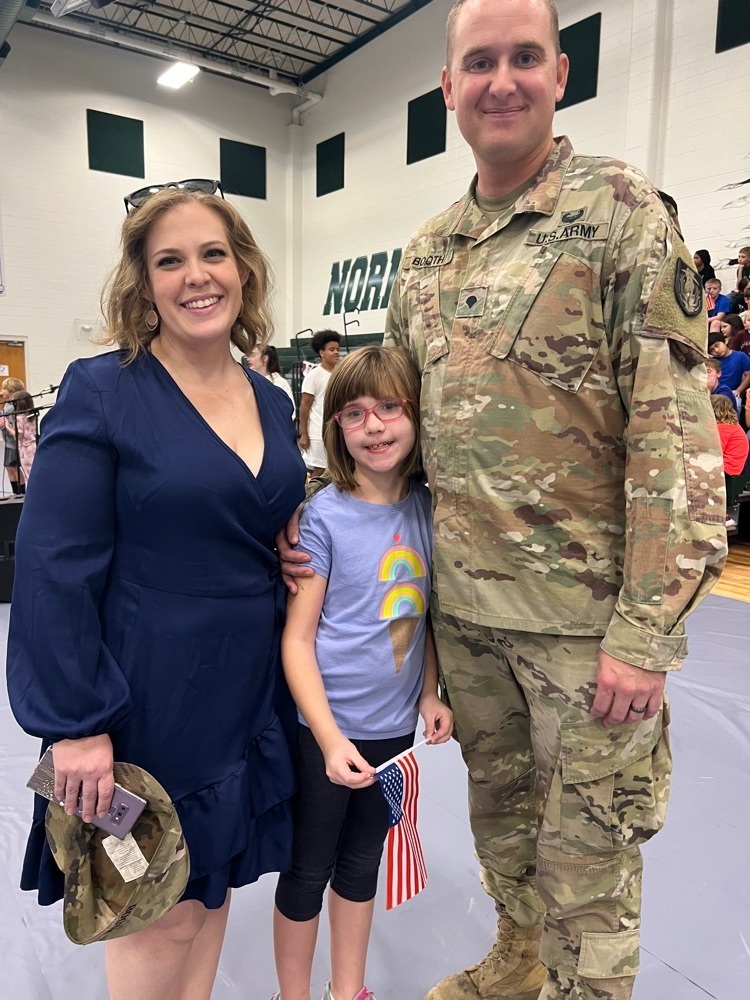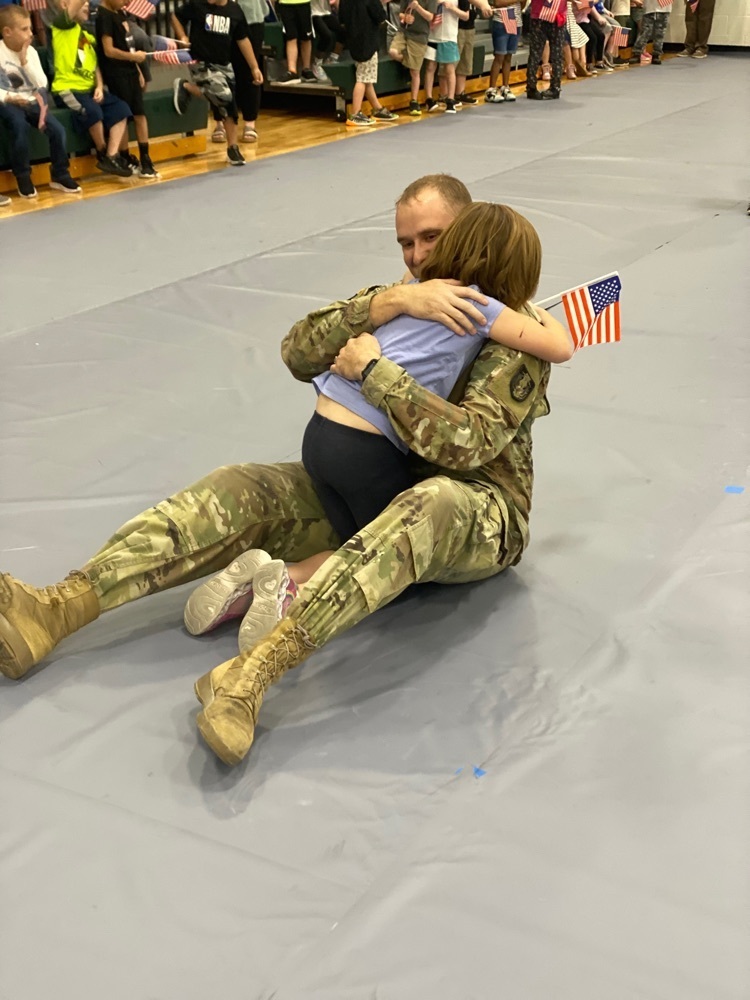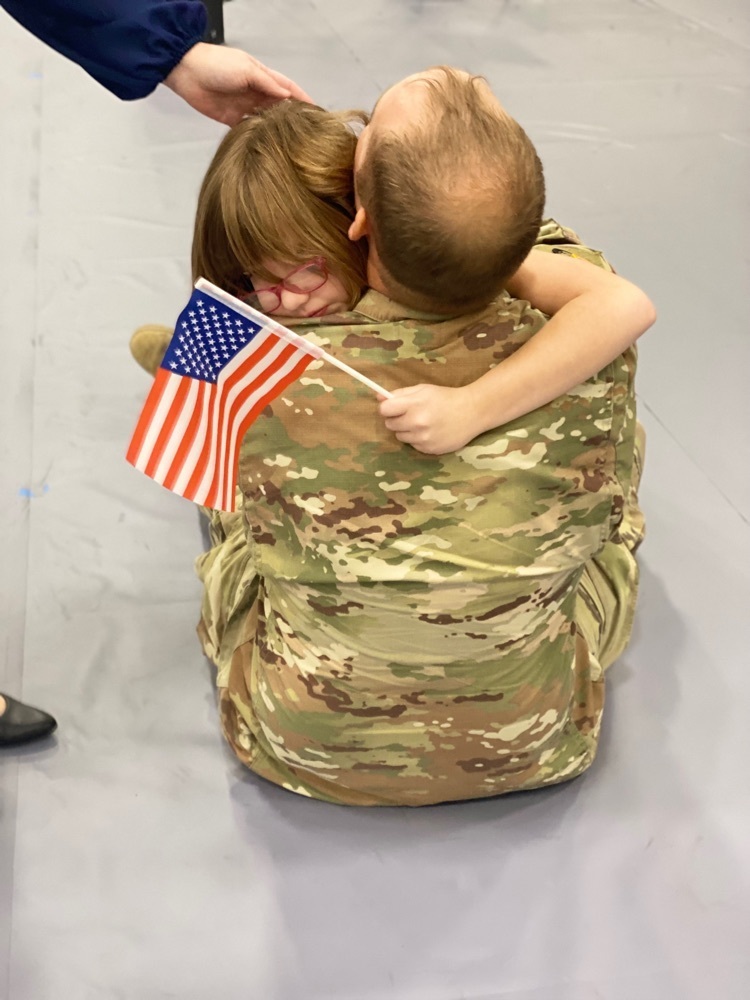 Attention Parents: All reports cards for the 2nd Six Weeks have been posted to Parent Portal. Paper copies of report cards are not being sent home. If you need assistance with Parent Portal, please contact your child's campus office.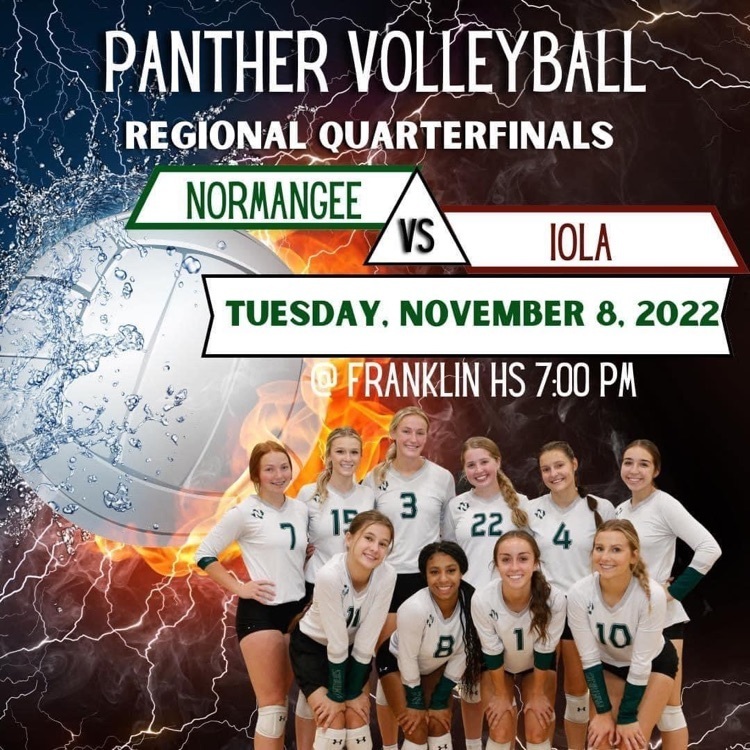 What is Teamwork? Teamwork is the ability to work in unity with others towards a common goal. For us to learn how to become team players, it is important that we learn to listen, encourage our peers, and allow and invite others to contribute their talents and skills. Why focus on Teamwork? Teamwork improves communication: Teamwork helps us improves our verbal and non-verbal communication skills, conveying that we care and a relevant message. Teamwork builds interpersonal awareness: Growing a great team requires us to first build strong relationships through better understanding ourselves and others. Teamwork celebrates diversity. Teamwork thrives from diverse ideas that come from a mixture of different genders, cultures, expertise, experience, and problem-solving approaches.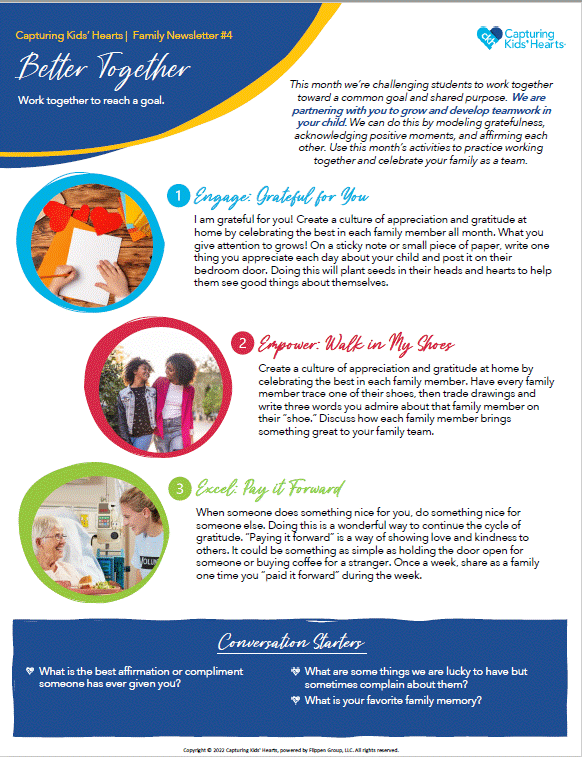 This Week at Normangee ISD...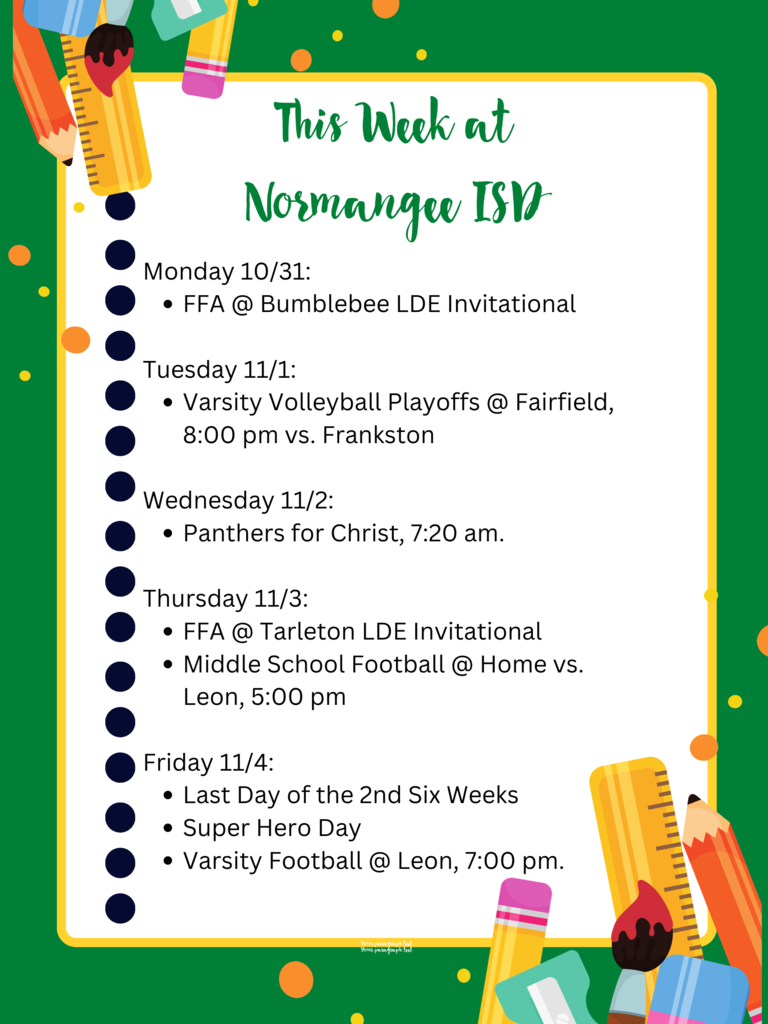 This Week at Normangee ISD...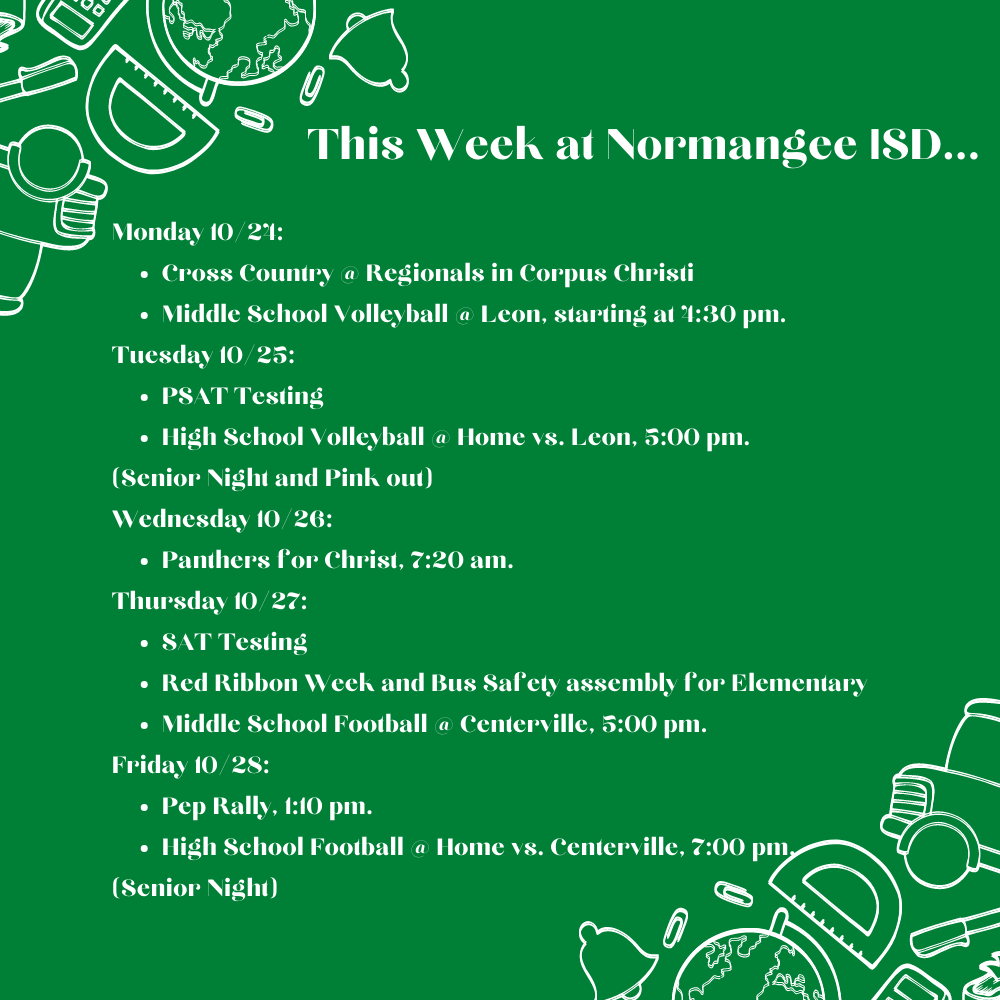 Panthers sweep Centerville in 3. Way to go Ladies!!!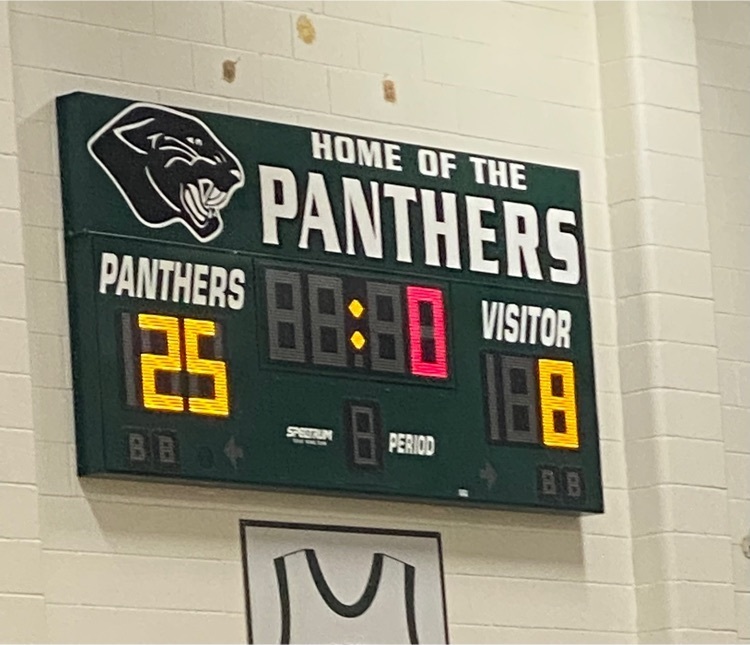 CONSTRUCTION UPDATE 10/20/22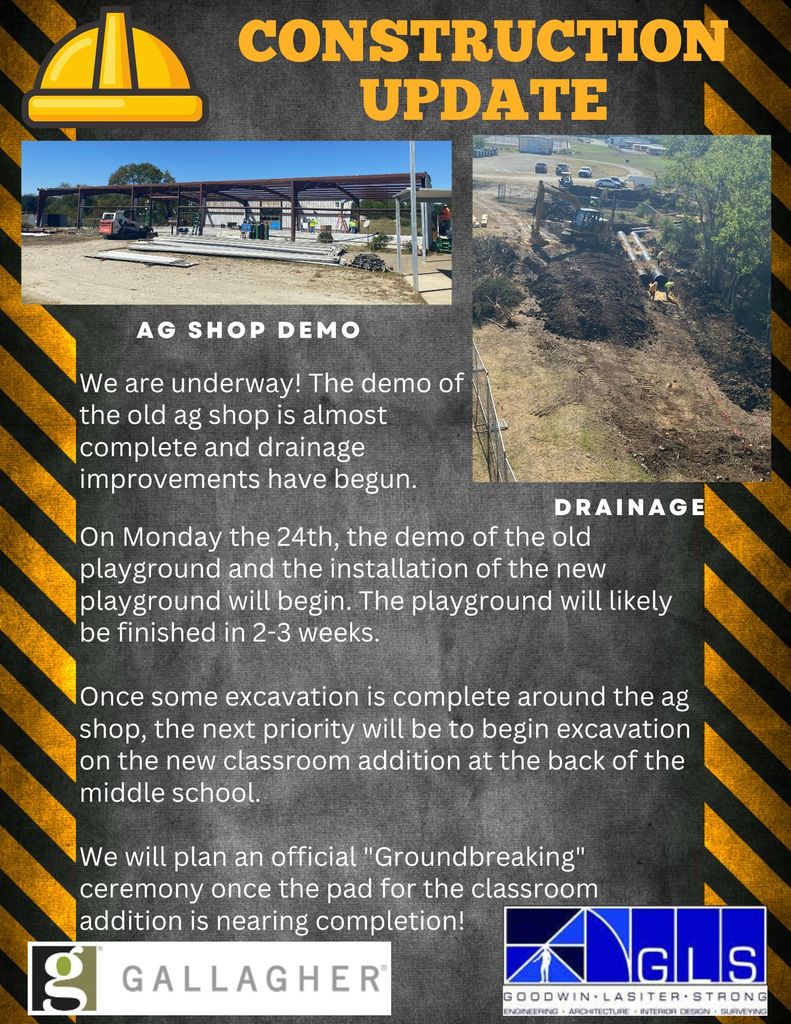 Best of luck to our Panther Band tomorrow!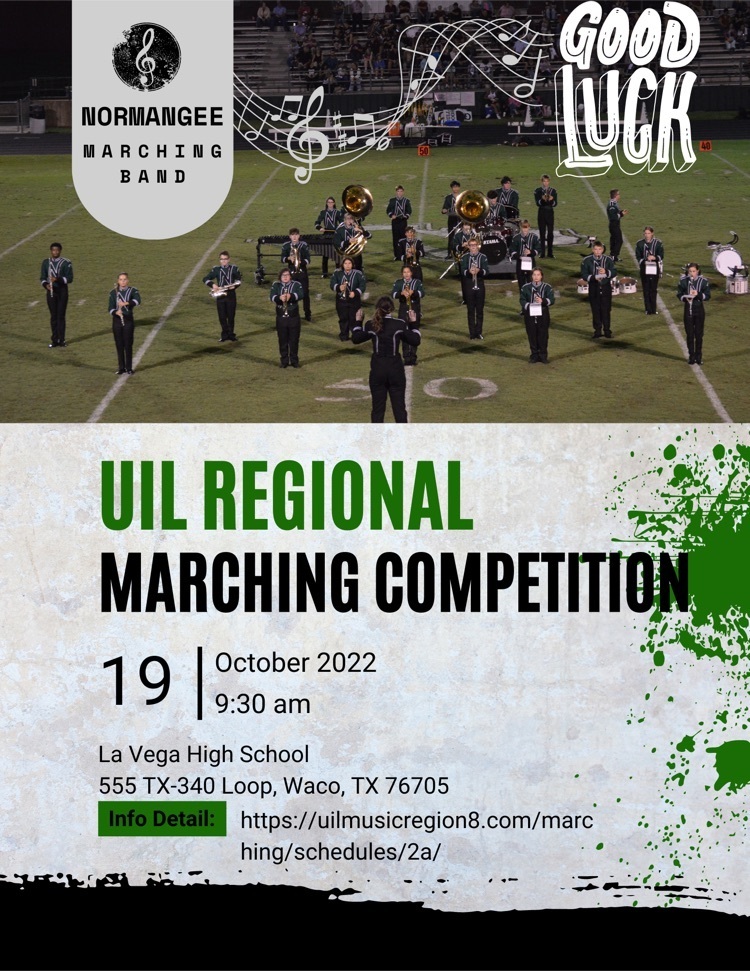 Mark your calendars! This student led event is always one to look forward to.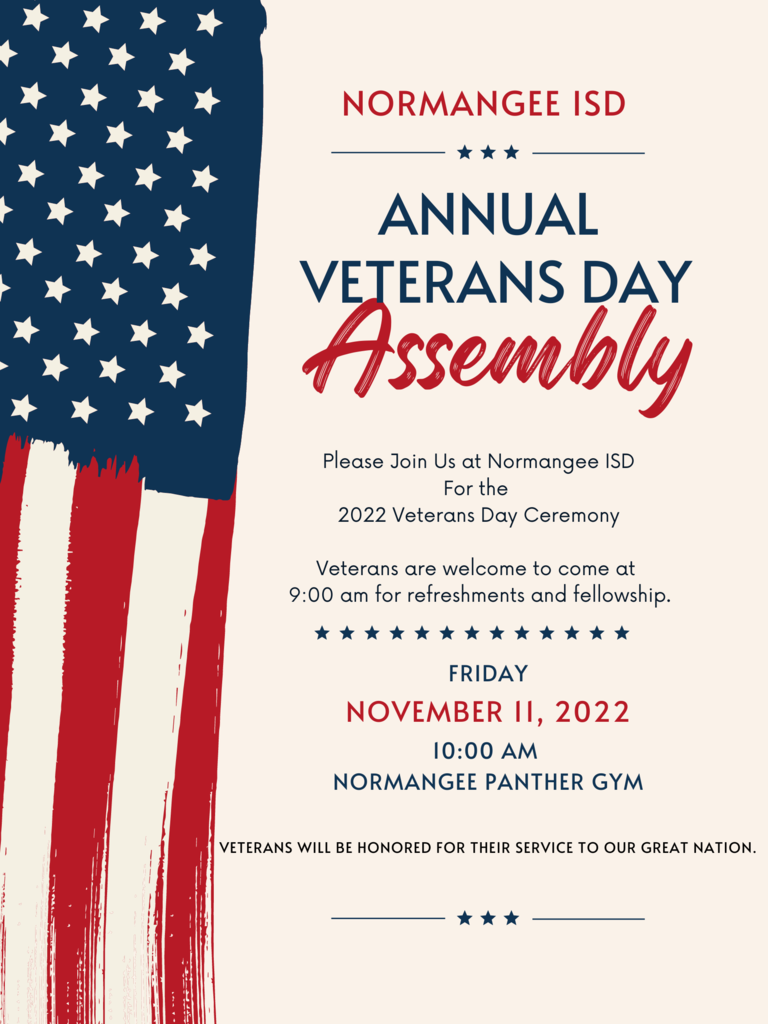 District Champs!! Congrats ladies, way to represent!!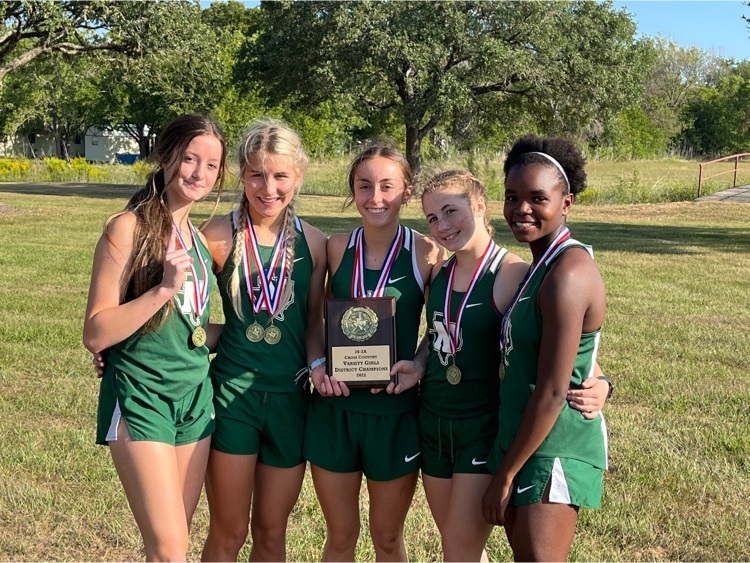 It's time to get building! Over the next couple weeks you'll see construction fencing and more equipment begin to move about campus! It's an exciting time at NISD! Thank you to our community for the support!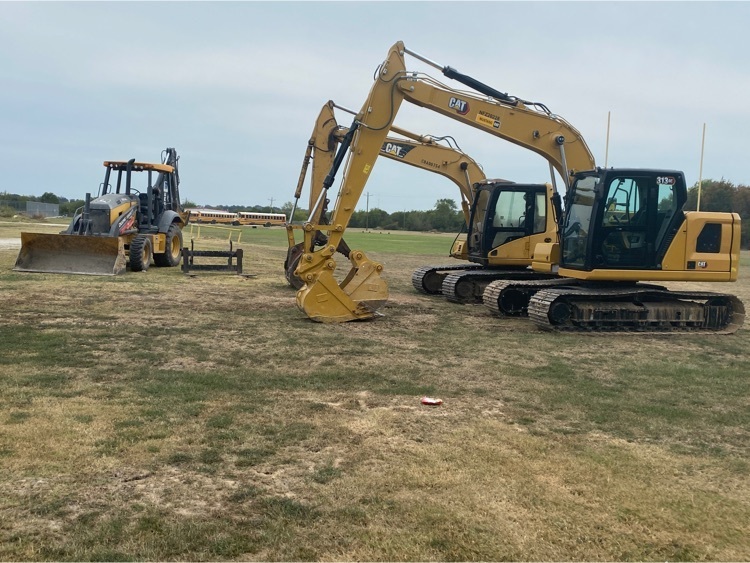 The football team will be having a sign fundraiser for our pink out game this year which is Friday, October 14th. Instead of wearing pink wristbands, socks, etc...we will be selling pink ribbon signs. These signs will be displayed behind our bench during the pink out game. We will customize your sign to display any name that you would like on the sign. The area of the ribbon where the name will be placed can be the first name or nickname of someone that you would like to donate in honor of or in memory of. If you would still like to donate we can also put the family name of those that donated or put Panthers in that area. Each sign will be $20 and all of the money raised will be donated to a cancer charity foundation. The example of the 14 in x 8 in sign is in the question area below. Cash or check can be turned in to any coach or football player. Please have money turned in by Monday, October 10 as that will be the last day that we accept orders. Since the ribbons are only 14x8 we will only be able to display one name per ribbon. Please go to the following link to place your order.
https://docs.google.com/forms/d/1Z7wSRpYVtJzEgTBD3WMGEdYnFBnt1sD19b3bVWTe4aw/edit?usp=drive_web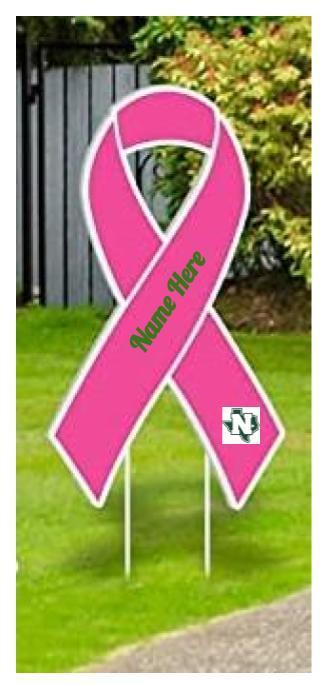 The NHS Football team is doing a fundraiser in honor of Breast Cancer Awareness Month. Order a 14"x8" pink ribbon yard sign and customize it with a loved one's name. These signs will be placed around the football field for the October 14th home game. This extends beyond breast cancer. Fill out the form below to honor, recognize, or remember a loved one that faced this terrible disease in any capacity. All proceeds will be donated directly to support cancer awareness!
https://docs.google.com/forms/d/1Z7wSRpYVtJzEgTBD3WMGEdYnFBnt1sD19b3bVWTe4aw/viewform?edit_requested=true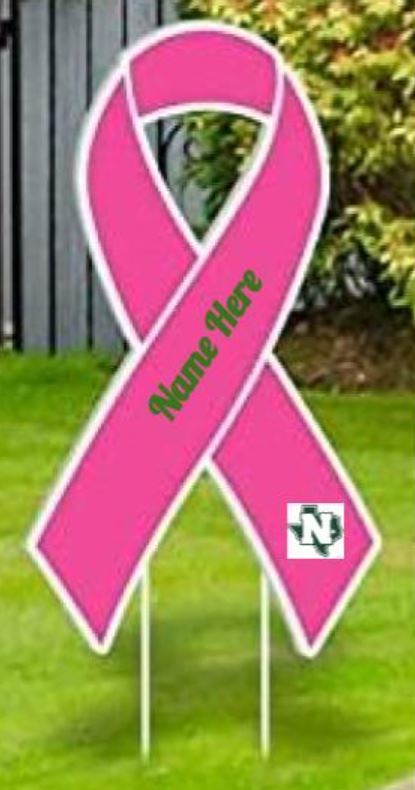 This week at Normangee ISD.....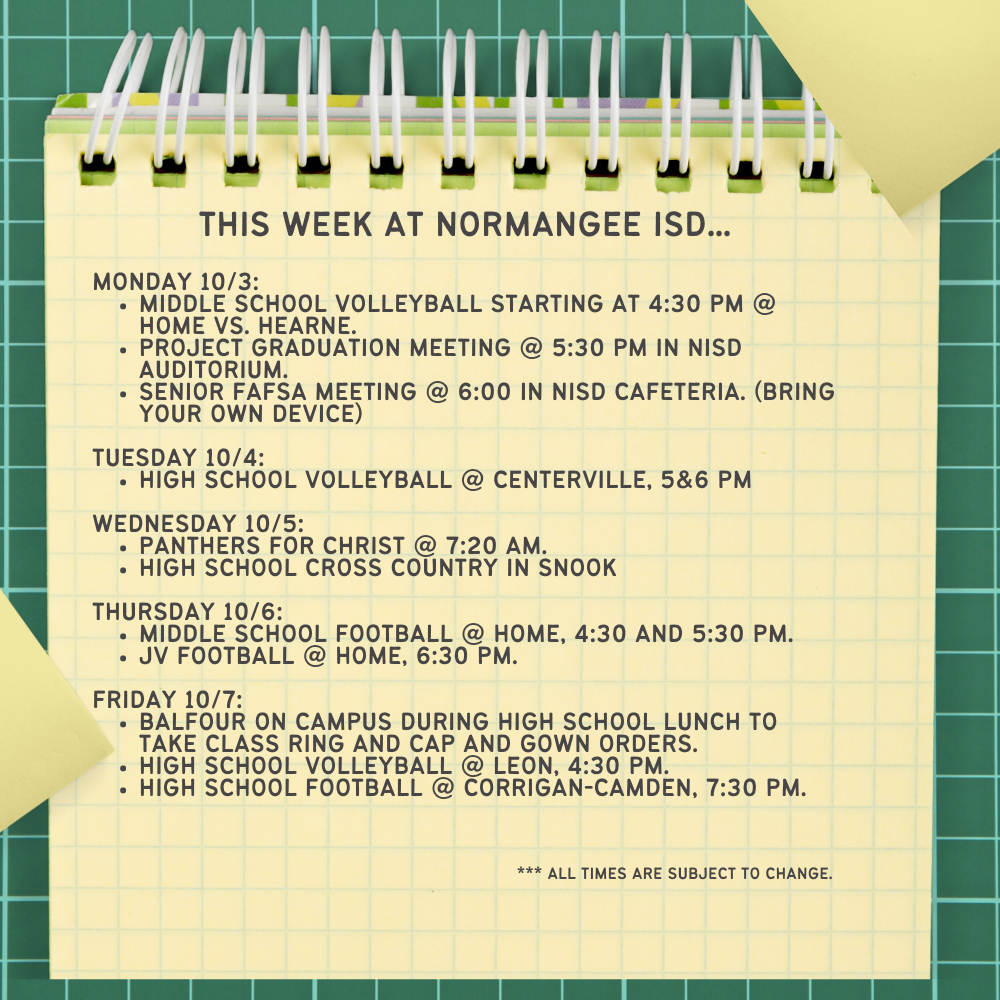 Parents- the 2022-2023 FAFSA is now available to fill out. Whether you have a returning college student or one who will be starting next year, it is time to take care of this!!! Below is a link to everything you need to complete the FAFSA.
https://studentaid.gov/articles/things-you-need-for-fafsa/
Also, we will be holding a come and go meeting in the cafeteria tomorrow from 6 pm until 7:30 pm, if you would like some extra help with this. Make sure to bring your senior, their chrome book and any of the items you may need to complete the FAFSA!!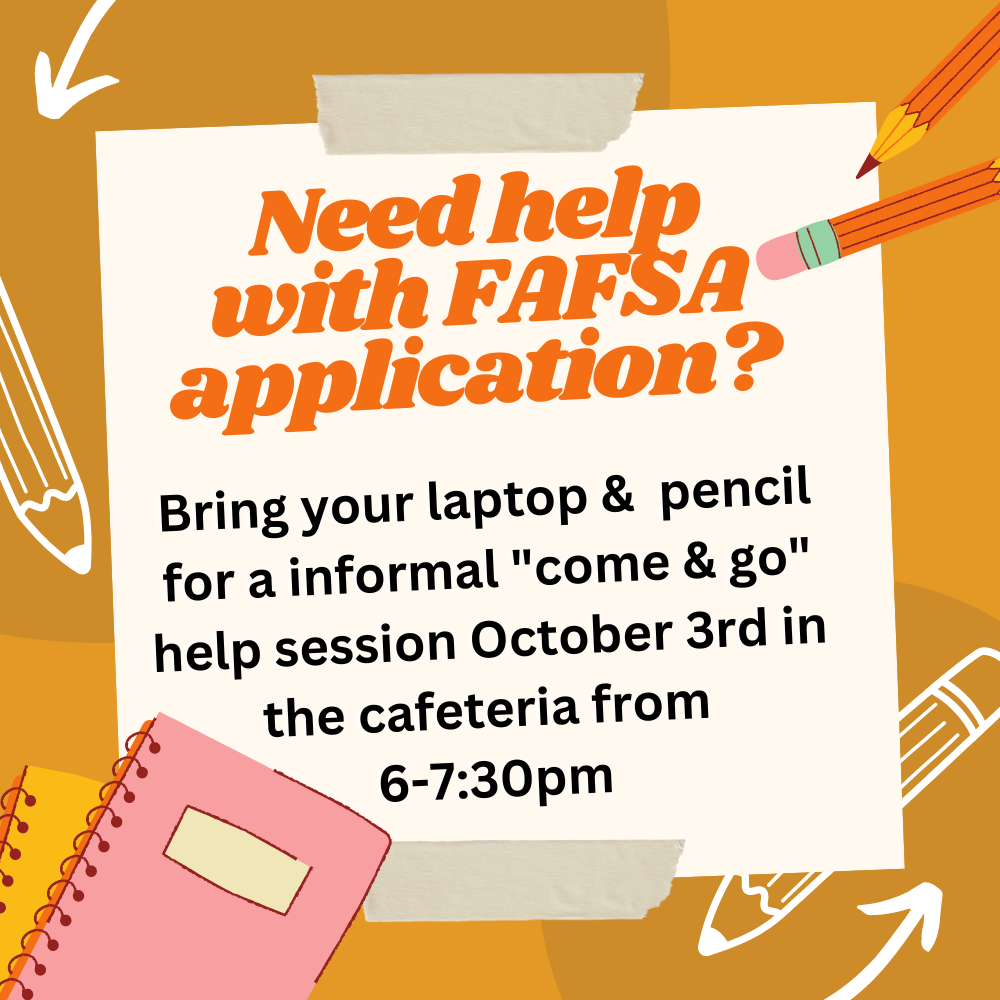 Thank you to everyone who came to the See You at the Pole Event this morning.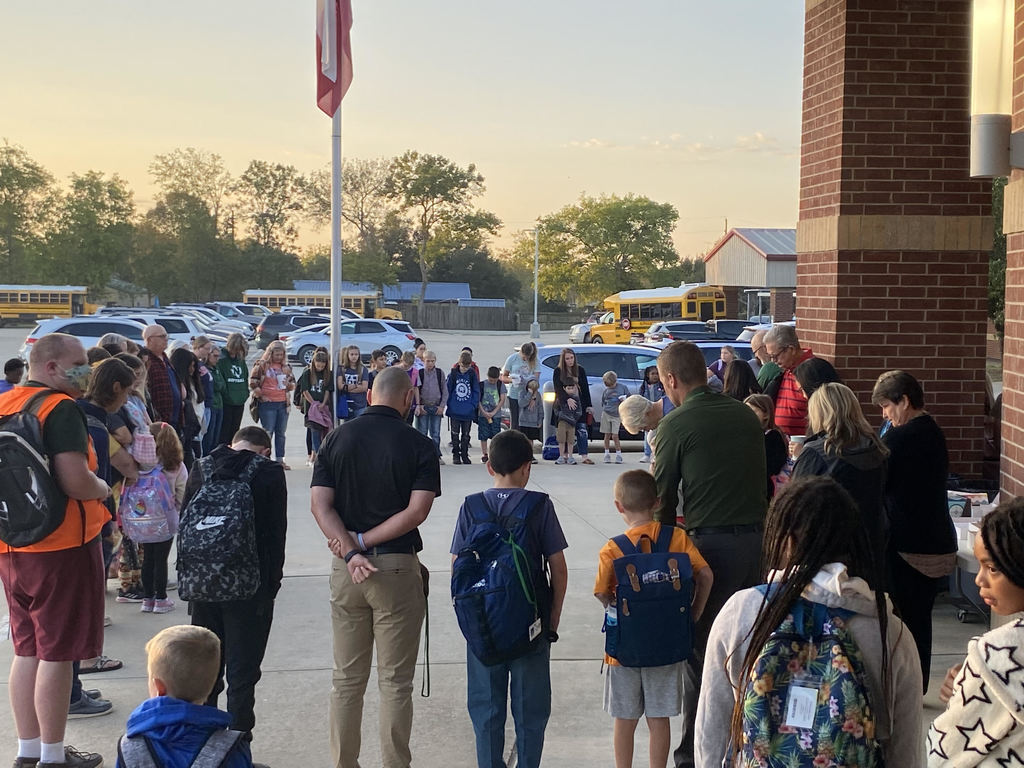 Fall Sports pictures (Cross Country, Volleyball, Football, Band, and Cheer) will have photos this Wednesday, 9.28. Coaches distributed order forms.
Pink Out Shirt Order Information.... Shirts can be ordered until 11:59 pm on 9/27. Shirts will be delivered by 10/12 and be passed out at school as soon as possible. Please use the following link to make your purchase.
https://gogearup.io/normangeehs-pink22/add_item/165131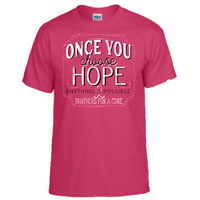 This Week at Normangee ISD....