Incoming 3rd-5th graders: Come join us for a circus themed summer learning opportunity focused on Math, ELA, and STEM. Dates: June 7th - 10th and June 14th - 17th Time: 8 am - 11 am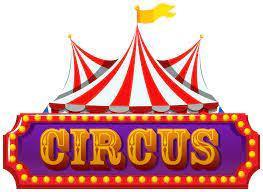 Incoming 1st - 2nd graders: Join us for Literature in the Garden Dates: June 7th-10th and June 14th-17th Times: 8 am - 11 am Hosted by Mrs. Pickering, Mrs. Trochez, Mrs. Harris, and Mrs. Taylor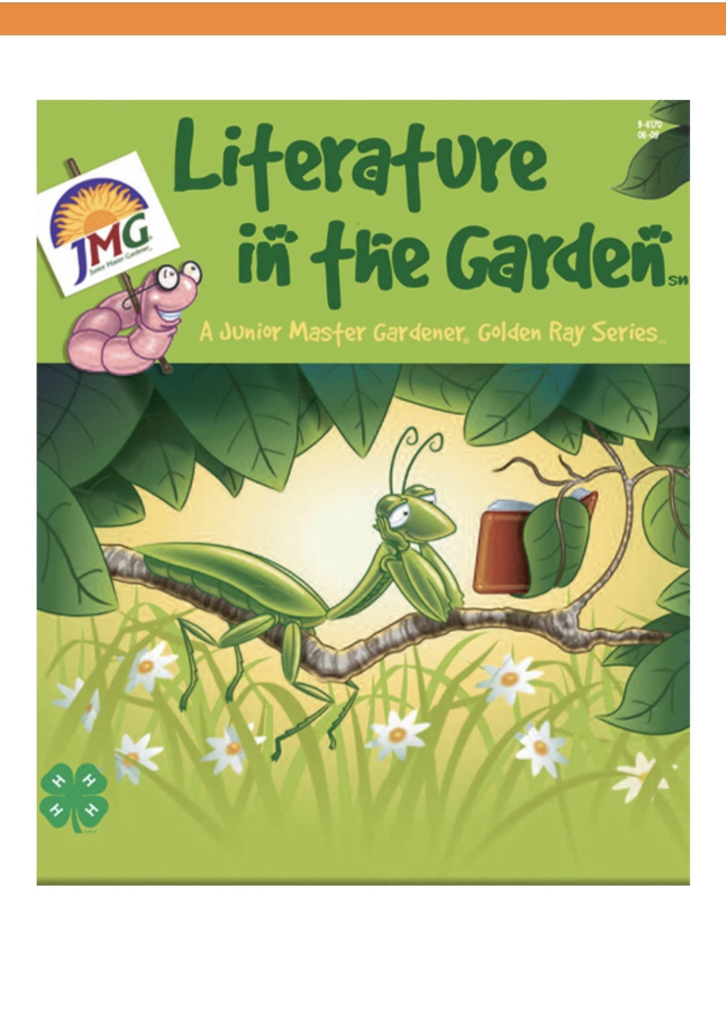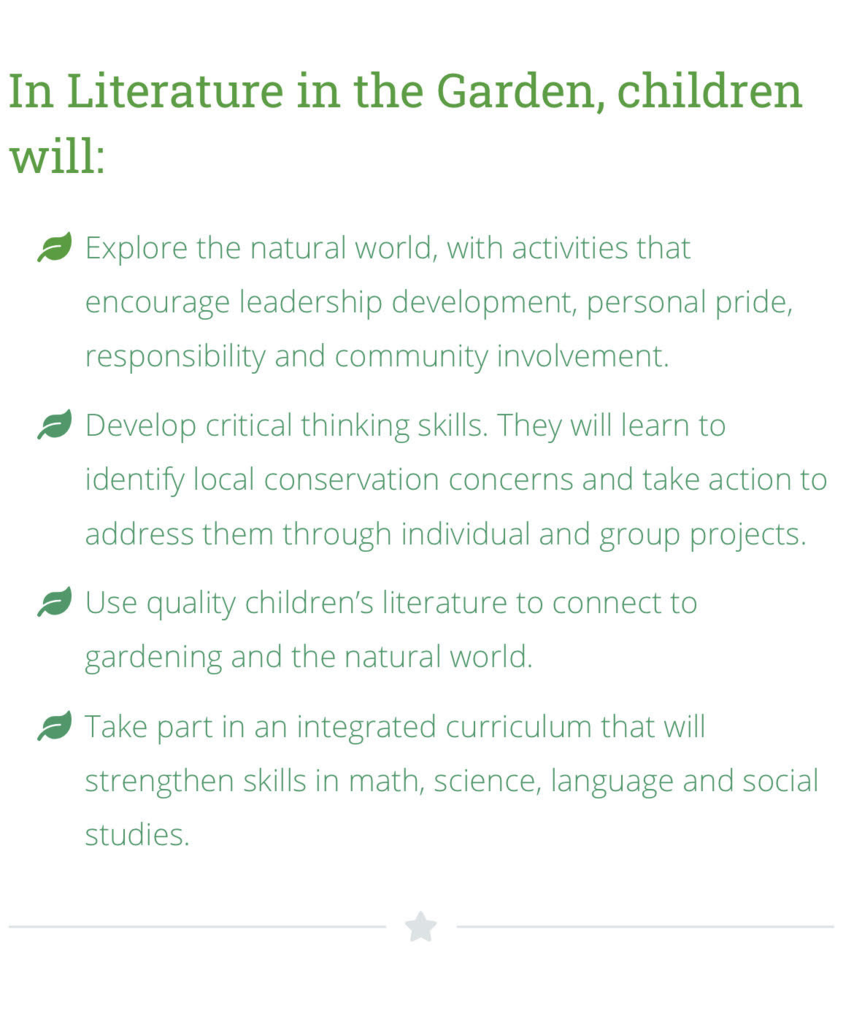 The future is bright for Normangee Panther Athletics. Congratulations on a great season.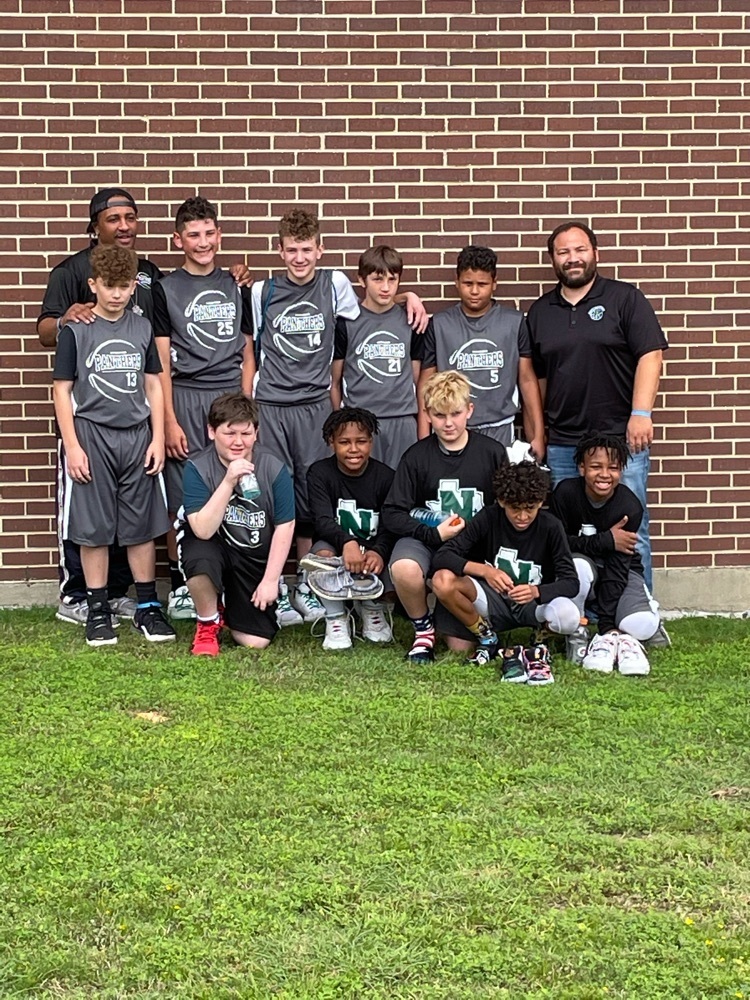 Parents and students, keep an eye out for Summer Camps. We will be offering FREE 1 and 2 day fun, exciting and engaging learning camps throughout the summer that will be sure to challenge and inspire your child. " I Heart Art Camp" is June 14th and 15 is open to any 6th-9th grade students! "A Sweet and Salty Science Camp" is June 23rd and 24th!

You probably have a lot of books around the house just waiting to be read. Maybe you haven't tried them because you didn't know if they were an AR book or not. We also have been reading books online through programs like EPIC! books. We always have to check if those are AR books too. There is a nifty website that will help you check the book's level and AR Quiz # Go to
www.arbookfinder.com
. Simply type in the book title and see if it pops up with a quiz number. It also has the level of the book listed so you'll know if it is in your "comfort zone" of reading. After you find your "good fit book", get to 📖! Even better, when you get through reading, take an AR test from home. My next post will step you through that. Happy reading this Summer-remember at least 20 minutes a day! Please feel free to contact Mrs. Acord,
tacord@normangeeisd.org
, with any questions.

Goals for June have been set! I'm so excited to see who my enthusiastic readers are! Now that you are taking tests from home for the summer, you may need a reminder about how to take your AR tests from the NISD Website. Here you go....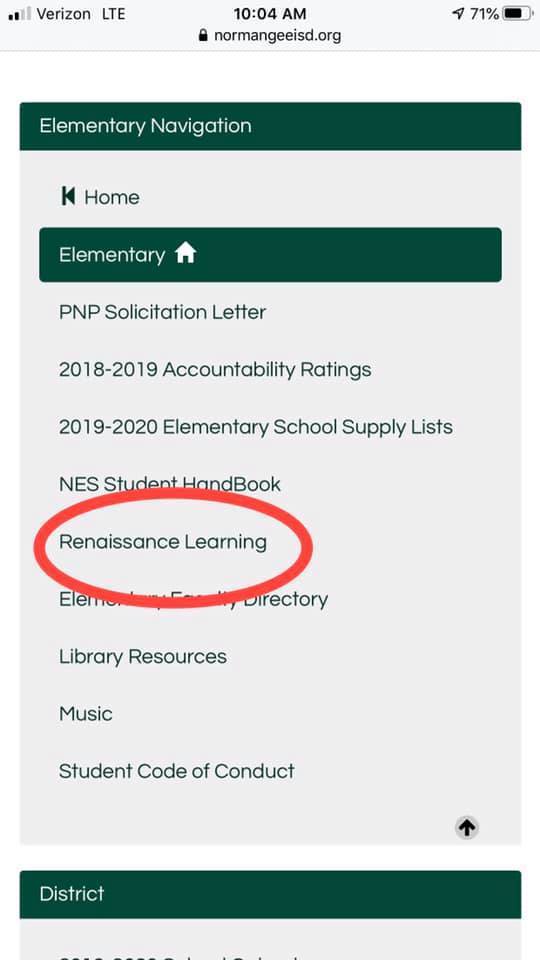 Don't have time to go to the library? Don't have books around the house? No problem...EPIC! books is the solution. Use the class code: hty5709 to access thousands of online books! You can read on EPIC! up to 20 minutes a day for free using our class code. Students going into 4th grade next year already have accounts set up. You can read as a guest, or if you would like an account set up just let me know! Summer Reading Program Coordinator: Mrs. Acord
tacord@normangeeisd.org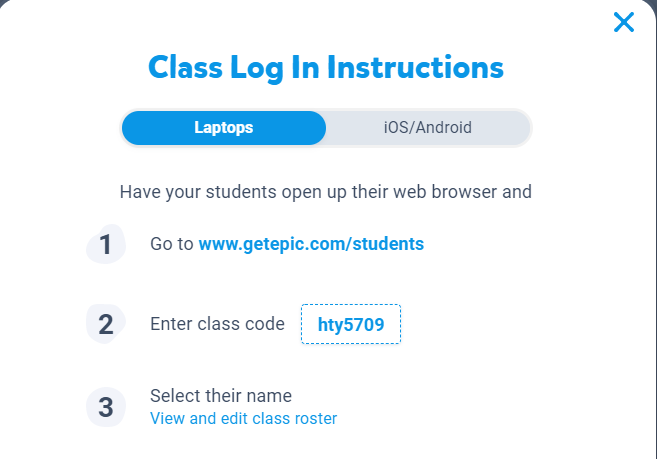 So we begin the last week of school! Lots going on this week including Field Day on Monday, Elementary Awards and Kinder Graduation on Tuesday, CNA Pinning Ceremony on Wednesday, 8th Grade End of the Year Ceremony on Thursday and HS Graduation on Friday!

The Boys Golf team makes it a clean SWEEP! Normangee Panthers are Girls AND Boys State Golf Champions! Congrats golfers, we are so proud of you!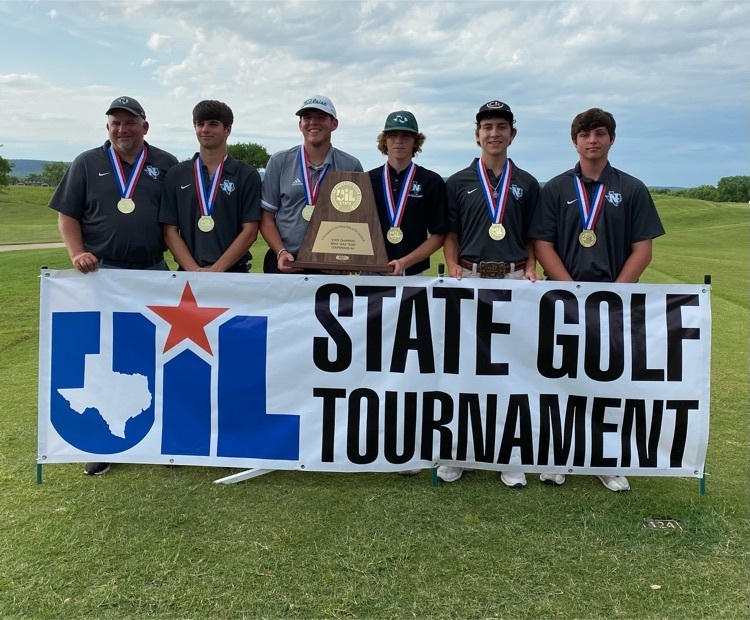 Go check out the Normangee Star and see the awesome picture of THE 2A State Champ in the Long Jump, Izaha Jones. Congrats on your GOLD Medal!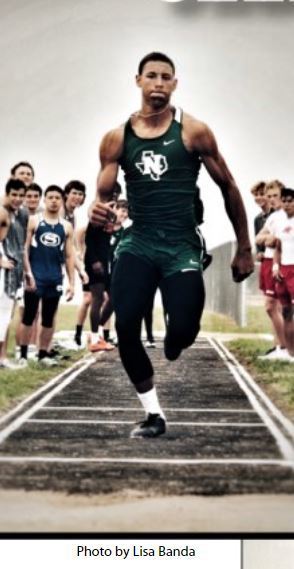 Here are the board meeting minutes from our meeting this week: